Manchester United striker Marcus Rashford took to Twitter on January 29th to express his frustration with Video Assistant Referee (VAR) after it disallowed one of his goals during the FA Cup match against Reading at Old Trafford.
This was the third time this season that VAR has ruled against Eashford this season, preventing him from scoring. He would have broken the record for consecutive goals at Old Trafford if the goal had been allowed. Rashford equaled the record held by Dennis Viollet in the Red Devils' last Premier League clash against Manchester City.
Marcus Rashford has been in scintillating form this season, scoring 18 goals in all competitions for Manchester United. He has been a crucial player for the Red Devils, helping them to climb up the Premier League table. The forward has also stood out in Europe, scoring crucial goals in the Europa League.
The incident with VAR has once again reignited the debate over the use of technology in football. Many fans and experts have criticized the system for its inconsistencies and the amount of time it takes to make a decision. Some have even called for its removal from the game.
We keep going! 👊🏽🔴#MUFC #FACup pic.twitter.com/PrZZKlhbDa

— Casemiro (@Casemiro) January 28, 2023
Casemiro scored twice as the Red Devils beat Reading 3-1
Despite the disappointment of the disallowed goal, Rashford and Manchester United will look to put it behind them and focus on their next match. The Red Devils hope to continue their winning run and climb further up the table. With Rashford leading the line, they will be confident in achieving their goals.
In Case you missed it: Ralf Rangnick labels three Manchester United stars as 'mood killers' of his short-lived tenure at Old Trafford
Manchester United star midfeilder Christian Eriksen suffered a concerning injury against Reading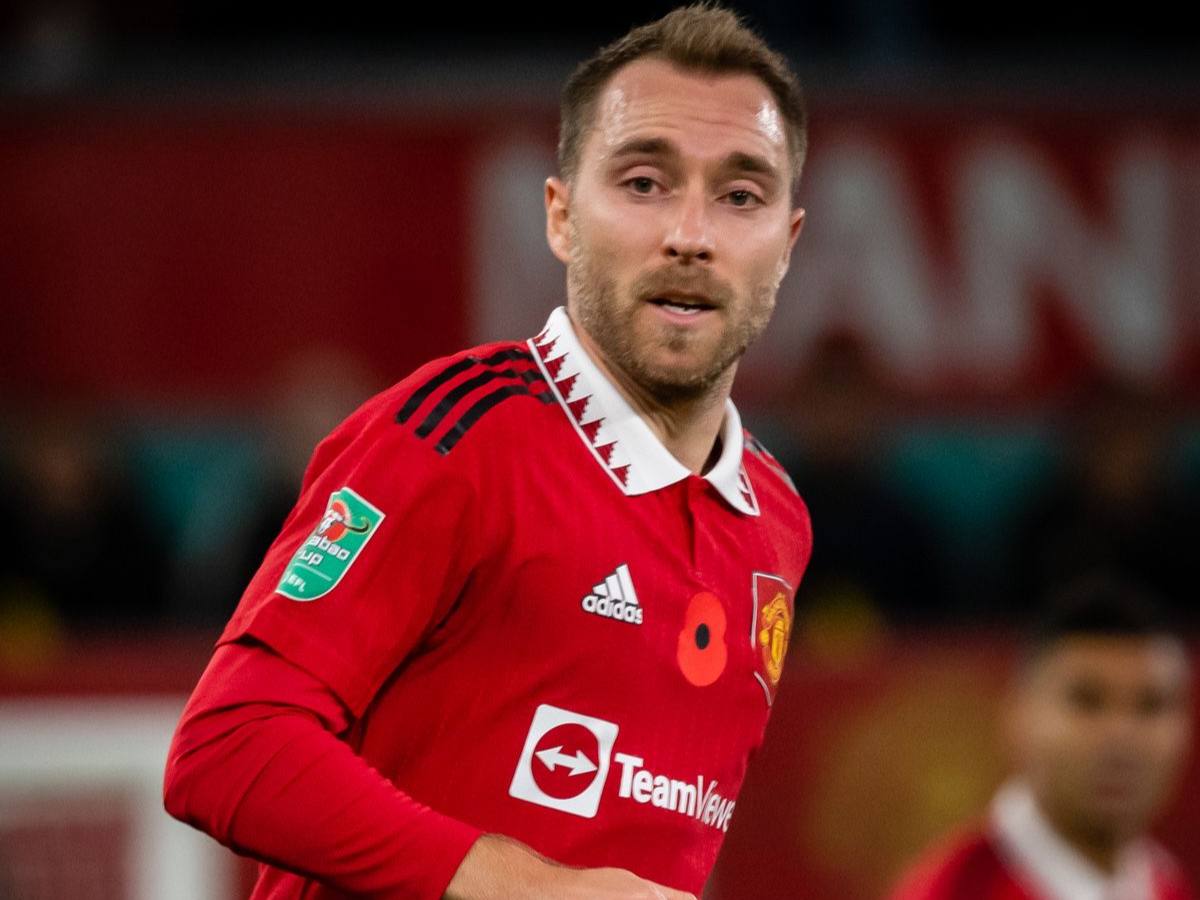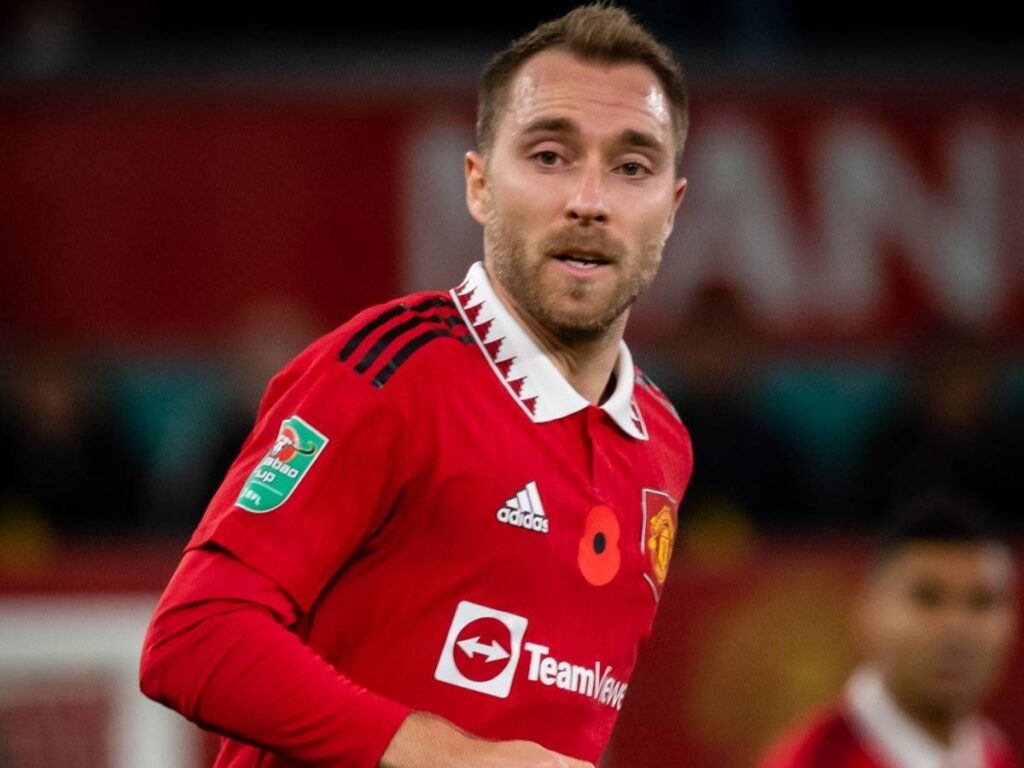 The Danish midfielder was forced to come off in the match's second half after taking a knock to his ankle. Ten Hag confirmed the injury in his post-match press conference, saying, "Christian has an ankle injury, we will have to wait and see the extent of it. We hope it's not too bad, but we will have to wait for the scan results."
Since joining United from Inter Milan in the January transfer window, Eriksen has struggled to make an impact. He has only played a bit-part role in the team and has yet to score or assist in his first five appearances for the club. The injury is a blow for the midfielder, who will now have to wait to make his mark at Old Trafford. It is also a blow for United, who are currently fighting for a top-four finish in the Premier League and competing in both the FA Cup and the Europa League.
ℹ️ Injury update on @ChrisEriksen8. #MUFC || #FACup

— Manchester United (@ManUtd) January 29, 2023
United will now have to wait for the scan results to determine the extent of Eriksen's injury and how long he will be out. They will also be hoping that the injury is not too serious and that he will be able to return to action soon to help the team push for silverware.
🚨🇩🇰 JUST IN:

Eriksen on crutches. pic.twitter.com/B0aYc6ODse

— UtdPlug (@UtdPlug) January 28, 2023
It is not looking good for the Dane
In case you missed it: