The burning issue between Wanda Nara and Mauro Icardi couldn't really find a way to end the tussle. Recently the model, revealed important details about her breakup with the star and his exit from his former club Inter Milan. The model was devastated after the breakup, as per reports.
The player left Inter for PSG in 2019 after his rapport with coach Luciano Spalletti and the rest of the team collapsed. He first joined them on loan before a permanent €50m move in 2020. "He did all on his own," claimed Wanda. "I was putting on paper his desires. Of course, it's easier to blame a girl, especially in a sexist world like football."
"It's rare to see a footballer's wife work. I've taken care of my children and my husband for a long time, but now I want my time back and continue to follow my profession," she said. "I've been offered many roles in TV in Argentina, but Mauro didn't like it," "he didn't like the idea of not seeing me focused on the family," said the model on the issues she was facing.
"The other day he picked me up at the airport with a car full of flowers and took me out for dinner saying 'I won't give up.' "However, I know already that if we are back together and I receive a new offer, it will start all over again," the model strongly claimed that the she knows surely that the relationship would still won't work.
READ MORE: Argentine journalist claims that the Galatasaray player and the model "are together and reconciled"
Wanda Nara's troubled relationship with Mauro Icardi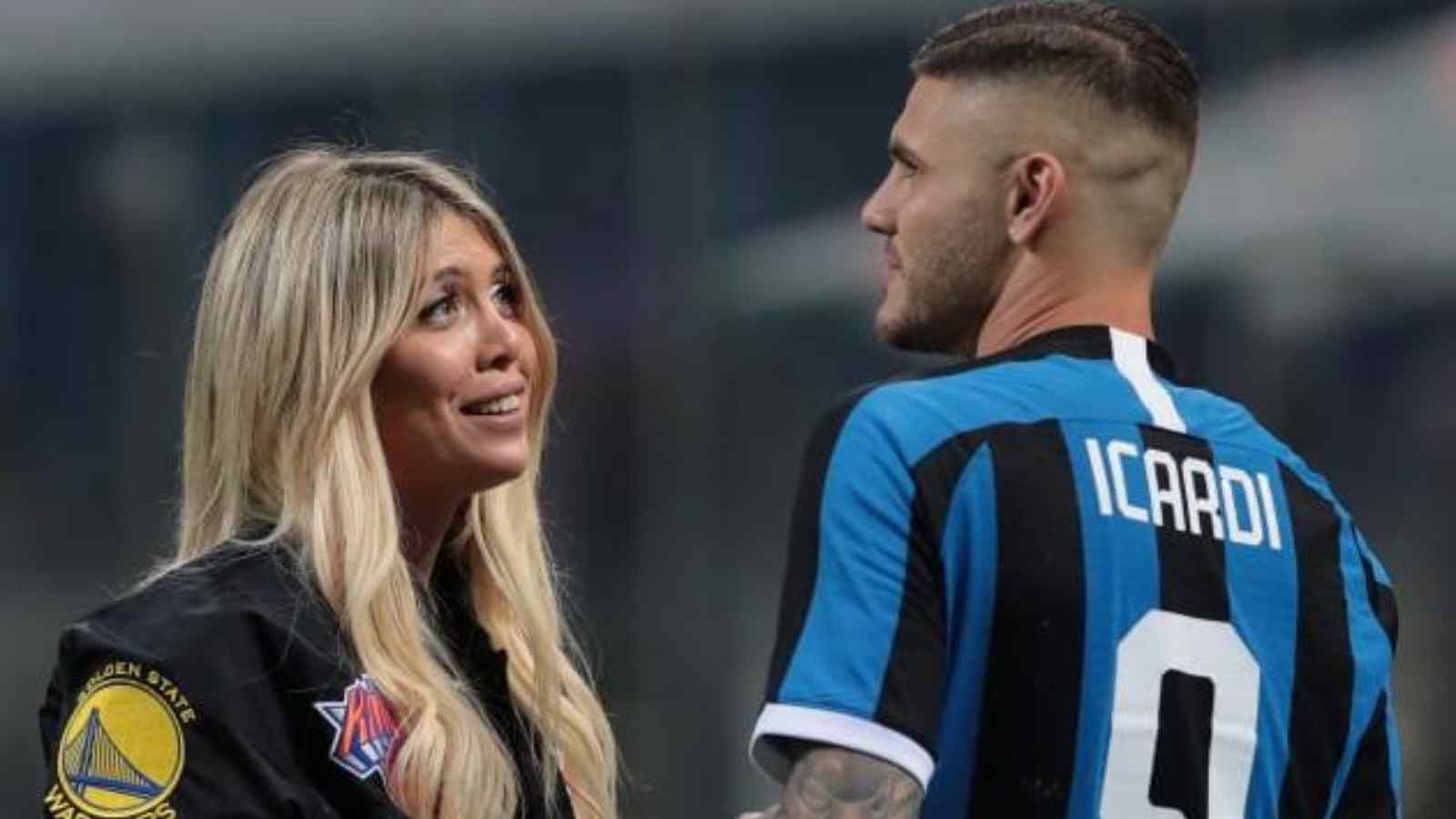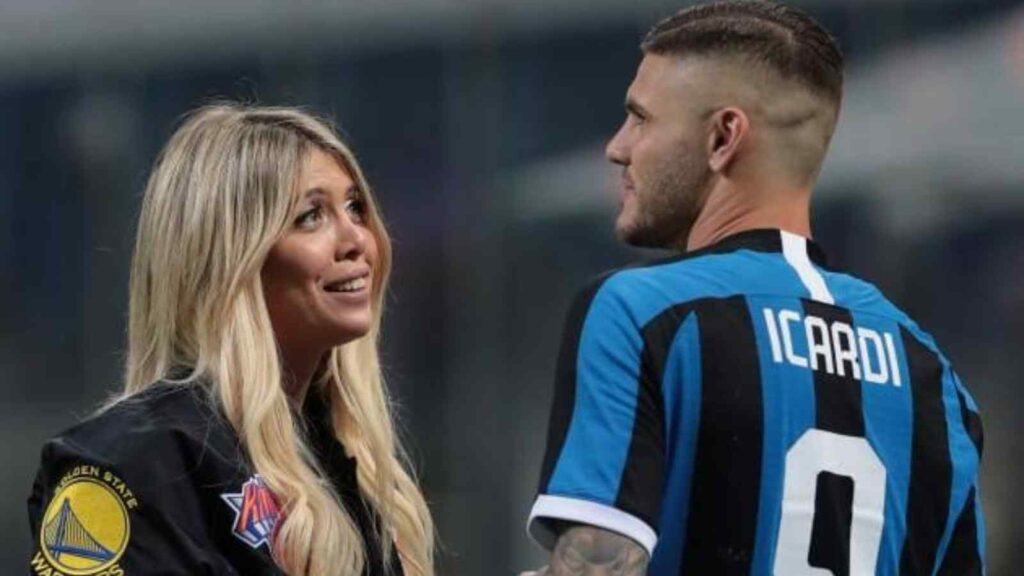 It is no news that the player and his wife's controversial marriage has been documented all the way from having two beautiful kids to her allegations of the player of being unfaithful to her. The soon-to-be-ending marriage has been made official by both parties on the pretext of a legal divorce.
The Turkish club has been quite angry as the player is here on loan from the Paris club, and things like these could cause huge controversies and misunderstandings at the club level, the player might have to issue an official apology and the reason for him suddenly flying back to Argentine was not enough from club standards.
ALSO READ: The Argentine and the model are celebrating vacation together in Maldives amidst rumors of reconciliation: Reports
ALSO READ: "I love him a lot"- Wanda Nara confessed her reconciliation with the Galatasaray player amidst the growing confusion