Some Barcelona fans set off fireworks, while others chanted and shouted as they made their way into the stadium. There was a heavy police presence in the area, and some fans were seen being searched before they were allowed into the ground.
"We need to go out for everything and need to be positive," said Xavi.
"We have to try to not feel the pressure and enjoy the game."
Xavi is hoping that playing in front of a large crowd will motivate his players as they try to avoid qualifying for the Europa League for a second straight year.
"It's an amazing scene seeing the Camp Nou full, it's something to enjoy and if they win, even better. If they win the match it will change the dynamic of the group,"
"We're expecting similar to what we saw in the other leg; Inter Milan are very defensive, normally very far back with their medium block.
Also Read: Cristiano Ronaldo to attend 2022 Ballon d'Or ceremony in Paris to watch friend Karim Benzema lift the award: Reports
Inter Milan defeated Barcelona 1-0 in the previous Champions League match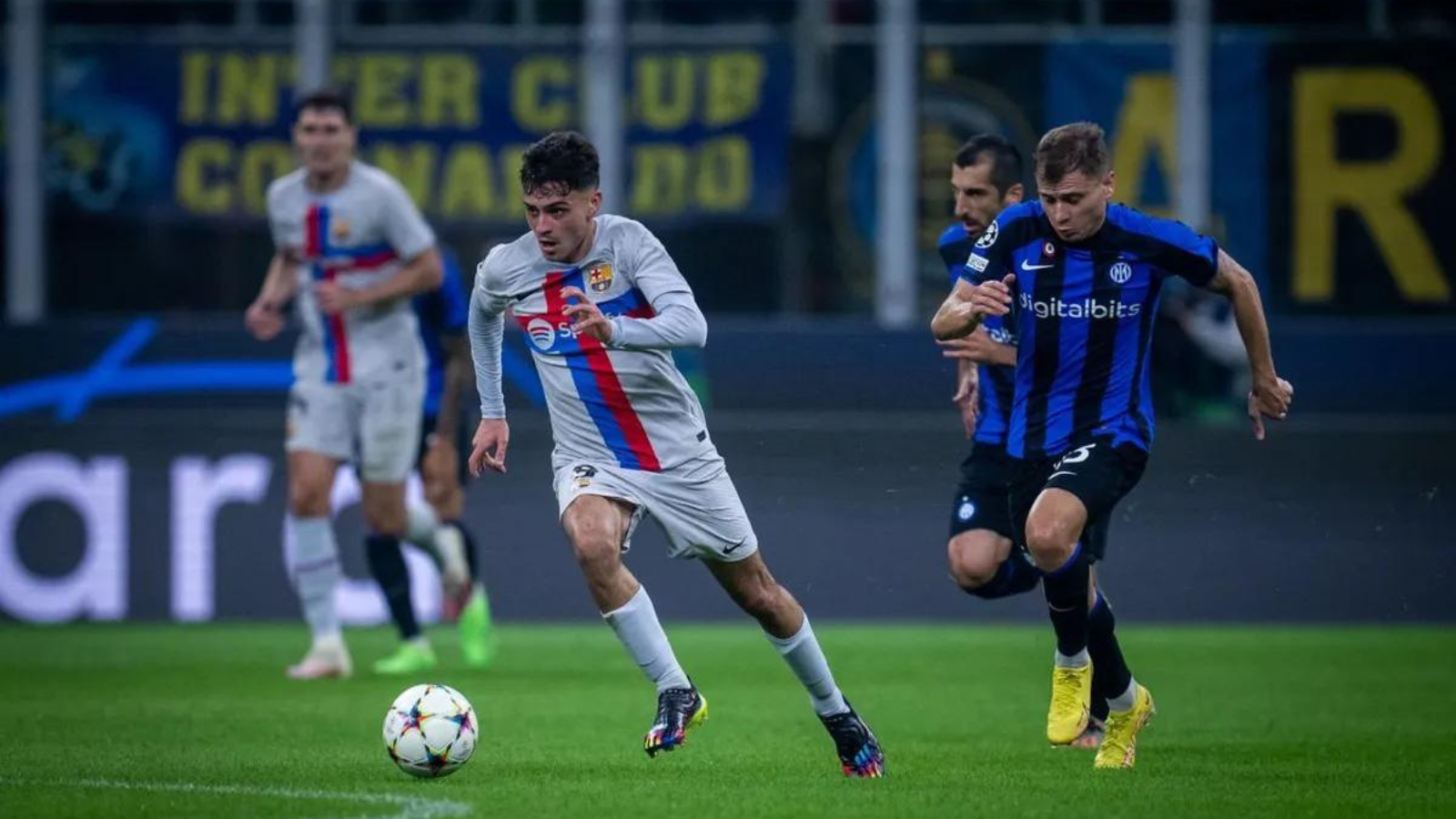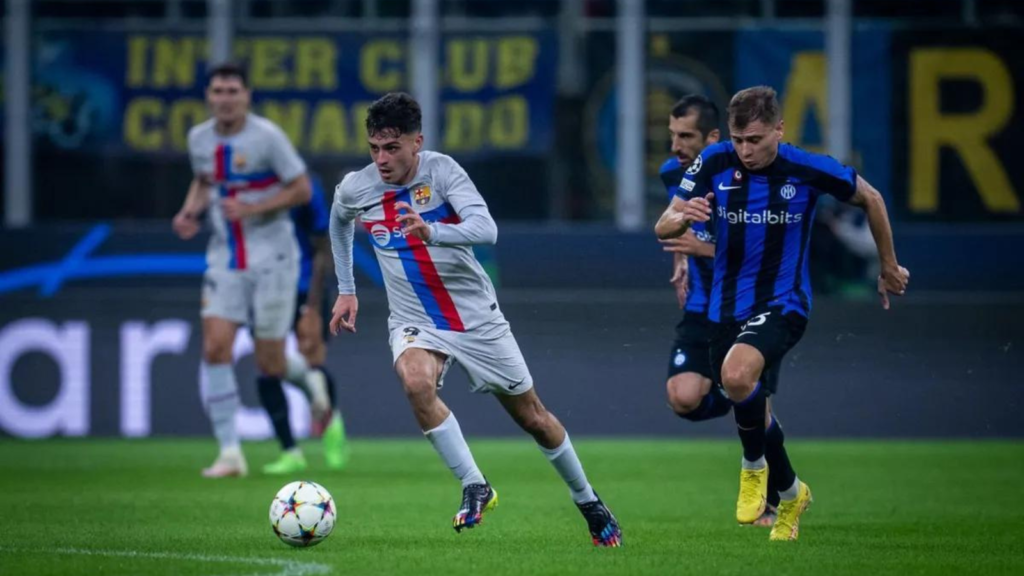 Barcelona's agonising 1-0 loss to Inter Milan at San Siro on Tuesday night has caused them to fall far behind in their Champions League group. With three games remaining in the group stage, Barça is now in danger of once again qualifying for the Europa League after playing their worst game of the season for 65 minutes but having chances at the end and being denied a chance to score the equaliser by a terrible VAR decision.
Also Read: "We play video games"- Manchester United youngster opens up about relationship with Cristiano Ronaldo
After almost ten minutes of added time, the clock finally ran out, and the final horn sounded to put an extremely awful night for Barça at San Siro to an end. They are in a tough group and will battle for their Champions League lives against Inter the following week, but they ought to have at least had the opportunity to earn a point from the spot. The performance by Barça was terrible. In addition, an absolutely horrible refereeing choice robbed them. Both statements are possible.
Also Read: 2022 FIFA World Cup: What are the different groups at the tournament?
Do follow us onGoogle News |Facebook |Instagram |Twitter