Bayern Munich coach Thomas Tuchel was seen in a light mood with his players. The German tactician was seen pulling down the pants of Sadio Mané during the training session. The coach was seen sharing some light funny moments with the former Liverpool star.
Thomas Tuchel joined Bayern Munich back in March 2023. Bayern Munich called the German tactician after sacking Julian Nagelsmann ahead of the Champions League clash. Manchester City brushed aside Bayern Munich and they couldn't see a desired result in the Champions League. The former Chelsea boss also stood beside Mane after the alleged punching incident.
Now the main objective of Thomas Tuchel is to win the Bundesliga. Bayern Munich are still on the top of the table. The table toppers still lead the table. Borussia Dortmund trails just by one point playing the same number of matches.
Bayern Munich conquered a victory against Hertha BSC in their last league game. The team would face Werder Bremen this weekend. Thomas Tuchel side should win all the games to try securing the league to save the job.
Related – Cristiano Ronaldo to receive special honor medal in Portugal for 'promoting' the nation's capital
Kai Havertz annoyed after Thomas Tuchel exit from Chelsea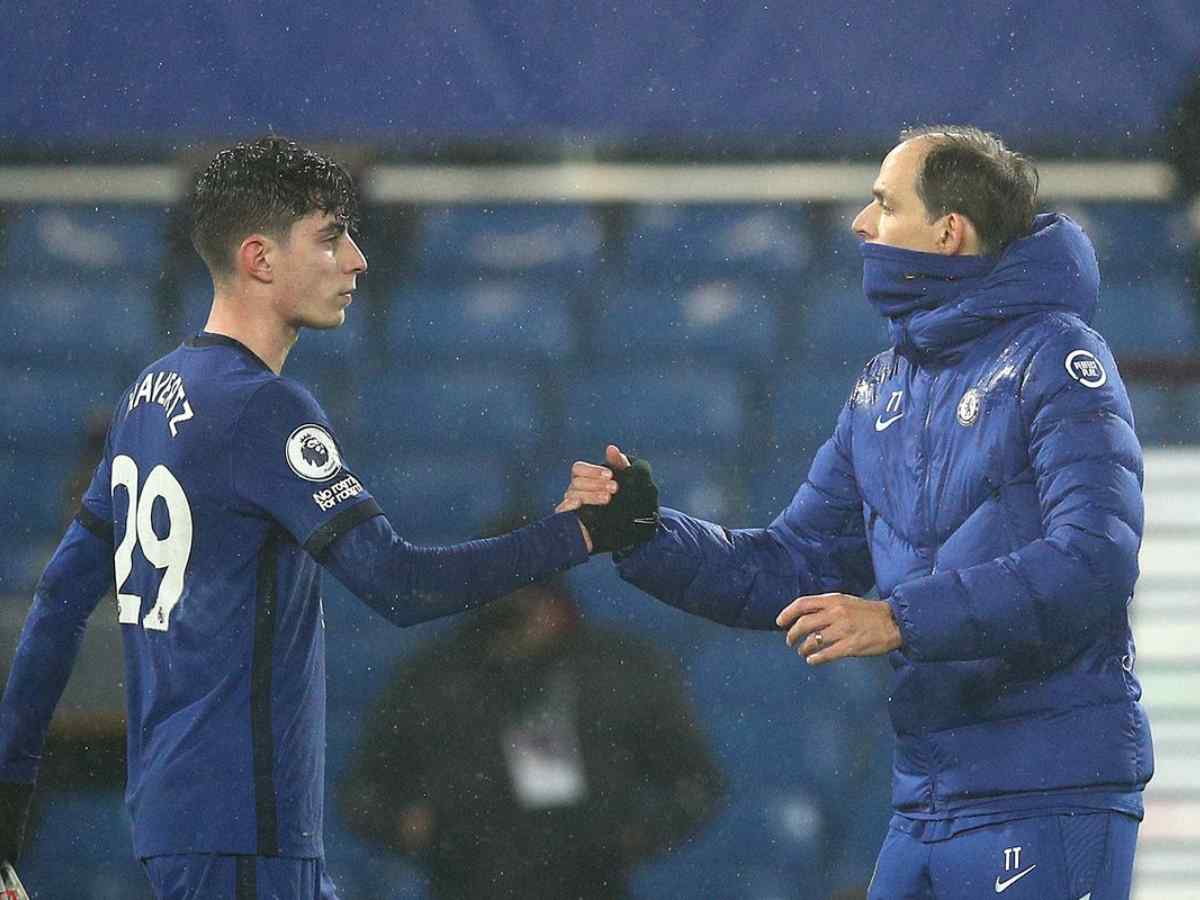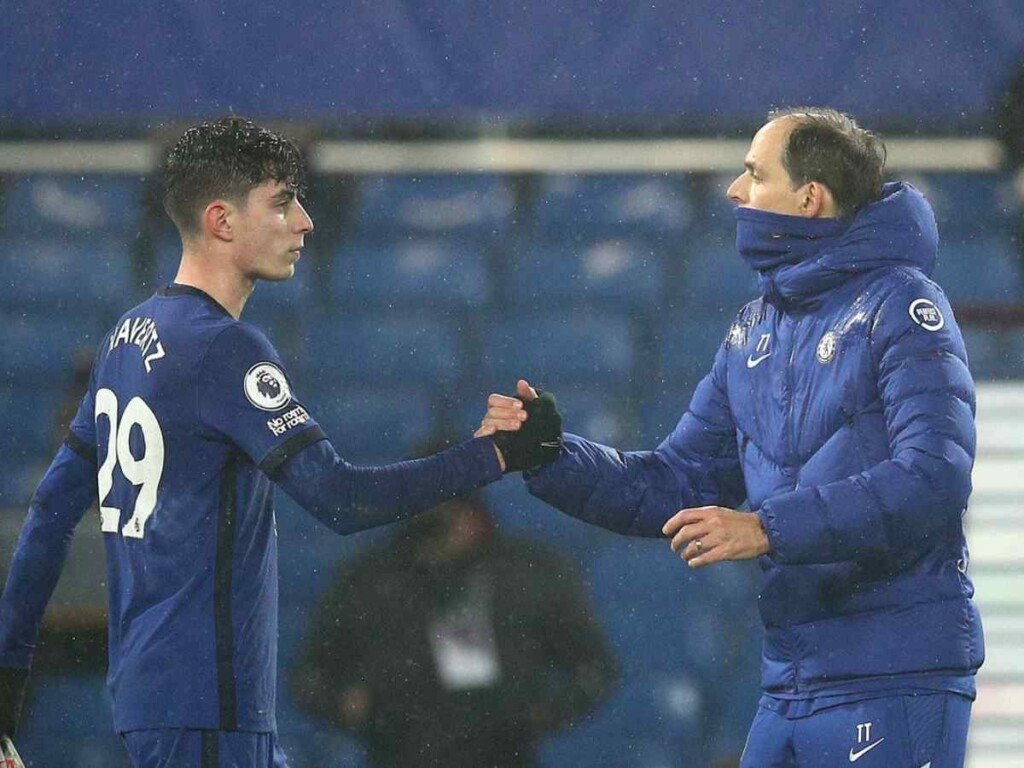 Chelsea sacked Thomas Tuchel back in September 2022. Todd Boehly's management sacked the German tactician after their defeat against Dianimo Zagreb In the Champions League. 
There have been several managers who have tried taking the position but the situation has not changed. The season gets worse for the Blues after Frank Lampard sees a defeat of six continuous league games. 
Players of the club sees a lot of unrest. Kai Havertz, the German forward speaks months after Thomas Tuchel was sacked. The player speaks about how Tuchel took the club to win the Champions League after years from the ashes. Havertz says there was no point in sacking Thomas Tuchel to get sacked as he was successful with Chelsea. 
Thomas Tuchel has seen a successful career with Chelsea. The German tactician took the team to win the Champions League back in 2021. The excuse given by Todd Boehly over the sacking didn't seem much convincing. Chelsea are yet to lock down a permanent coach for the coming season.
In case you missed it