Fans have gone mad and are absolutely shocked after the latest music video of famous singer and rapper Stormzy, 'Mel Made Me Do It' has been released. Roma manager Jose Mourinho has been found making a special appearance in the video rapper and the five-time European title winner was seen vibing to the song with his arms folded before raising his finger to his lips.
The lyrics went on like, "You love to talk about the old days, them man are old like Annie, are you okay? I prefer not to speak like I'm Jose," which was followed by Mourinho's iconic quote "I prefer not to speak. If I speak, I will be in big trouble." Mourinho posted a short teaser about the video on his Instagram handle with a photo of himself standing next to Stormzy.
Read More: Erling Haaland jokes he would be waiting to play against Manchester United after joining Manchester City this season
Jose Mourinho will have his name engraved in the history of the most successful managers of all time.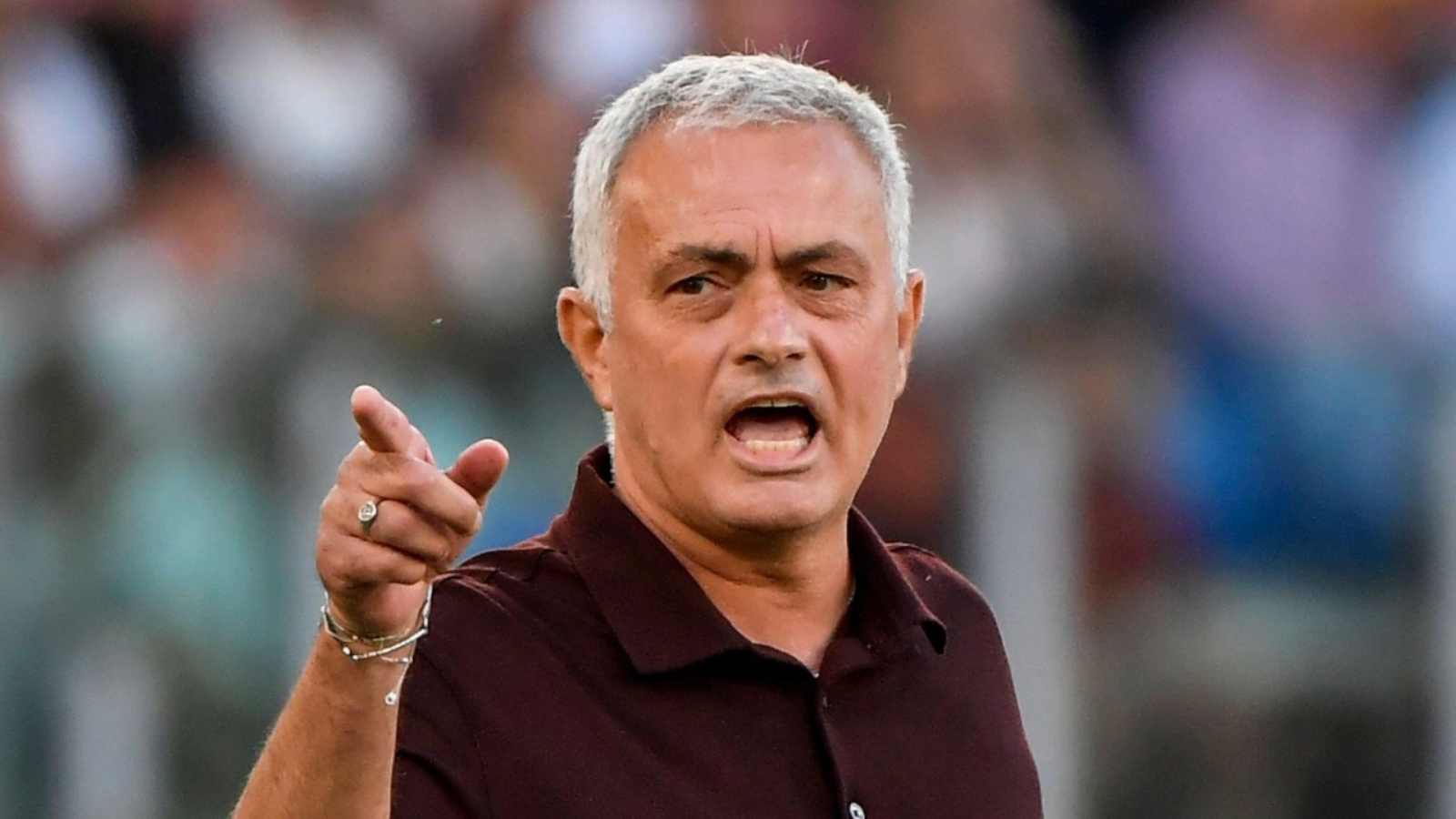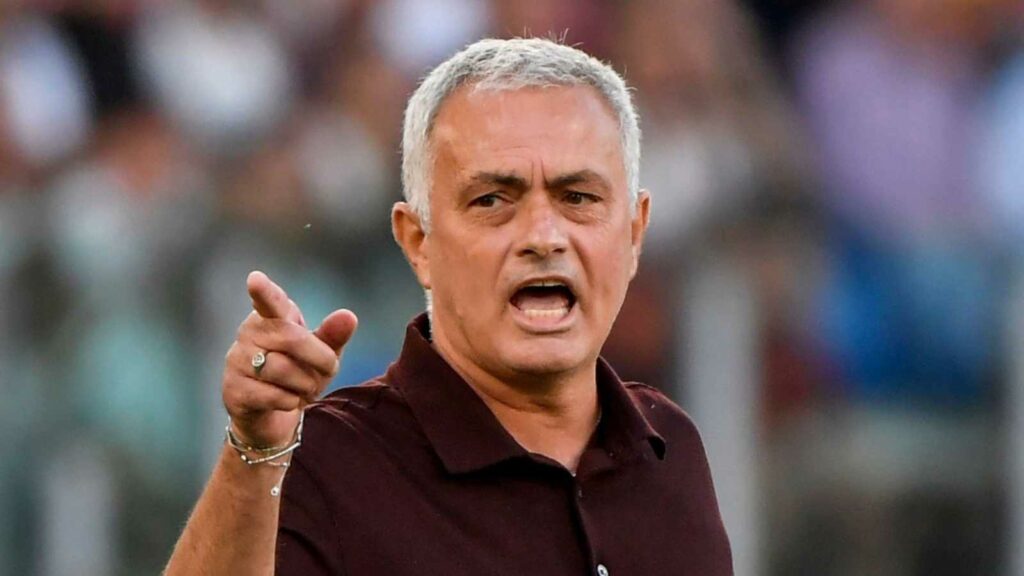 Jose Mourinho is one of the most successful managers of all time having built his reputation back in the year 2004 when he shocked the world to win the UEFA Champions League with Porto. Since then the Portuguese have managed to clinch every title there is to win while managing clubs like Real Madrid, Chelsea, Inter Milan, and Manchester United in the past.
A few months ago Jose Mourinho made history by becoming only the second manager to win five major European titles after his side, AS Roma managed to win the UEFA Europa Conference League. He had won the Champions League, Europa League, and the UEFA Cup previously and a recent European Conference League trophy completed his haul making him the only manager to win all forms of European competitions.
Read More: Cristiano Ronaldo took a hefty 6 figure pay-check as a bonus from Manchester United days before announcing his wish to leave: Reports