A massive brawl broke out between Zenit and Spartak Moscow players today as the referee spammed 6 red cards by the end of the match. The Russian domestic league never fails to lack any sort of entertainment for its fans. The players of the two teams got into a huge fight in which almost all players from both teams were involved.
Zenit St. Petersberg won the tie against Russian rivals Spartak Moscow in a cup match which ended 4-2 on penalties. The match descended into utter chaos after players from both teams started going on at each other like hooligans. There were punches and kicks flying in the air after all the players on the pitch as well as on the bench ran at each other for a piece of the action.
Quincy Promes and Wilmar Barrios clashed with each other initially after a long ball was played from Spartak's half. After the two footballers exchanged a few words, a battle erupted between the Blue and the White battalions.
Read more-"This guy never fails to surprise the football world"- Fans react as Lionel Messi stunner keeps Argentina in the race for 2022 FIFA World…
Twitter Reacts to the fight between Zenith and Spartak Moscow players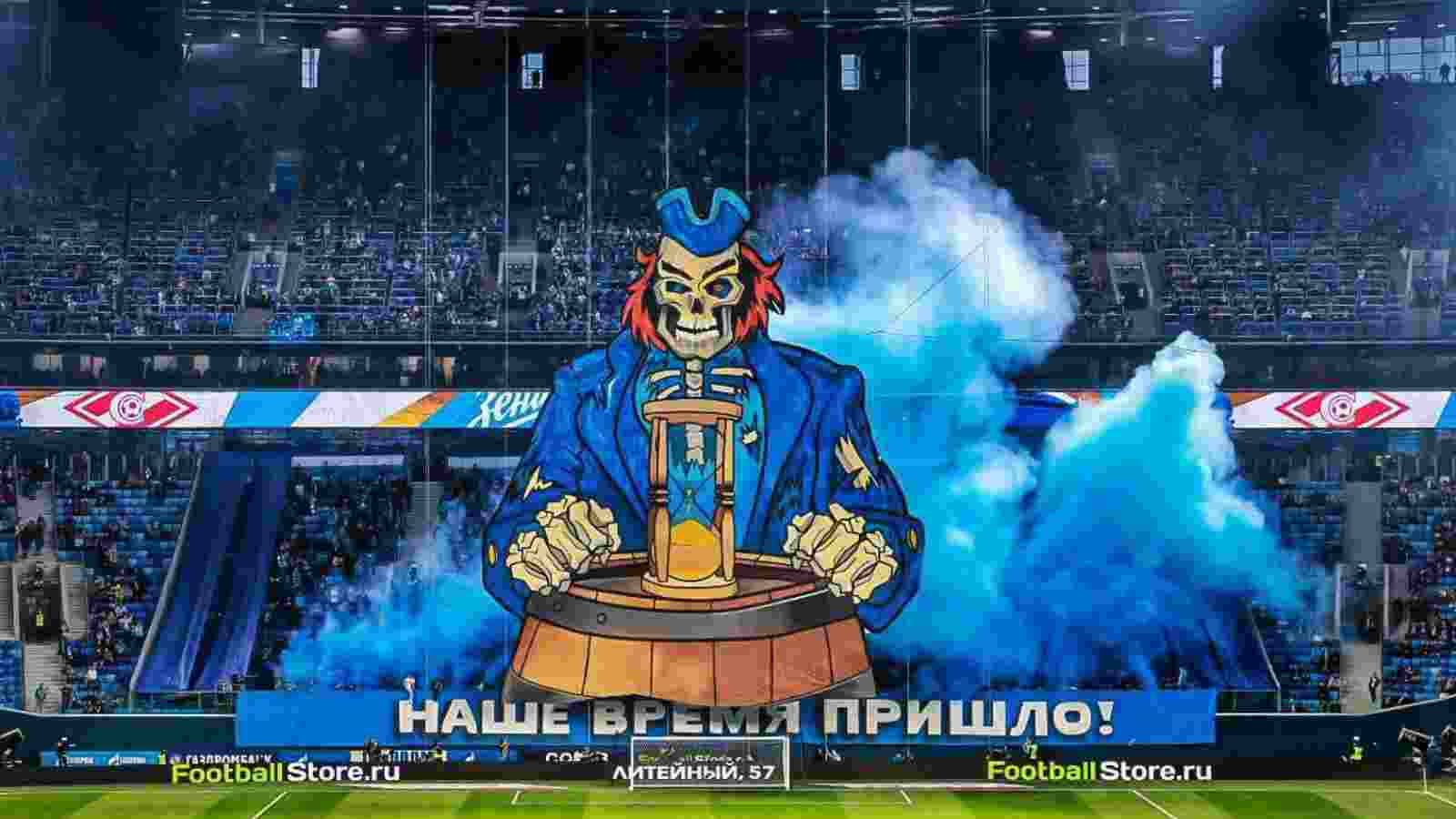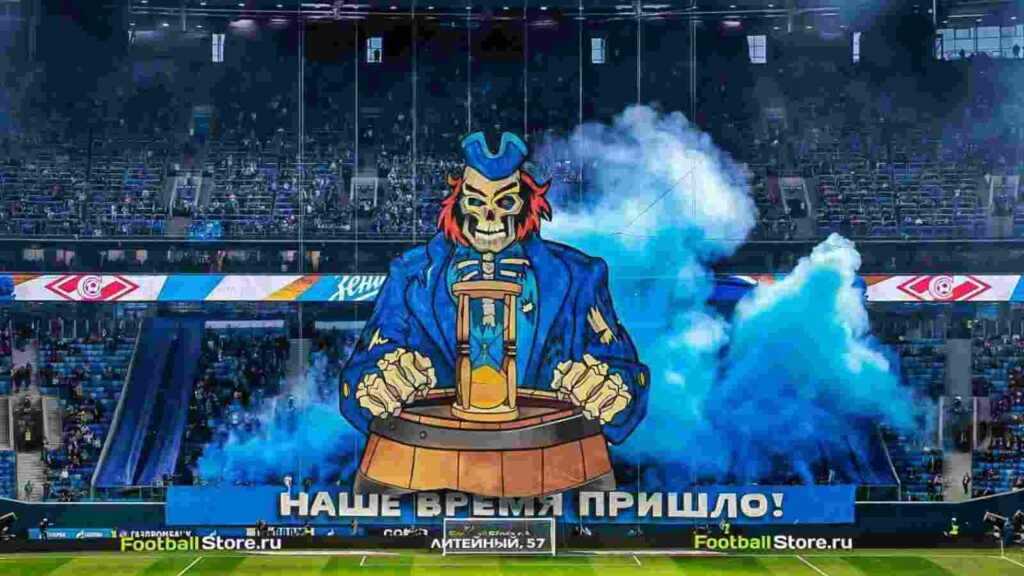 Even the referee tried to intervene in the violent confrontation between the two teams but it was too late. According to reports, Zenit's Rodrigao Prado initiated the scuffle by hitting the opponent players. This was when the referee lost complete control of the game and had to start producing red cards for three players from each team.
The brawl first started when Spartak midfielder Barrios confronted Promes with a defensive challenge on him. The fight escalated to another level where a situation leading to mass violence grew. This is how the Twitter community reacted to this incident:
Read More-"When something goes wrong he shouts"- Kevin de Bruyne's wife complains about the Belgian star's rant on her
Also Read-"Both the 2nd best players in your sport to come from your own country"- Piers Morgan fires shots at Andy Murray over supporting Lionel…