Todd Boehly opens up his reason behind sacking Thomas Tuchel back in 2021 in an interview. The Chelsea owner says that Thomas Tuchel didn't share the same vision with hierarchy. 'when you take over a business you have to make sure you are aligned with all the people handling the business'. 
Tuchel didn't allow Todd Boehly in the dressing room after the first half of Chelsea's tie against West Ham United. Allegedly the American wanted to give a tour of the dressing room to some guests which was not allowed by the German tactician. This raised temperatures and created walls between the then-Chelsea boss and the Blue hierarchy. 
The American businessman also praised the football understanding of the German Tactician. The business owner said he wanted to 'break the walls' in the club. Thomas Tuchel allegedly didn't share information about how some top players came to the team with the Chelsea board.
Todd Boehly in the interview blamed Tuchel for sharing no common future 'vision' with him. The Blue owner after sacking Tuchel appointed Graham Potter for a short term of eight months. Right now the club has appointed Frank Lampard as an interim coach. The club looks forward to hiring a permanent coach who would 'really want to collaborate' with the board in the project and 'share vision for the future'.
Related – Cristiano Ronaldo and Georgina Rodriguez's split chances 'very strong' after Netflix series, claims Portuguese TV host
Mauricio Pochetino reportedly succeeded Graham Potter as Chelsea's next permanent manager.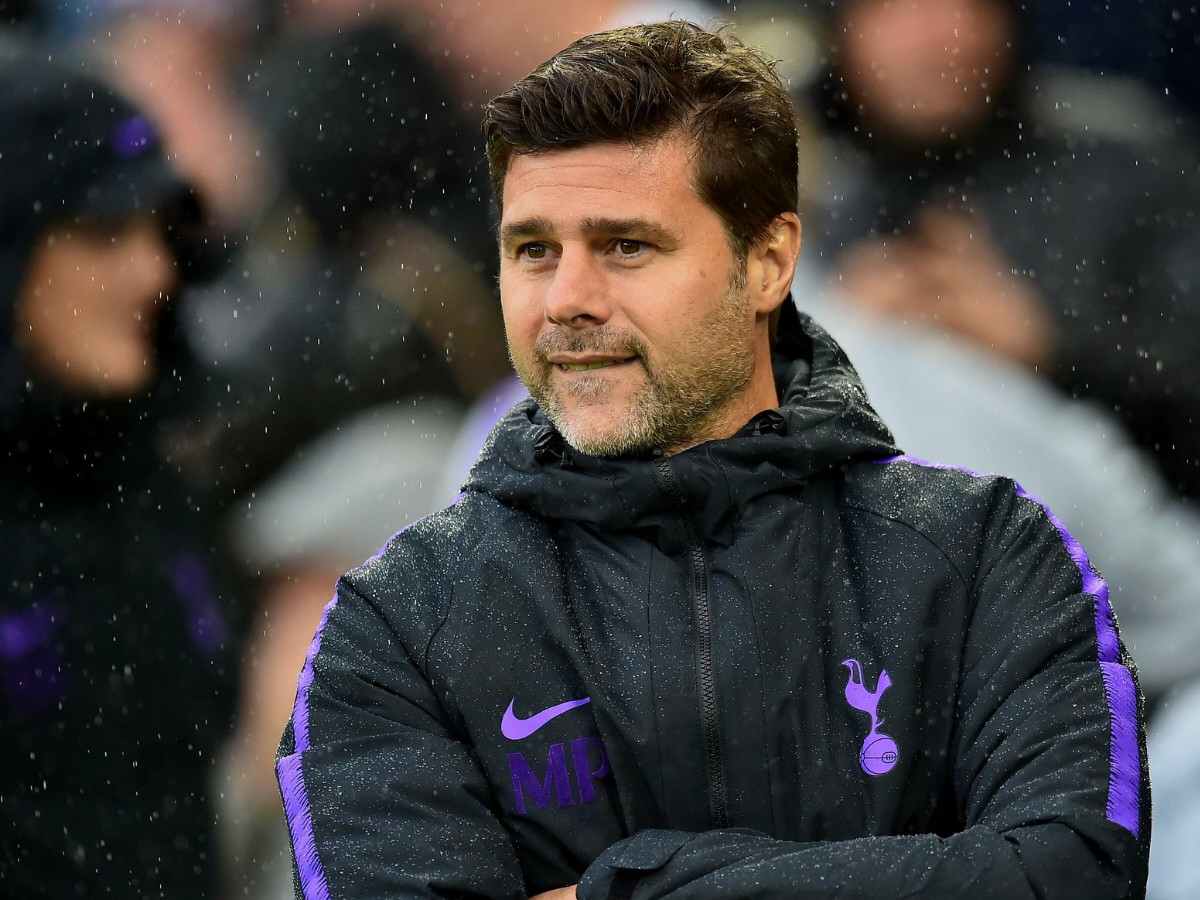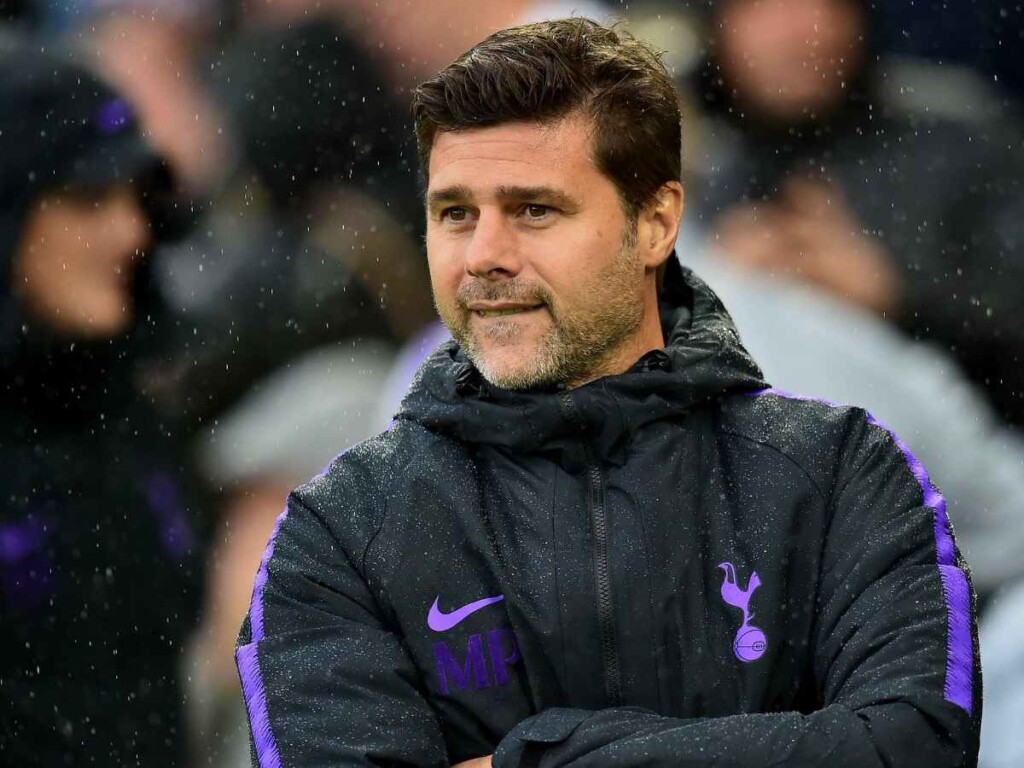 Former Tottenham Hotspur manager Mauricio Pochetino would probably be a successful candidate as the next permanent manager of Chelsea. The former Paris Saint Germain boss has reportedly been in closer talks with Todd Boehly and crew after Julian Nagelsmann took away his application. 
Mauricio Pochetino didn't have a successful campaign in France. The Chelsea board wouldn't mind hiring him if he shares a 'common future' as desired by the Chelsea board. Initially, Julian Nagelsmann was supposedly leading the position. 
Julian Nagelsmann has recently taken away his application for Chelsea boss. The German tactician is no longer a contender of being the next permanent manager. Spanish tactician Luis Enrique is also no longer in the race after his demand of immediately becoming Chelsea boss was not accepted.
For now, the Blues are facing issues with the administration. Players have been complaining about the hierarchy's behaviour with them. It is no longer in shadow that the owner described Chelsea's performance to be 'embarrassing' after their loss to Brighton and Real Madrid. It is a wait of time to watch how Boehly and company handle the current internal turf and resolve the issues. 
In case you missed it –