Thomas Tuchel recently told journalists about getting sacked by Chelsea, saying, "it still hurts." He disclosed details of the brief exchange telling him he had lost his job. The German was fired in early September, only six games into the Premier League season.
The sacking came only a few days after the end of a summer transfer window in which the Blues spent more than £250 million. While Tuchel was largely still a popular figure with Chelsea supporters, having won the Champions League in 2021, his relationship with the club's ownership had become increasingly strained.
He has returned to management, taking over at Bayern Munich following the departure of Julian Nagelsmann. Chelsea and Tuchel may swiftly reunite if Bayern and the Blues reach the Champions League semi-finals. Speaking at a press conference, Tuchel explained how his Chelsea exit was confirmed in an incredibly brief fashion.
"It was a shock," Tuchel said. "I felt it, strangely, when I drove to the training centre. The meeting we had felt unusual – and it turned out to be a very short meeting. It was 8am, or something, and it lasted three to five minutes. I was also not in the mood to talk longer. The decision had been made and, honestly, it was a shock for all of us. We had a feeling that we were in the right spot at the right time. We felt that we could achieve big things and we wanted to stay longer – it was as simple as that."
In case you missed it: Spanish Football Federation to denounce La Liga President Javier Tebas for defamation
Thomas Tuchel reveals actual reason behind Bayern's interest in signing Chelsea players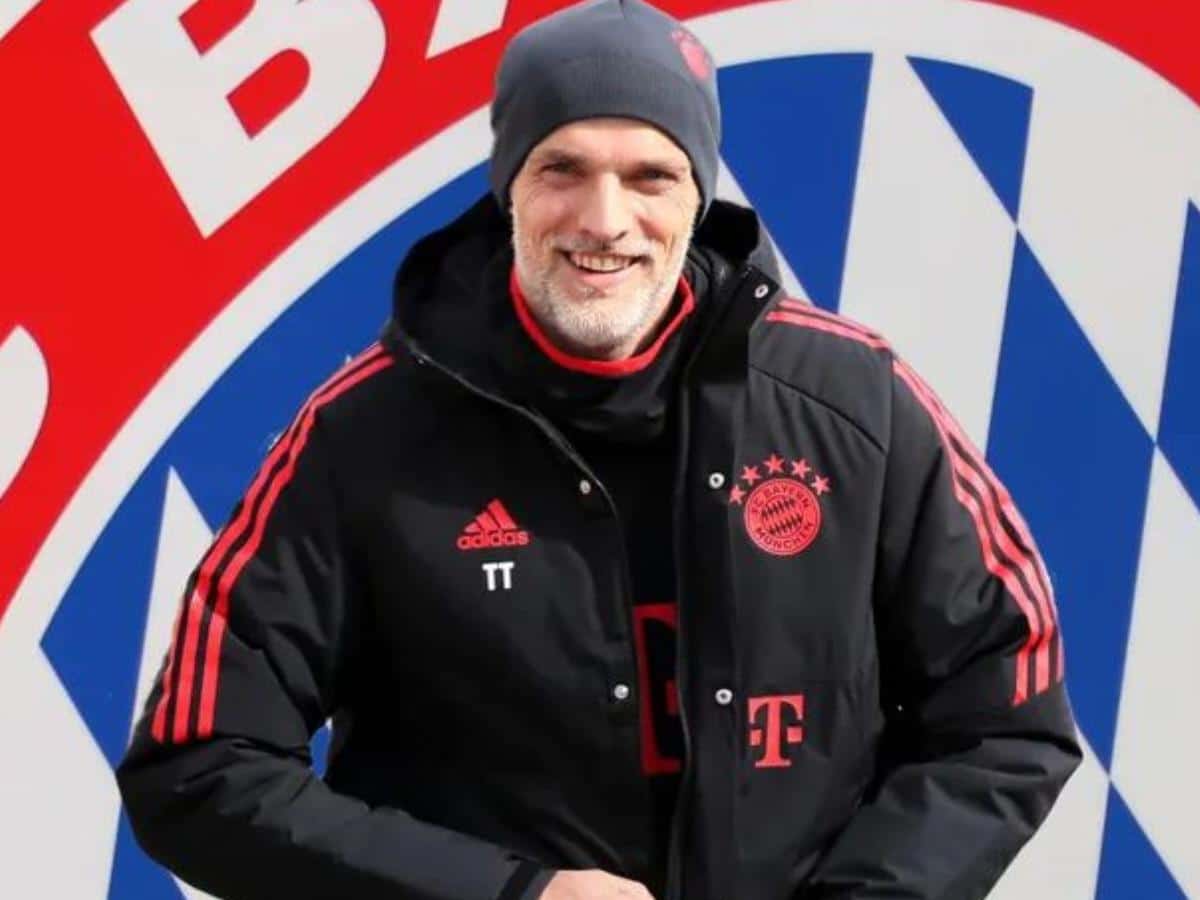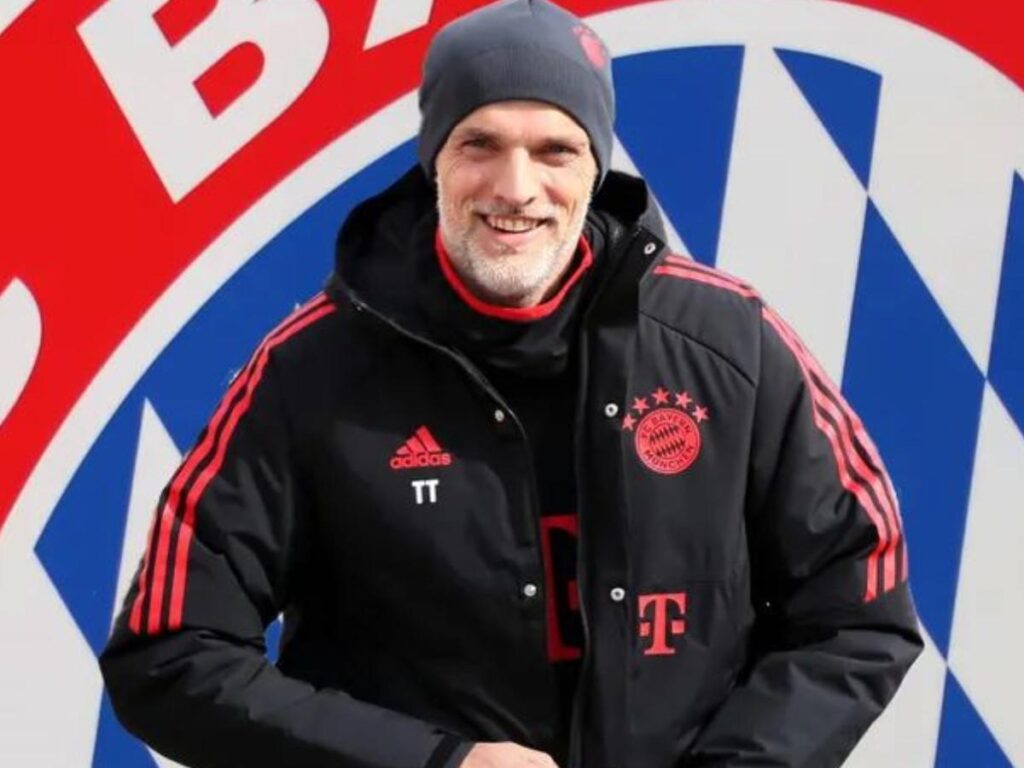 Chelsea players Mason Mount, Mateo Kovacic, and Kai Havertz have all been at the center of transfer speculation. Reports suggest at least one, if not all three, could be on their way to Bayern Munich. Meanwhile, Anthony Barry wants to leave the Blues and work as a coach under Tuchel.
It will not be surprising if the German looks to bring some familiar faces to Munich, given how he described the "family" atmosphere at Chelsea. "How long did it take me to get over? It still hurts in a way – I'm unable to see these people daily," Tuchel said. "I love this job. I have a passion for it, I can tell you."
"We built an extraordinary bond in the circumstances. We started there during Covid, during Brexit, and then came the change of ownership. It was a strong, strong group. It wasn't in my hands to take this decision. I was no longer part of this group, a group that felt like a family," he added.
Related News:
"Buy more fans; 300 million for a library"- Fans slam Manchester City for spending huge on redeveloping Etihad stadium
"We are in contact," Barcelona Vice President gives a major update on the Catalan's efforts to sign Lionel Messi