Manchester City is investing £300 million to renovate one end of the Etihad Stadium. The plans revolve around adding 7,700 seats to the second tier of the North Stand, bringing the total capacity to around 61,000.
However, as part of the redevelopment, a new hotel, covered fan park, superstore, and museum will be built on campus to revamp the facilities even further. The massive sum committed to the project is expected to bring City's total spend on infrastructure development in the area to £1 billion. The figure accounts for previous stadium upgrades, training ground improvements, and community centers.
Consultation with fans and residents regarding the project ended last Sunday, with the City's next step being to ensure planning permission. If granted, they expect work to begin in November and to be completed in time for the start of the 2025-26 season, with other construction work completed a year later.
"The construction period would be carefully planned around the football season to minimize the potential for disruption," City said. The increased capacity will put City on par with Tottenham Hotspur, Arsenal, and West Ham United. Liverpool's Anfield development project's estimated reach is 61,000 people.
In case you missed it: Kylian Mbappe has already told Real Madrid he will join them in 2024: Reports
Fans react to Manchester City redeveloping their stadium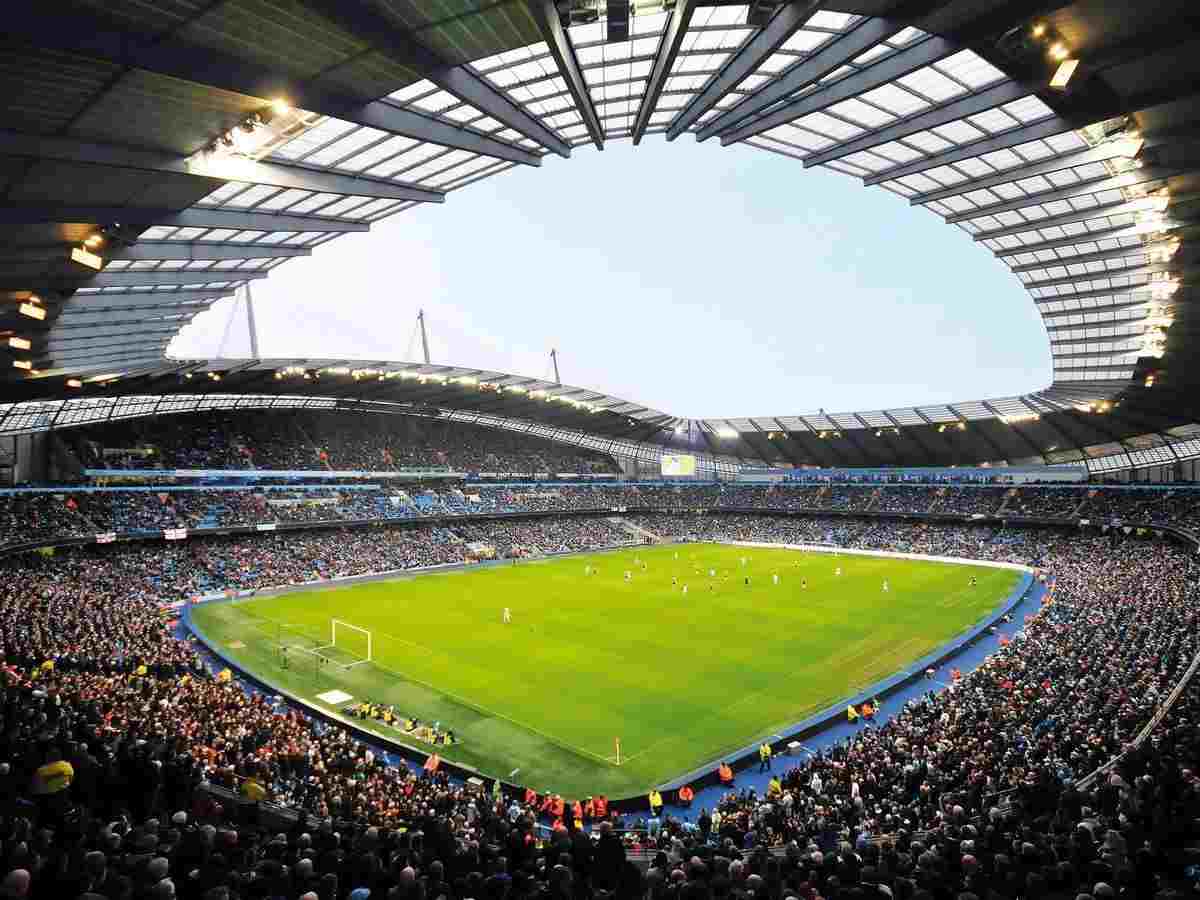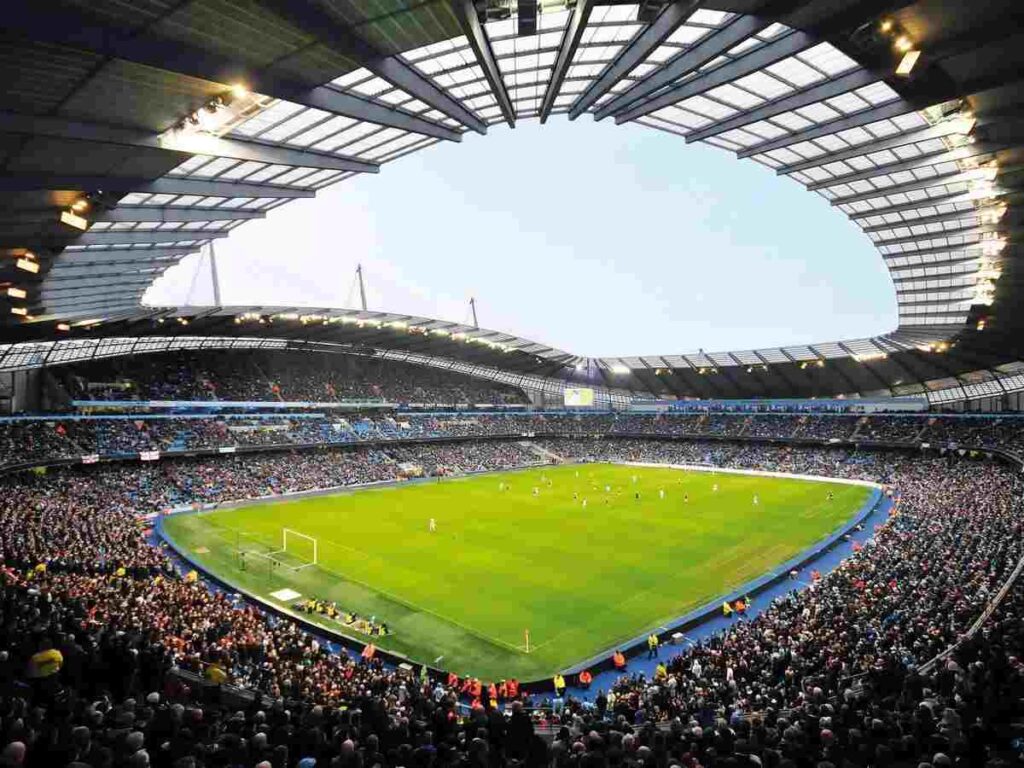 Renowned architectural firm Populous designed the remodel. Their previous projects include the world's biggest cricket stadium in India and new stadiums in Tottenham and Lyon. At the end of last year, feasibility studies yielded 434 formal responses. According to City, 79% of the comments were "either specifically voicing support or positively contributing ideas for us to consider as part of our formal proposals."
Supporters want better transport on a single-track Metrolink network. Meanwhile, some have asked for restaurants for fans who have not purchased hospitality tickets. City plan to add more bars and eateries as part of the renovation. The covered fan enclosure will seat 3,000 people. As of now, City's current facilities, which include a stage for events, are largely exposed to the elements. The city estimates that the project will create 2,600 jobs, with preference given to local residents.
The new structures will complement the Co-op Live Arena. The arena is the largest indoor music venue in the UK with a capacity of 23,500 people. It opens in December and has City as a stakeholder.
Related News:
Gerard Pique's new girlfriend Clara Chia treats Shakira's children as her own: Reports
"I am living in a sad, ugly situation," Social media influencer accuses Mauro Icardi of 'harrassment'