Gavi's contract registration was suspended by a Spanish judge on Monday. This means that he is effectively free to depart FC Barcelona after the opening of the summer window.
The preventative measure that compelled La Liga to register Gavi's new contract is reportedly no longer in effect. The Barcelona Commercial court made the decision after the football club's very embarrassing late filing of its claim.
As La Liga forbade Barca from registering the new terms Gavi drafted last year, the club first brought their objections to court. The young player agreed to sign a contract with Camp Nou that would keep him there until 2026, with any rival club having to pay a €1 billion release clause to sign him. A judge ruled in Barca's favour on deadline day in the recent January transfer window, allowing them to register Gavi's contract and hand him the iconic number '6' shirt once donned by current head coach Xavi Hernandez.
Javier Tebas, the president of La Liga, vowed to challenge the decision and has done so. The court ruled against Barcelona due to their claim of failing to comply with Economic Control regulations. It was submitted a day after the deadline.
Barcelona has the liberty to deal against yesterday's decision as well. However, Gavi is not registered with the first team as things stand. Regardless, he can still play for Xavi and will be much needed on Sunday in El Clasico against Real Madrid.
In case you missed it: Wife makes second visit to prison to meet Dani Alves after returning from Dubai
English giants interested in signing Gavi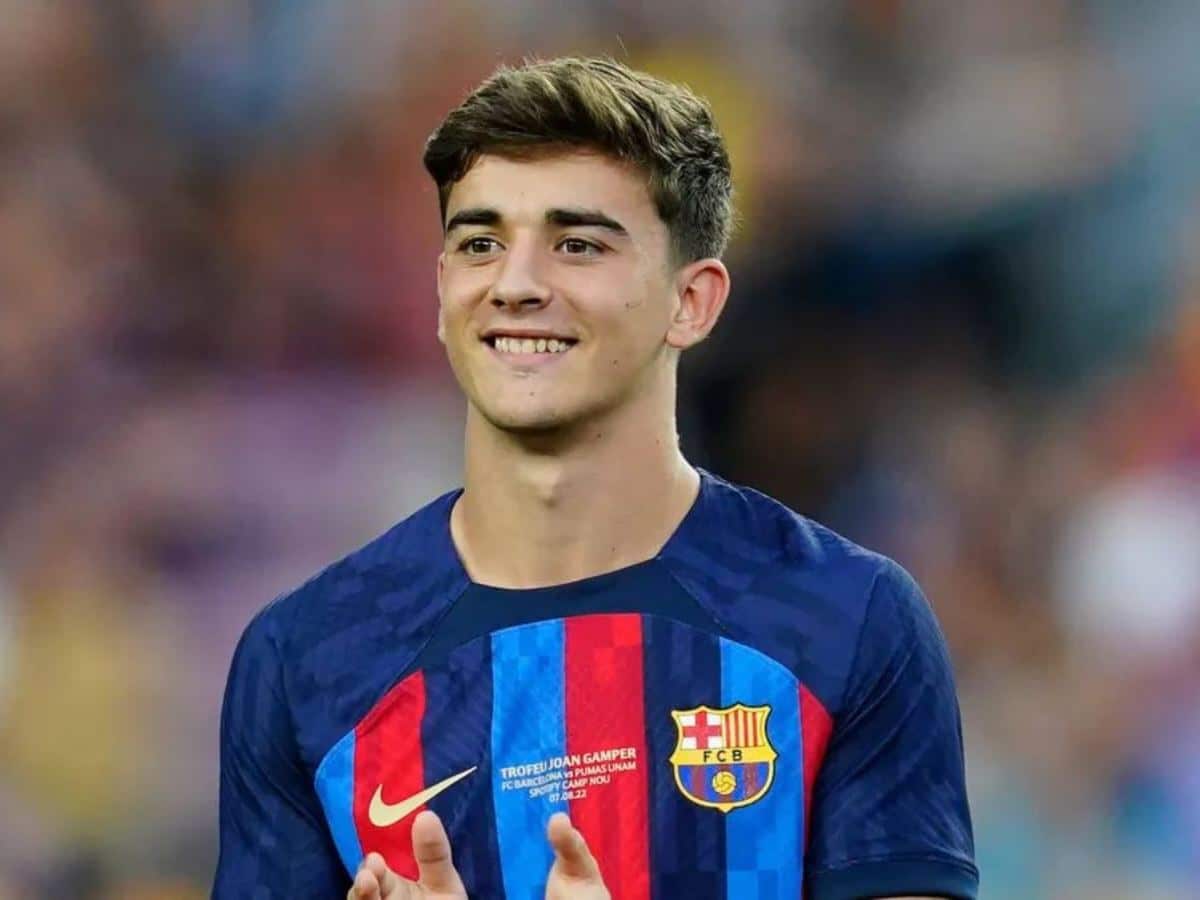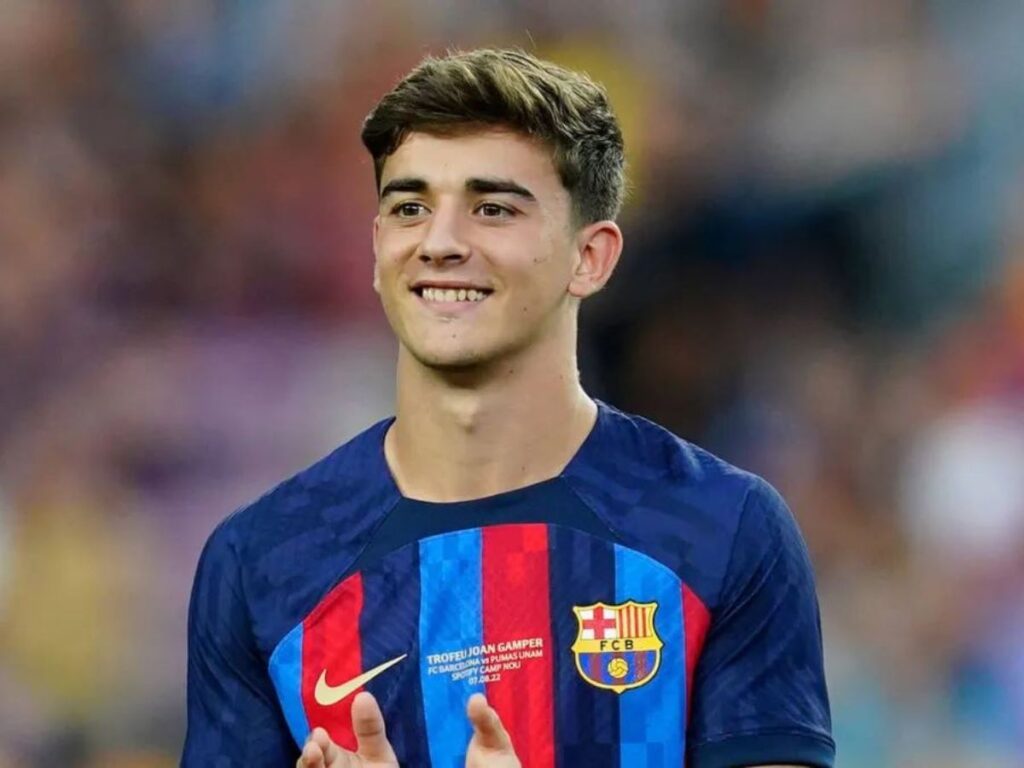 It has been suggested many times that Gavi could leave Barca for free if his contract is not registered and if he and his agent, Ivan de la Pena, tire of the situation. Reports suggest that English giants Liverpool and Chelsea are interested in the youngster. The latest developments regarding his contract situation put them on red alert.
Despite his young age, Gavi has become a key player for Xavi's side. Alongside Pedri and Nico, he has been a shining light for Barcelona this season. However, the club was reported "urgently in need" of income and may be forced to sell players they previously didn't want to.
Gavi has offered extreme tenacity and technical security in midfield this season. Xavi will desperately want to hold onto him, but the decision may be out of the manager's control.
Related News:
Real Madrid to stand 'against' Barcelona during the trial of ongoing corruption case
Lionel Messi once spat on an opposition player after losing his temper during a La Liga match