Cristiano Ronaldo stated on Monday that the Portugal team's performance at the World Cup would not be harmed by his dispute with Manchester United. The 37-year-old, who has been relegated to a supporting role at United this season, attacked his club and United coach Erik ten Hag last week in a TV interview.
"I have no doubt that this recent episode, that interview, and other episodes with other players that happen sometimes, can sometimes shake the player but won't shake the team," Ronaldo stated at a press conference held at the Portugal camp.
Ronaldo was banned from the Premier League team's 1-1 tie against Chelsea because he had turned down a substitute appearance against Tottenham earlier this month. In an interview with British journalist Piers Morgan, he asserted that Ten Hag "provoked" him into having that reaction. Despite his difficulties at the club level, the five-time Ballon d'Or winner continues to lead Portugal and intends to play until he is 40.
Also Read: Harry Kane risks match suspension as FIFA bans the use of 'one love' armband at the 2022 Qatar World Cup
Cristiano Ronaldo's contract with Manchester United may be terminated following a controversial interview with Piers Morgan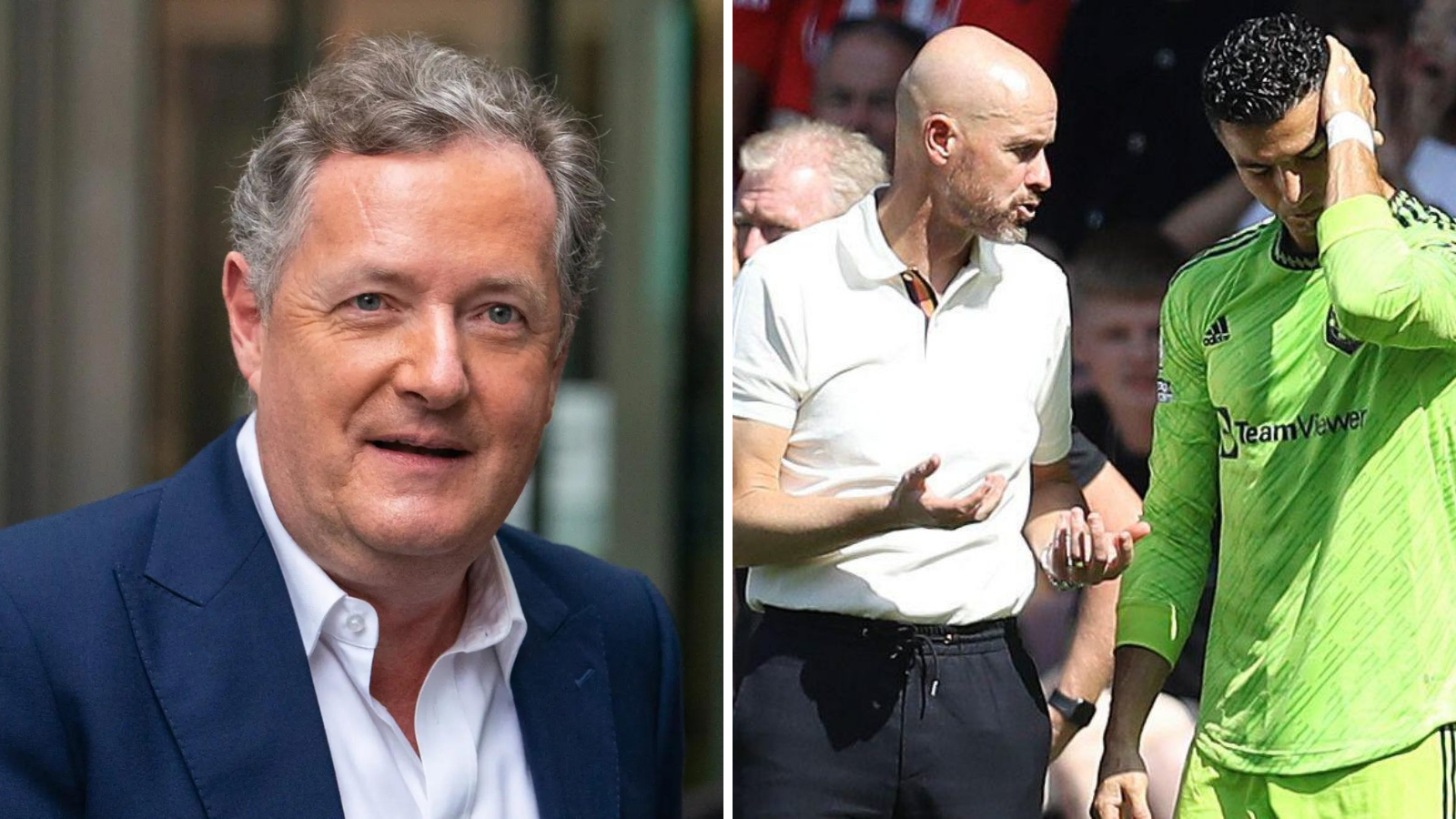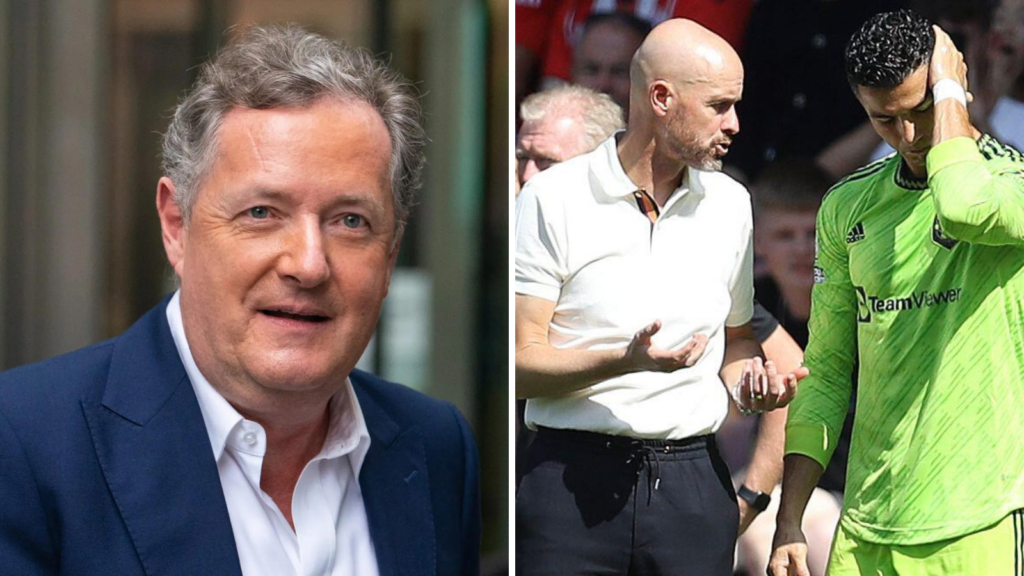 After Cristiano Ronaldo's contentious interview with Piers Morgan in which he disparaged Manchester United, its manager Erik ten Hag, and several important players including Wayne Rooney, the club is searching for methods to end Ronaldo's contract.
Ronaldo had attacked the team and said that he had "no respect" for boss ten Hag in the interview. He also asserted that the Manchester United hierarchy was working to get rid of him and cast doubt on his excuse for missing preseason training due to his daughter's illness.
Also Read: "He's not playing for his club"- Wayne Rooney hits back at Cristiano Ronaldo after picking Lionel Messi and Harry Kane over him
Manchester United hasn't specified a timeline for the procedure, but they want the star player's departure to go as smoothly, fast, and dignifiedly as possible. They do not desire to bribe Ronaldo into leaving. It is hoped that a resolution is imminent given Ronaldo's and the numerous Premier League champions' strong resolve. But given that his contract is one of the largest in football history, it would not be simple.
Also Read: "We were all crying"- When England players thought their flight would crash after 2006 FIFA World Cup exit
Do follow us onGoogle News |Facebook |Instagram |Twitter