Barcelona manager Xavi recently connected Lionel Messi's potential return to the club to Michael Jordan's Last Dance and said he would be happy to welcome the Argentina star back. Rumors of Messi's return have been rampant in recent times. Messi made a tearful farewell to Barcelona in 2021 after the club was unable to offer a new deal amid major financial woes and his contract at Paris Saint-Germain expires this summer.
Barcelona's vice-president, Rafael Yuste, on Friday, said that the club has been in contact with Lionel Messi about a possible return. "I would love for him to come back. We're in contact, of course, with them" said Yuste. Xavi has stated his "love" for his former Barcelona teammates while suggesting the Argentinian's return could prove to be of the same success as when Jordan returned to the Bulls two years after his first retirement from basketball.
The Barcelona coach has expressed his opinion on the possible arrival of the legend but considers that now is not the time to talk about these issues. However, he has not hidden the fact that he is in contact with the Argentinian and that he would like to have him. "I hope to be able to see Leo back at Barcelona in whatever form it takes. I would be the first to be happy to see him return. It's the club of his life, he's the best player in history, but now is not the time to talk.
PSG, meanwhile, has not given up on their hopes of tying Messi down to a new deal with head coach Christophe Galtier suggesting on Friday that the two parties are still locked in talks. "As for what happens next season, we are working hard on it with the board, with Luis Campos," Galtier said.
Related: Former Barcelona manager expresses 'surprise' at process through which Lionel Messi left the Catalan club
PSG doing everything in a desperate last-ditch attempt to keep Lionel Messi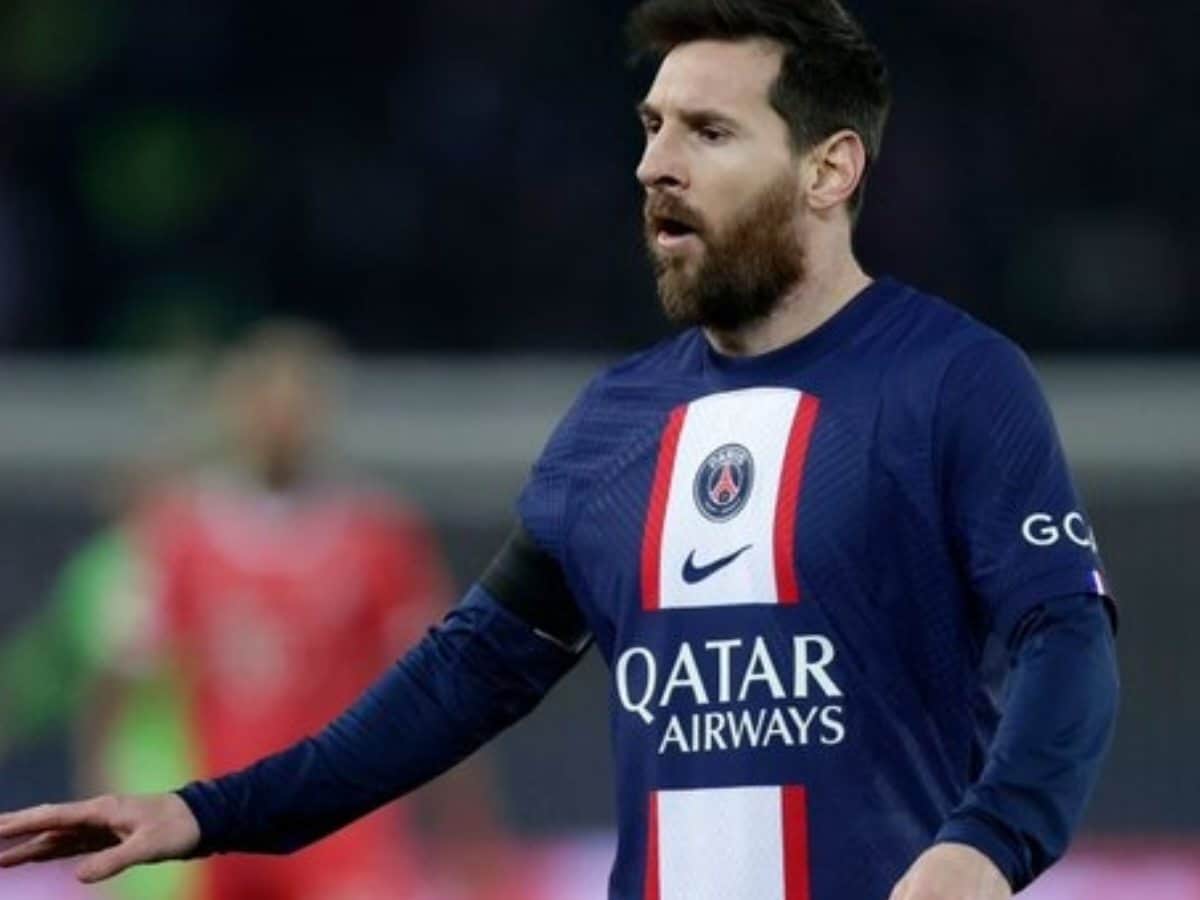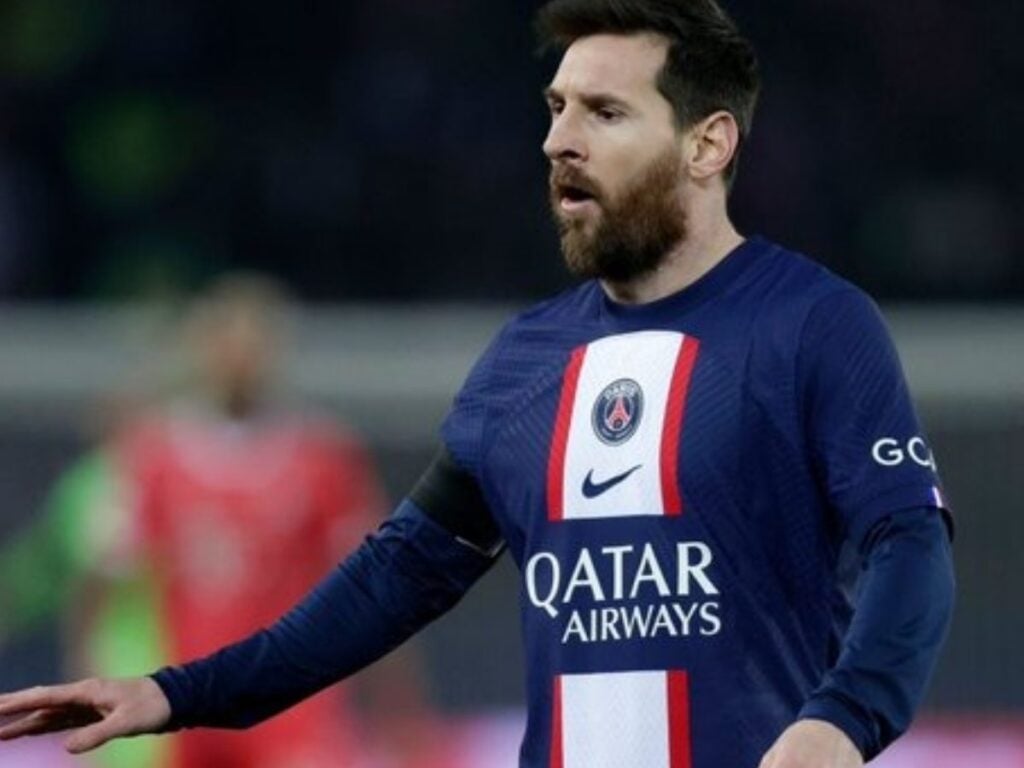 Paris Saint-Germain is reportedly doing everything in its power to keep Lionel Messi. The Argentine forward rejected a new contract at Parc des Princes and will become a free agent this summer. PSG has had an offer on the table for several weeks, after seeing the all-time great become a World Cup winner in Qatar 2022, and remains eager to reach an agreement that suits all parties.
Barcelona has, however, confirmed that they are exploring the option of bringing Messi back onto their books. The player is heavily linked to a move back to the Catalan giants amidst growing tensions within the PSG squad.
The Parisians have prepared a contract until 2024 agreeing to any demands made by the 35-year-old. He was recently the victim of jeers and whistles by fans and walked straight down the tunnel after the match. His relationship has turned sour along with heavy unrest in the dressing room. The player is performing at the international stage rather than at the club level which could prompt a move away.
In case you missed it:
Is Erling Haaland playing in Manchester City v Liverpool Premier League clash?
"It still hurts," New Bayern chief Thomas Tuchel opens up about getting sacked by Chelsea