France's loss at the 2022 FIFA World Cup finals, has got the fans and the world talking about coach Didier Deschamps's decisions in the final and the entire tournament. But what has been revolving around the most for some time is the shock news of Karim Benzema retiring from the national side after failing to play at Qatar.
Karim Benzema's short but exciting France career included 97 appearances in which he netted 37 goals. Didier Deschamps called him back in what was a glorious return last year for his impressive club performances at Real Madrid. He was banned from the national side in 2015 for blackmailing his teammate Mathieu Valbuena.
Later it has come under speculation that Didier Deschamps insisted the French National Team doctor to send Benzema back home not keeping him in the camp. Benzema wanted to stay at the camp and recover from the knee injury and play the later matches but the coach denied that chance. The France NT doctor said to Karim Benzema, "I'm sorry, Karim, you have to leave."
Read more: "A minute of silence for … Mbappe!" Emiliano Martinez mocks Kylian Mbappe during Argentina's locker room celebration after winning the 2022 FIFA World Cup
What forced Benzema to take this shocking decision about his retirement?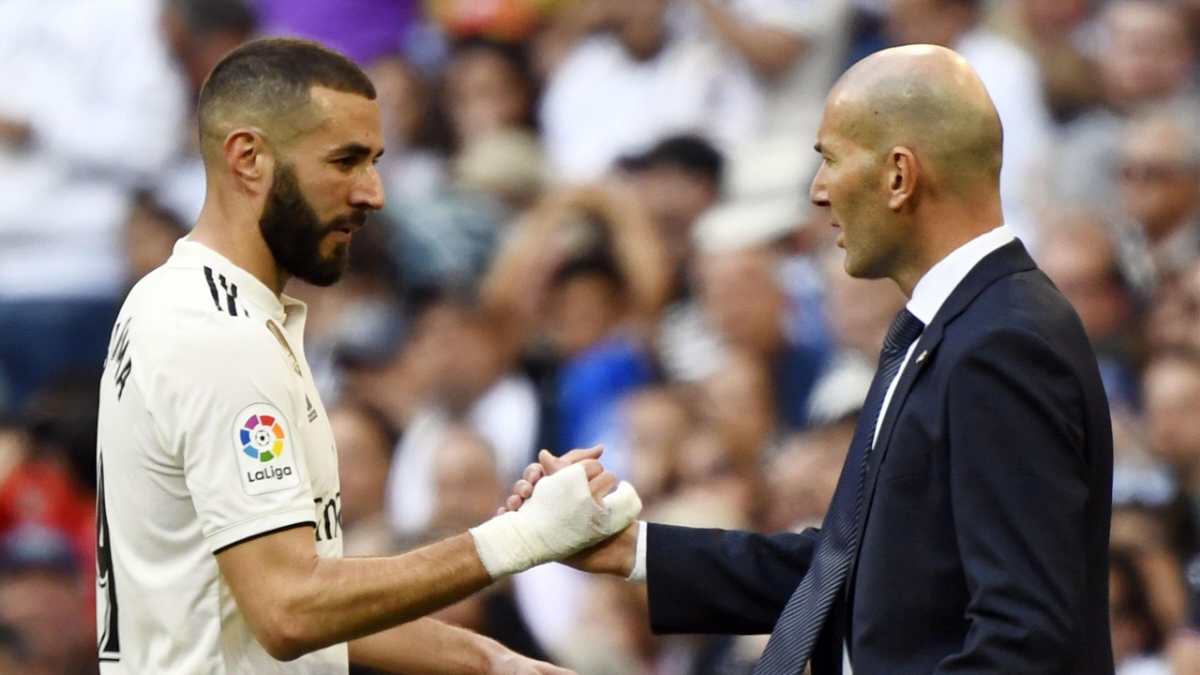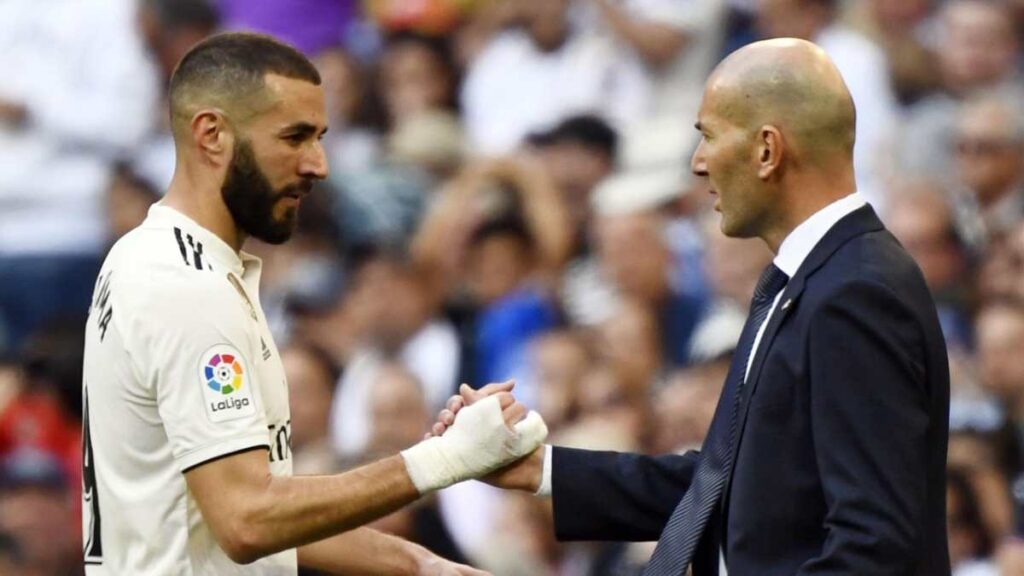 And having won the Ballon d'Or last month, every fan was hoping Karim Benzema would produce another glittering performance at the 2022 FIFA World Cup. They were disappointed as the French FA ruled him out of the squad due to his injury issues. He didn't get a call back to the side after regarding his fitness. He played friendly matches for Real Madrid at the time of the World Cup matches.
A french journalist Anton Meana explained the entire situation saying, "RMC affirm that it is necessary to know what happened in Qatar. As a player who played so hard for Ballon d'Or Madrid, he has never been able to express himself well in the French national team. And the closest thing to a credible version when you ask in France is that Benzema did not tell Deschamps the truth."
And people believe that the reason why Benzema must have taken this shocking decision is that he doesn't want to play with Didier Deschamps. Some fans are also believing that he might overturn his retirement decision if Zinedine Zidane takes the French job.
Read More: Fans claim that Argentina's third goal against France in the 2022 World Cup Final is 'illegal'
Read More: Pele sends a wholesome message to Lionel Messi as he wins the 2022 FIFA World Cup