Karim Benzema was expected to be one of the most vital players for France in the 2022 FIFA World Cup. However, the Real Madrid star got injured in the first training camp for France in Qatar, which stopped him from playing the entire tournament.
Benzema was eligible to play and was fit to feature in the final match for France, but coach Deschamps revealed he would not play. It sparked rumors of a rift between the French coach, players, and Karim Benzema. The Real Madrid star announced retirement from international football following France's 2022 FIFA World Cup final loss.
Karim Benzema has been into a cold war with his specific France teammates because of their desire not to want him on the roster for World Cup. Karim Benzema has unfollowed many of his Les Blues teammates, including Antoine Griezmann, Hugo Lloris, and Olivier Giroud. Kylian Mbappe, Camavinga, Thuram, and Raphael Varane are a few teammates the Real Madrid star is still following.
The 35-year-old turned down an offer to the 2022 FIFA World Cup final from France's president, Emanuel Macron, expressing his disappointment at being unable to participate. Deschamps had the alternative of invoking Benzema for the final but chose to adhere to the 24-man lineup that had looked impressive throughout the knockout rounds. Benzema openly expressed his displeasure with the scenario on Instagram, simply writing, "I am not interested."
Also Read: "11 Million stayed inside…they think Maradona is still the Argentinian goat," Piers Morgan continues to throw shade at Lionel Messi
Karim Benzema's previous FIFA World Cups and form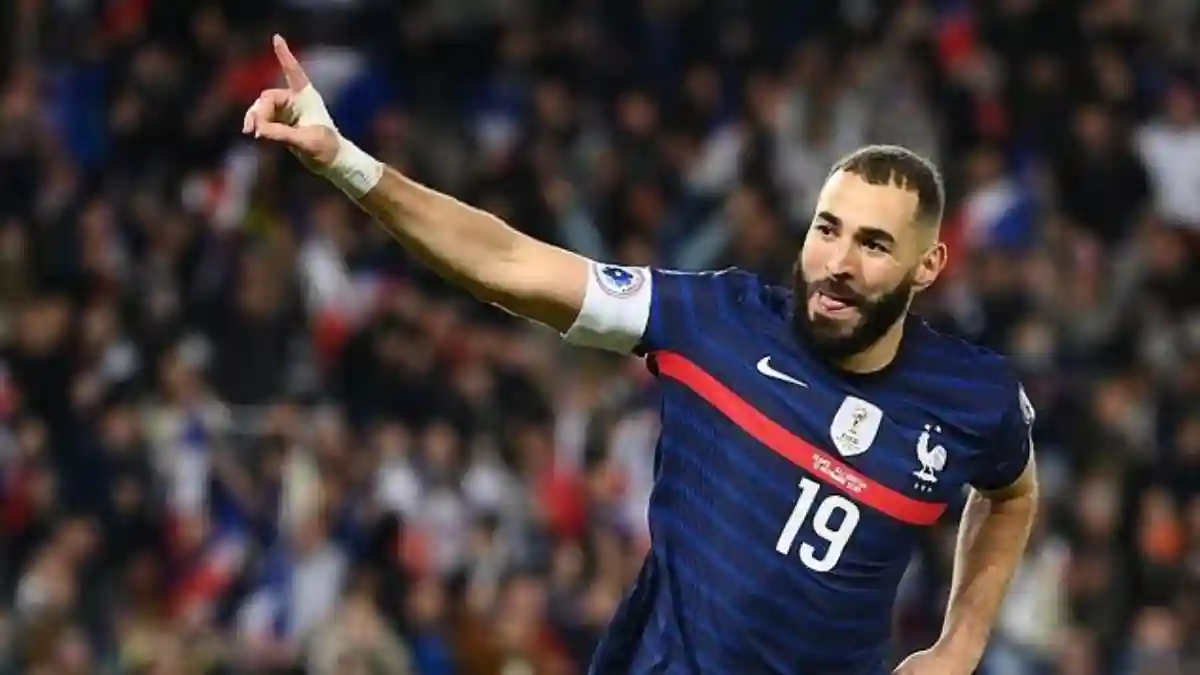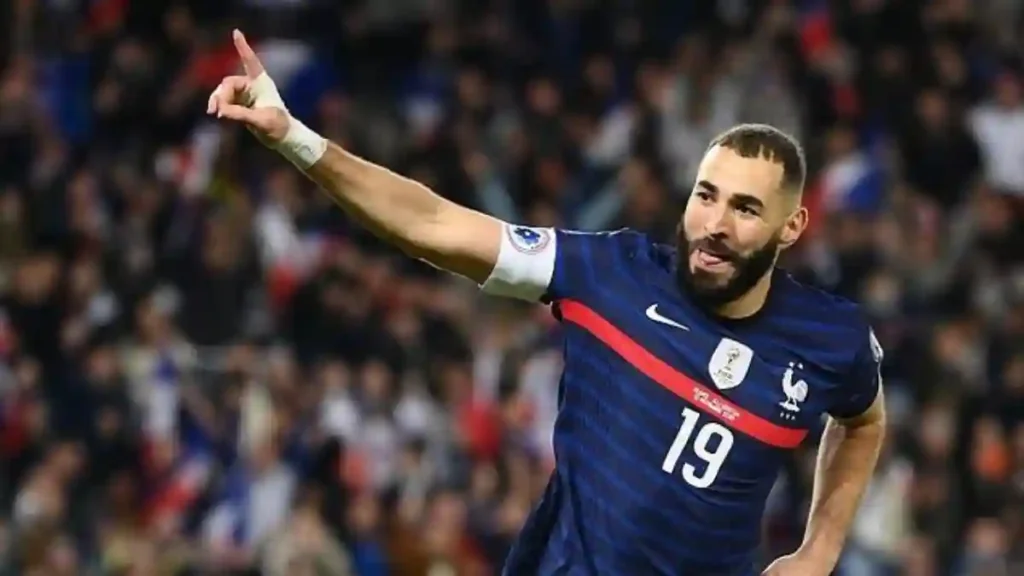 Karim Benzema was ruled out of the 2022 World Cup after sustaining an injury during France's 1st training briefing in Qatar. If he had participated, this could have been his 2nd and feasibly final World Cup. The Ballon d'Or victor was in peak shape and eager to demonstrate his value on the global stage.
Karim Benzema will miss the 2022 FIFA World Cup for the third time. Then-coach Raymond Domenech did not choose him for the 2010 FIFA World Cup in South Africa. Benzema was selected for the 2014 FIFA World Cup, where he appeared in five games and scored three goals. Following a sex-tape scandal, he was barred from competing in Russia's 2018 FIFA World Cup.
The Real Madrid player had his finest season at club tier in 2021-22, scoring 44 goals in 46 games throughout all contests as his team clinched La Liga and the Champions League, contributing to his Ballon d'Or victory in October of this year. This season, he has not performed as frequently for the Spanish winners due to injury issues. He has netted six goals in 12 showings across all contests. With 329 goals, he is placed 2nd only to Cristiano Ronaldo as Madrid's all-time leading scorer.
Read More: "What a clown; Getting too much"- Fans slam Argentina's Emiliano Martinez after he mocks Kylian Mbappe using a baby doll
Read More: Lionel Messi evacuated by helicopter after fans in Argentina overcrowd 2022 FIFA World Cup victory parade