Youtube sensation Speed recently trolled and slammed Liverpool player Trent Alexander-Arnold recently on a stream. The video broke out in just a few moments on Wednesday night and gained a lot of views. While Trent was celebrating his team's victory over Napoli on Tuesday, little did he know that a funny video about him would get released the same night.
American streamer Speed has a lot of fans over the world and knew more for his iconic "Siu" shoutout and has over 12.5 million subscribers on his YouTube channel. He is known to be a huge fan of Cristiano Ronaldo, and Speed sent Trent a message and managed to convince him to join him on a stream.
Trent was on a stream with another YouTuber, Typical Gamer when he was asked by the latter if he follows gamers on the internet. Speed came to know that Trent was online and then he requested to join the stream he was lost for words for the defender and told Trent how much he supports and loves him.
Read More: Erling Haaland jokes he would be waiting to play against Manchester United after joining Manchester City this season
How did the incident really arise?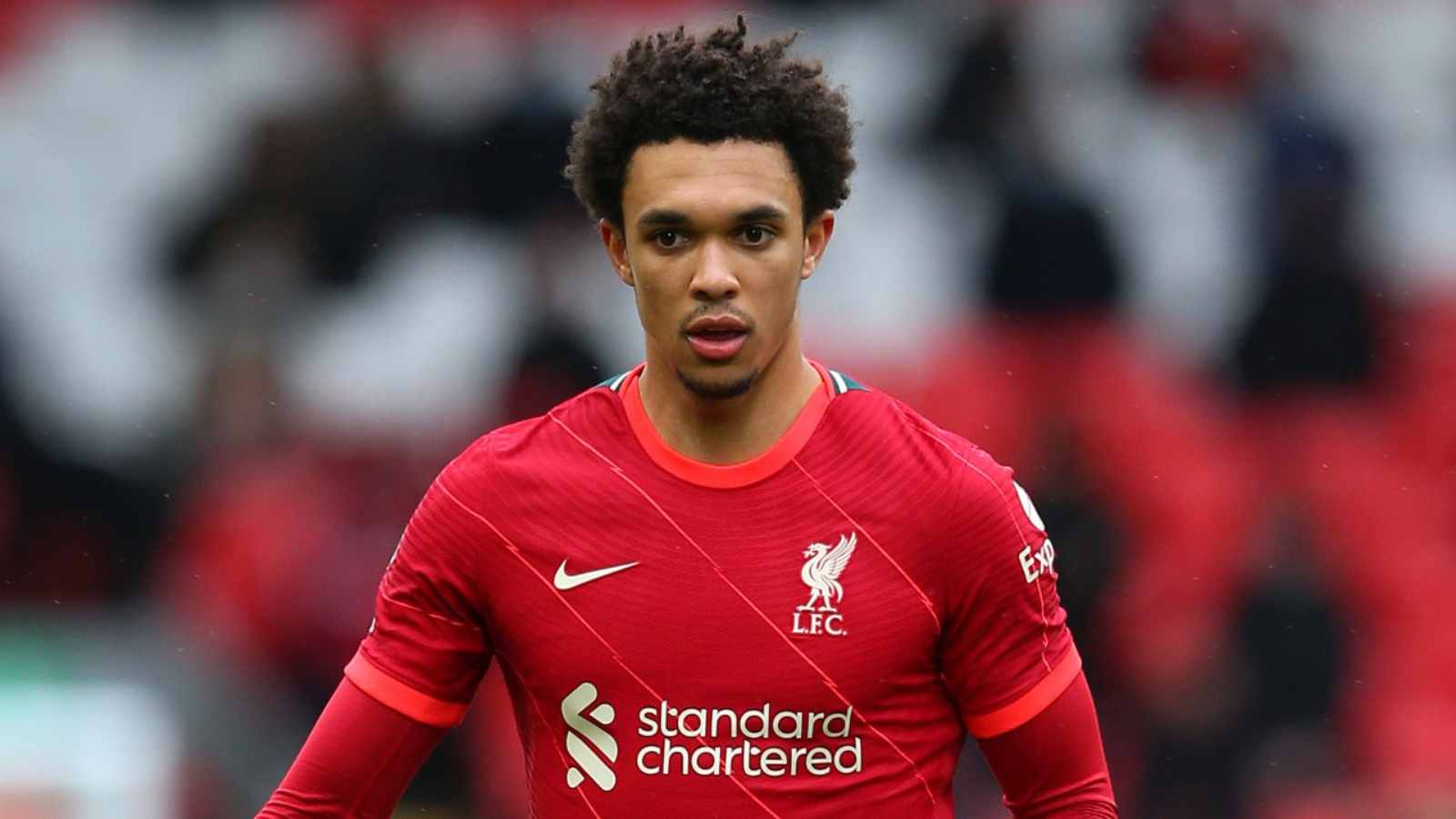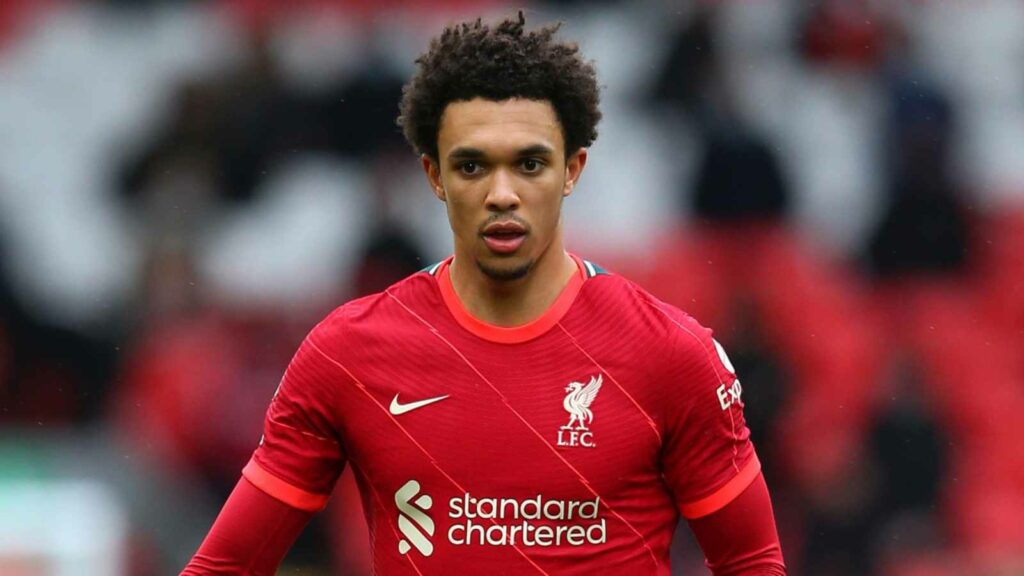 After talking with Alexander-Arnold for a few minutes, Speed showed Trent his FIFA 23 stats and made amused the defender a bit. Then all three went on to play Stumble Guys, with Trent ultimately winning the game. After seeing him win, Speed shouted "he defended?" – which really raised a lot of eyebrows and was a reference to the recent criticism of Trent's defensive abilities.
This comment really got on Trent's nerves and he wanted to leave the stream to which Speed sang a song for him to stay. He then shouted, "defend, defend, defend" and Trent left after that.
Read More: Cristiano Ronaldo took a hefty 6 figure pay-check as a bonus from Manchester United days before announcing his wish to leave: Reports