If the sanctions were not what was going to be the worst for Roman Abramovich, the Chelsea owner has now been disqualified by the Premier League as a director at Chelsea on Saturday.
Russian Oligarch Roman Abramovich was recently sanctioned by the UK government for his alleged connections with Russian President Vladimir Putin.
The statement issued by the Premier League read:
"Following the imposition of sanctions by the UK Government, the Premier League Board has disqualified Roman Abramovich as a Director of Chelsea Football Club.
"The Board's decision does not impact on the club's ability to train and play its fixtures, as set out under the terms of a licence issued by the Government which expires on 31 May 2022."
Although this decision does not impact the club's ability to play and train, the situation at the West London Club does not look to be getting better anytime soon.
Also read: Manchester City go in with a ₤100 million deal for Erling Haaland
Chelsea in great trouble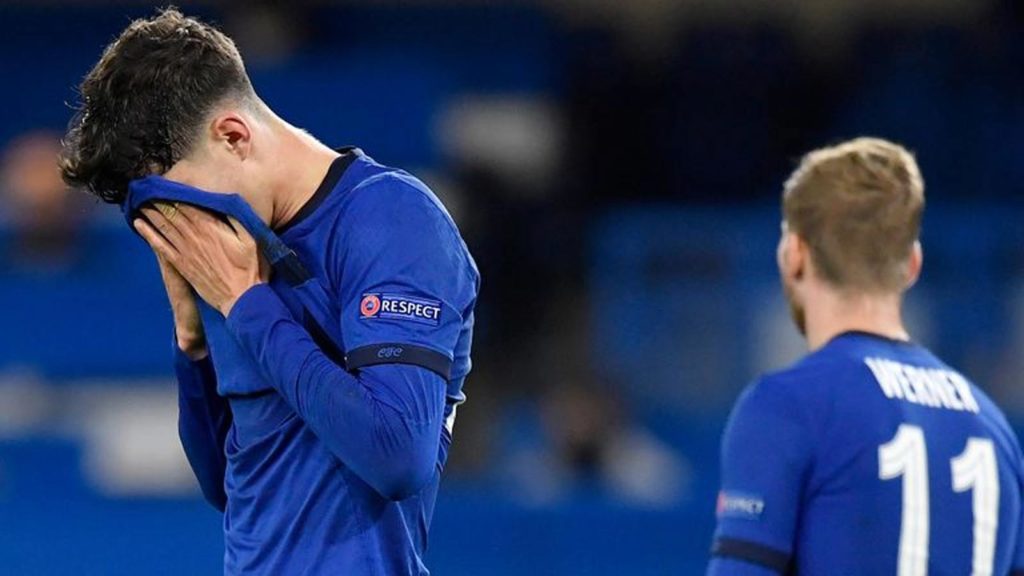 The sanctions have not just halted the sale of the club, it put a great dent in Chelsea's long-term and short-term goals, with important players like Cesar Azpilicueta and Antonio Rudiger, set to leave the club. Reports did suggest some potential buyers looking into the situation, but this has complicated things on their behalf.
The government is still open to a sale but would have to approve a new licence, on the proviso no profit would go to Roman Abramovich, who has bankrolled the club to the tune of around £1.5 billion ($2 billion).
Further, the Blues are now banned from offering new contracts to players or staff, conducting any official transfer business, selling new tickets to any games for any of their teams, including the women's team and the junior teams, selling merchandise to fans, no stadium redevelopment, spending over 500,000 pounds on security and stewarding per home match and over 20,000 pounds as expenses in away games.
Also read: Ballon D'Or Power Rankings as of March 2022 with the new changes in rules.