FC Barcelona are aiming to sign Liverpool star Mohamed Salah's signature in the next summer if the much desired Erling Haaland deal falls off.
The Catalan giants have been aiming for the Norwegian forward ever since the new president Joan Laporte has taken hold of the FC Barcelona administration. There were certain reports suggesting that the club has been planning to raise ₤100 million for the Erling Haaland transfer.
According to a report by GOAL in the latter part of January, FC Barcelona is working on a plan to raise €100 million (£83m/$113m) to fund the signing of Borussia Dortmund striker Erling Haaland in the summer. Haaland's performances have attracted attention from the world's biggest clubs, including FC Barcelona, who are committed to getting his signature later this year.
However, recent reports suggest that the Norwegian is most likely to play for Manchester City next season.
Also, Joan Laporte in his recent statement indicated that the club might not go for Haaland if it has a negative impact on the club's economic situation.
Laporta: "Haaland? Even if we are in the best economic situation, there are operations that we will not do."
Also read: Kai Havertz apologises for his reckless tackle after Chelsea's win over Newcastle
FC Barcelona's interest in Mo Salah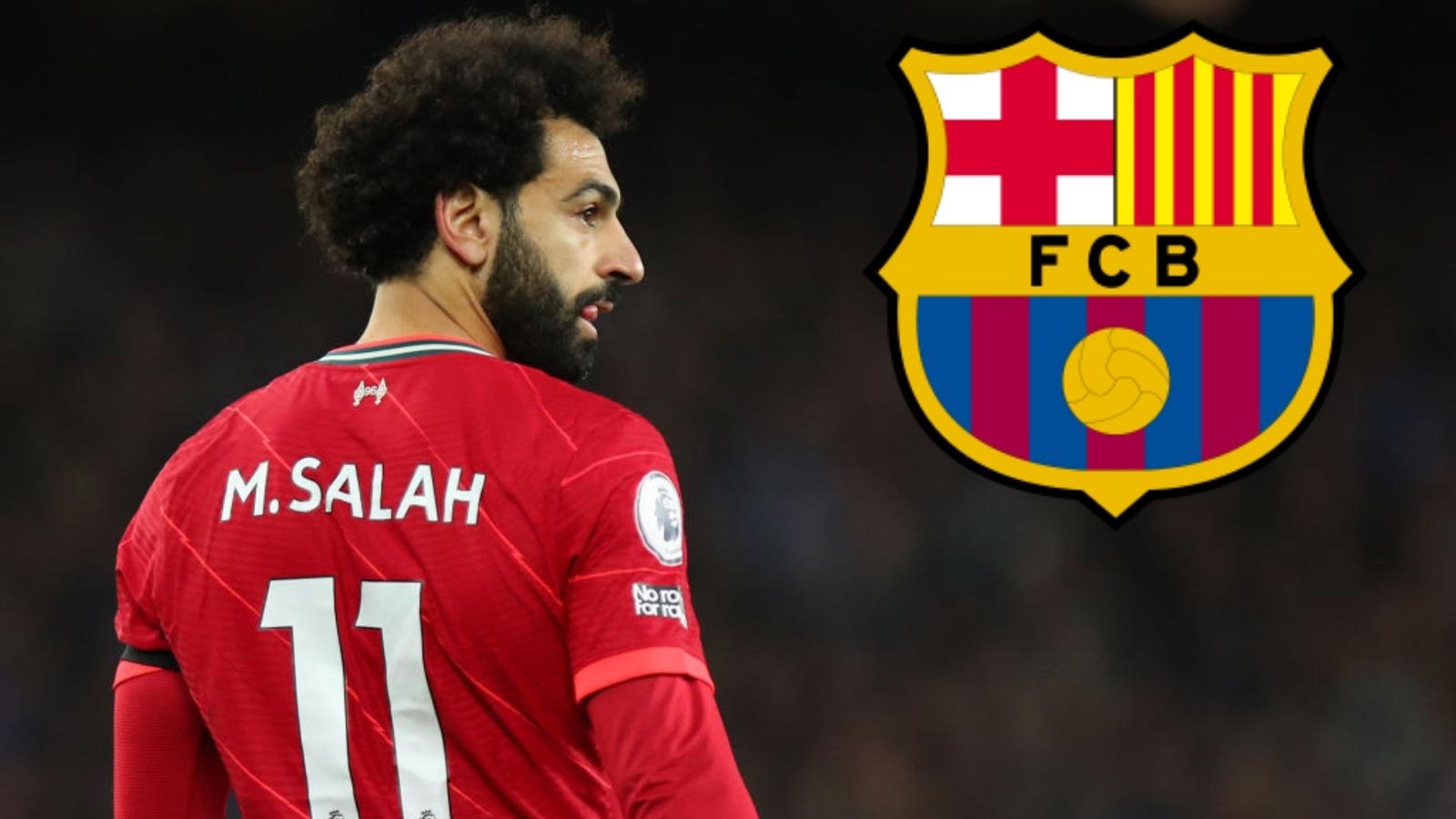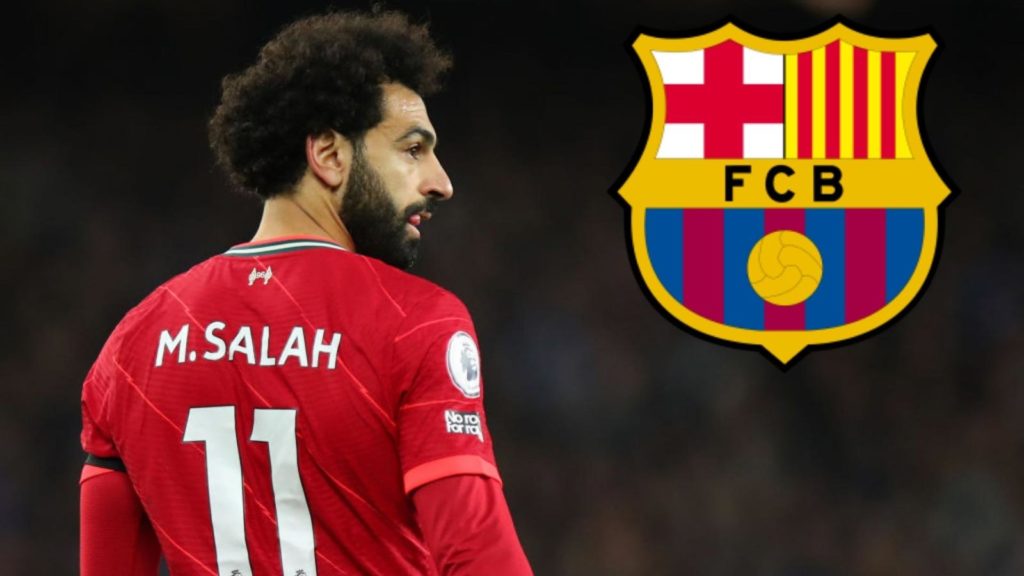 Irrespective of whether the Haaland deal goes through, the Club president Joan Laporta remains desperate to strengthen Barca's front line for next season and is looking towards Liverpool to do so.
According to Spanish paper AS, Mohamed Salah has emerged as FC Barcelona's 'priority alternative' to Erling Haaland.
The Egyptian will have 15 months remaining on his current deal, opening the door to a potential switch in summer.
Barca believe that Salah's current contract situation could see them secure his signature for as little as £50 million. The report further claims that the La Liga giants would then be willing to pay Salah himself around a massive £84m over the following four years.
Also read: "We have to focus on ourselves"-Arsenal manager Mikel Arteta thinks his side are the favourites for the Premier League top 4