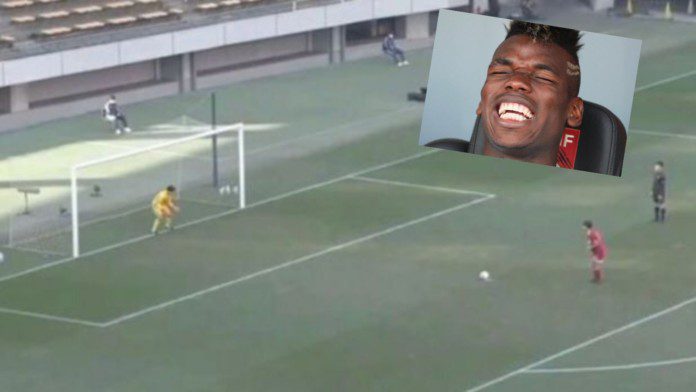 Scoring from the penalty spot is one of the most nervy moment for any footballer. The keeper on his best day can even save against the best penalties takers in the world. Different players have different run up to score. With some having a short one step run up, with others running at full speed and not giving the keeper any chance to make a save. Today we take a look at one of the most ridiculous run up ever. The annual all Japan high school tournament has produced yet another bizarre footballing moment this time from the penalty spot.
Japanese football at the moment just cannot stay out of headlines as Japanese forward Komi Ryota has probably scored one of the most ridiculous penalties ever. This incident took place just days after the crazy corner-kick routine which was performed by Japanese high school team Takagawa Gakuen in a 4-2 as they managed to score from a corner with the players seem to in a 'ring-a-ring-roses' before the corner was played in and did end up scoring in one of the most unorthodox fashion. The video below shows the players are in a circle and then confuse the opponent as the ball is played in and ending up scoring.
Has Ryutsu Keizai Ogashi's Komi Ryota scored the most bizarre penalty ever ?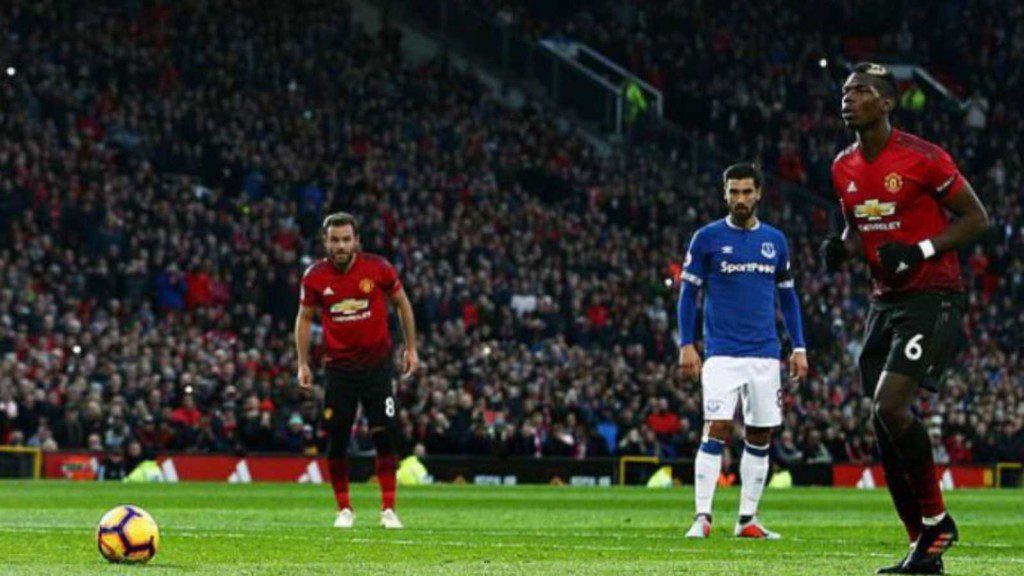 This incident took place during the penalty shootout between Ryutsu Keizai Ogashi and Kindai Wakayama. With the first penalty missed by Ryustu Keizai Ogashi and Kindai Wakayama going 1-0 up, Komi Ryota stepped up to take the second spot kick and took probably the longest ever to score from 12 yards. The forward followed in the footsteps of Paul Pogba, Simone Zaza and Neymar with a slow stuttering run leaving the keeper guessing and probably frustrated.
However the forward ended up scoring successfully after taking a lot of time. Football fans on Twitter had mixed reaction to this incident with some fans saying that the player should be booked for time wasting.
Also read: "Complicated team to play"- Ralf Rangnick reveals how United can overcome a rampant Wolves side