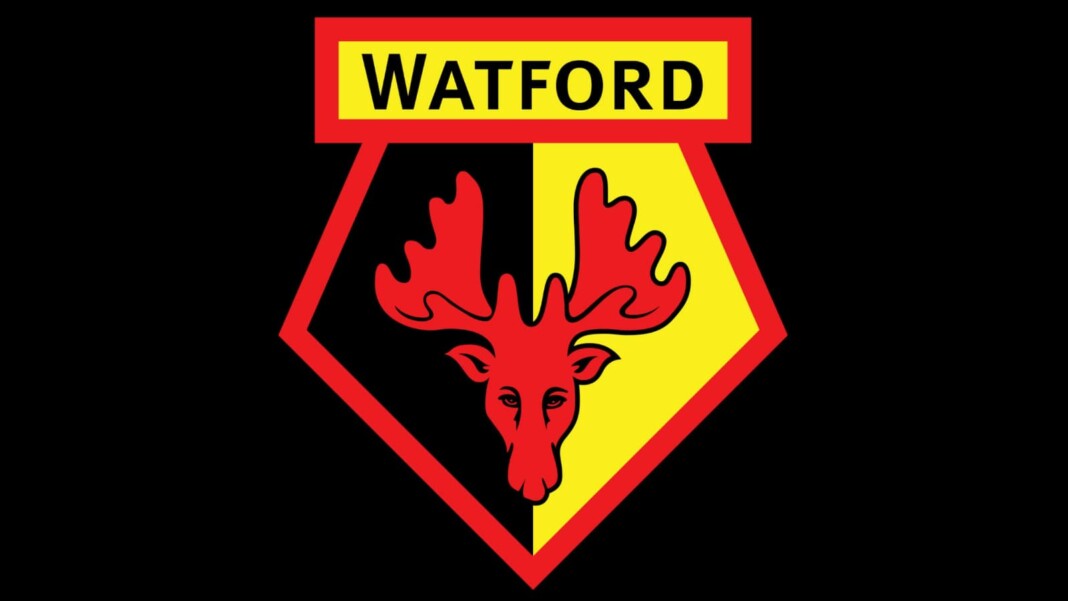 Watford is an English Professional football Club based on Watford, Hertfordshire and since 2012-13 they have been owned under the Pozzo Family. The club fell to relegation in 2019 season but soon they earned their place back to Premier League in 20-21 season by being the runner up of EFL Championship.
Gino Pozzo and Watford FC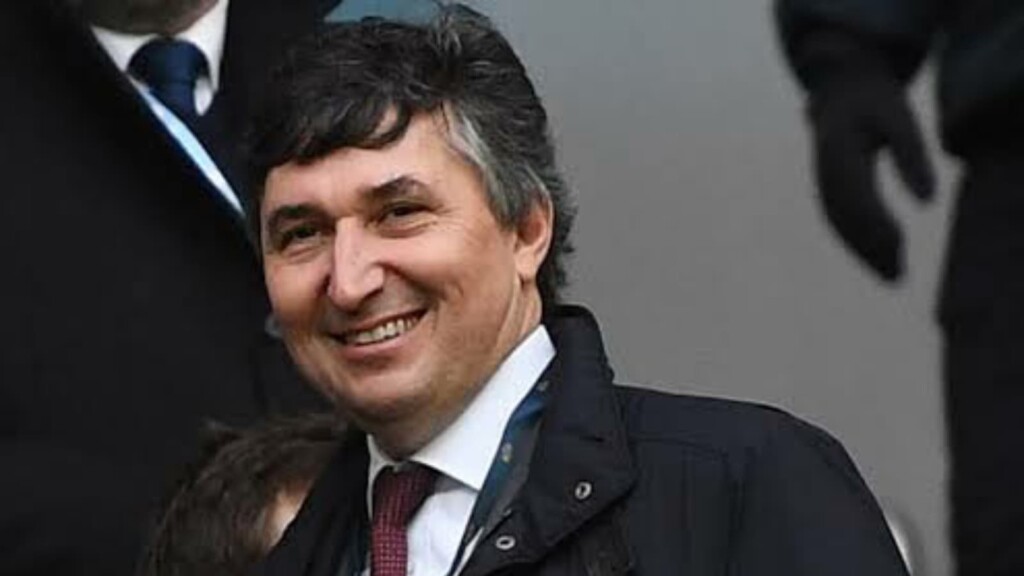 Watford is a family run Club and the managing director of the club right now is Gino Pozzo. Gino Pozzo is an Italian businessman who owns a sports investment group based on football and also the English club. Pozzo acquired the club in 2012 from previous owner Laurence Bassini and is the sole owner of Watford FC. The Club faced grave financial issues in 2002-2003 and since the takeover of Pozzo family they have seen a stability economically.
Watford is also known to make smart investments in football sector buying some talented players for low price, but unforunately their form fell in 2019 season seeing them in the Second Division. A change of manager was an immediate decision from the owner and on appointment of a rookie manager saw the club succeed significantly earing their place back in Premier League. Homegrown talents are also a principle of the Hornets who when shine could be sold for hefty prices to bigger clubs for club profit.
Watford Football Club Net Worth
Gino Pozzo and his family are the total shareholders of Watford Football Club and they have made quite an amount of investments to run the club Economically. Though not comparable to top clubs, The net worth of Watford FC stands to be $120 Million as of 2021 the main source of which is investment in sport Sector form Gino Pozzo.
ALSO READ: Gareth Southgate proving his critics wrong this Euros