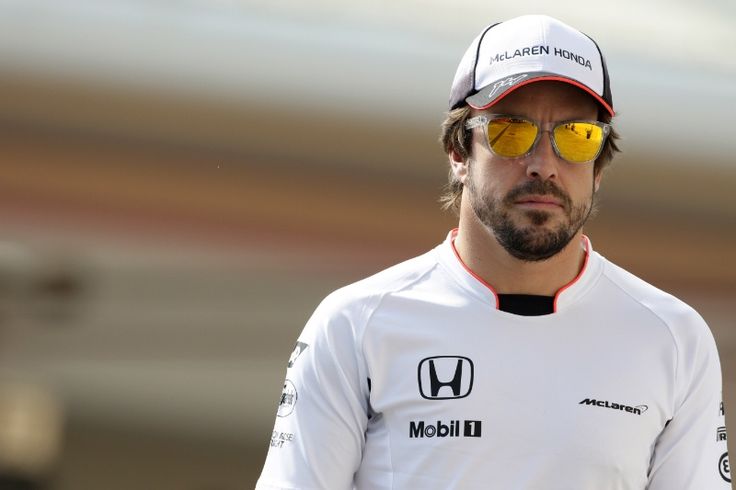 2-Time F1 Champion Fernando Alonso met with a Cycling accident in Switzerland ahead of the start of 2020-21 F1 season start in Bahrain. Alonso was hit by a car while he cycling in Switzerland and has been hospitalized. The only positive news has been that the former champion has been conscious and well-in himself and is awaiting further medical examinations tomorrow morning.
The 39-year-old Spanish Driver was planning to return to F1 after a 2-year break from the sport. Fernando Alonso has also attempted the win the Indy 500 3 times, most recently in 2020. But said he won't be able to try again until at least 2023. Due to his commitments to the Alpine F1 team. As of now Fernando Alonso is set to undergo an operation on his face and jaw after hitting a car while cycling.  
"Alpine F1 team can confirm that Fernando Alonso has been involved in a road accident while cycling in Switzerland," a statement read.
Fernando Alonso conscious and well-in himself after cycling accident
The story is however developing and there has been no official word whether or not he would be available for the upcoming season and most importantly when? Spanish radio station Cadena SER detailed after news of the crash broke that he is to be transferred to another hospital in Switzerland. A facility in the city of Bern, as he requires an operation.
It was reported that Alonso's face and jaw had been 'very affected' from the crash after he collided with the ground following his impact with the car. With just a month remaining for the pre-testing to begin in Bahrain, this was the last thing Fernando Alonso would probably want.
Fernando Alonso helped Toyota win the 24 Hours of Le Mans endurance race in 2018 and 2019. In 2021, he was set to make a full-time return to F1 after he signed for Alpine. Which was previously known as Renault for the 2021 campaign.
Also Read: Former Driver Rene Arnoux vital advice to improve Ferrari's woeful F1…