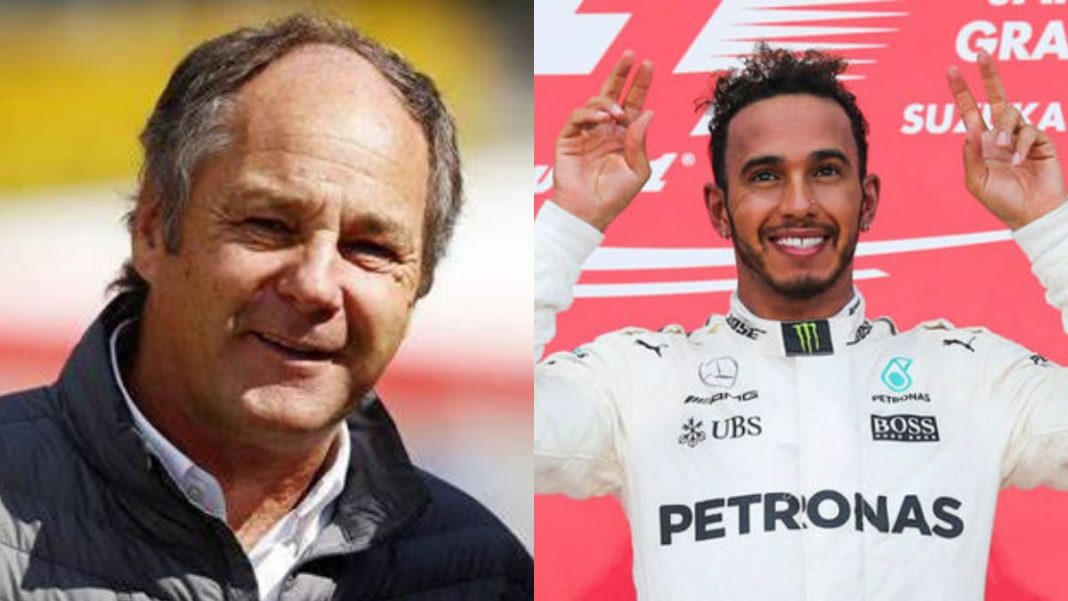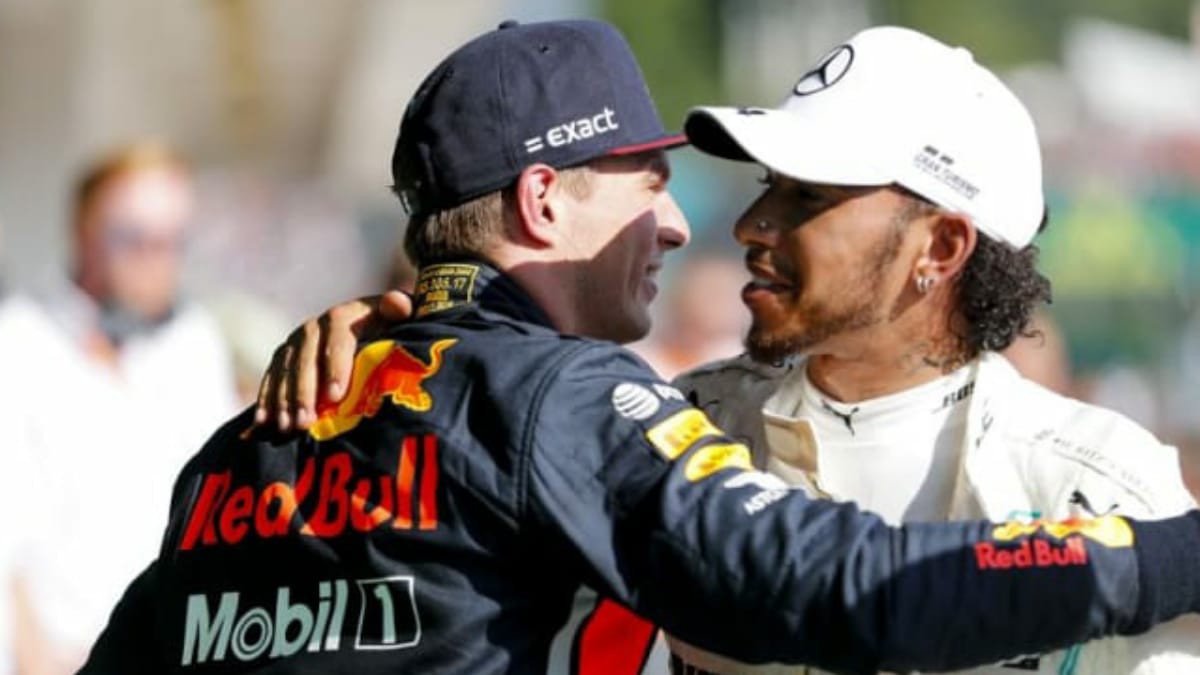 Lewis Hamilton has urged his way into the Formula 1 over the years with his pure talent and skill. With his closest competitors, Max Verstappen and Valtteri Bottas being nowhere close to him at the moment. The 36-year-old Driver looks lethal and devastating even at this age. With rumors and theories about his contract negotiations being forged into the air daily. Ex F1 Ferrari Driver Gerhard Berger reveals why Lewis Hamilton is better than Max Verstappen.
Lewis Hamilton was in a league of his own in the 2020 calendar. Having tied Michael Schumacher's world championship record., Hamilton is possibly on the verge of breaking that particular record. Hamilton did have a lot of talent when he entered the F1 scene. But there is no denying that he polished his skills to improve his dominance on the grid.
Gerhard Berger on Lewis Hamilton over Max Verstappen
Speaking to Autosprint, and as quoted by RacingNews365, Berger said, "They are great drivers, but Lewis is more competitive and complete at the moment. Hamilton knows how to read the race and every lap of his is faster than his car is actually capable of.
"Hamilton feels his tyres as if they were his feet. That's why he is always stronger during the crucial moments of a race."
Tire management is one skill that Hamilton has perfected over the years, leading to a few important race wins. Berger believes the Briton is similar in this regard to the legendary likes of Ayrton Senna and Michael Schumacher.
"For example, he always has his tyres in order before and after a pit stop, which makes him faster than the rest of the field. It's fantastic to see, he is just like [Ayrton] Senna and [Michael] Schumacher in that," concluded the ex-Ferrari driver.
Also Read: I Have Only One Goal, to beat Lewis Hamilton: Valtteri Bottas