Ferrari is currently on a downward spiral in the 2022 F1 Championship and former McLaren mechanic, Marc Priestley believes that there is something wrong with the internal working environment of the Maranello-based outfit.
Moreover, Priestley feels that employees at Ferrari have a playing-it-safe mentality and are afraid of taking risks because of being terrified of the consequences.
The Italian team after 16 rounds, is massively behind Red bull in both the Championships. Max Verstappen has led Red Bull's charge against Charles Leclerc and Co. and there is a chance that the Dutchman can secure the Drivers Championship in Singapore.
With Red Bull almost out of the reach of Ferrari, the Italian team has got the tough task of keeping the in-form Mercedes team behind them in the Constructors Championship.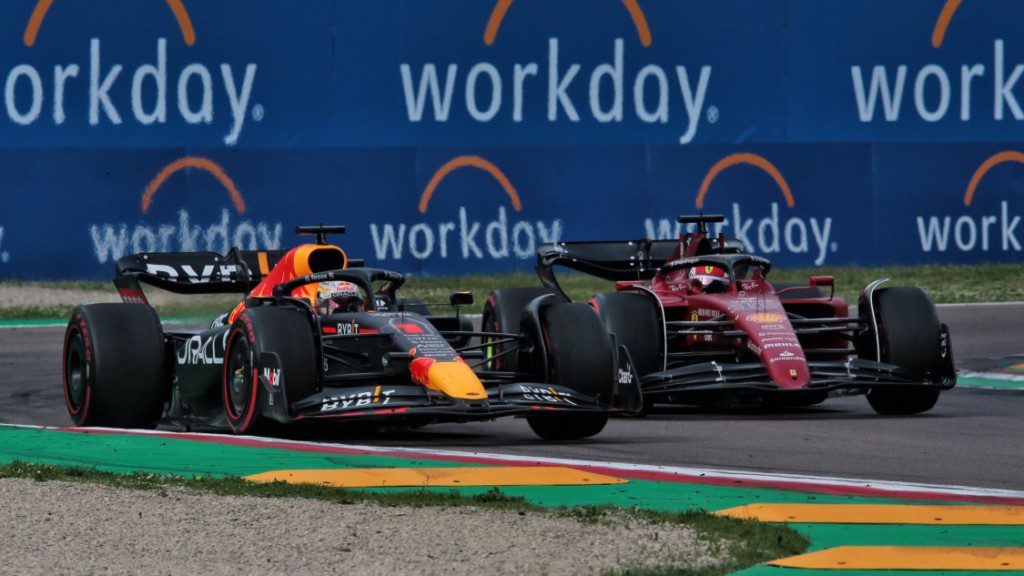 Mercedes is racking up podium finishes race after race, and with only six races remaining, has closed the gap to Ferrari. As things stand, the Italian team is only 35 points ahead of the Brackley-based Mercedes team.
Ferrari has got 406 points to its name after 16 rounds whereas the Silver Arrows have managed to amass 371 points in the same number of races.
Also Read: "We are all united," Lewis Hamilton appreciates FIA's efforts towards repairing relationship with F1 drivers,"
Marc Priestley's take on the working culture at Ferrari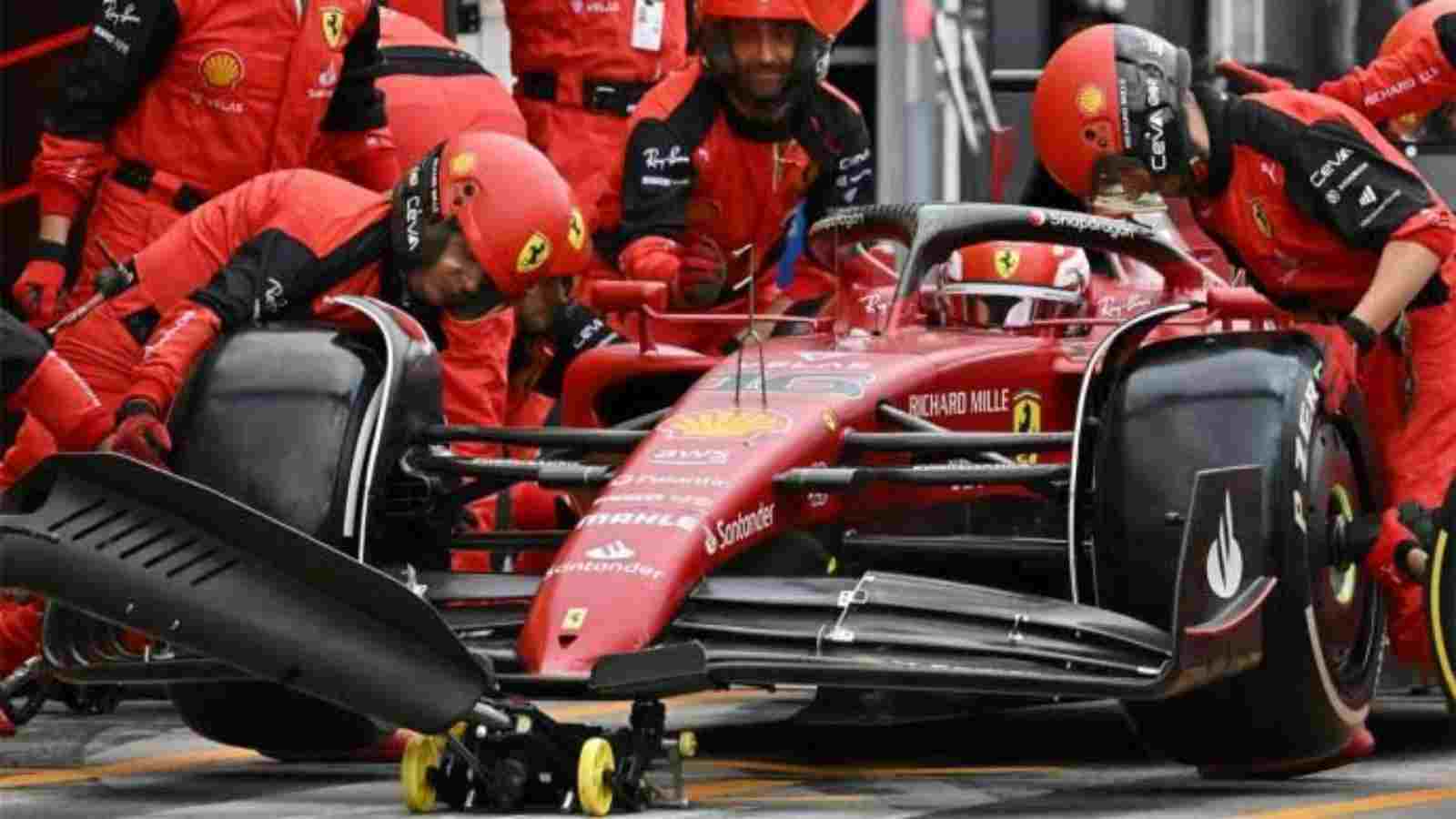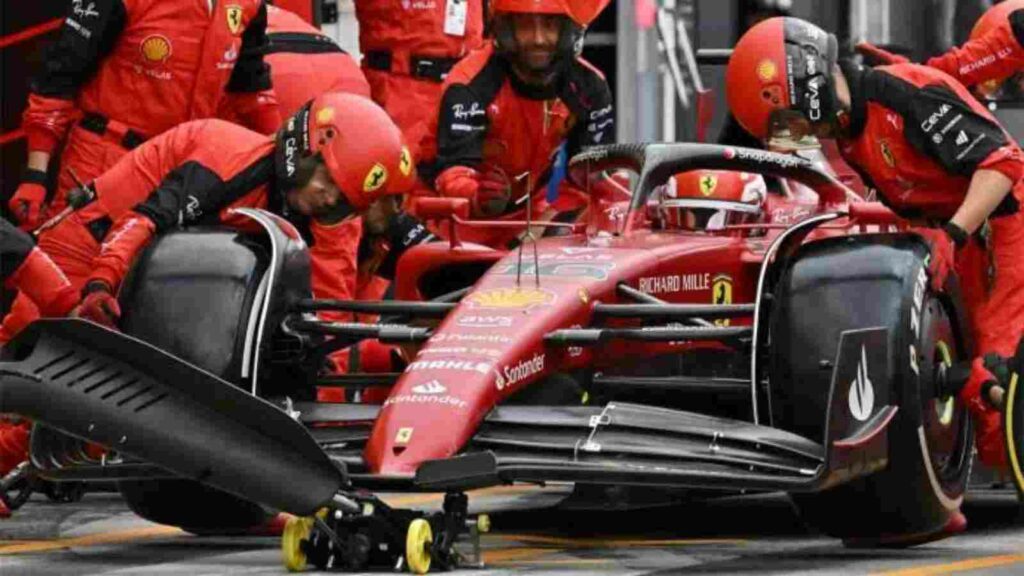 Marc Priestley is a former employee of McLaren who knows quite a few mechanics and people in general at the Ferrari team and feels that they needs to work on its internal culture.
While talking about the same Priestley said, "They have built a fantastic car, the best car on many occasions this year, but they don't have all the ingredients. I suspect and I know this to some extent, a lot of people I know work or have worked at Ferrari, and it feels like the culture isn't right."
"It feels like the team environment isn't conducive to people making decisions on the fly and taking risks. You have to have all of those things. You see it in races, you see it when they are a little bit hesitant on the [team] radio."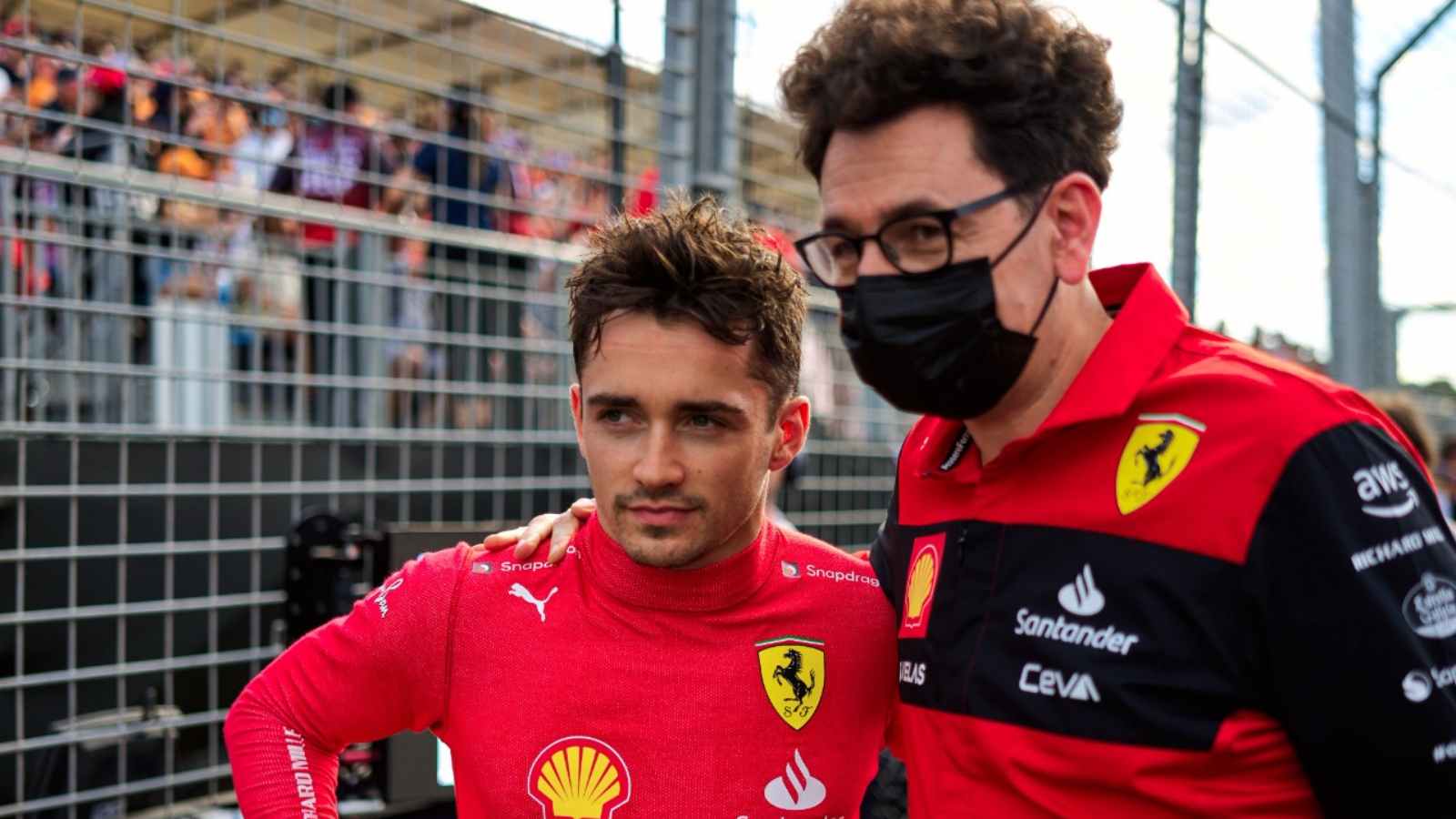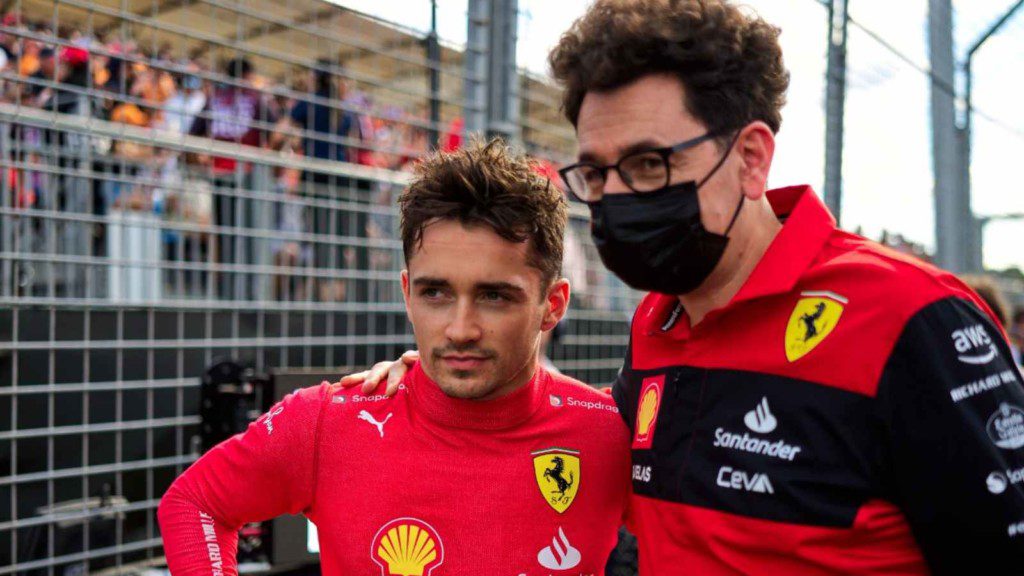 Moreover, the former McLaren man believes that Ferrari should learn from the working environment at Red Bull and Mercedes where people are given the freedom to take risky decisions.
Priestley further adds, "A team like Red Bull or Mercedes, it feels like the people in that team have the freedom to make a decision that might be a little bit out there, a little bit outside the box, might be a risk."
"I think at Ferrari, if they take a risk, if anyone's going to take a risky decision, they are terrified of the reprisals that are going to come from that."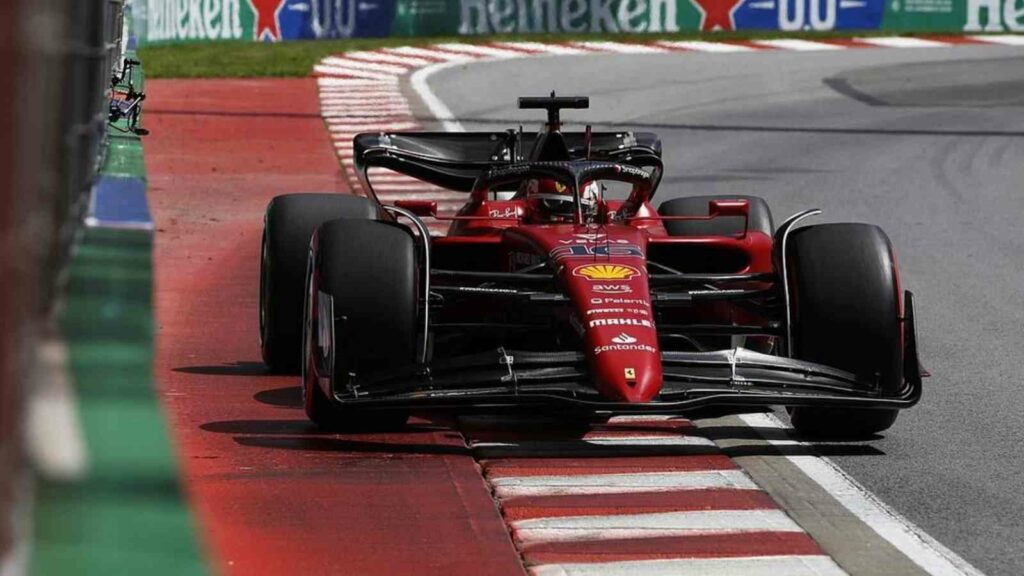 Marc Priestly has given an in-detail account of the working culture at the Italian team, and considering the bemusing approach that the team has followed with its race strategy on a few occasions this year, there is a clear indication that something is not right and it is up to Mattia Binotto and Co. to fix the team's internal woes as soon as possible.
Also Read: "He is a hero for me," Carlos Sainz admits to being in awe of golf legend Tiger Woods
Also Read: "Niki Lauda would have taken his hat off," Toto Wolff showers massive praise on Nyck De Vries for his Monza exploits