The Lewis Hamilton and FIA saga has dragged on for quite some time now and the FIA president Mohammed Ben Sulayem wants to find a solution a quickly as possible. The new president has launched an investigation into the incidents of the Abu Dhabi Grand Prix on Monday and it is believed that Ben Sulayem is going to play a key role in ending this saga once and for all.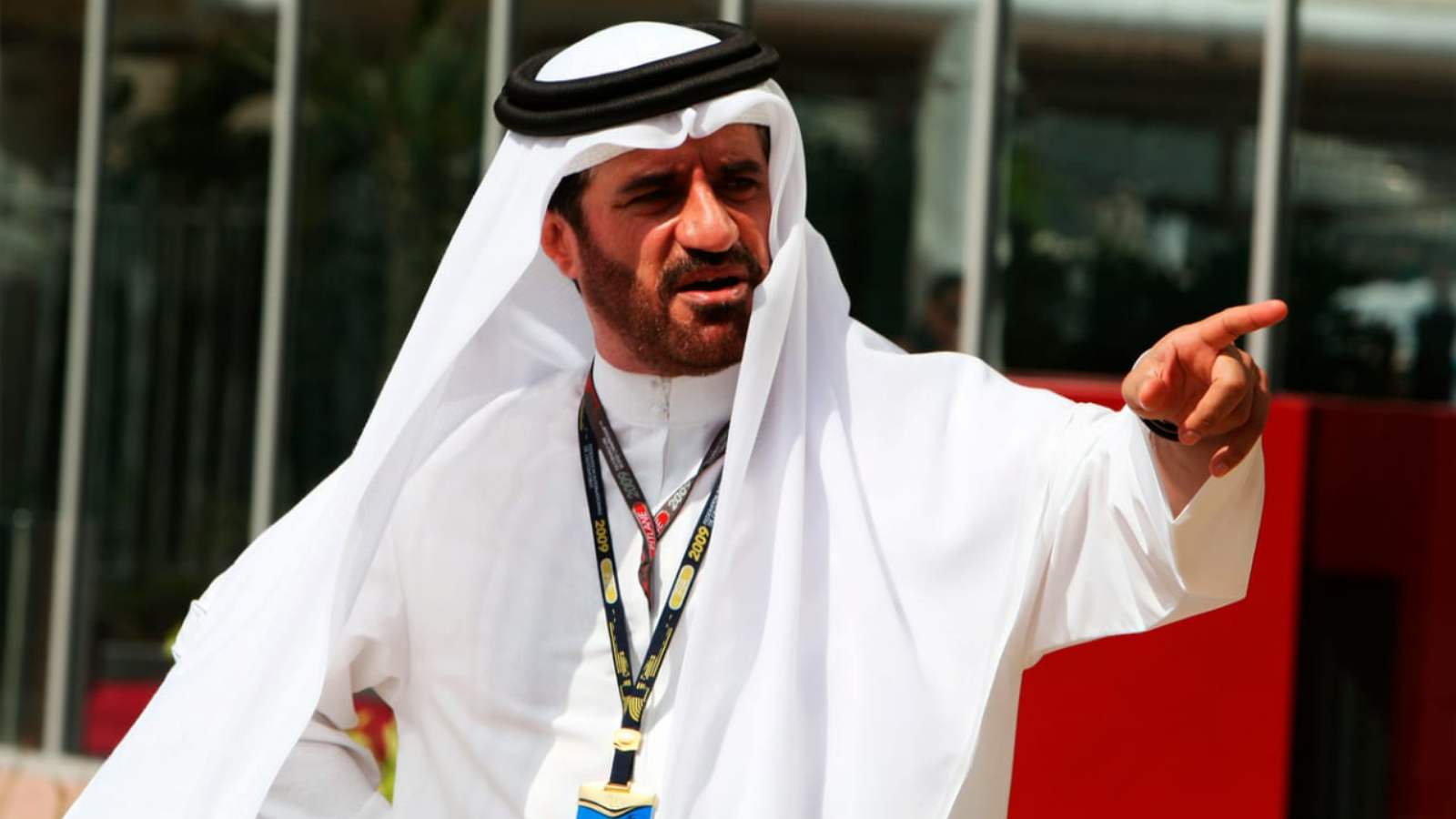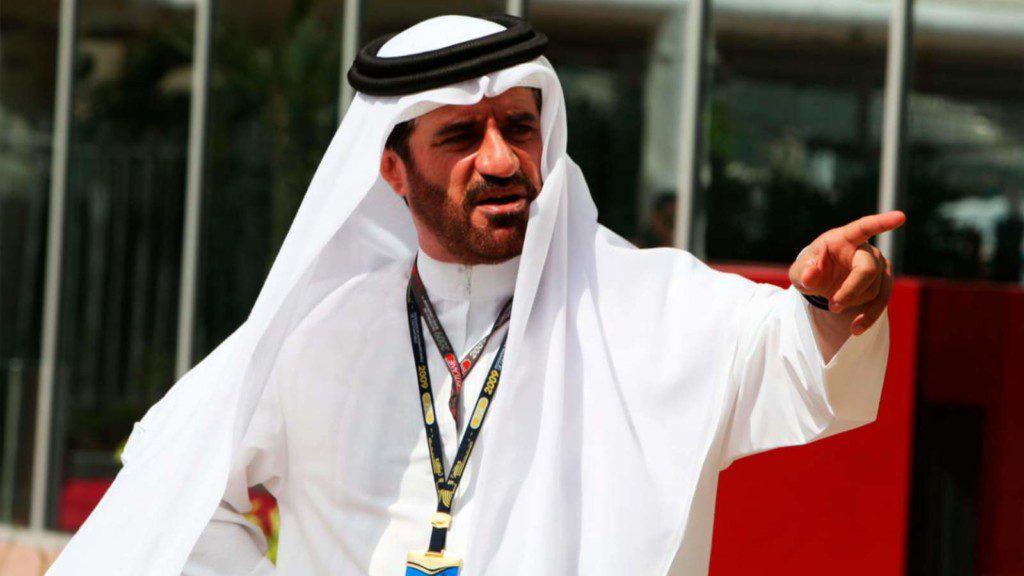 It has been stated in EssentiallySports that according to Sky Sport's Craig Slater, "Ben Sulayem believes that something urgently needs to be done about this. He's personally very involved."
It is believed that Mohammed Ben Sulayem is very agitated by the current predicament and as per Craig Slater ", He has already texted Hamilton already. He wants to put this matter behind him as quickly as possible."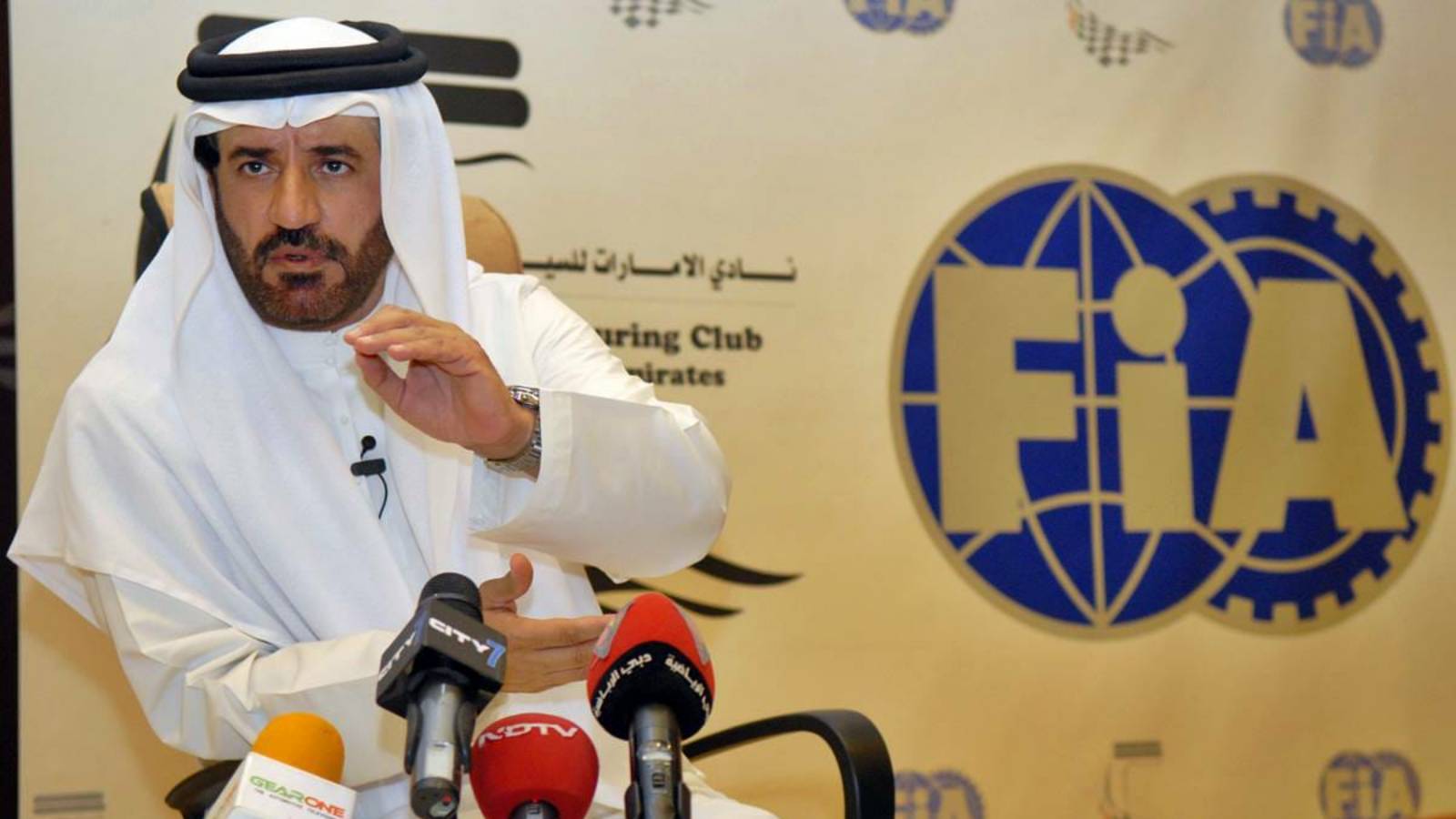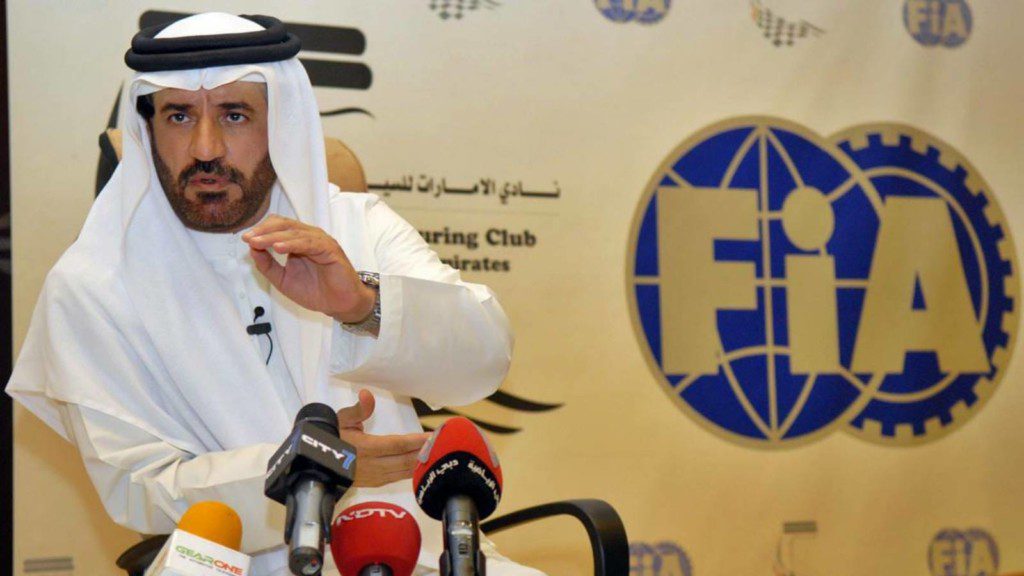 Sulayem has recently tried contacting Lewis Hamilton and a week ago said "I sent him a message. I don't think he is 100 percent ready to respond, and I can understand him for that." The wheels have been set in motion by Ben Sulayem and co and it is the emerging belief that a solution is not very far.
The Impact of the decision on Lewis Hamilton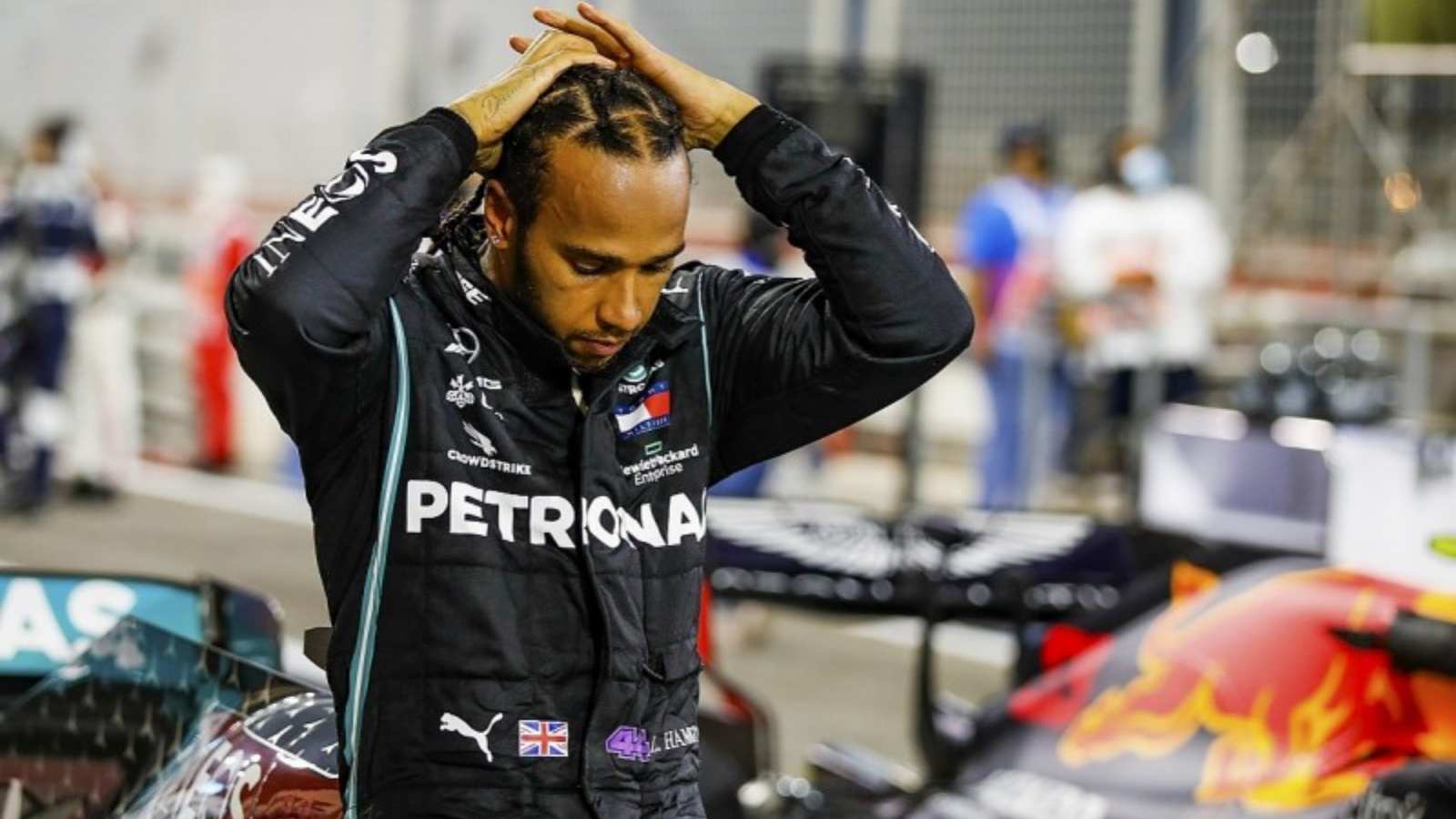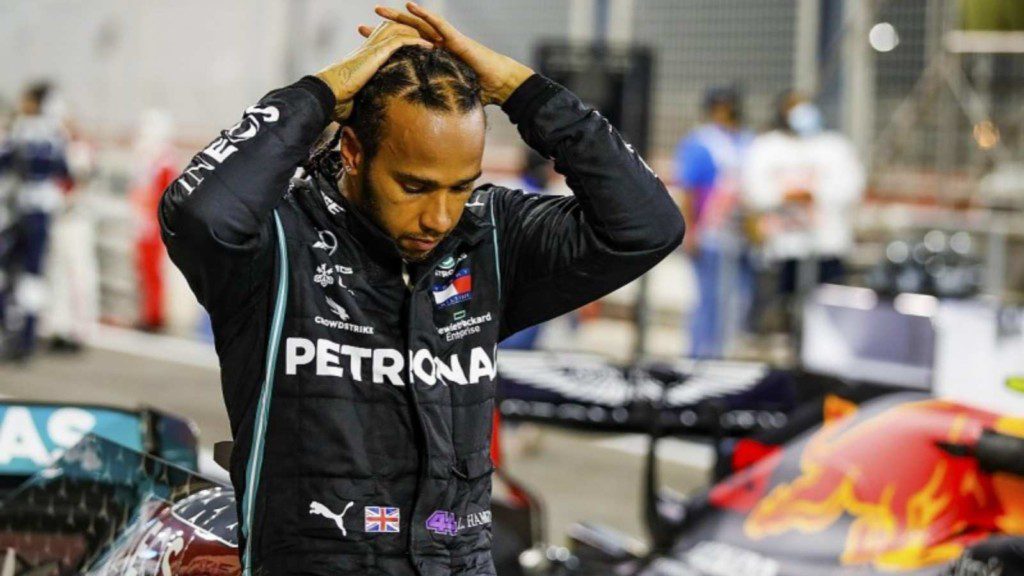 The dynamic duo of Lewis and Toto have been eagerly waiting for the FIA to take action regarding the Abu Dhabi Grand Prix and it is a common belief that Lewis is going to decide on his career after hearing the FIA's plan of action.
Craig Slater is of the opinion that the outcome of the investigation is going to be the main deciding factor when Lewis decides to make a final decision. While talking about it Craig has said "Mercedes and Hamilton are waiting to see what the FIA will do, and if an important enough decision is made then they will continue."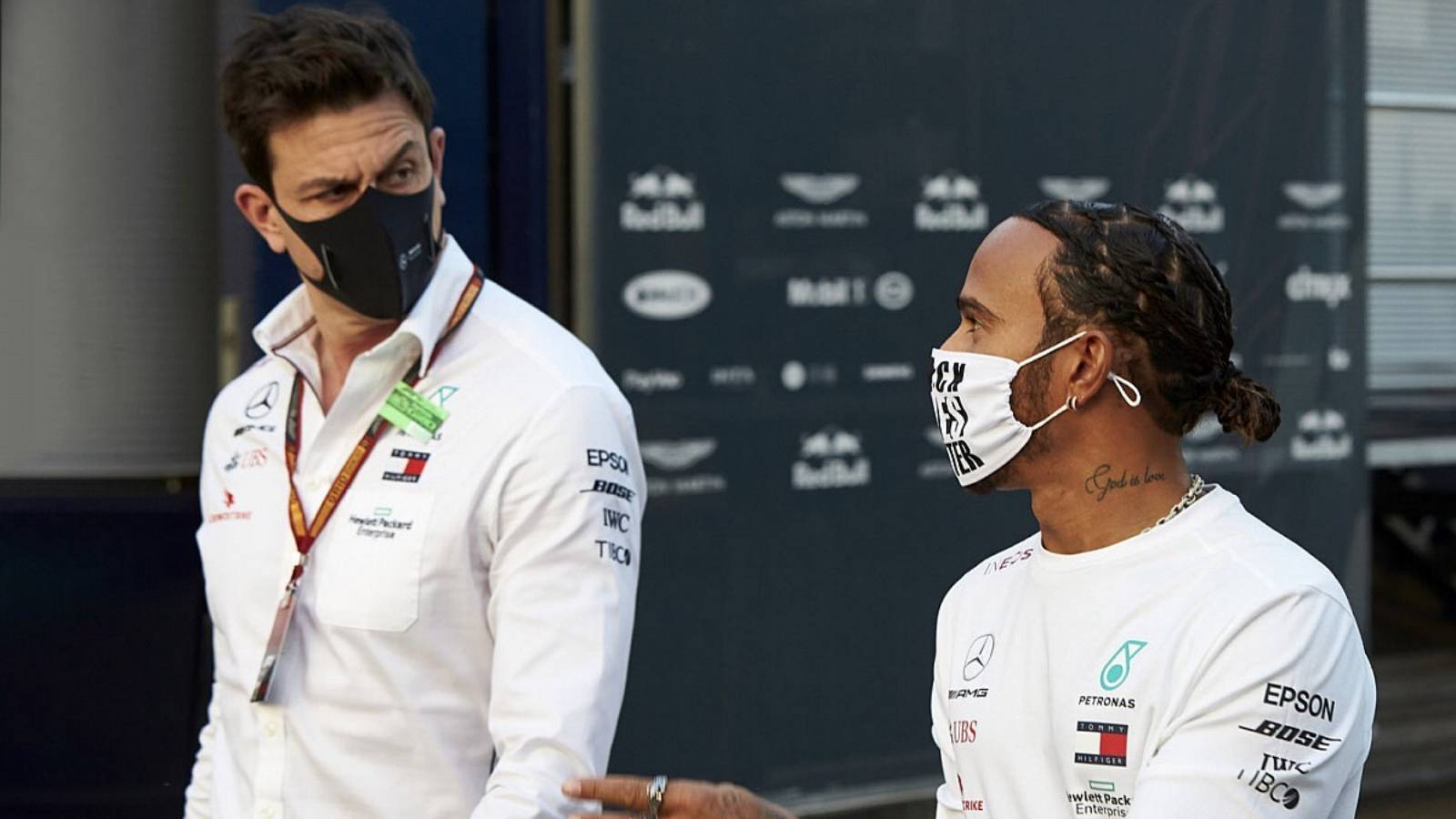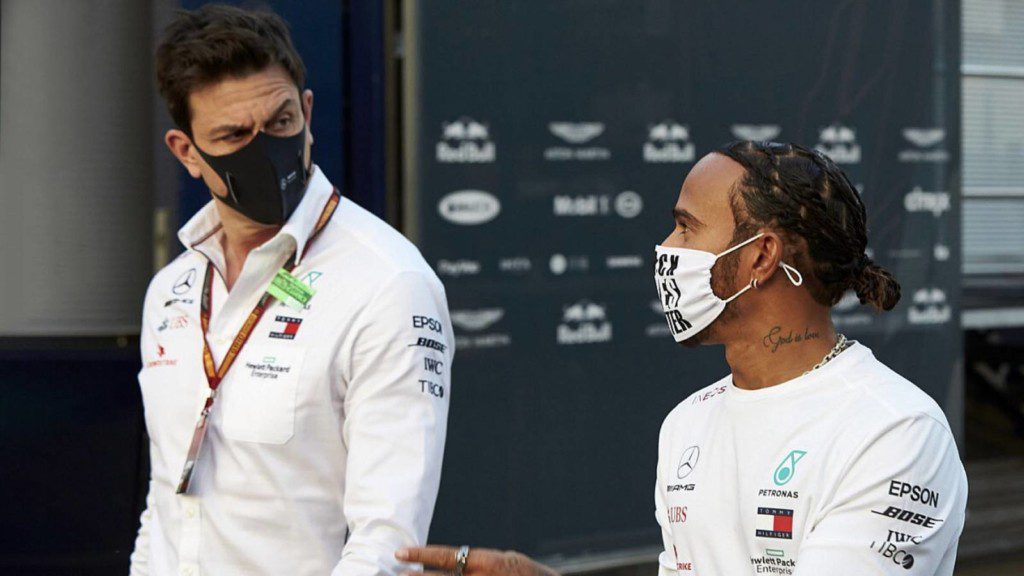 If FIA's final decision doesn't sit well with Lewis Hamilton, then it is a very real possibility that we could see Lewis walk away from the sport. Craig believes. "If the final decision is not what they expect or hoped for, you should not rule out that Lewis will retire."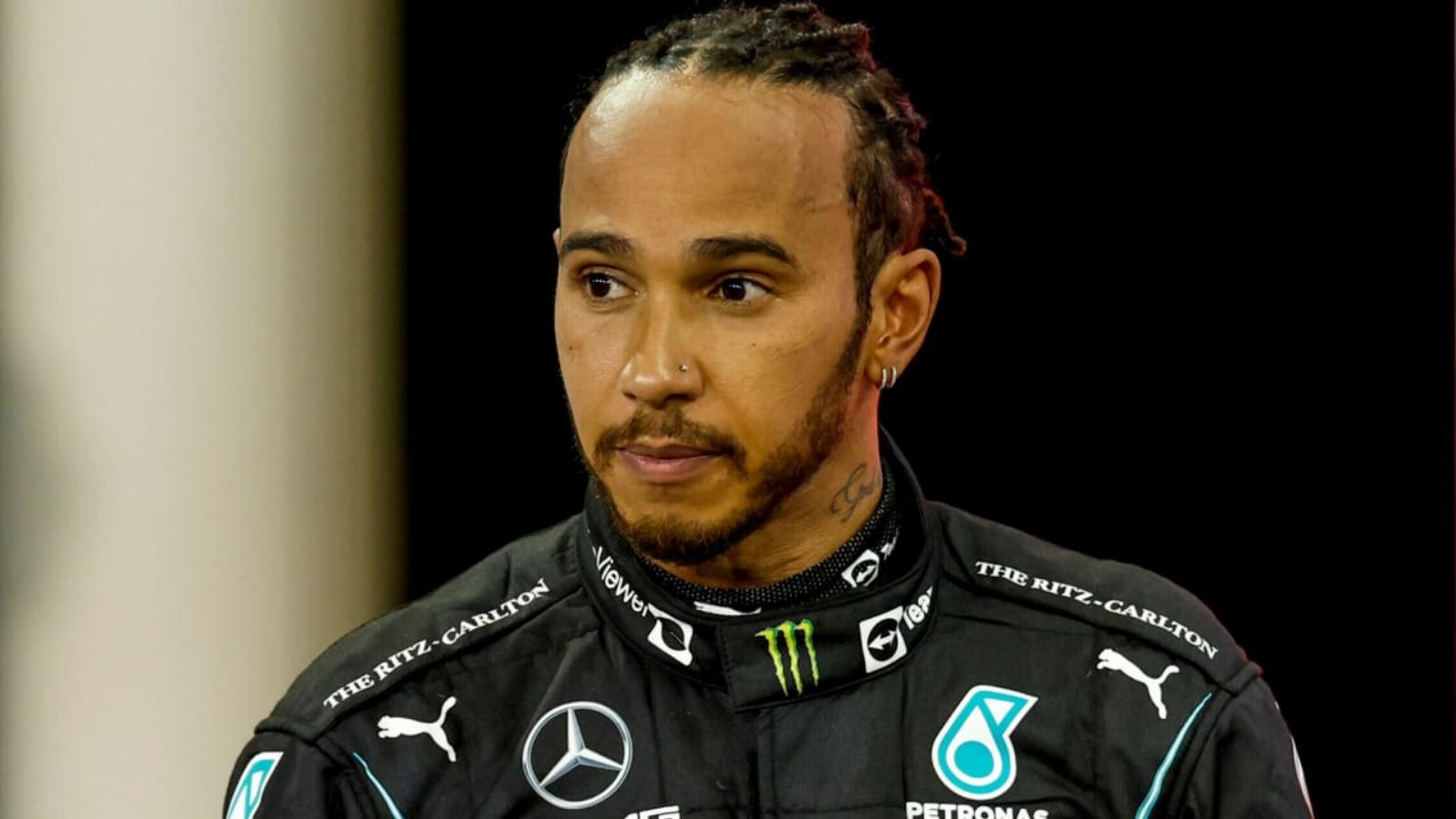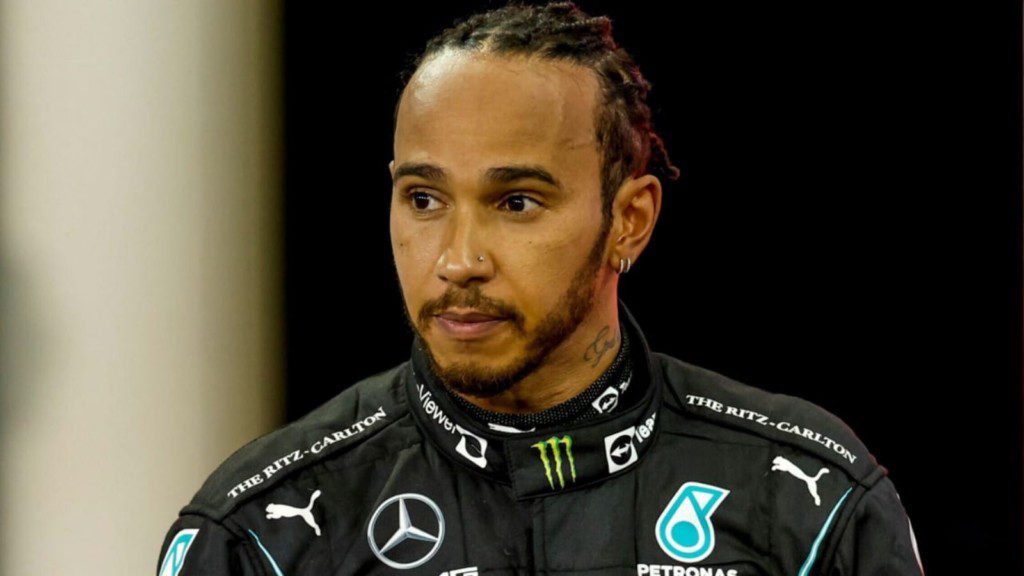 Mercedes has previously mentioned that simply replacing Micheal Masi is not going to do for Mercedes and they are looking for something solid on part of the FIA. The FIA has promised a decision in the early weeks of February, and till then the clock is ticking for the FIA as well as for Lewis Hamilton.
Also Read: MotoGP legend Valentino Rossi confirms switch to four wheels