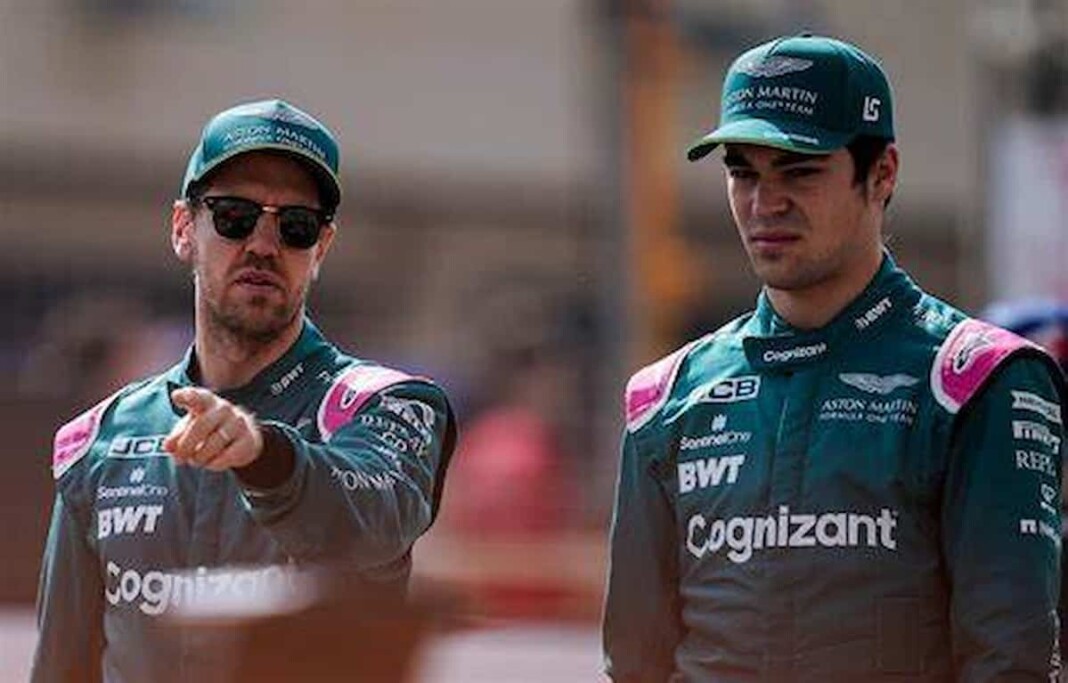 Although some would suggest that Aston Martin took some time, but the team ahs confirmed their line-up for 2022 season. Both of their current drivers, Sebastian Vettel and Lance Stroll will be continuing to dawn the outfit in the next season as well. For Lance it was never a doubt, given the roll of his father in the team. However, Vettel too has cemented his place after deserving podiums in this season. 
To those who are unaware, because the team took so long to announce the news, the rumour mill was already spinning: Nyck de Vries was mentioned again for a seat, but that has now been dropped. And it will once again be the Vettel-Lance partnership which shall progress for Aston Martin for another year. 
Sebastian Vettel and Lance Stroll to Stay in Aston Martin in 2022
With a handful of team making key changes in their driver line-ups for 2022, it was being rumoured earlier that Aston Martin could think upon changing the four-time world champion. But the team came out earlier to clear up all such rumors and stated that no such negotiations were being planned and the team in quite happy with the performance of the former Ferrari and Red Bull driver.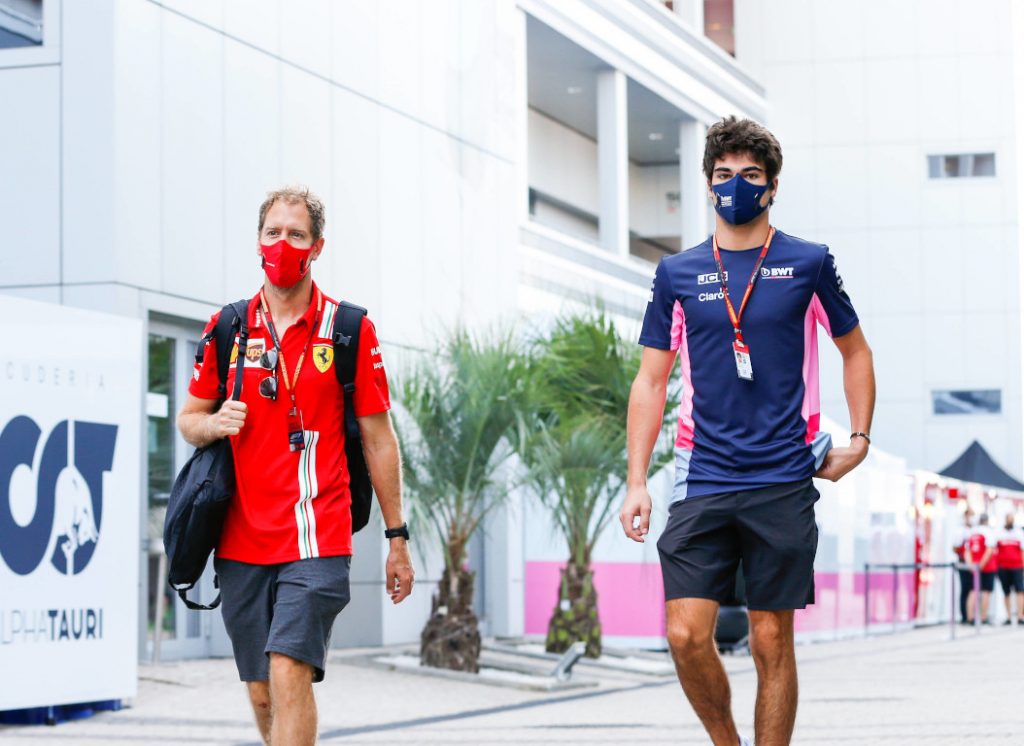 Having said that, it will be interesting to see how the Aston Martin duo perform after being pumped with the necessary and deserving extension into the 2022 Formula 1 season. With that being said, now with Russian Grand Prix next where could Aston Martin finish? 
Also Read: Formula 1: Lewis Hamilton Plans to Visit a Specialist Ahead of…
Also Read: Grow Up! Max Verstappen is taking 'longer than expected to mature':…