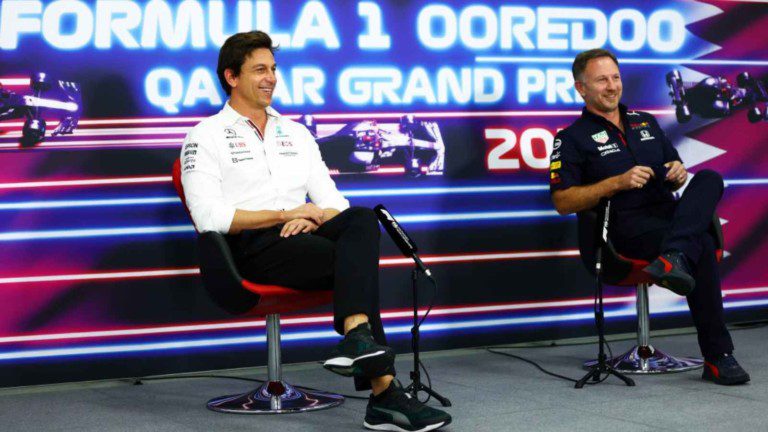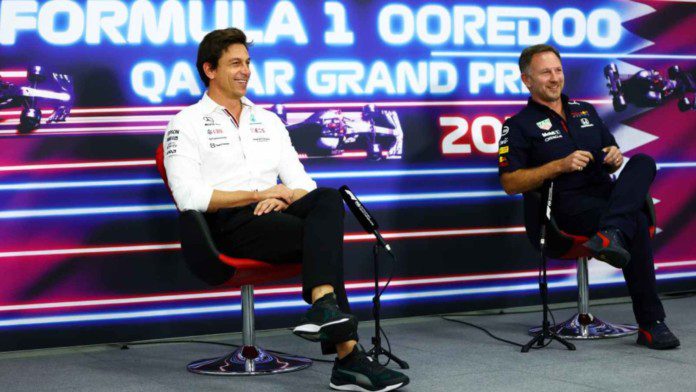 Christian Horner believes that Drive to Survive will make the picture clearer as far as the battle with Mercedes goes. Last one was a season and a half with Red Bull putting Mercedes in an uncomfortable situation as far as their dominance in the sport goes in the last few years. A lot of epic season have happened but this was impossible to script as it went right to the wire.
Max Verstappen did what many of us thought was impossible. With the car that Mercedes has and when you fit in Lewis Hamilton, the seven time world champion, it just looked like a task too much for any of the teams. Red Bull and Mercedes did what was so important for the sport. It brought that competitive edge back to the sport, the lack of which had seen Formula one declining in terms of popularity.
But the credit should also go the Netflix series "Drive to survive." The series has definitely put the sport back on the map and help it gain back its popularity. The youth has been able to reconnect with the sport with Formula 1 going on an OTT platform which has helped a sport which was slowly becoming redundant with more options for audience to capture their imagination.
Christian Horner is positive that Netflix series 'Drive to Survive' will help audience understand their rivalry with Mercedes
Christian Horner believes that Drive to Survive will help the audience to know the intricate details of the epic that Red Bull and Mercedes shared during the course of the season.
Christian Horner said, "Obviously, last year was a hugely intense series."
"A documentary series like Drive to Survive, at the end of the day, is a television show so is going to end up taking snippets from a season-long battle and turn that into a television programme."
"Of course, the effect of that has been a dramatic uptake in the following of Formula 1."
"But one has to remember, it is designed ultimately to entertain." As reported by gpfans.
Christian Horner has watched the rivalry unfold from close quarters as he prepares for another battle with their arch rivals Mercedes. Both have not stopped even after the season as they continue to trade blows.
Also read: Kevin Magnussen 'struggles' to adapt following his return to F1 after 15 months