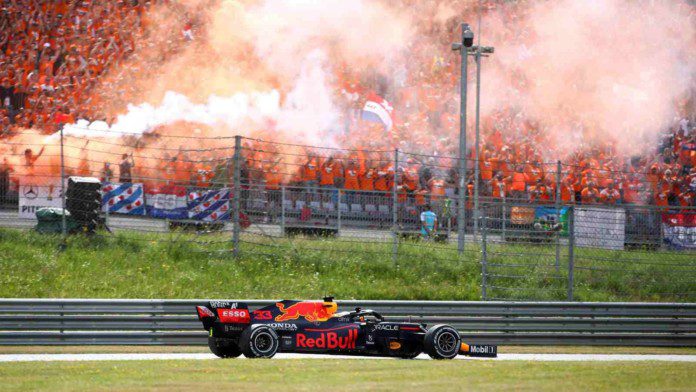 The World Champion of 2021, Max Verstappen has always been the 'Golden Boy' and one of the best gambles of Christian Horner. Ever since Max Verstappen had joined Red Bull in 2016, Daniel Ricciardo's position as their first driver was put into question, even with the 'Redemption' on the Monaco Streets in 2018, Daniel did not see his future with Red bull being the first driver. Soon after Daniel Left Red bull for Renault, everyone had their eyes on the young kid who overpowered the first driver of red bull.
Max Verstappen proved his worth and Christian Horner's faith in him by giving a tough competition to Lewis Hamilton in 2019 and hasn't stooped since. With Max Verstappen stepping up his league, it was difficult for Red Bull to find a driver who would put forth a tough fight and play a supporting role to their Dutch colleague against Mercedes' unbeatable Lewis Hamilton and Valtteri Bottas.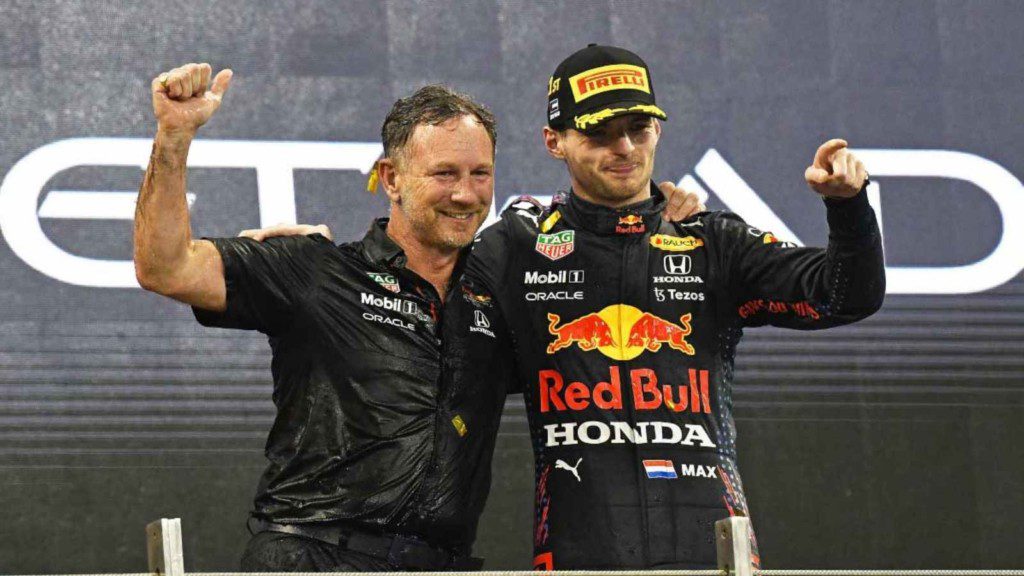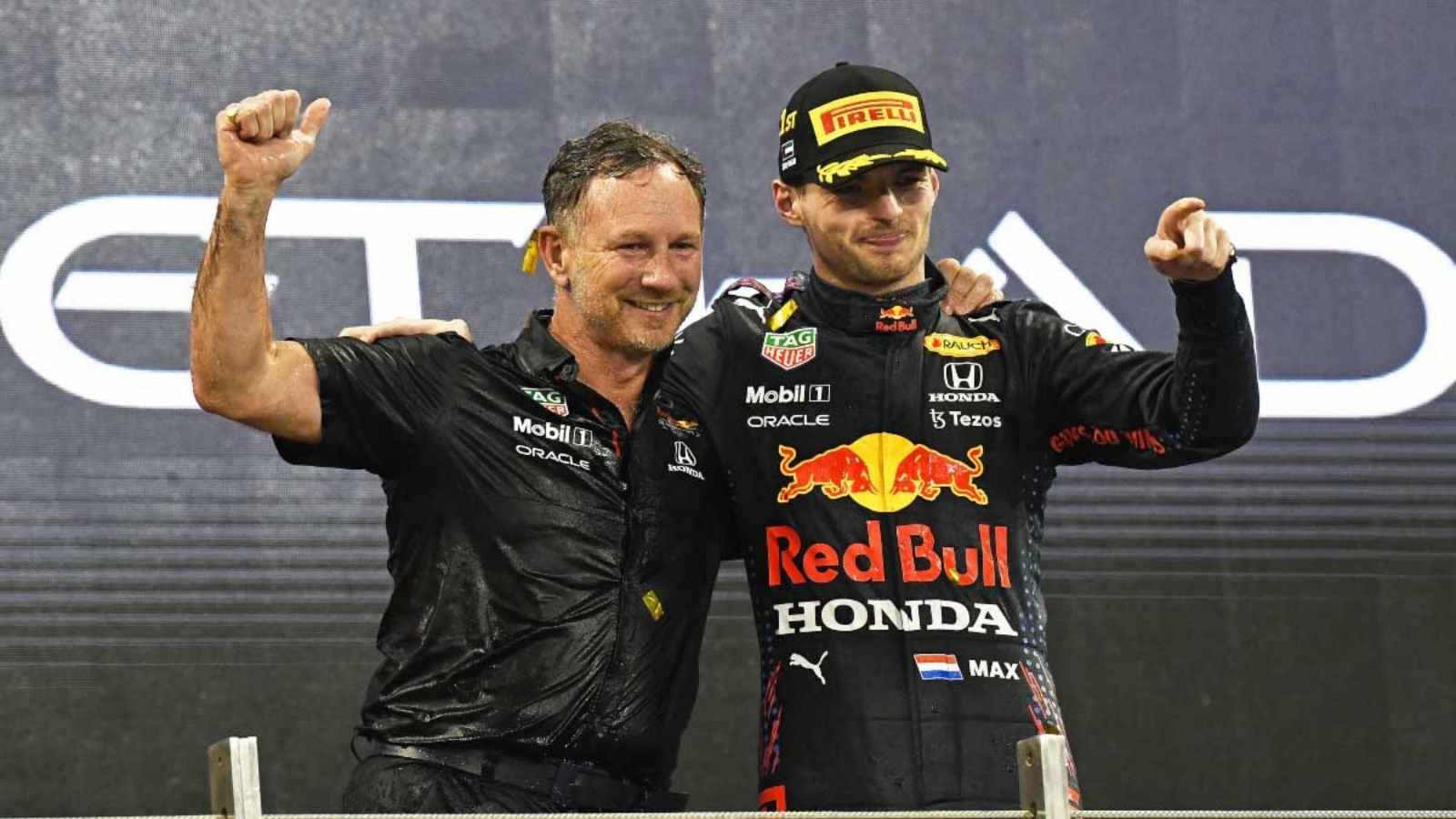 What was opinionated by Christian Horner on Max Verstappen?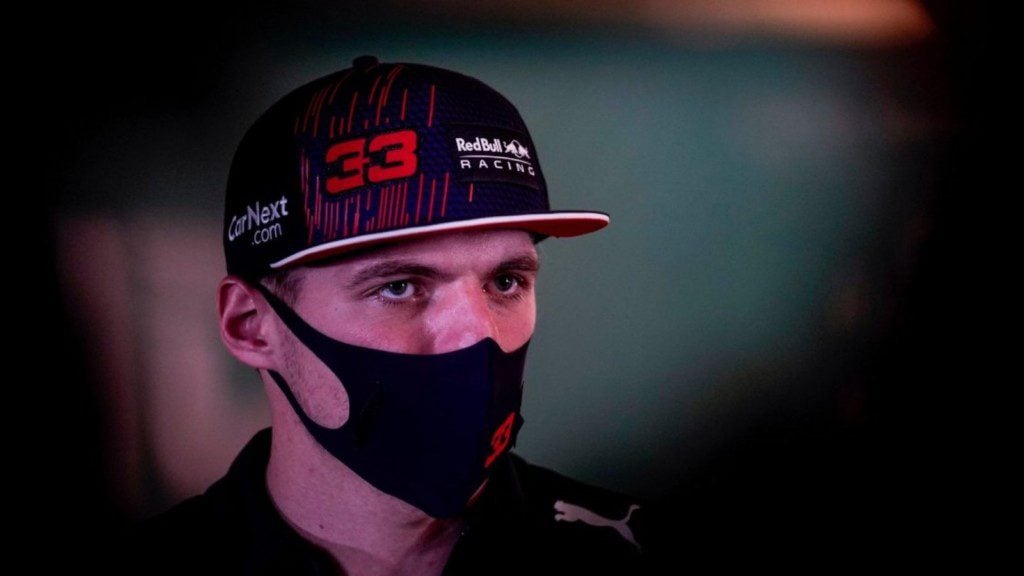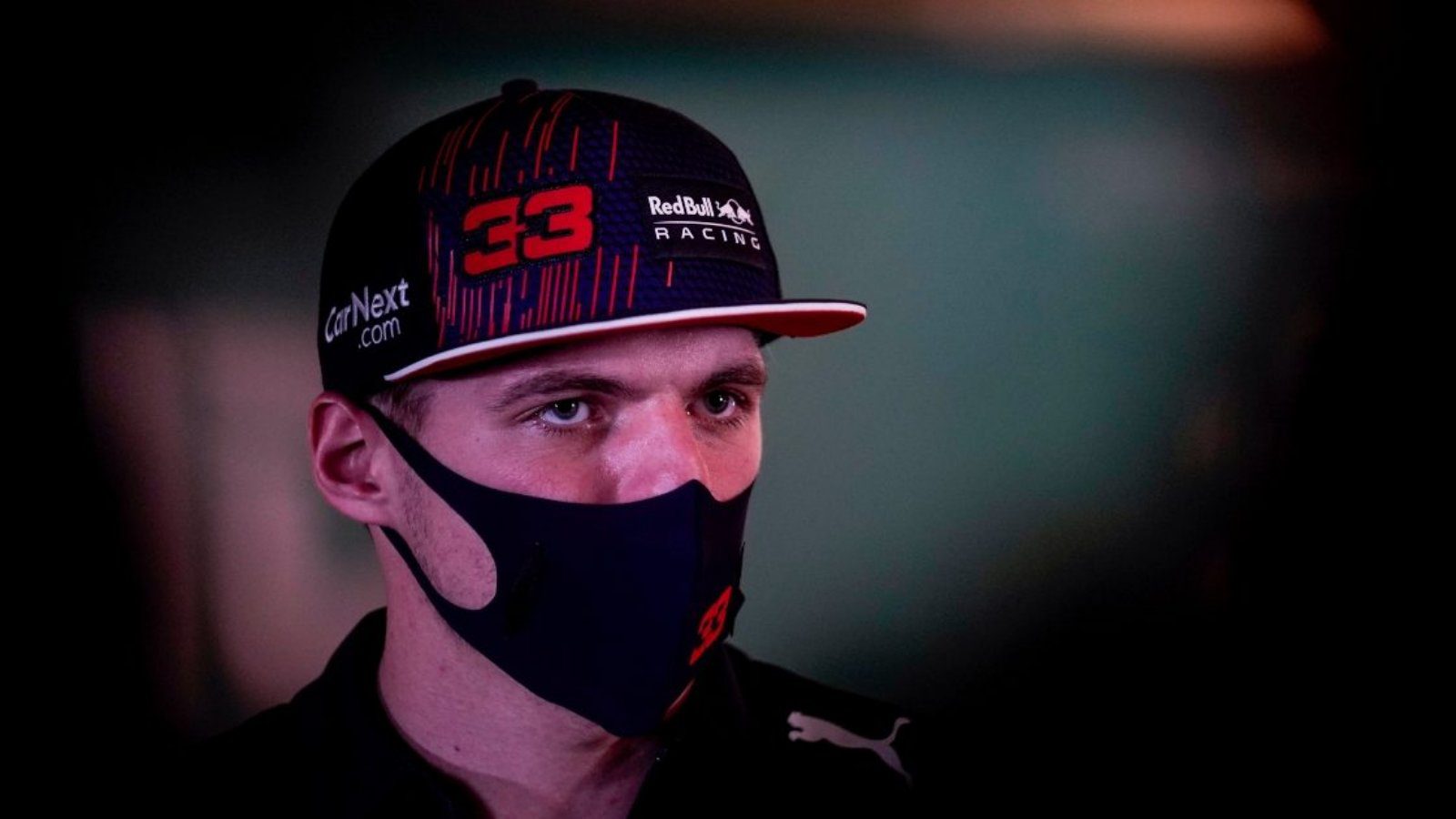 A young, aspiring and focused driver, Pierre Gasly was initially paired with Max Verstappen ahead of the 2019 season but due to immense pressure and under-performance, Alex Albon was later given the chance to take his seat instead and drive alongside Max Verstappen for the 2019 and 2020 season. For the 2021 season, Red bull turned towards an experienced driver to pair with Max Verstappen, Sergio Perez in the driver pairing. The Mexican, from an early stage knew his role in being the support system performed extremely well and not just helped but won alongside Max Verstappen, making the right pair which Red Bull needed all along.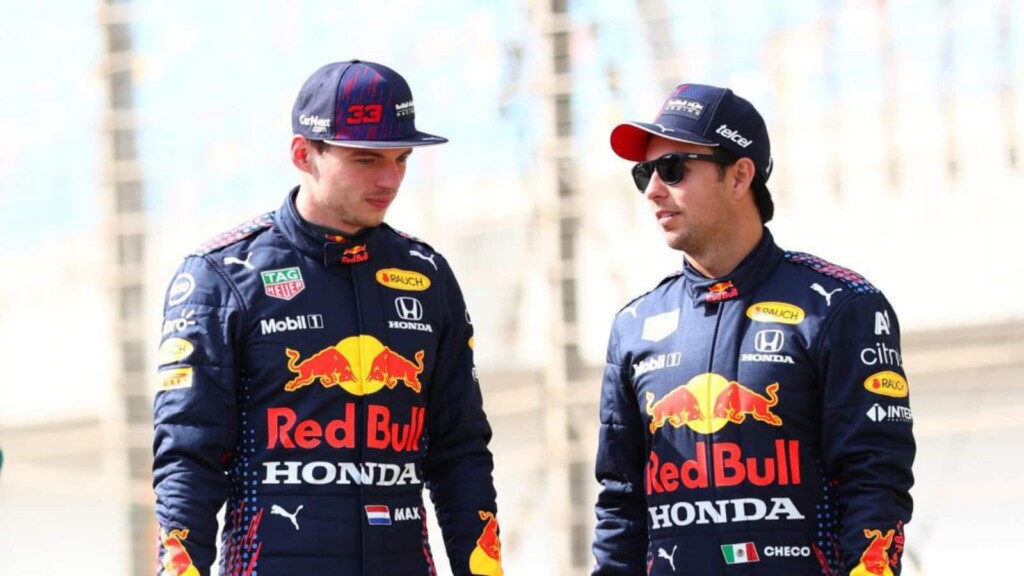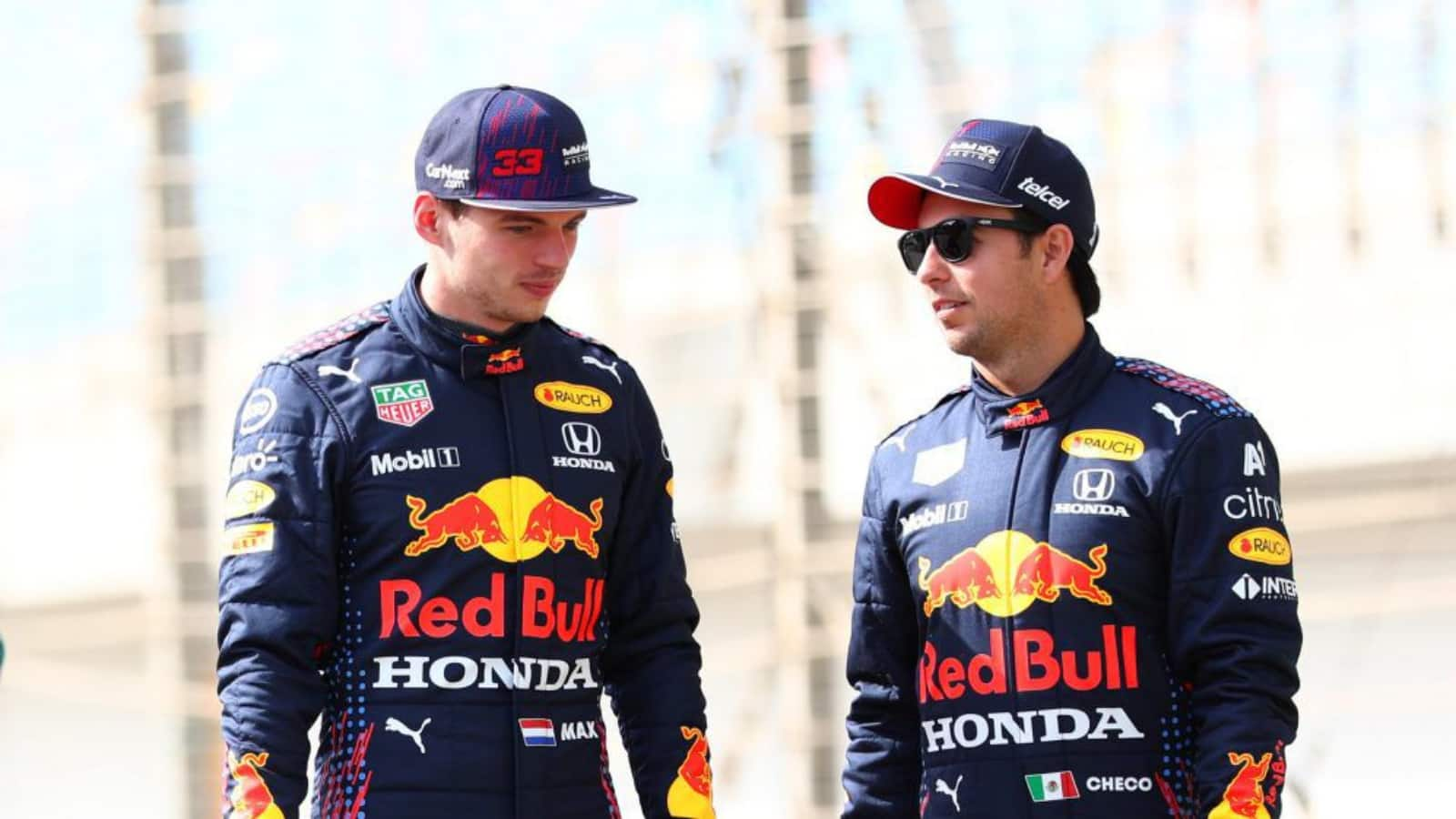 Max Verstappen's future with Red Bull
With astounding results from Max Verstappen since 2019 and winning the World Championship in 2021, Christian Horner was overjoyed with Max Verstappen's performance and confirmed Max's future with the team. Their relationship has grown over the years with Christian Horner stating his trust in Max Verstappen which is worth more than any piece of paper, in an interview. The young driver, Max Verstappen also extends his gratitude and wishes to stay with the team for another 10 to 15 years, bringing home more glory.
As of now, Max Verstappen's contract lasts till the end of 2023, alongside Lewis Hamilton's contract with Mercedes.  
Also read: Mercedes ace Lewis Hamilton clinches Hawthorn Trophy for record-breaking 11th time
Also read: Australian Grand Prix chief warns Lewis Hamilton and others after Novak…