McLaren's Daniel Ricciardo finished two places outside of the points tally in the Mexican Grand Prix. In addition, the Australian Honey Badger might have some explaining to do in the Mercedes camp as the rifted Valtteri Bottas towards the end of the pack ever since turn 1, which resulted in his worst race of the season.
With Red Bull's duo managing to execute just what their team wanted, the difference in the Constructor's Standings is only 1 point now. Moreover, Max Verstappen went onto extend his lead by 7 points against Lewis Hamilton. Having said that, Bottas had to start from the back of the grid and try to get to the front. Partly due to a disappointing pit stop the Finn couldn't get any further than fifteenth position. Although, he did manage to take the fastest lap from Verstappen. 
What was Opinionated by Daniel Ricciardo?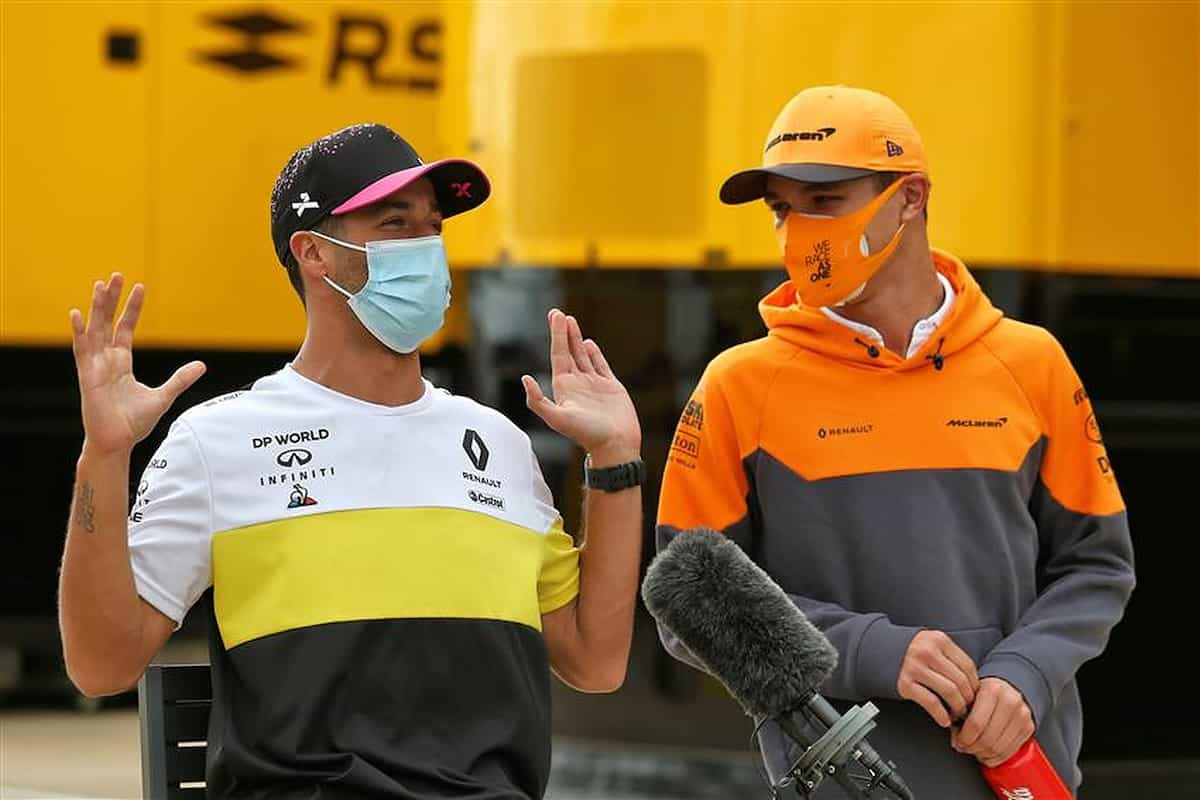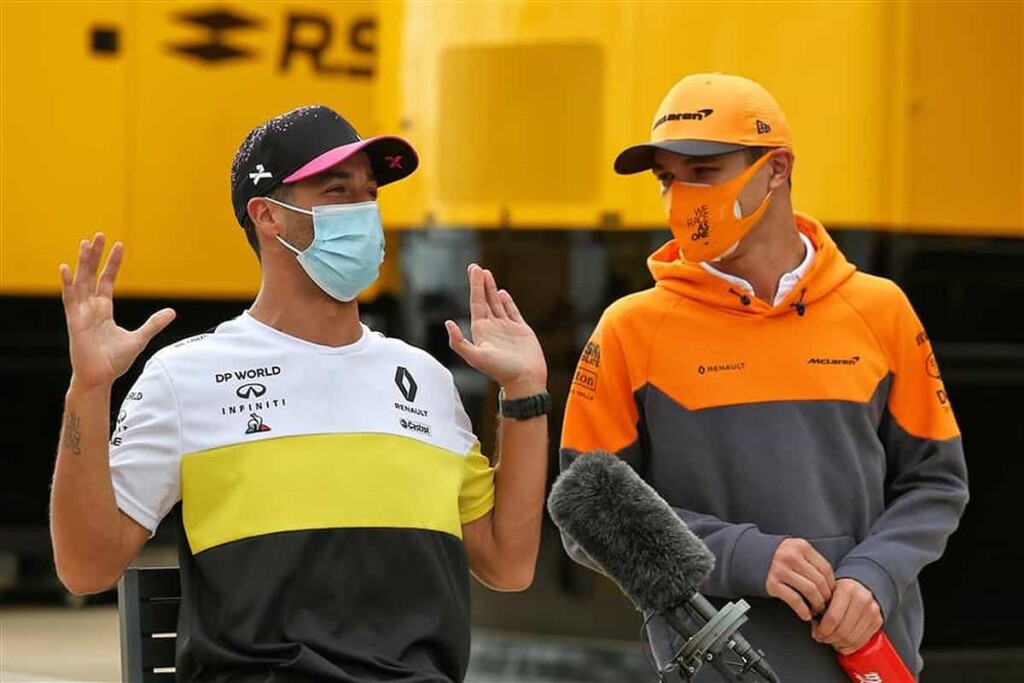 Race control looked into the moment extensively, but decided not to intervene. Nevertheless, Ricciardo took responsibility for the incident afterwards.  
In an interview with Ziggo Sport he was clear about the performance of Verstappen and himself. "Maxico, that's what you call it, right? He did it at the start. Congrats to Max, but no congrats to me," Daniel Ricciardo said.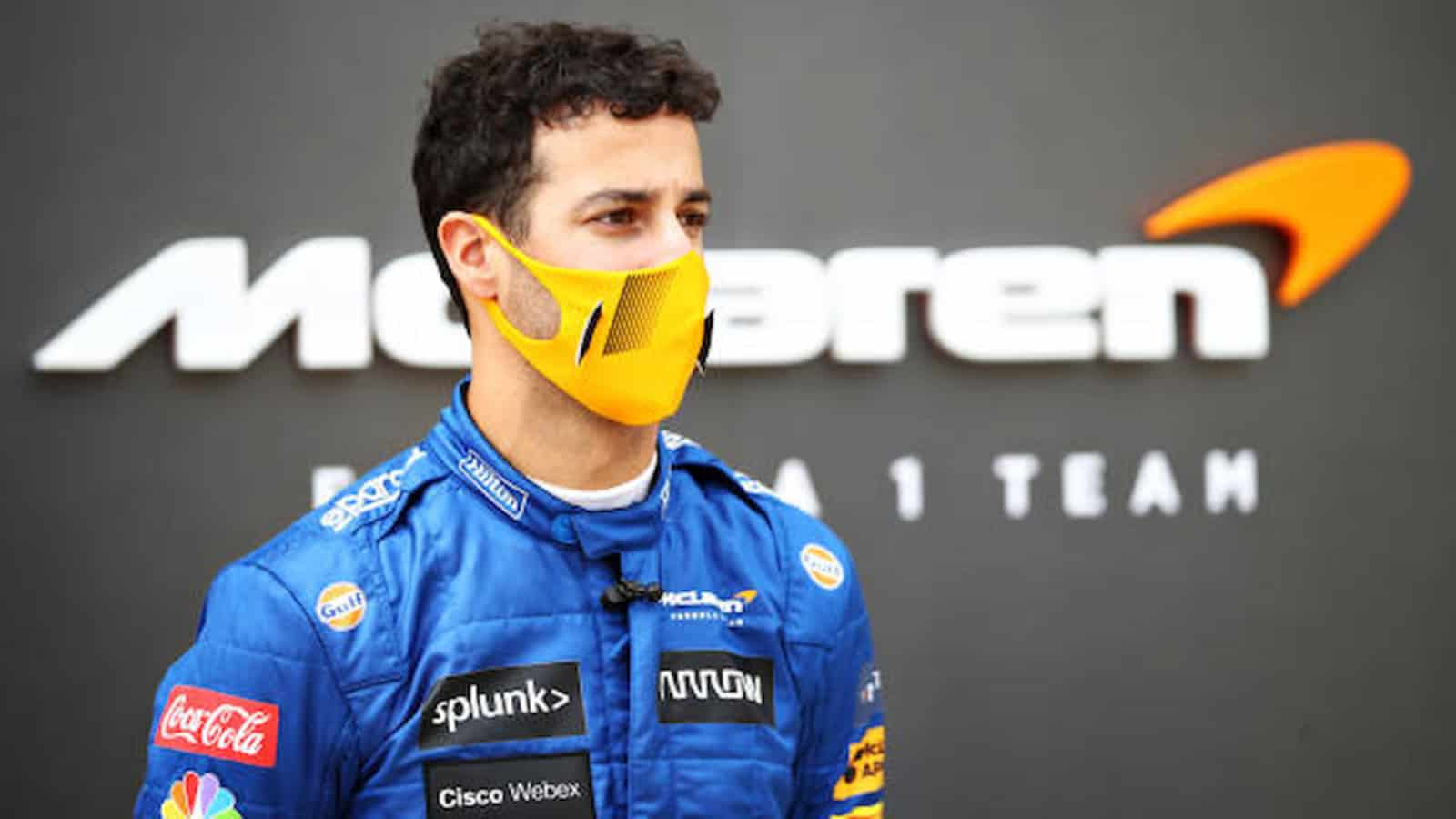 "I still haven't seen a full replay. The first few hundred meters are always fun because there are so many slipstreams and there's chaos. Under braking, I think there was room on the inside with Perez, it's one of those if you don't go for the gap then someone else would. I thought it was a reasonable gap to go for," Ricciardo said on Sky Sports.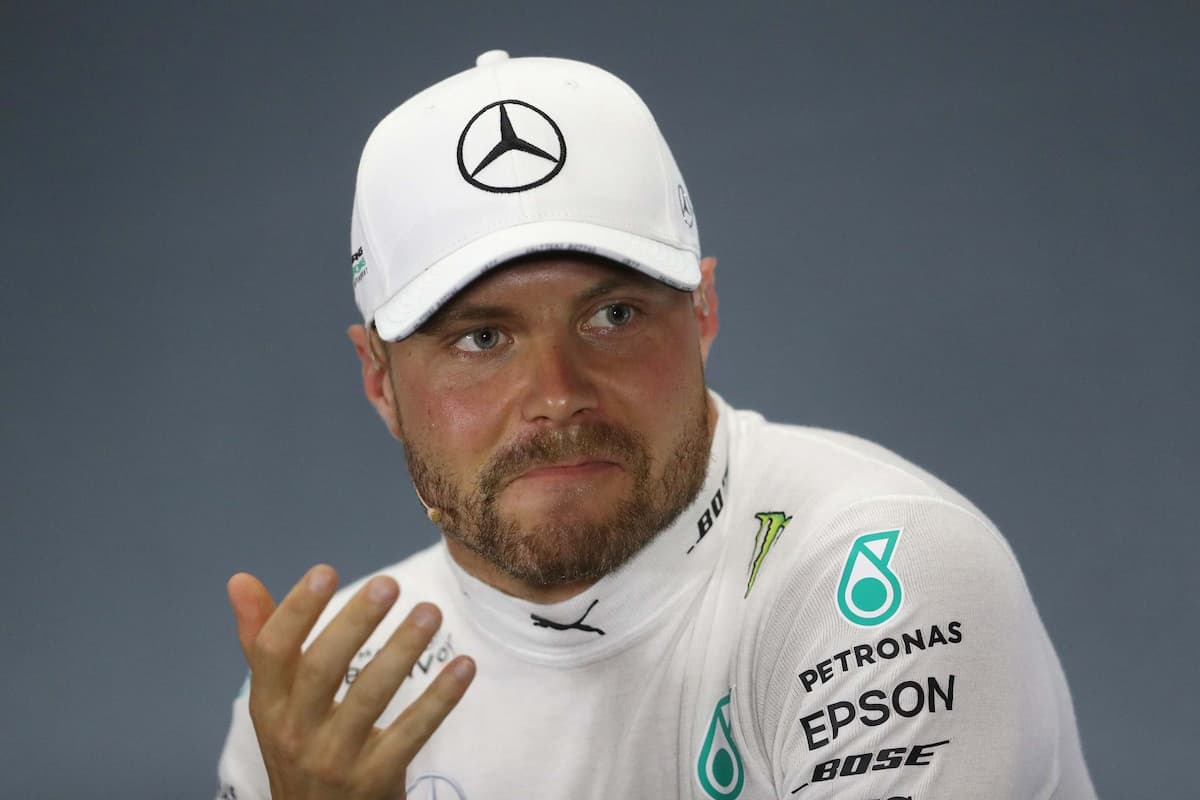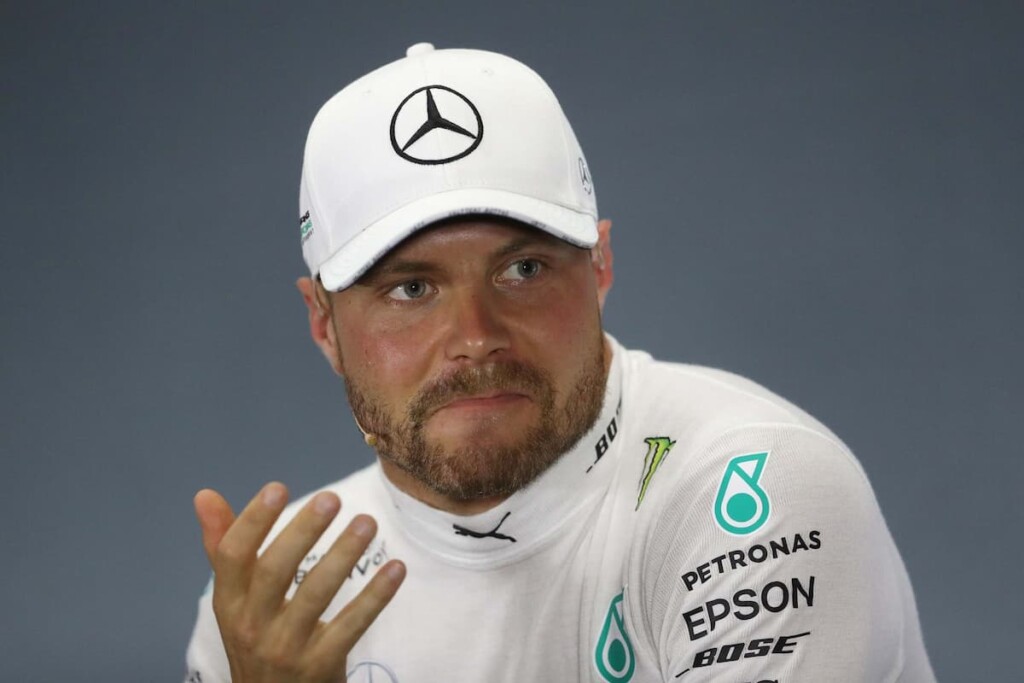 "As we got to the apex everyone closed in, I locked and at that moment Bottas came across. We hit and I apologise to him. Without seeing it, I'm the one that went into him so at the very least I'll say sorry for now and see if there's much I could've done or if it's a turn one incident."
Also Read: Mexican GP: Apologetic Charles Leclerc 'Mad with Himself'
Also Read: Toto Wolff Says Team Orders Have Not Been Discussed Yet as…