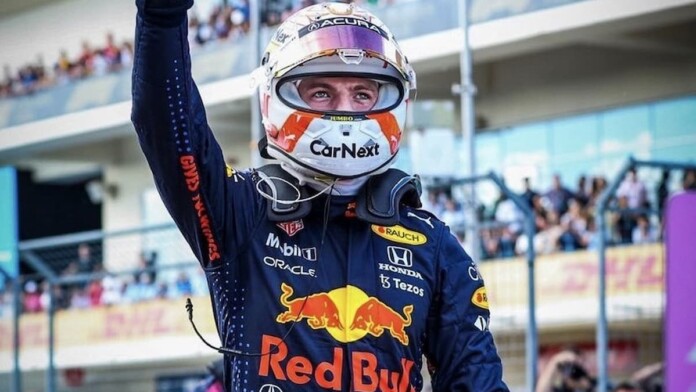 Red Bull's ace Dutchman, Max Verstappen became the first ever driver in the history of the sport to register three wins against his name in Mexican Grand Prix. Even after Mercedes secured a front row lockout, Verstappen ensured that he made his P3 count as he overtook Valtteri Bottas on the very first turn. As a result of which he has extended his lead in the Constructor's Standings by 19 points against Lewis Hamilton.
Moreover, Red Bull have closed their gap in the Constructor's Standings to only 1 point after Sergio Perez became the first ever homeboy to secure a podium at Mexican GP.  
What was opinionated by Max Verstappen after Mexican GP win?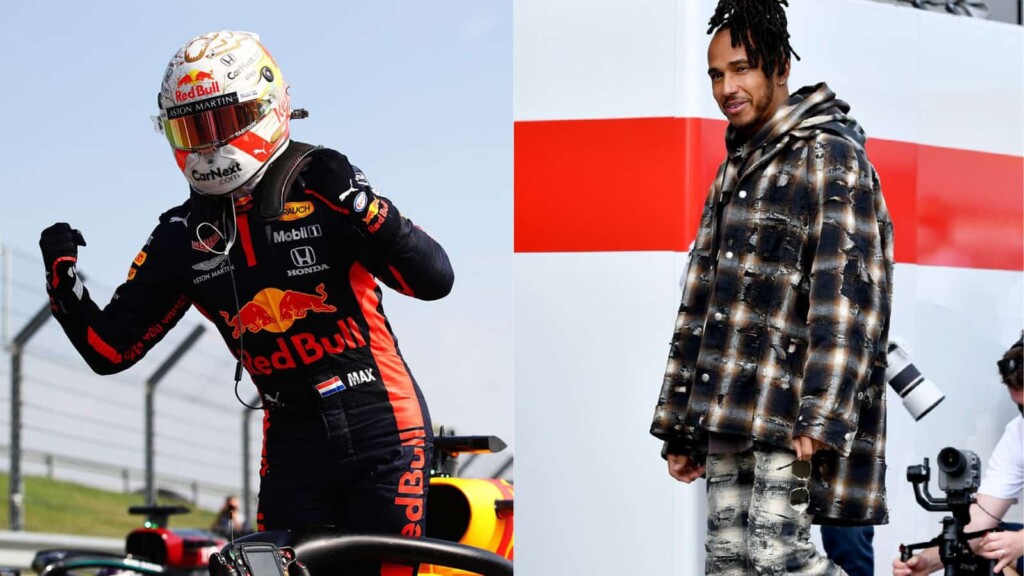 "To come here having Checo as a team-mate coming in Mexico is amazing but even before and that the fans have been incredible," Verstappen commented after his win as quoted by GPBlogs.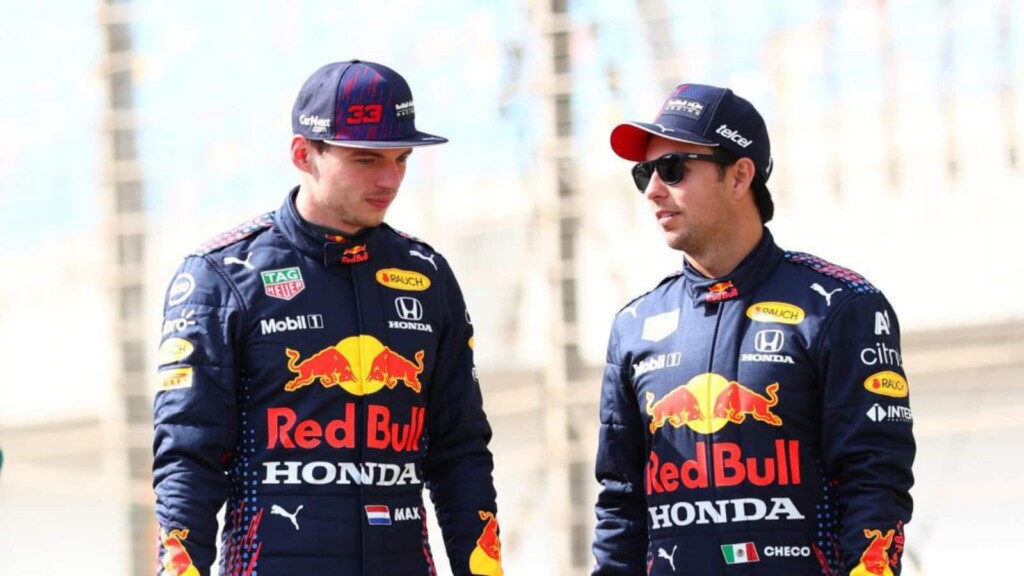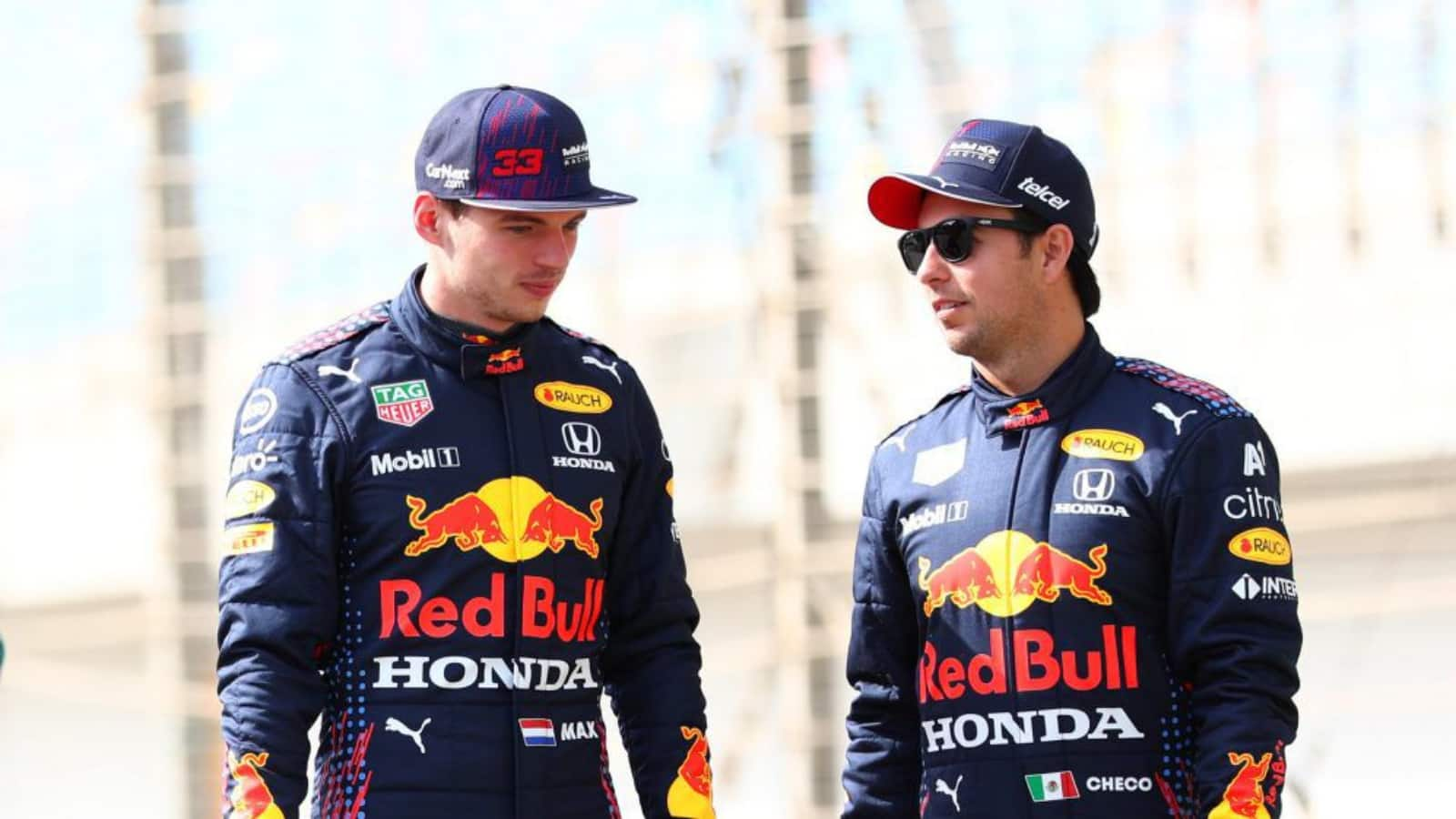 The most important moment of Sunday was the start. "It was nice three wide and then you just try and brake as late as you can. Kept it on track and went from third to first and I could just focus on my race," Max Verstappen added.
Verstappen is now 19 points ahead in the world championship, but he doesn't want to relax yet. There are still four very important Grands Prix to go. "Still a long way to go but it's looking good. It can still turn around quickly."  
Also Read: Mexican GP: Toto Wolff explains Mercedes' sudden jump in form
Also Read: Mexican GP: Apologetic Charles Leclerc 'Mad with Himself'