McLaren's Daniel Ricciardo went all praises singing in after Glen Maxwell's blockbuster performance. The 8 time Grand Prix winning Australian Formula 1 driver was left speechless after fellow countryman Maxwell's record-shattering knock.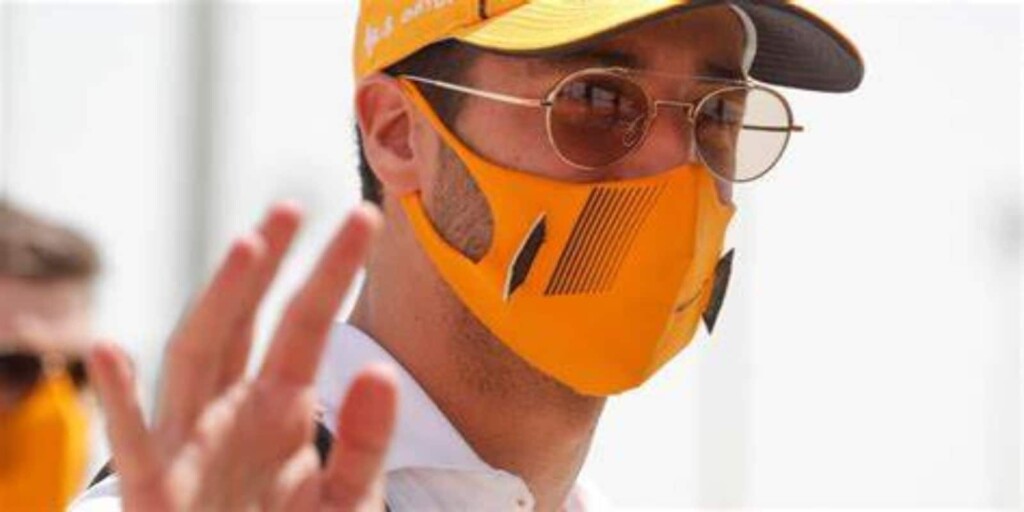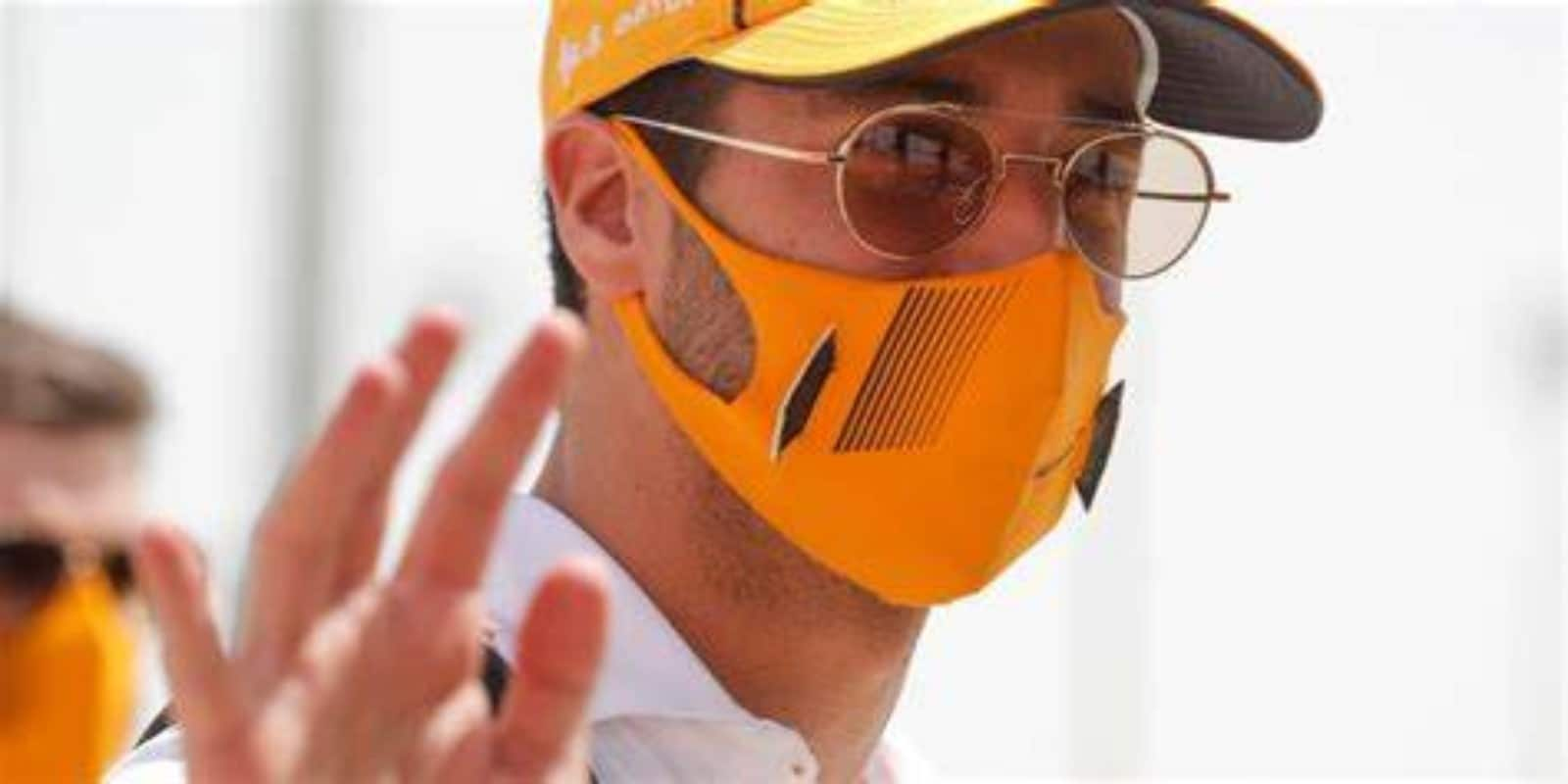 Ricciardo is taking time off in the winter break and seems to have found a lovely pastime – The Big Bash League. The 'Honey badger' as he describes himself has in the past has shared his love for Cricket, lauded the knock on his Instagram story. He described the innings with the words, "Take a bow fellas… That was a pleasure to watch" tagging along his fellow compatriots Marcus Stoinis and Glen Maxwell.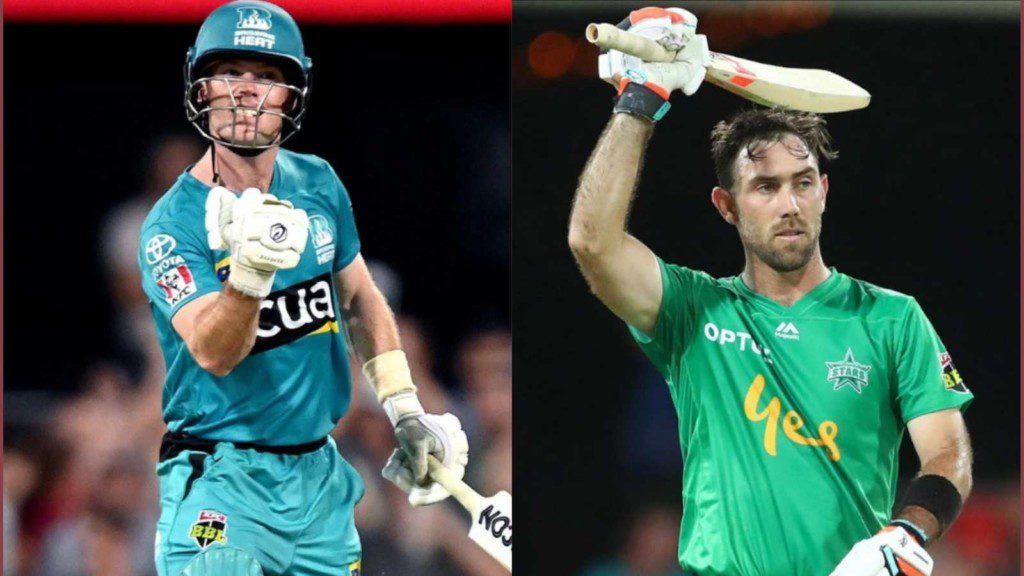 The Australian racer has shared his love for Cricket in the past. He has played multiple charity cricket matches for fun and enjoys watching the Big Bash and the Australian cricket team. He is also a childhood friend of Australian International All-rounder, Marcus Stoinis. The two have known each other from the age of 10 and used to live just a Street away in Dunsborough. Stoinis who was on the non-striker's end massed 75 runs of 31 Balls scoring 6 Sixers's during the eventful match!
Also read: McLaren Boss Zak Brown confirms 'Audi talks' ahead of 2022 season
Daniel Ricciardo in awe of Glenn Maxwell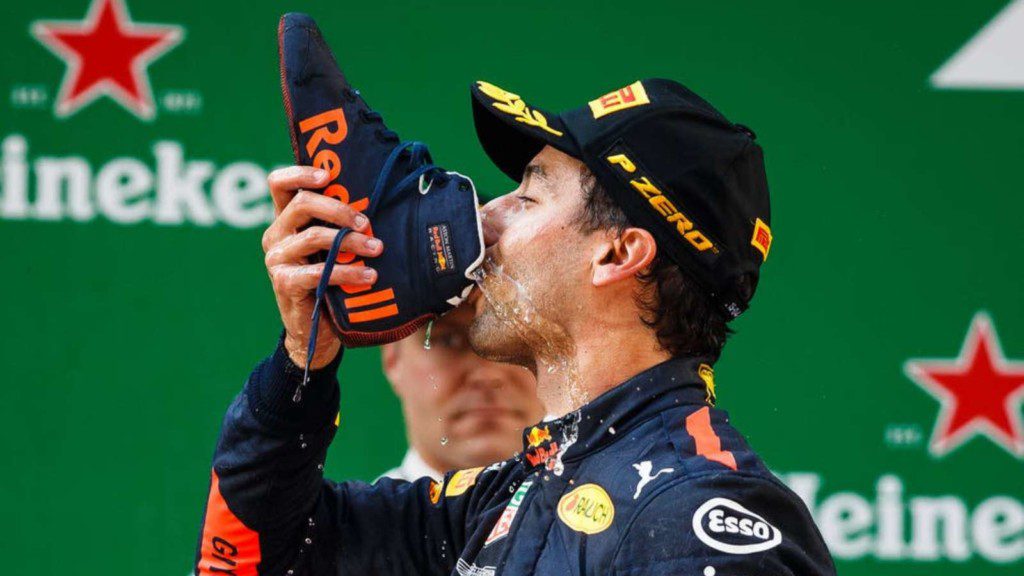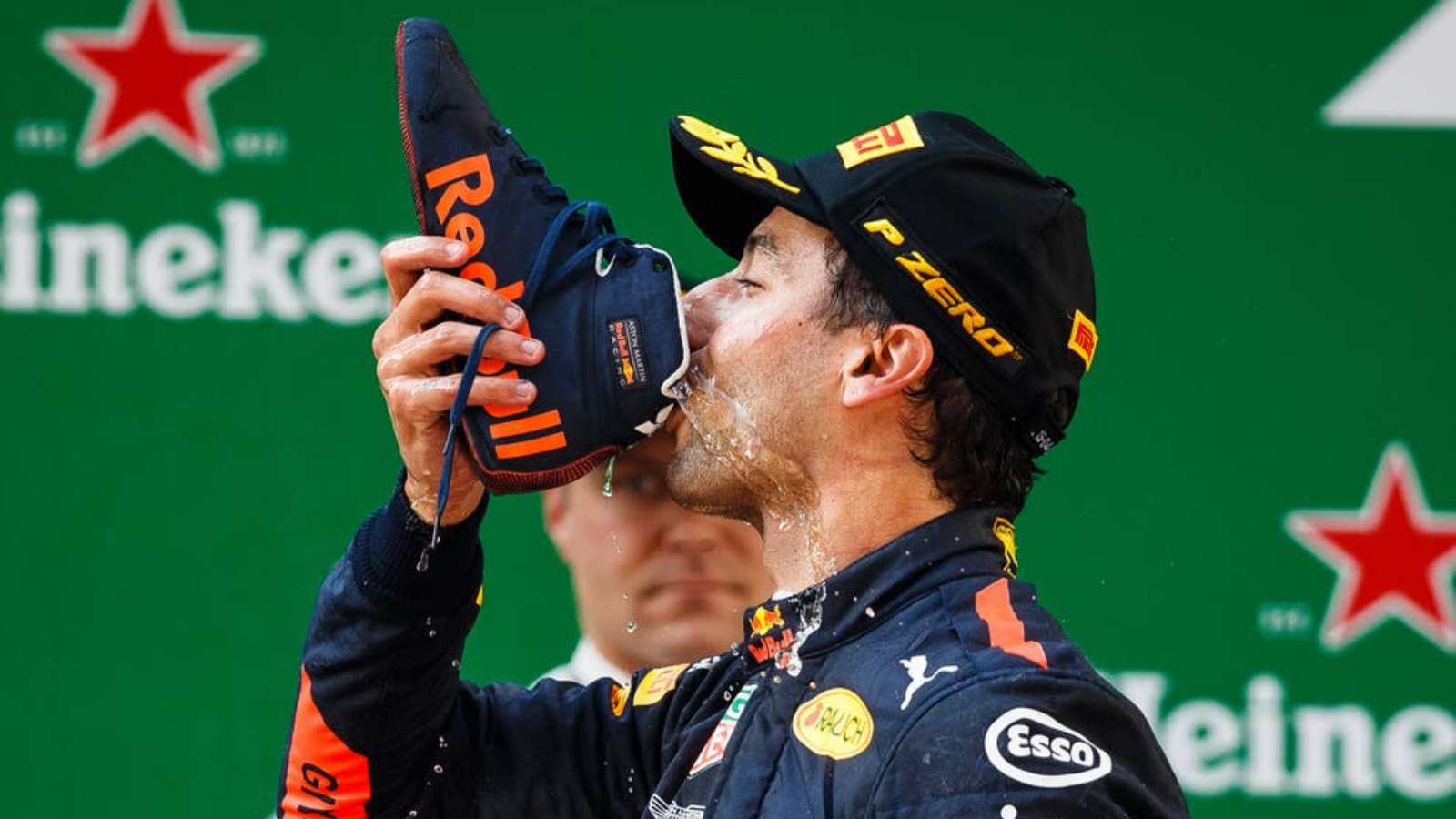 Glen Maxwell, playing for the Melbourne stars hit an unbeaten 154 in 64 balls against Hobart Hurricanes in the Big Bash League at the iconic Melbourne Cricket Ground. This was also the first time a Batsman has hit 150+ runs in an innings. The Melbourne Star's 273 for 2 is the highest total by a team in BBL history making it a breathtaking achievement.
Maxwell hit 22 Boundaries and blasted 4 Sixers to give the Stars a comfortable 106 run victory against the Hurricanes. Glen who is also the captain of the Melbourne Stars was playing his 100th match in the Big Bash League. Truly a knock for the special occasions!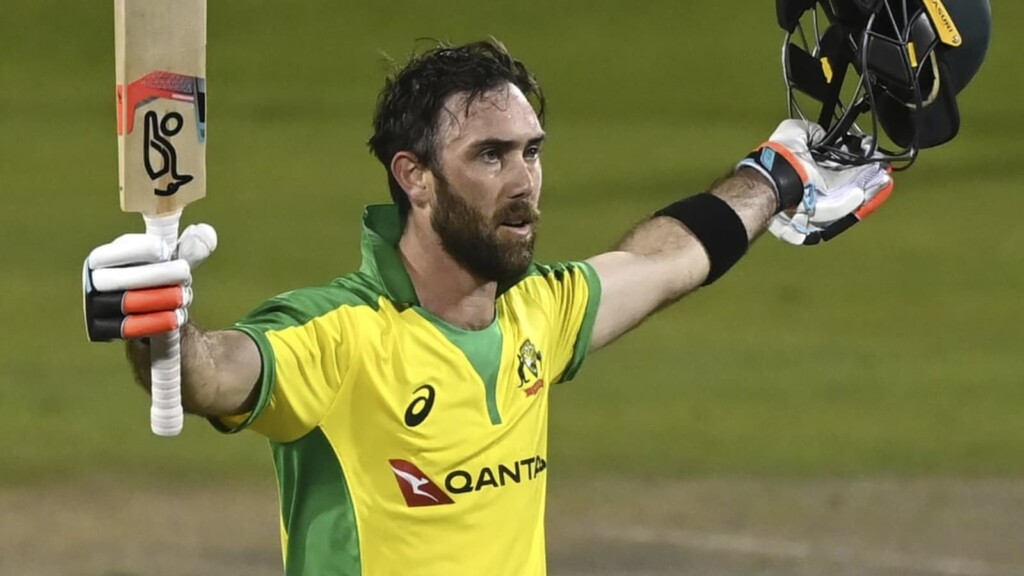 When asked about Maxwell's record-breaking knock, Stoinis said, "I've only really seen something similar once in my life, when I watched the replay of my own innings." He was referring to his 147 not-out against the Sydney Sixers in the MCG which was the previous highest score by a Batsman in the BBL.
That being said, there seems to be no better sportsmanship than one athlete applauding the other. Who better than the 'Shoey', Daniel Ricciardo being a fan of Australian All-Rounder Glenn Maxwell.
Also Read: Valtteri Bottas Puts Out Number 1 Driver Message at Alfa Romeo