Charles Leclerc sounded optimistic and ready to get on with the challenge after Ferrari launched their challenger for the upcoming season, the F1-75. This new beast of the Italian giants has rejuvenated the entire Ferrari camp and especially, Charles Leclerc.
It'll be appropriate to say that Ferrari is on to something meaningful and this is a long term project. This could revamp Ferrari's long term future and the change that the company has gone through has brought recognition from the likes of Mercedes Team Principal Toto Wolff who has openly accepted that they are up against it this time around.
Ferrari seemed to have bounced back from the setbacks faced them but this narrative has to substantiate by competing for the title and anything less could be a disappointing. The team has been there and there about and it's time to shift gears with this impressive F1-75.
Charles Leclerc has already won two Grand Prix, keeping in mind that Ferrari has been lagging from a technical standpoint. Given the right machinery and resources, this wonder boy can sprinkle his magic on the race track and take Ferrari back to their heyday.
Ferrari and Charles Leclrec are on the hunt for titles in this upcoming season of Formula 1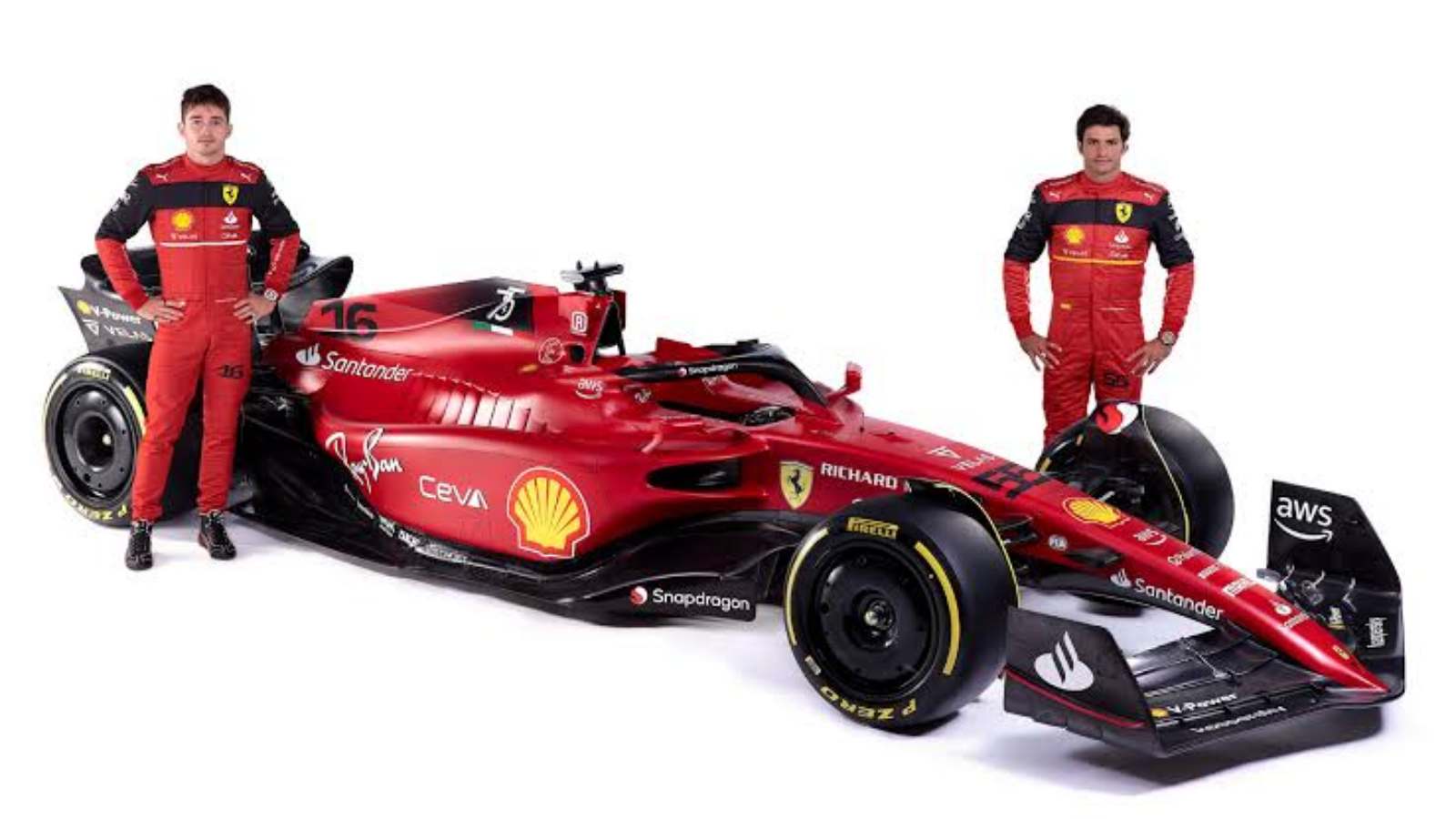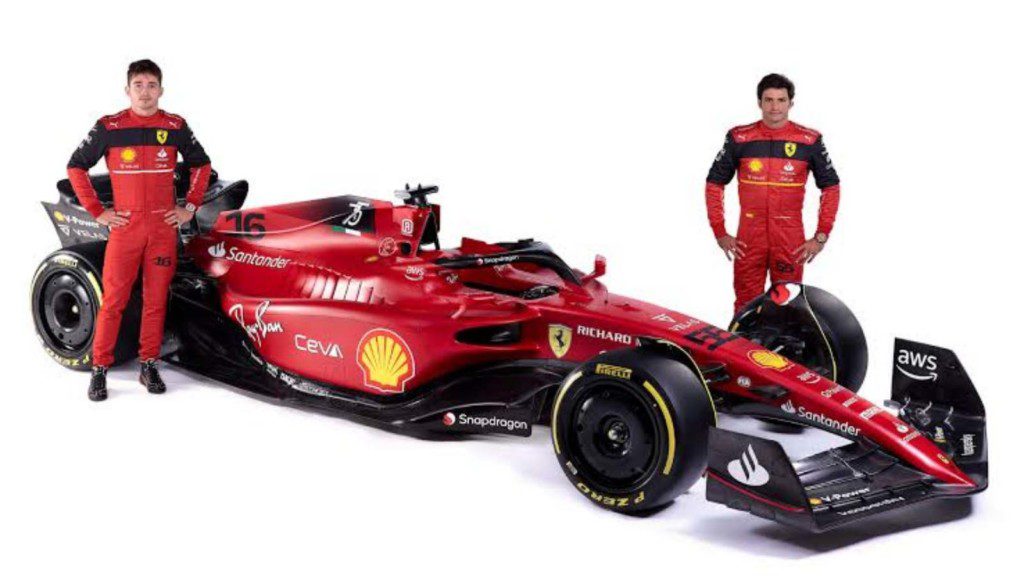 Recently, the ever so enthusiastic Charles Leclerc said in an interview, "Well, of course expectations are high, because we are Ferrari. We are a team that is expected to win all the time and that's what I was meaning by saying this."
"It's been absolutely incredible by the whole team. It's been a long time that we've been working on this car now and I can see how well we've been working, so that gives me the confidence for the future."
"The feeling is good; everyone is extremely motivated, and I am also extremely motivated to be back and be able to drive this extremely beautiful car."
"I already had the chance in 2019 that at some races we were capable of fighting for the win, which was very exciting," As reported by formula 1.
The interview clearly shows the intent of this talented youngster and his hunger to win and reach the zenith. This mentality shall go a long way when the going will get tough. Ferrari needs to hold the situation by the scruff of the neck and capitalize on this opportunity which is the perfect blend of the right machinery and a driver with a feisty mentality.
Also Read: Alpine Launch Live Stream: When, Where and How to watch Fernando Alonso A522 unveiling