When someone talks about Tennis there is one name that has over the years become synonymous with the sport and that name is Rafael Nadal. The Spanish international star has won many accolades during his career and at 35 years of age is still going strong with winning the recently concluded Australian Open in the singles competition.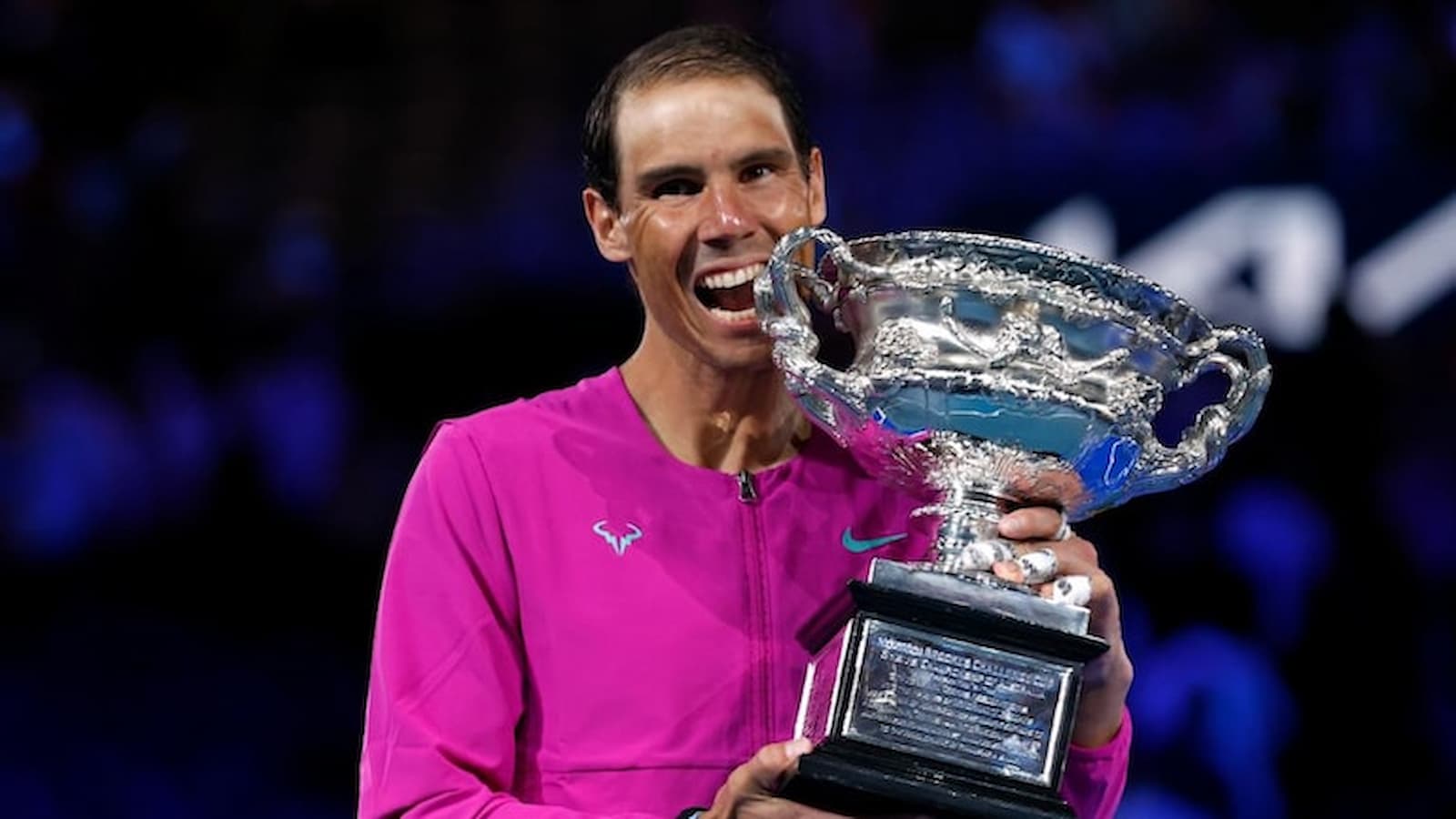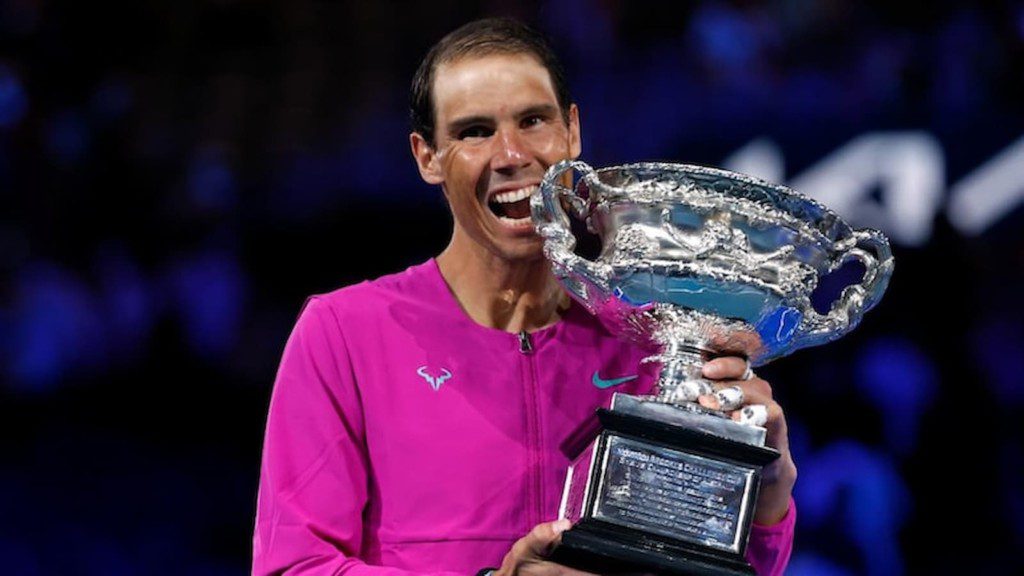 Ever since Rafael Nadal's victory, people all over the world have been congratulating him via social media, and some stars of the Formula1 community like George Russell, Lando Norris, and, Nico Rosberg have also taken to Twitter to congratulate Rafael on his Australian Open Triumph.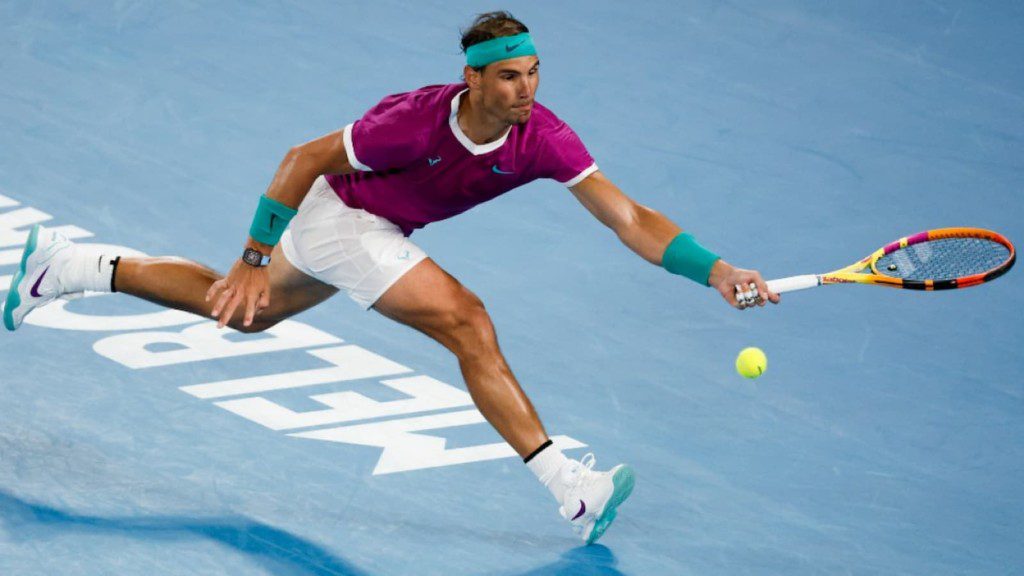 With yesterday's victory, the Spaniard has taken his championship tally to a mind-blowing 21 Grand Slam Titles. He has been an absolute champion in the sport and with winning the Australian Open of 2022 he has finally managed to end his 12-year drought for the Australian Open singles title, before yesterday, he last won the title in 2009.
Formula1 stars on Rafael Nadal's victory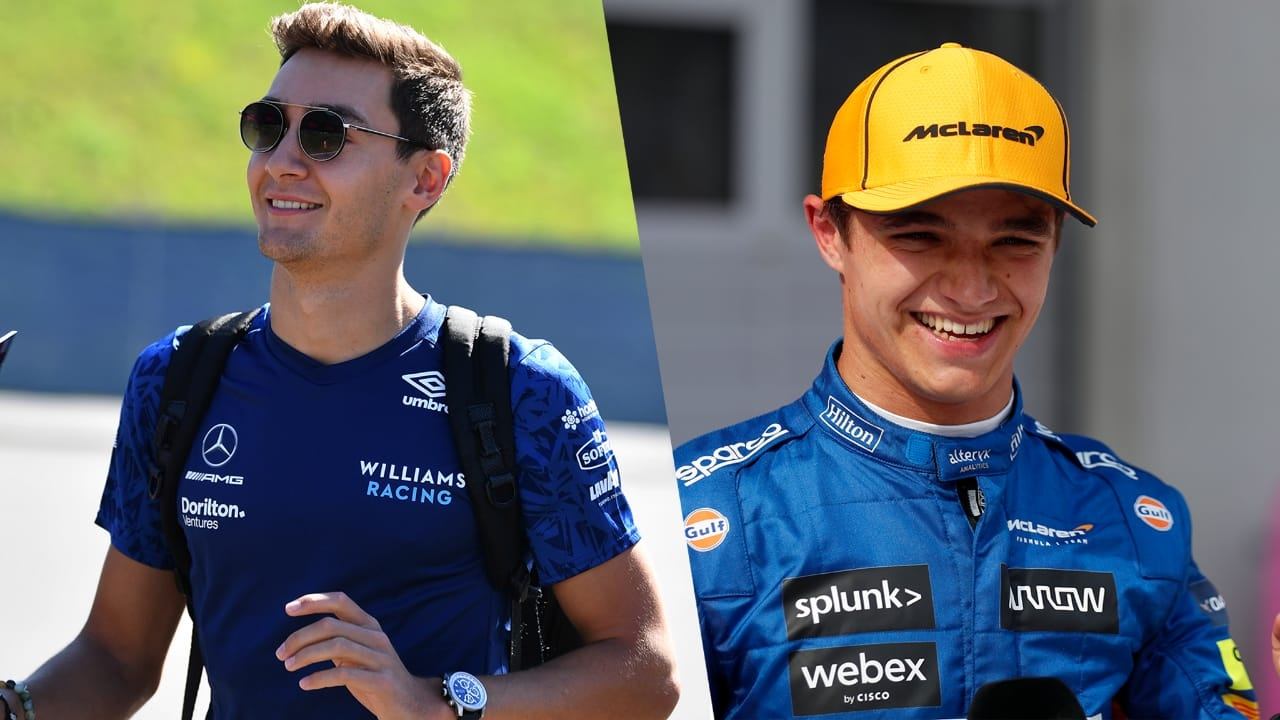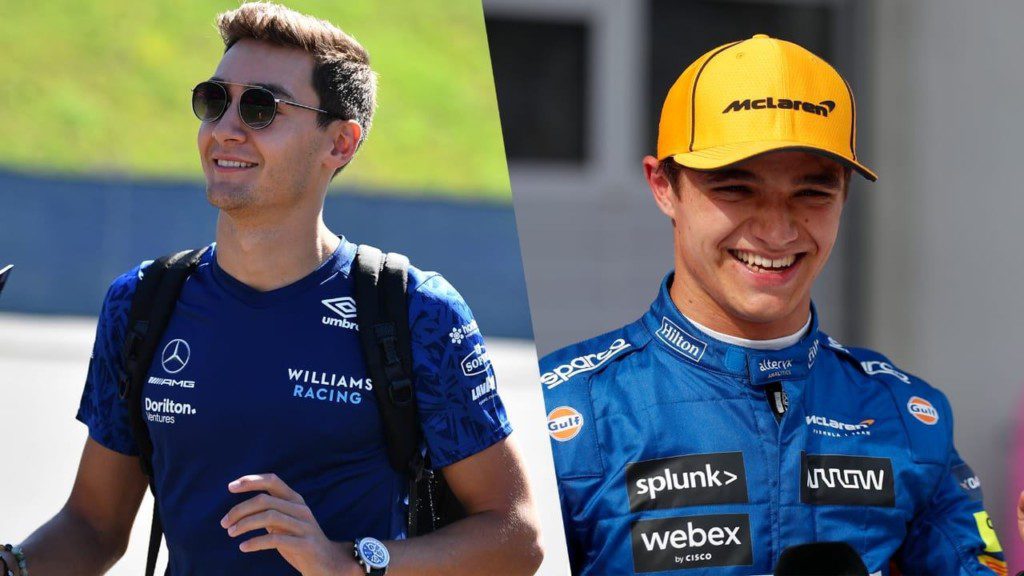 The world has reacted to Rafael's triumph and so have the Formula1 stars. After Rafael's victory, the new Mercedes Formula1 driver for the 2022 season George Russell has congratulated the Spaniard via Twitter and wrote "Wow. What an athlete! What a player! Congrats on 21."
The McLaren Formula1 driver Lando Norris also took to Twitter to congratulate Rafael, "gg."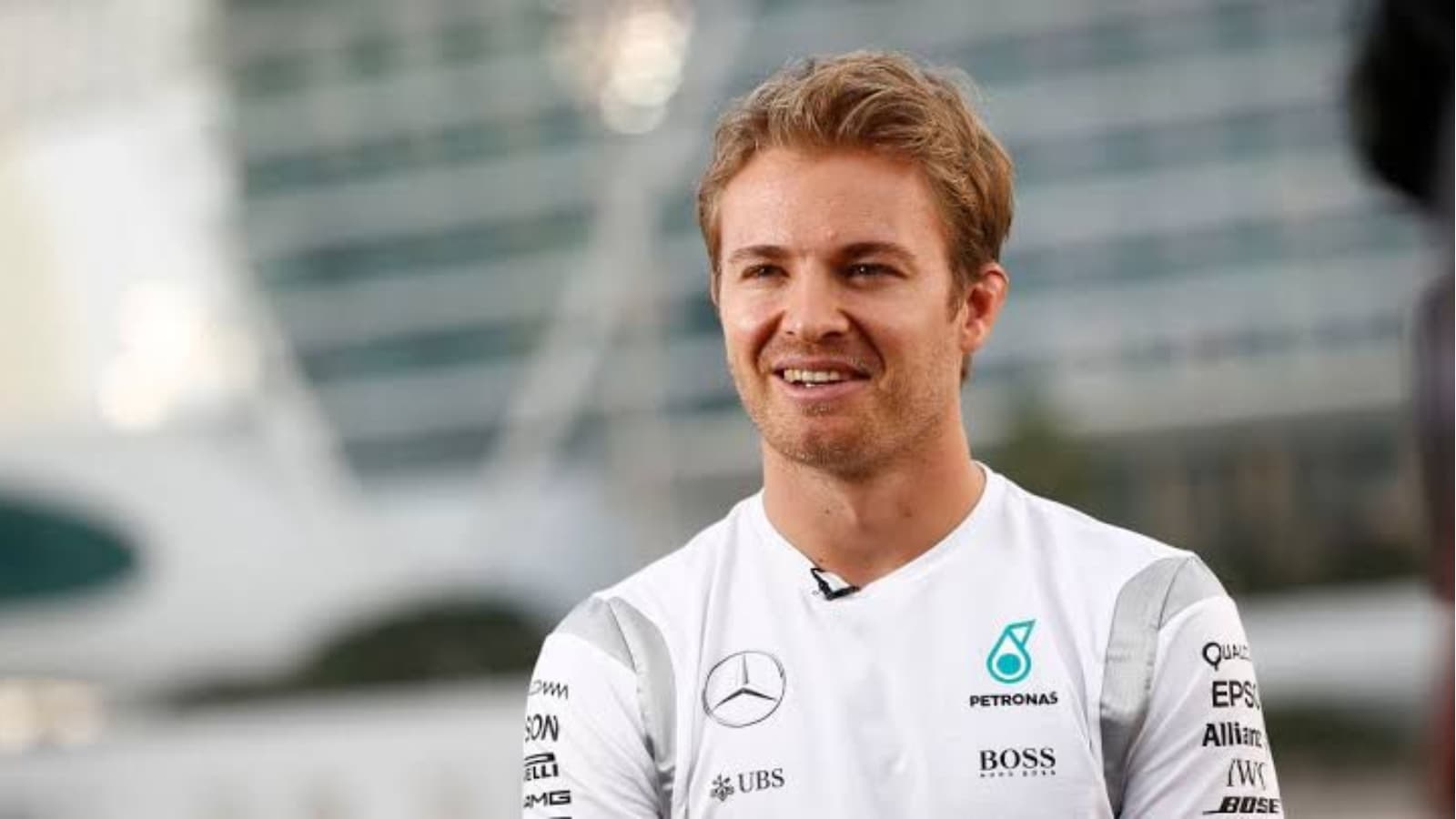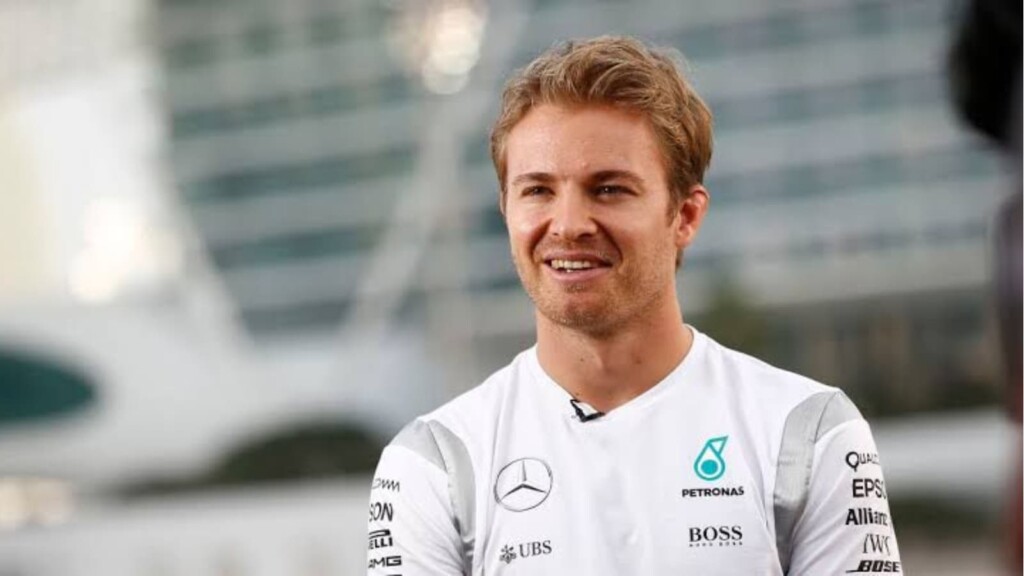 The previous crop of Formula1 drivers have also not stayed behind in congratulating Rafael and Nico Rosberg the 2016 Mercedes World Champion has also had his say on Rafael's 21st Grand Slam Title and via Twitter wrote "What. A. Legend. Super congrats to my fellow @SunreefYachts ambassador! Watched every minute of it! My daughters thought I was crazy shouting at the TV! Well done also to Medvedev."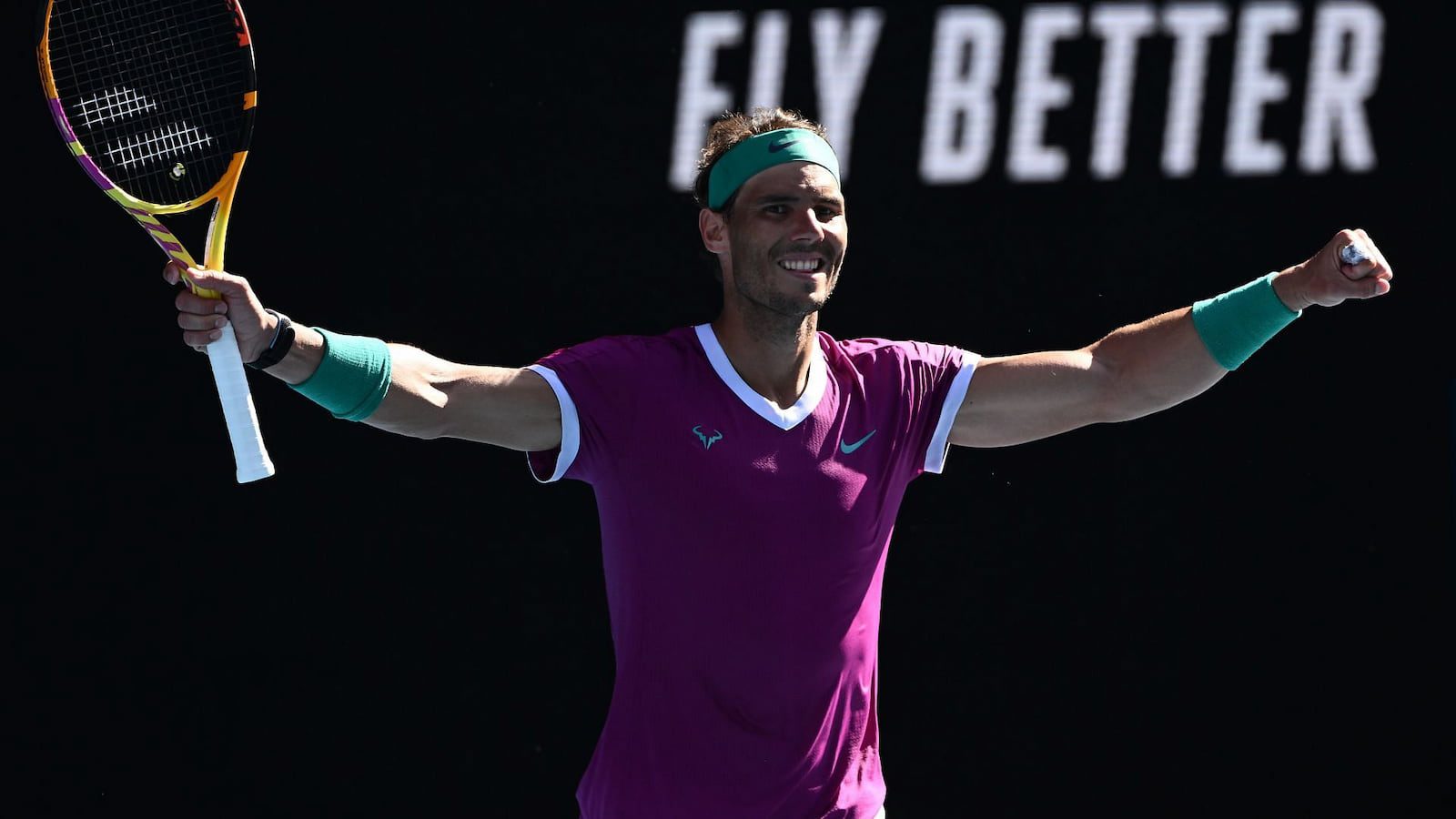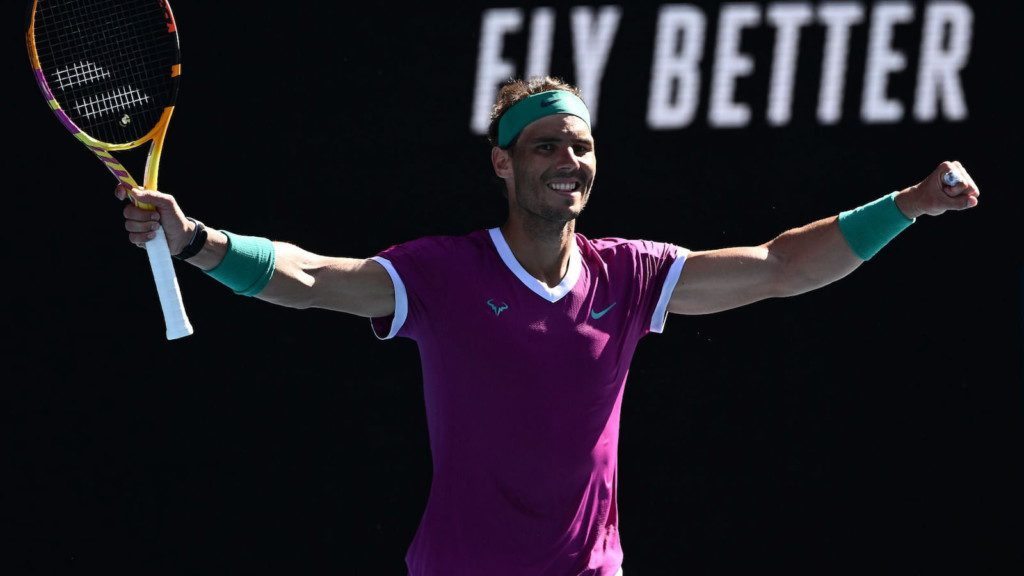 The world has been sending their regards to Rafael and it won't come as a surprise if more Formula1 stars took to social media to shower praise on the ultimate legend Rafael Nadal. He is one of those rare players who is adored all over the world and there are very specific reasons behind it.
Rafael is considered by many people as a person who could be called the epitome when it comes to humility, respect, endurance, loyalty, and passion. He is seen as a legend on and off the court for his rare qualities as a person.
Also Read: "An NFL-F1 touchdown": Remember when Tom Brady threw a TD pass to Daniel Riccardo on a yacht in Monaco