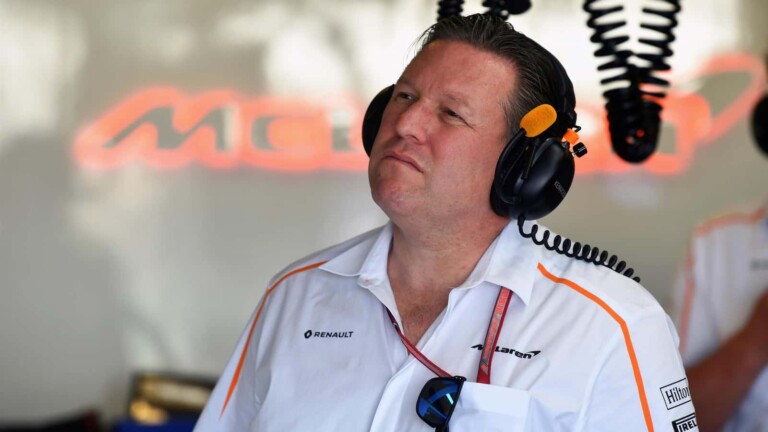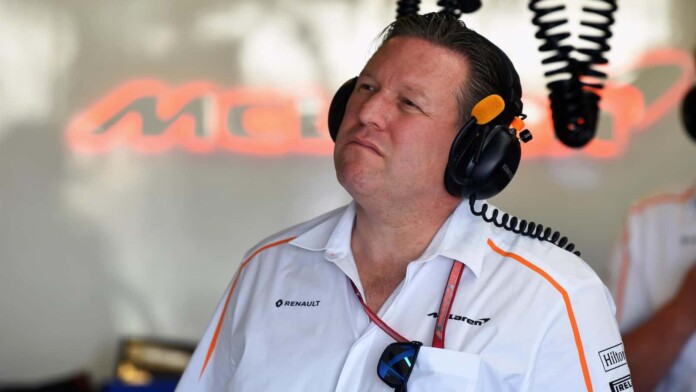 Lando Norris could face a potential one-race ban if he accumulated 12 Penalty points before the Azerbaijan GP. Zak Brown, the CEO of the Mclaren F1 team has defended the Briton and asked FIA to review the penalty points imposed on him.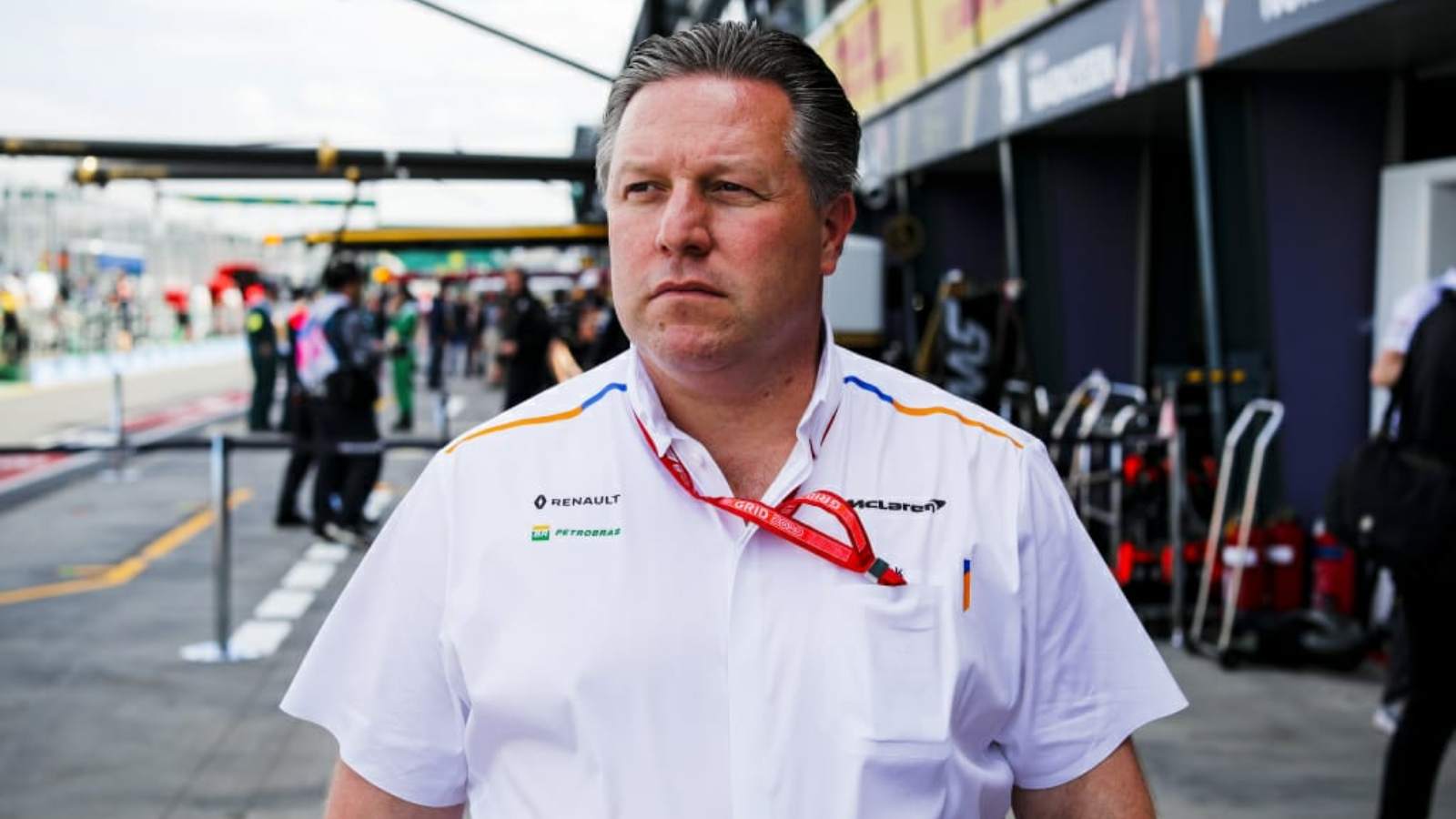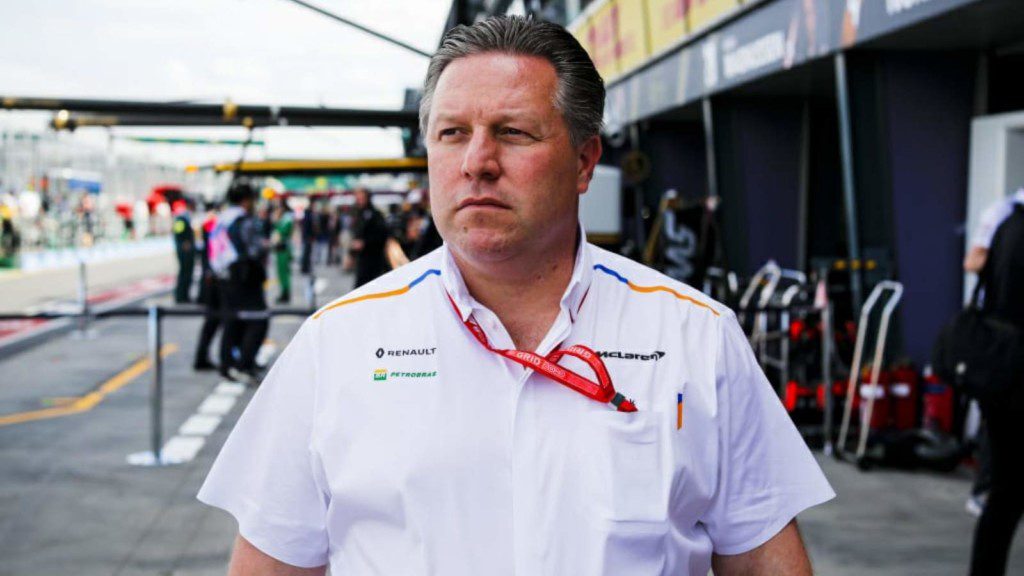 Zak Brown has defended Lando and believes the penalty was uncalled for. The Mclaren driver had accumulated 5 penalty points for the incident during the Azerbaijan Grand Prix qualifying. He failed to enter the pits during a red flag period during the Qualifying session was issued a grid penalty and started the race on the 9th.
Also Read: Alfa Romeo using Leclerc as a model for new marquee signing…
"He never drove dangerously" opinionates Zak Brown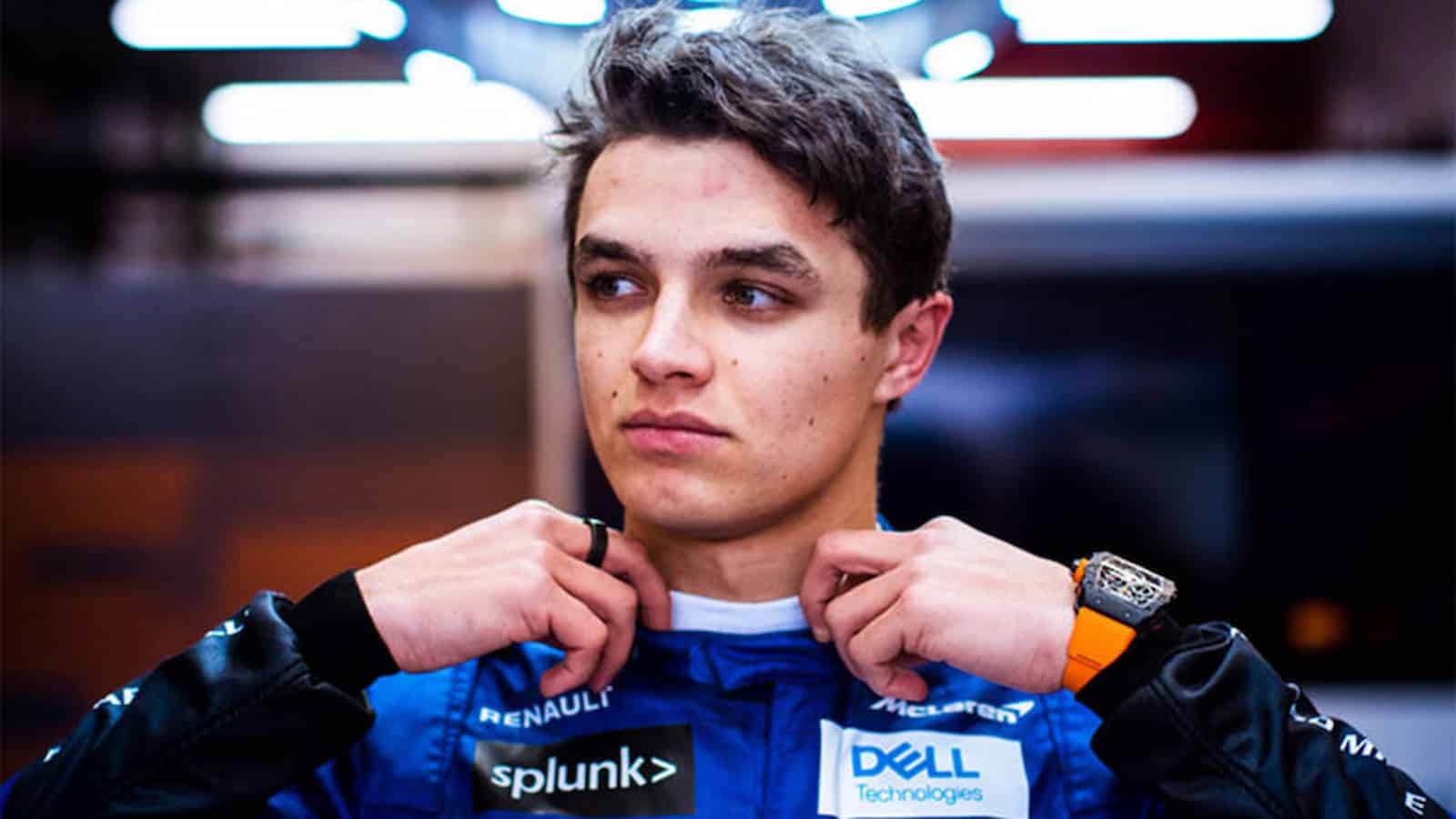 Zak Brown has critiqued the decision making by the FIA during the 2021 season. He gave an example of a crazy situation where Norris was "one incident from a suspension". He believes as the FIA review the incidents in the Abu Dhabi Grand Prix that resulted in a global controversy, they must review the Penalty points of the drivers. The drivers face potential bans for minor incidents and they have very little knowledge of the stewardship behind such incidents.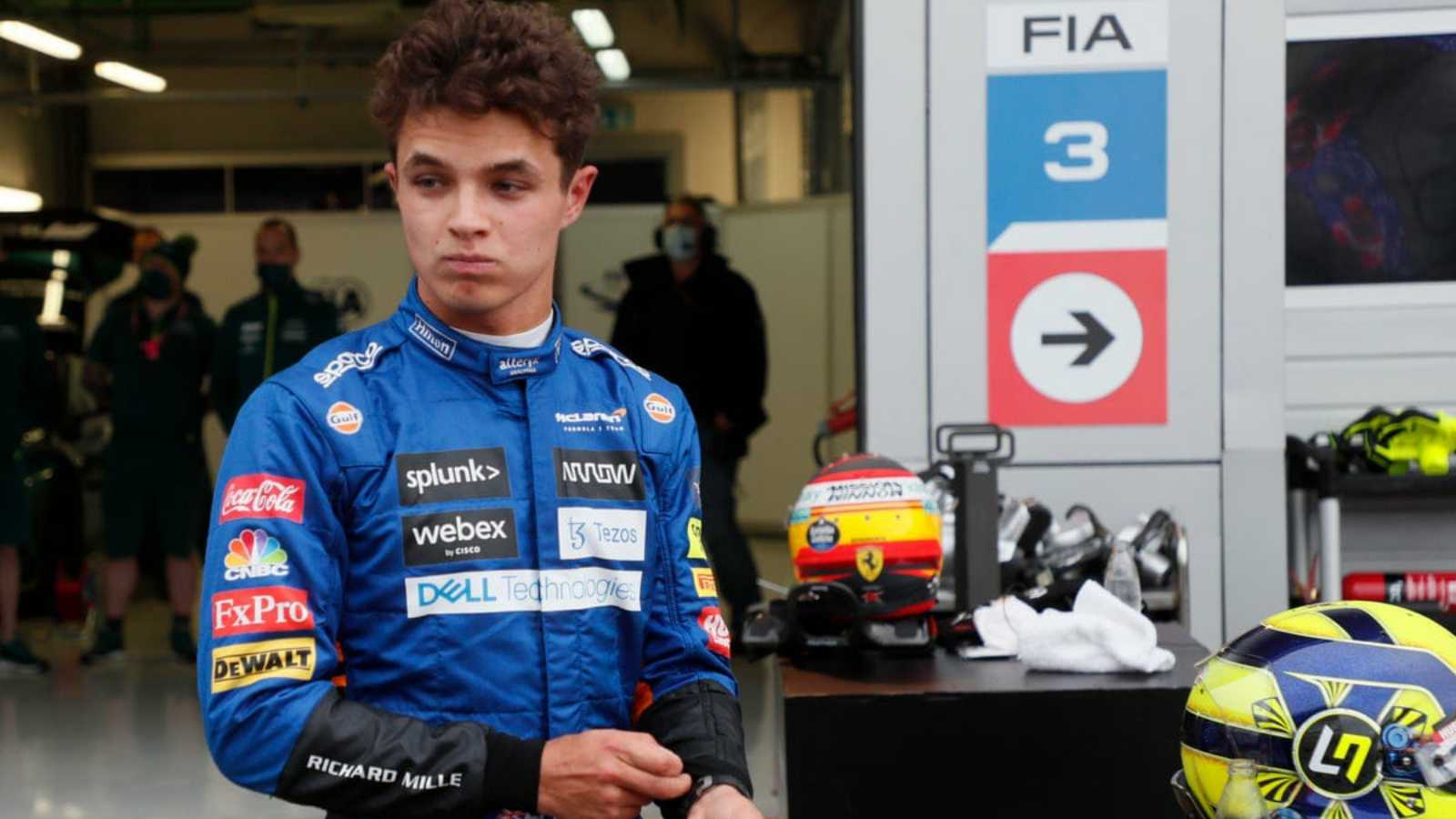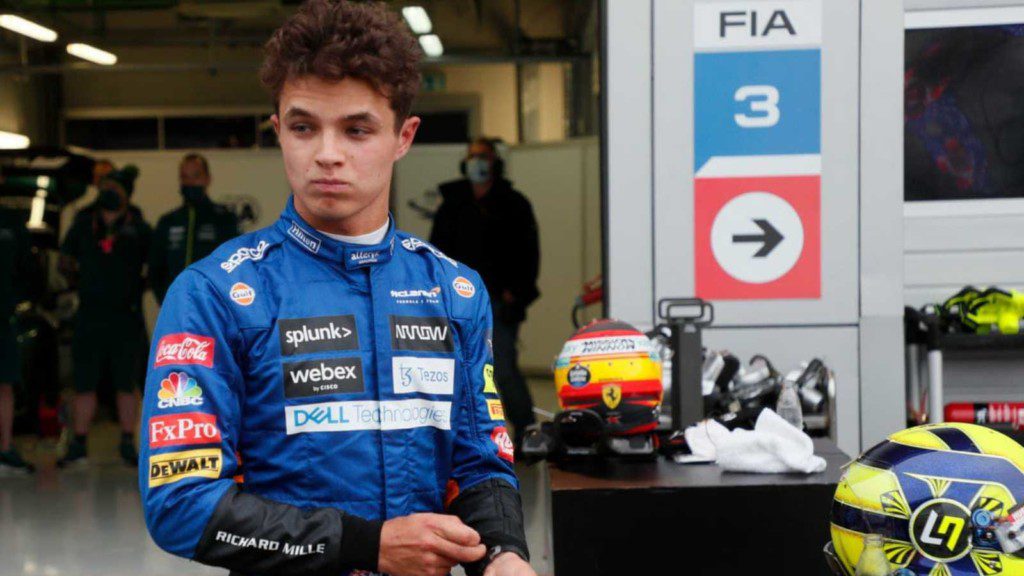 "I can't remember any incident where Lando drove dangerously," Brown told Motorsport-total.com. "We wrote to the FIA and Formula One with seven races to go and said Lando pushing Perez off the track without touching him is one race away from losing his licence. I think the points should be about dangerous driving, not racing incidents. So I'm more interested in getting things like this resolved because we were concerned about Lando."
Norris was given a brown clarified, "I understand, of course, everyone is focused on Abu Dhabi but I look at the last two years. And there's a lot to clean up."
Also Read: Charles Leclerc hilarious reaction after losing Race on Twitch
The regulations and penalty points system was introduced in 2014. A driver who reaches a tally of 12 penalty points during a 12-month spell faces a mandatory one-race suspension. Although since 2014 no driver has faced the said ban, the risk of losing the main driver for a Grand Prix is a major problem for a team.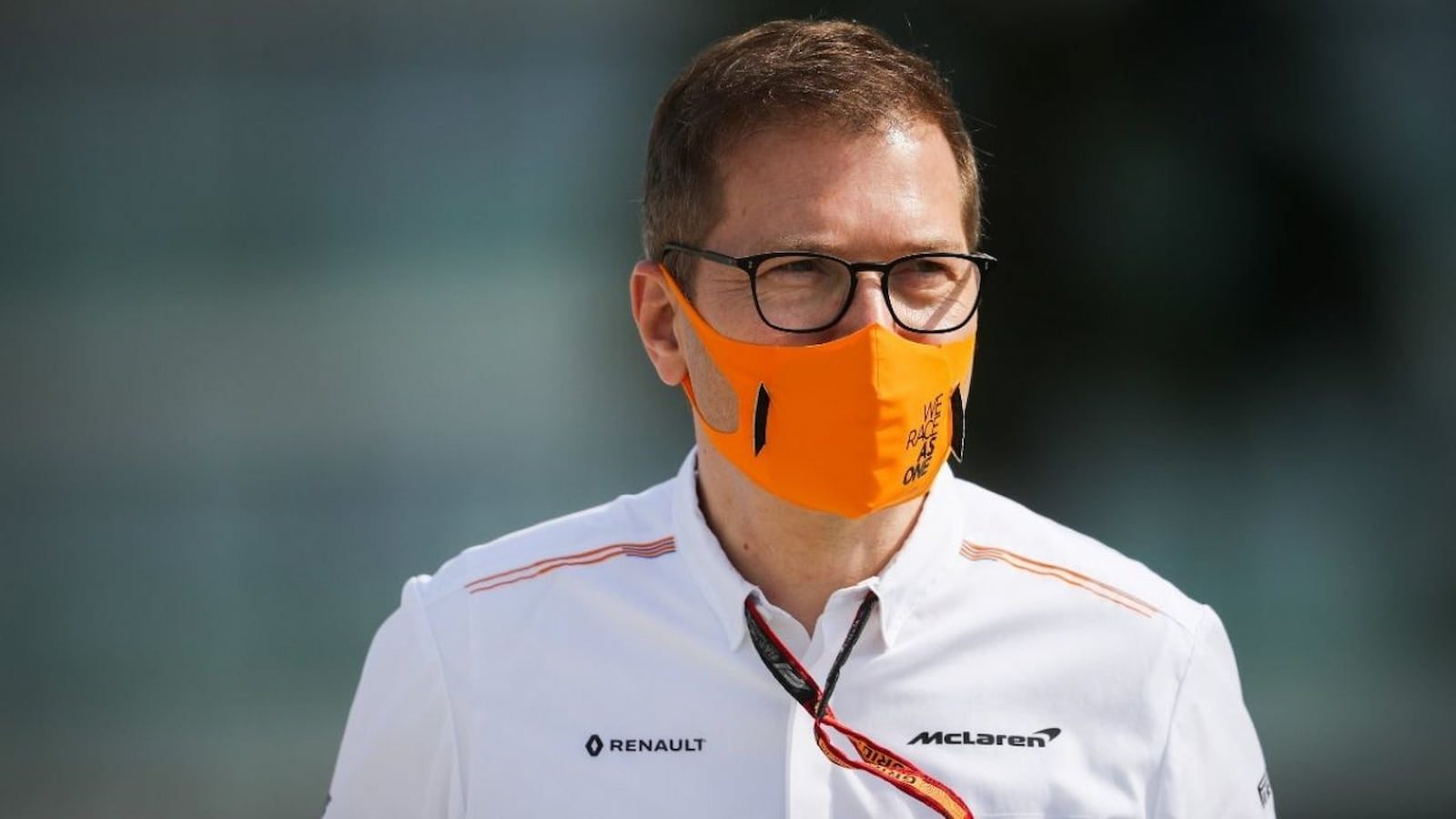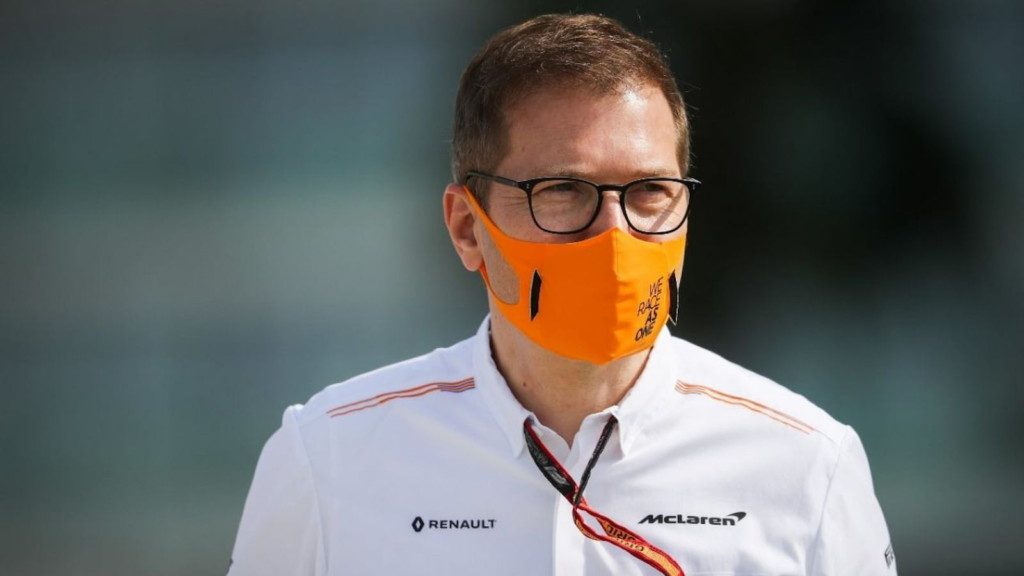 There are many other drivers who have more to worry about regarding penalty points. AlphaTauri driver Yuki Tsunoda has amassed a total of eight to his name from five different incidents, the most in the grid. Red Bull's Sergio Perez and Max Verstappen are next on the list with 7 points respectively.
Norris has been contracted with McLaren since the 2019 season. He finished 6th on the drivers standing with 160 points including 4 Podiums and a Pole position in the Russian Grand Prix.
Also Read: Helmut Marko suggests Red Bull Racing are gearing up for another…