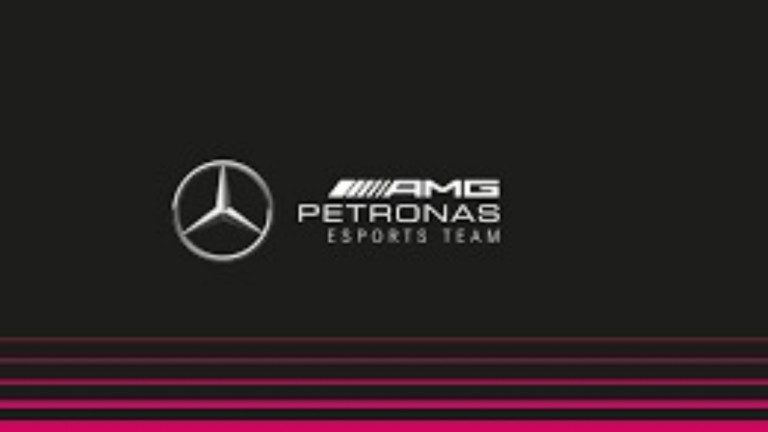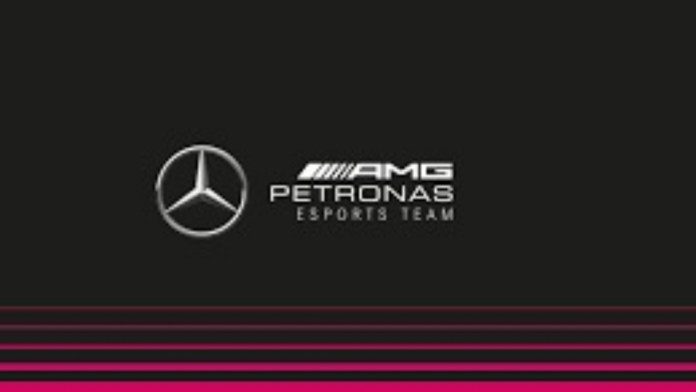 Jarno Opmeer was crowned the champion of the 2021 Formula 1 Esports Championship Series. This particular achievement tells us that Mercedes have effectively set up their gaming facilities in order to help the drivers on track.
A lot of people would be wondering about how the state of art esports facility set up in Brackley would help Lewis Hamilton and George Russell to bring the constructor championship back home. To put things in perspective, the Mercedes F-1 Esports team consists of Jarno Opmeer and Dani Moreno.
Both of these skilled young esports drivers provide the team with the necessary impetus in order to have a truckload of data to carry out analysis that could potentially improve the car.
In the 2021 season of Formula One, we saw how the sheer prowess of Max Verstappen forced Lewis Hamilton back to the simulators to practice for his upcoming races. These esports facilities help in making these simulations as realistic as possible for the drivers. 
Mercedes state of art training facility
The esports team was made in order to provide the best training and environment for the team's esports racers. With the help of Mercedes' esports partners, they have built, if not the best, one of the best facilities for esports Formula One racing.
This particular E-Sports team works in tandem with the Driver in the Loop simulator department. This particular department provides various inputs to the engineers in order to effectively develop a realistic virtual model of the car. The Esports department provides the Driver-In-Loop department with the relevant data to analyse.
Using the data received from the team, the engineers work on properly optimising the set-up of the car. The racecraft elements also improve with every simulation run made by the two Mercedes Esports F-1 Drivers, Jarno Opmeer and Dani Moreno. Mercedes has partnered with computing giants AMD in order to provide the Esports facility with the best possible hardware and interface.
Using partners such as AMD, Mercedes AMG is able to crunch out accurate numbers to effectively calibrate their simulators to have realistic runs.
Also Read: Should Max Verstappen return his first ever Formula 1 trophy after fans calls him a 'cheat' following FIA's decision to sack Michael Masi?