The 2009 Formula 1 World Champion Jenson Button has urged Mercedes second driver Valtteri Bottas to consider a move to Williams F1 for the upcoming 2022 season in order to make the best use of his talent. The Finn driver replaced Nico Rosberg in 2016 at Mercedes and has been the ideal supporting driver to Lewis Hamilton ever since.
This year Bottas had a few struggles that have prompted suggestions that it might now be time for George Russell to step into his shows and sit alongside Hamilton in the Silver Arrows' garage, with the young Williams man a member of the Mercedes driver programme. That said, former world champion Button has suggested that a move for Bottas in the other direction might just help him mentally. 
What Was Opinionated by Jenson Button Upon Valtteri Bottas?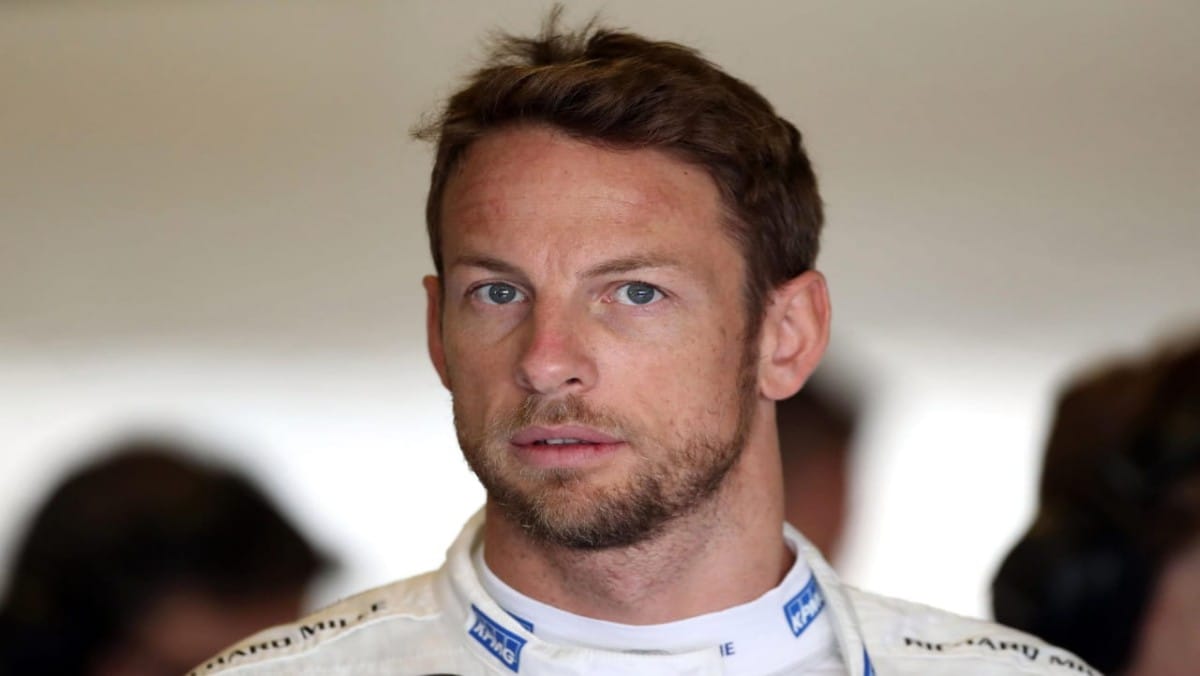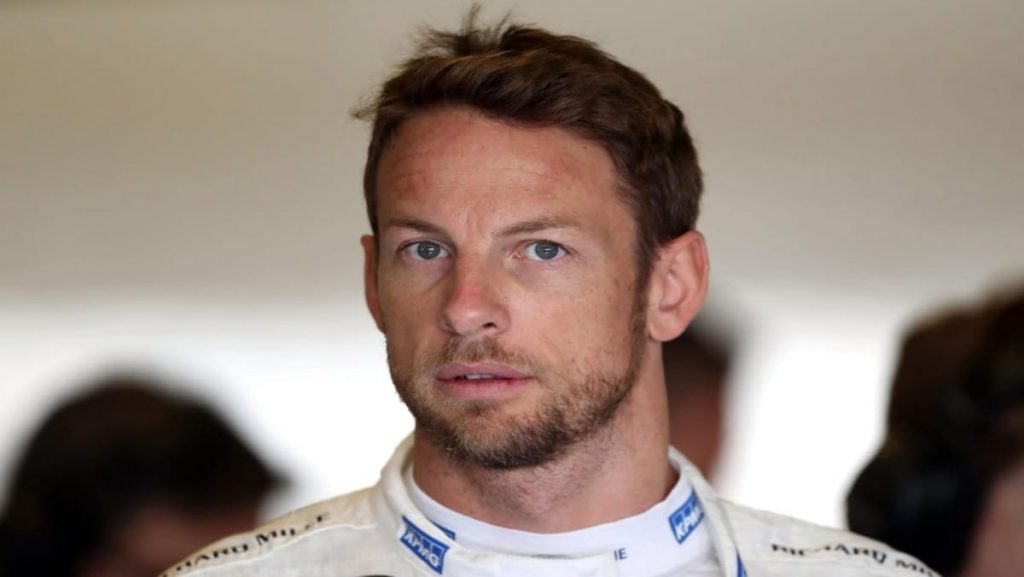 "I think there'll be some drivers leaving their teams at the end of the season," said Button via a Readly campaign.  
"But, at this point in the season, many top teams have their drivers in place for next season and are pretty happy with them. There are quite a few contracts up at the end of the season, I think, but I don't think there'll be any significant changes.
"It could be a complete swap around with Williams and Mercedes, I guess with George going to Mercedes and Valtteri coming to Williams. He's been at Williams before, and I am sure it hurts to go to a team that isn't fighting in front. But he would be great for Williams."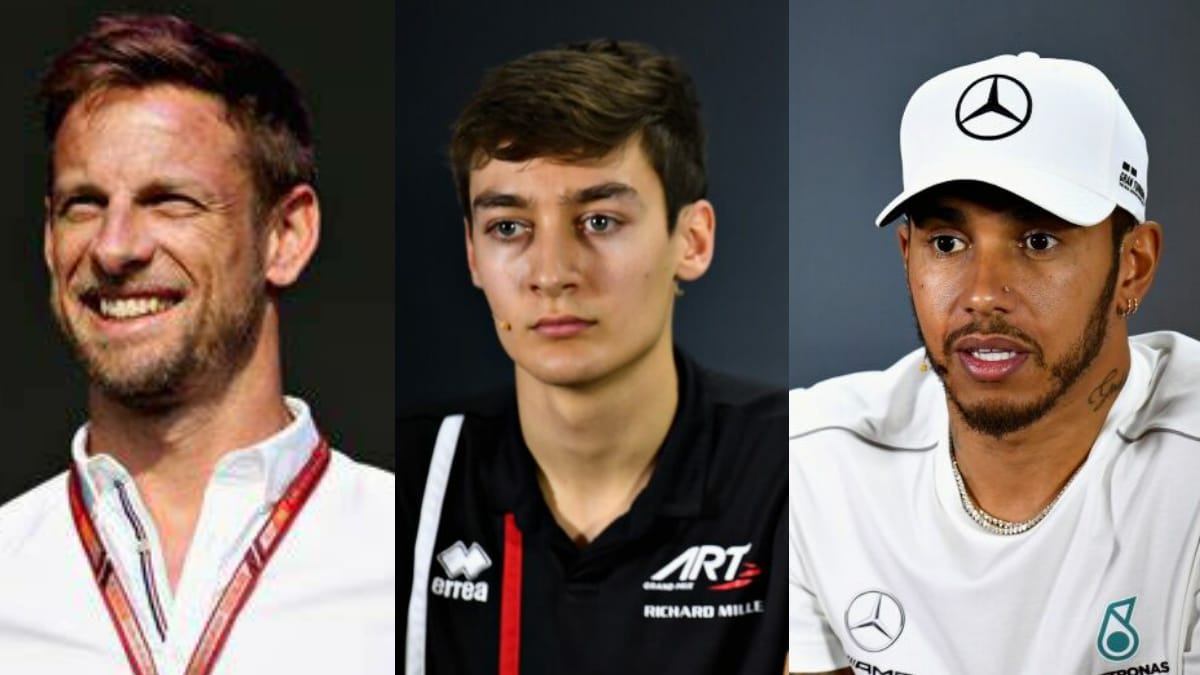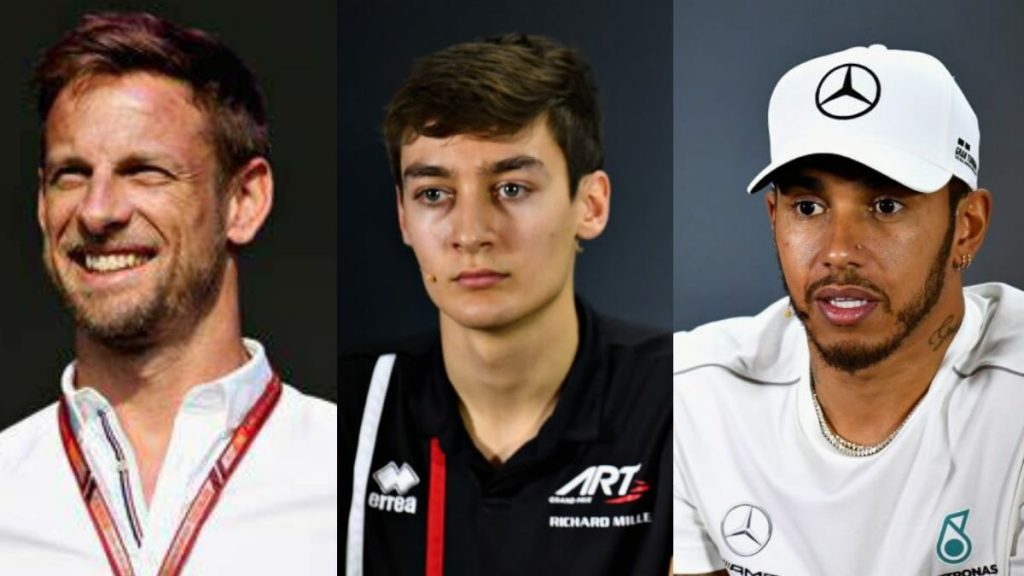 Button added, "He comes with a lot of experience, and maybe he'll find his feet again and mentally, he'll be in a better place. He'll also be at a team that doesn't have Lewis Hamilton in it. I think Mercedes have been happy with Valtteri not being on pace the last few seasons. But he's always come away with good points in 2nd or 3rd in the races, so Mercedes has always won the Constructors' Championships. 
"But this year, he hasn't been performing as well and has been out of the points, and they are not getting the points they are used to, so that's why they are probably looking elsewhere to get another driver for 2022."
Also Read: "As Long as Lewis Hamilton is driving at Mercedes, George Russell…
Also Read: Formula One reveals schedule for the second sprint race of the…