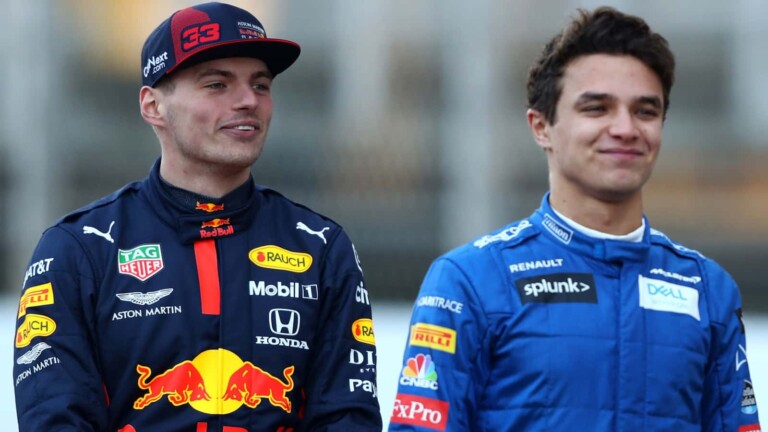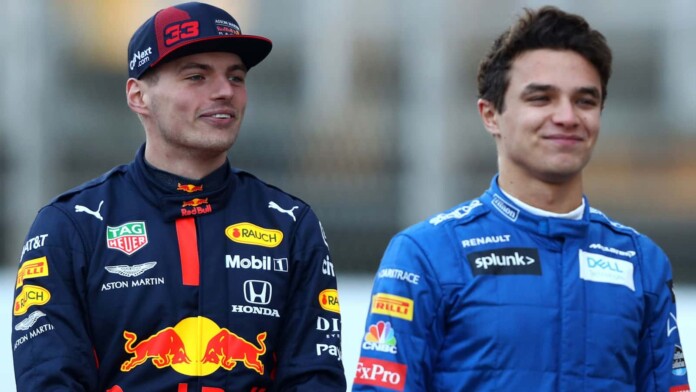 Lando Norris and Max Verstappen are two young starlets of Formula One who have gained massive popularity for their aggressive racing styles all over the world. It is no secret that to make it into Formula One, a person has to be really wealthy to finance the extremely high costs of becoming a racing driver.
There are only a few who are able to make it into Formula One by coming from middle-class families.
Luckily for Max and Lando, they both belong to wealthy families as Max's father Jos Verstappen is a former motorsports racing driver who has done a lot of racing back in his days.
On the other hand, Lando's dad Adam Norris is one of Bristol's wealthiest people and is the 501st richest in the country.
Given the wealth of the two families, coming through the junior ranks in racing was relatively easy for Lando and Max as compared to those who were not fortunate enough to come from strong family backgrounds.
Lando Norris and Max Verstappen's earnings through F1 contracts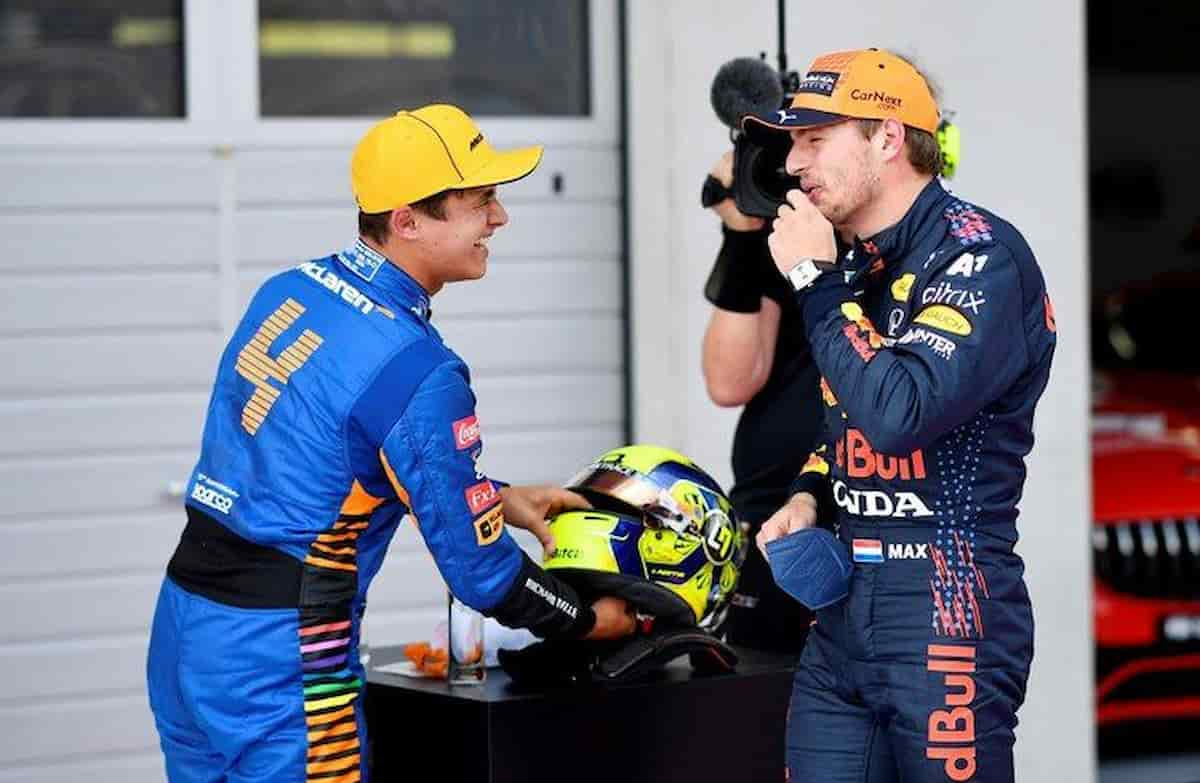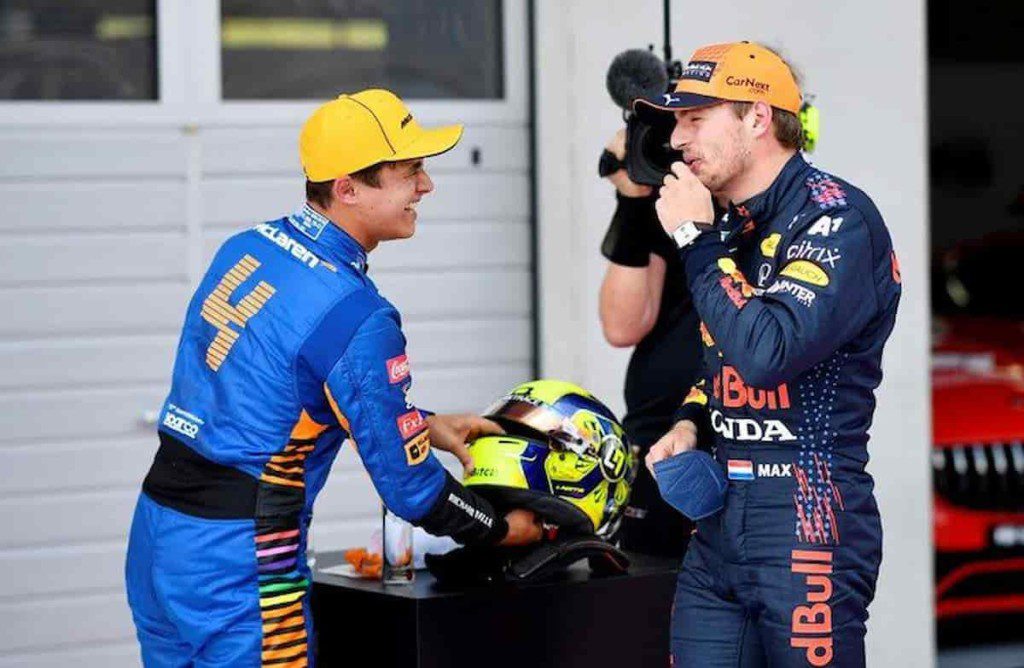 Both Lando and Max are well-established drivers in Formula One who have proved their mettle on many occasions. Given the pedigree of these two starlets, it is no surprise that they have big contracts with Mclaren and Red Bull.
Lando Norris's total salary for the 2021 season was around $9 million which included year-to-date bonuses and salary.
Max is easily one of the richest drivers in Formula One given he has been in the sport since 2015 and has grown in stature year on year. His stock in Formula One has increased massively ever since last year's Abu Dhabi Grand Prix where he won his maiden F1 championship.
This year Max has signed an unprecedented contract extension that is going to keep the Dutchman at Red Bull at least until 2028. As per the new contract, Max is going to earn a whopping $75 million per year till 2028.
On the basis of this information, it is safe to say that Verstappen is the richer of the two drivers and that too by quite a huge margin.
Lando Norris and Max Verstappen's career so far in Formula One
Lando and Max have been part of Formula One for a number of years now and they both have managed to build a strong foothold for themselves in the sport over the years.
Lando arrived in Formula One in 2019 when he made his debut for the McLaren F1 team alongside the then-teammate Carlos Sainz. Ever since his arrival at the pinnacle of motorsports, his career has gone from strength to strength. So far in his F1 career, Lando has achieved five podiums and the 2021 season was his best season for the McLaren team where he scored 4 podiums during the whole of 2021.
Max Verstappen on the other hand arrived in F1 as a young prodigy. The Dutchman made his F1 debut in 2015 when he was only 17 years old. During his early days, he was considered a "hot head" but over the years Max has managed to get a handle on his erratic behavior and now acts in a way that is more acceptable.
So far in his career, Max has amassed 20 victories with the Red Bull team and last season he was able to win the 2021 drivers championship.
Both Lando and Max are young guys who have a lot of F1 years left in them and it is going to be interesting to see how well the two starlets are able to develop themselves in the coming years.
Also Read: How many podium finishes does Lando Norris have in Formula One?