Having given his all in the grand stand finish of 2021 Formula 1 season in Abu Dhabi, Lewis Hamilton fell short due to a controversial decision by Michael Masi to add to his cabinet of seven world titles. With many speculating, the aftermath of what that decision could have done to the 36-years-old, I no time there were rumors of Hamilton looking to bid farewell to the sport after the sheer heartbreak at Yas Marina.
Having won the last three grand prix before entering the Abu Dhabi Grand Prix, Hamilton looked to be at his best and gave no reason why he couldn't go all the way to break the world record. But as things turned out, fans all over the world thought he was robbed. With all regards to Max Verstappen and Red Bull, that might be the question based on the decision of Masi throughout.
What was opinionated by Lewis Hamilton?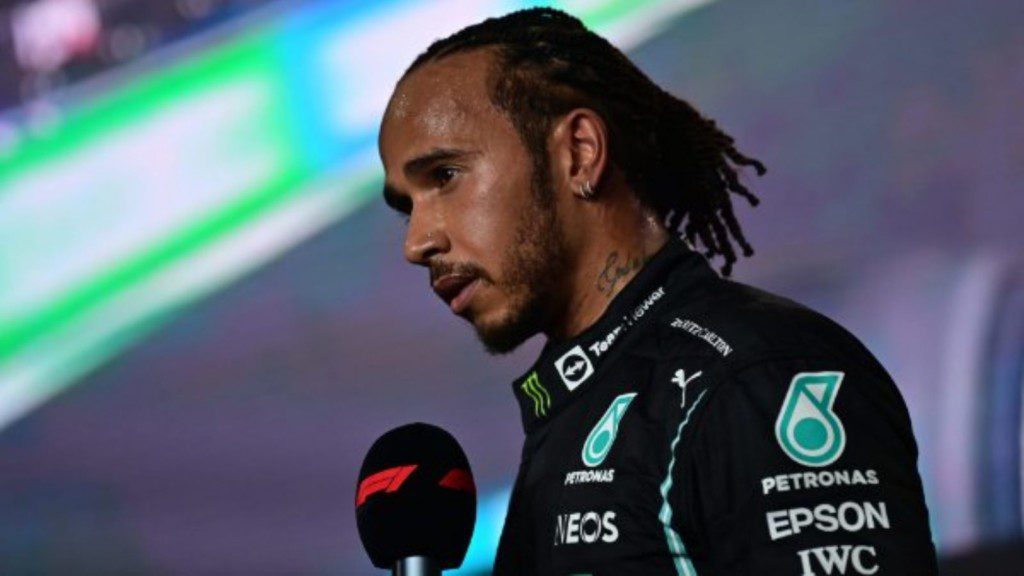 Moreover, in a recent interview Toto Wolff admitted that Lewis Hamilton depicted the urge to bid farewell to the sport after the result. But the former is in regular talking terms and love can pull his motivation back.
Now, the Brit has dropped a hint over a 'different feel' in an interview with Town and Country Mag, which was conducted before the season finale. He said as quoted by Express.co.uk, "When I was younger, all I could think about was training and winning and being the best, I could be. Now, I have a different feel."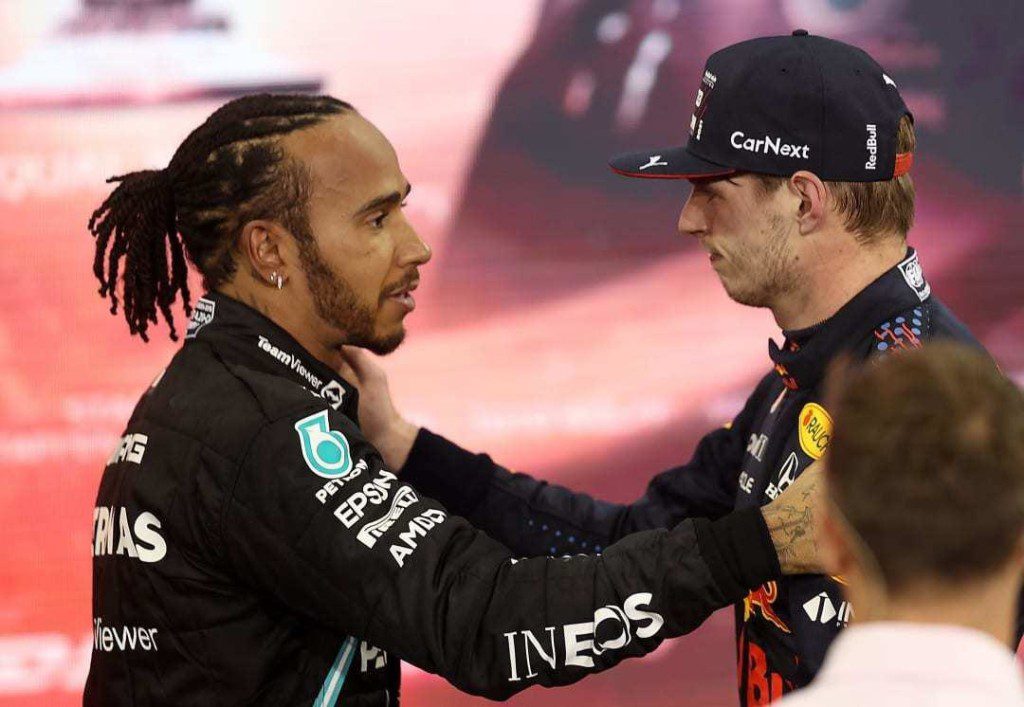 Lewis Hamilton, when asked about how he stays ambitious within the sport, then appeared to concede he's happy for other racers to reign supreme.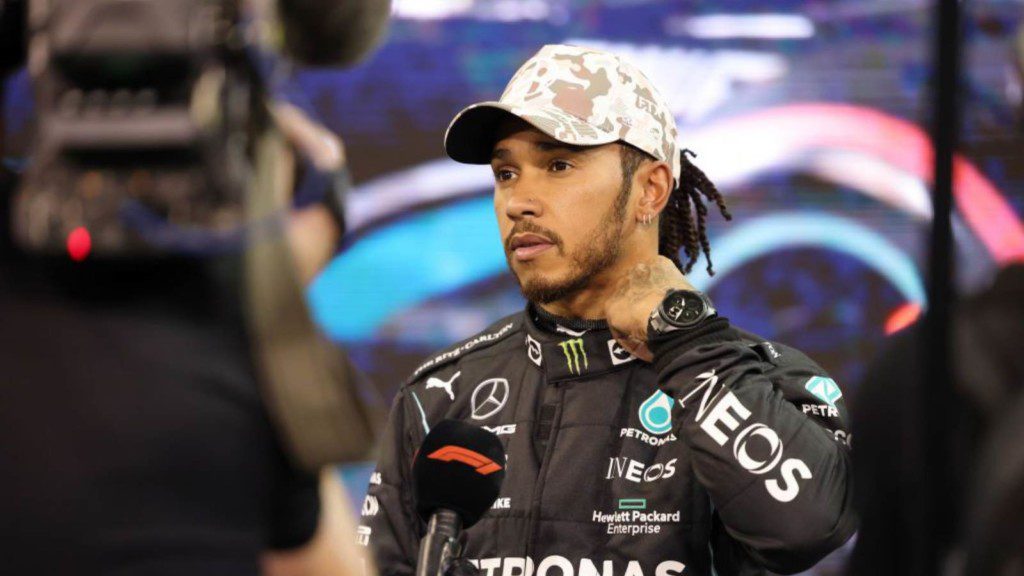 "That's the million dollar question, really," he said. "Yes, I want to win but I'm in a place where I really want to see everyone succeed. I was like, 'I don't want to be a driver that you hire and it's kind of a service relationship." 
Also Read: Carlos Sainz was shocked to see 'crazy-quick' Charles Leclerc in winter…
Also Read: The Max Verstappen and Lewis Hamilton moment missed by the camera…