The 2021 season has been an exciting and uncertain one to say the least. The Drivers Championship between Max Verstappen and Lewis Hamilton has been a close fought one, and still remains undecided as the drivers go wheel to wheel. The constructors championship is also getting exciting, with Mercedes holding a narrow lead over Red Bull, while Ferrari have all but sealed their third place.
The corona virus largely affected the previous season, with a big amount of uncertainty. The season got delayed, and the teams had an immense amount of pressure to compete well in tough times. It was to be no spectator races, and the season poured over into 2021. Lewis Hamilton was a victim of the horror that gripped the world, as he contracted Covid-19 in 2020 and had to miss the Sakhir Grand Prix.
The 2021 season had to be carried out with the utmost care, and no drivers or staff were safe from the clutches of the pandemic, which affected them immensely. Although Hamilton raced, he continued to face the after effects of Covid. Kimi Raikkonen also contracted Covid-19 in the 2021 year, and missed the Dutch and Italian Grand Prix.
"You live in constant fear" Because of Covid-19: Lewis Hamilton on 2021 Formula 1 season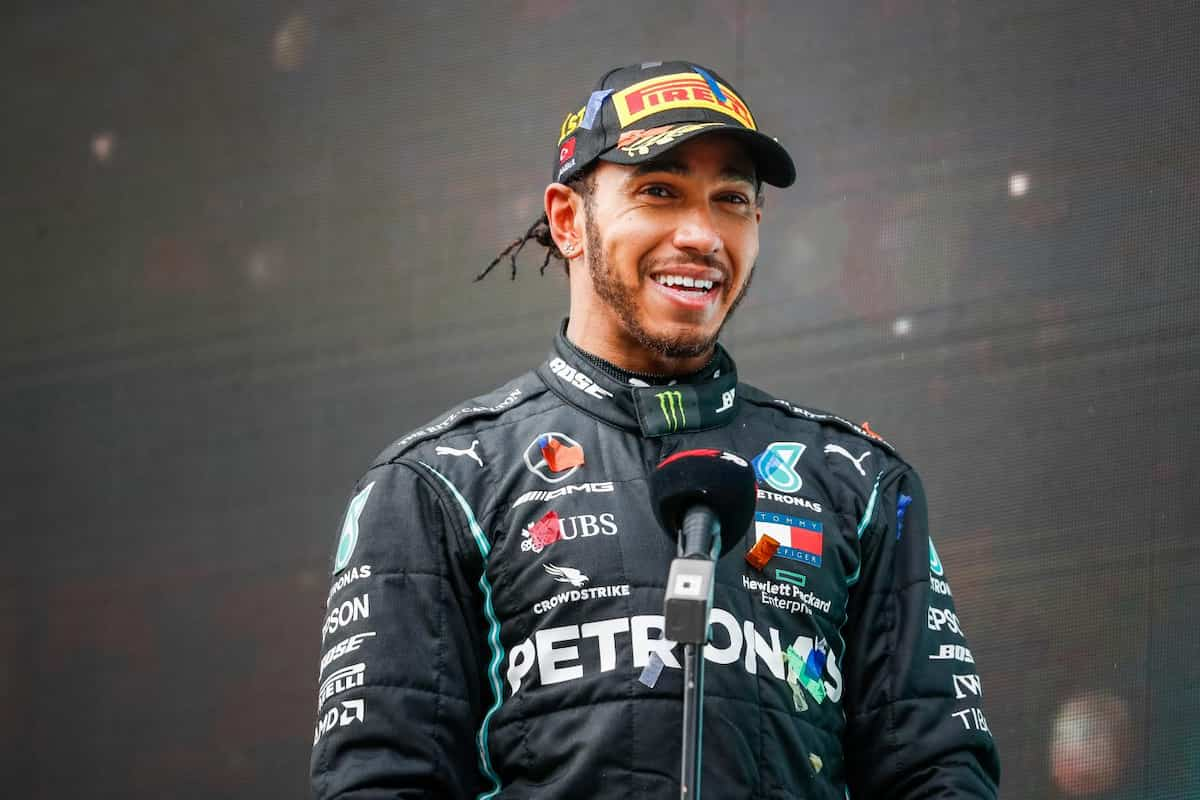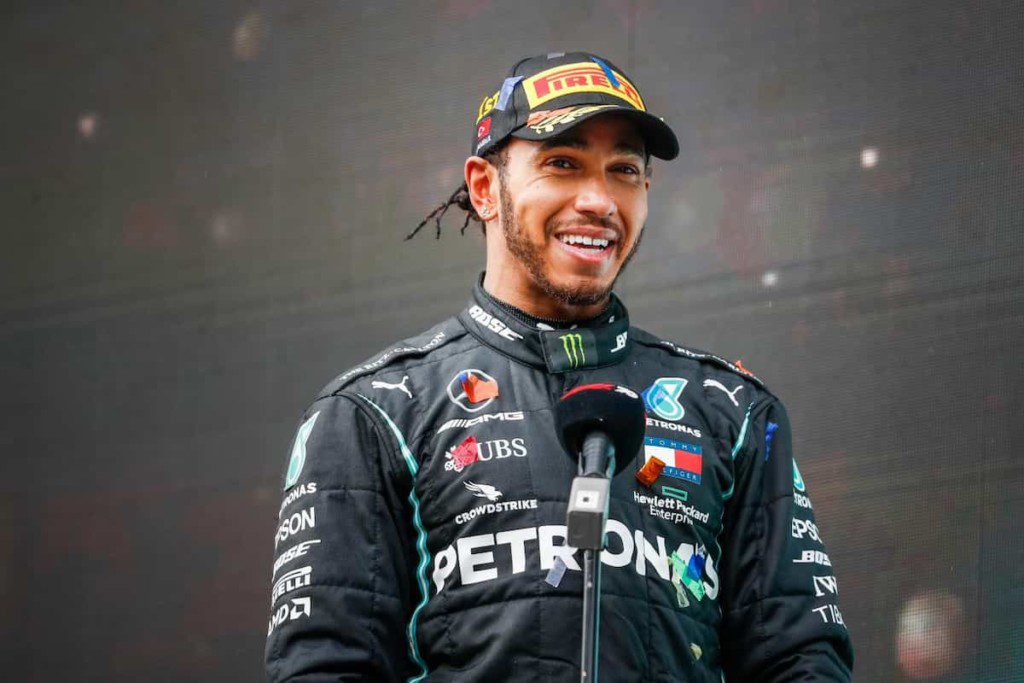 "I would say the biggest part of the pressure of the season has been the pandemic," Hamilton explained to silverarrows. He went on to say that social interactions had been affected, with everyone having to maintain distance. It was scary, with everyone constantly holding their breath.
"You live in constant fear. For the people around me it's not a big deal if they miss a day at work, but for us as drivers it can be crucial. If you miss one or two races, the year is over," he said. Hamilton added that he found it odd to see other athletes being so relaxed about it. "They don't seem to mind if they get it. That feels strange to me."
Also read: Christian Horner and Toto Wolff feud termed 'terrible, tacky and selfish'