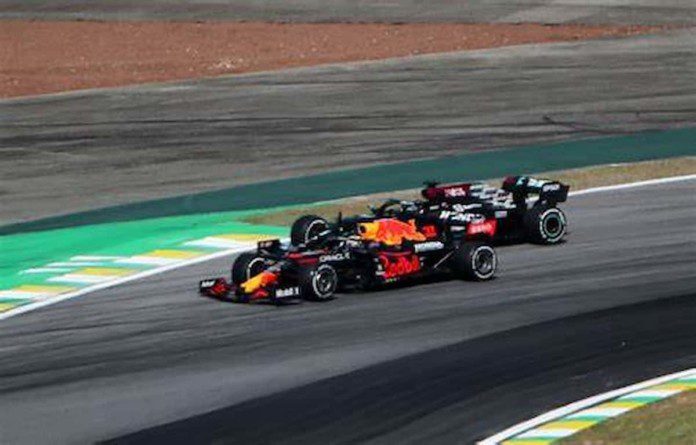 The 2021 Formula 1 is coming to an end and the title fight between Max Verstappen and Lewis Hamilton is still undecided, with the former leading by just 8 points. The Saudi Arabia Grand Prix will be the penultimate race for the season and could be the decider for who will be the World Champion.
Several races between Hamilton and Verstappen have seen them going wheel to wheel and sparks have flown, on and off the track. Both drivers have been aggressive while racing, and have been involved in several tussles over the year. Hamilton said that he has tried his best to avoid any crashes while racing this season.
"So you always have to be ready to avoid a collision at all costs, [even] if it means going wide, because you want to see the end of the race, right? If you're stubborn and you hold your ground, you're going to crash," said Hamilton according to BBC. Yet the drivers have had their fair share of crashes, including the ones at the Italian and British GP.
"Verstappen nearly ran us out of road," Lewis Hamilton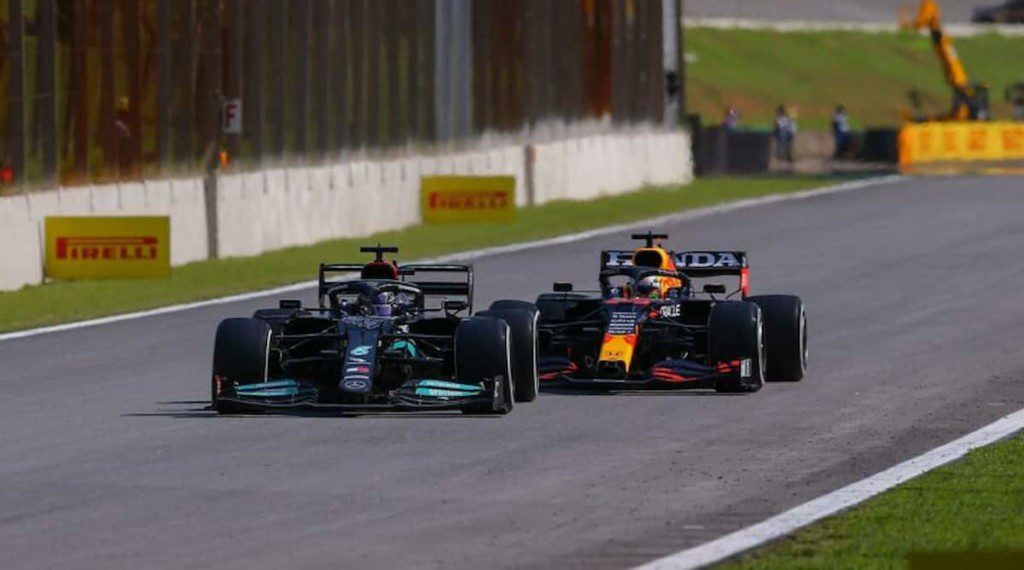 During several of the first laps, including the Spanish and Italian Grand Prix, Hamilton said he tried to move out of the way when he felt pushed to the extreme and had to back out. Verstappen on the other hand is known to never back down, always pushing limits.
The recent Mexican Grand Prix was an excellent example when Verstappen pushed Hamilton off the track in ways that some drivers did not agree. The incident was not investigated further which caused a lot of controversy and conversation regarding the situation. "If you're on the outside of a car, backing out is the sensible option pretty much all the time in order to see the end of the race."
"And in that scenario, if I had taken the approach [Max did] for example [in Brazil], just stayed on the gas and gone off track and then kept position, what would the scenario have been there? Would they have looked into the rules there? You have to be the smarter one." said Hamilton.
He went on to say that he did not mind being the conscious driver, and losing out on points would be better than making bad decisions, especially since he had thousands of people backing him. 'No, I'm going to hold my ground' and don't finish – that costs all my team potential bonuses at the end of the year, all the hard work they have to do, the damage of the car. I am conscious of those things also."
Also read: Christian Horner and Toto Wolff feud termed 'terrible, tacky and selfish'