Every Formula 1 fanatic would be aware of the recent rumors and updates surging on the internet suggesting George Russell has been locked upon as the replacement for Valtteri Bottas at Mercedes for the 2022 season. Now, the seven-time World Champion, Lewis Hamilton has urged all the fans and the media to leave alone Valtteri Bottas to let him be in peace and focus upon the races ahead.
This is not the first time when Hamilton has defended Valtteri Bottas surrounding the off-track antics. Knowing that the Finn driver has been under extreme scrutiny after failing to counter Red Bull drivers on multiple occasions, it would be safe to say that Bottas has been thumped with unnecessary criticism on various occasions. But with the British Grand Prix approaching, Hamilton wants his entire team to focus upon just one goal.
What Was Opinionated by Lewis Hamilton on Valtteri Bottas?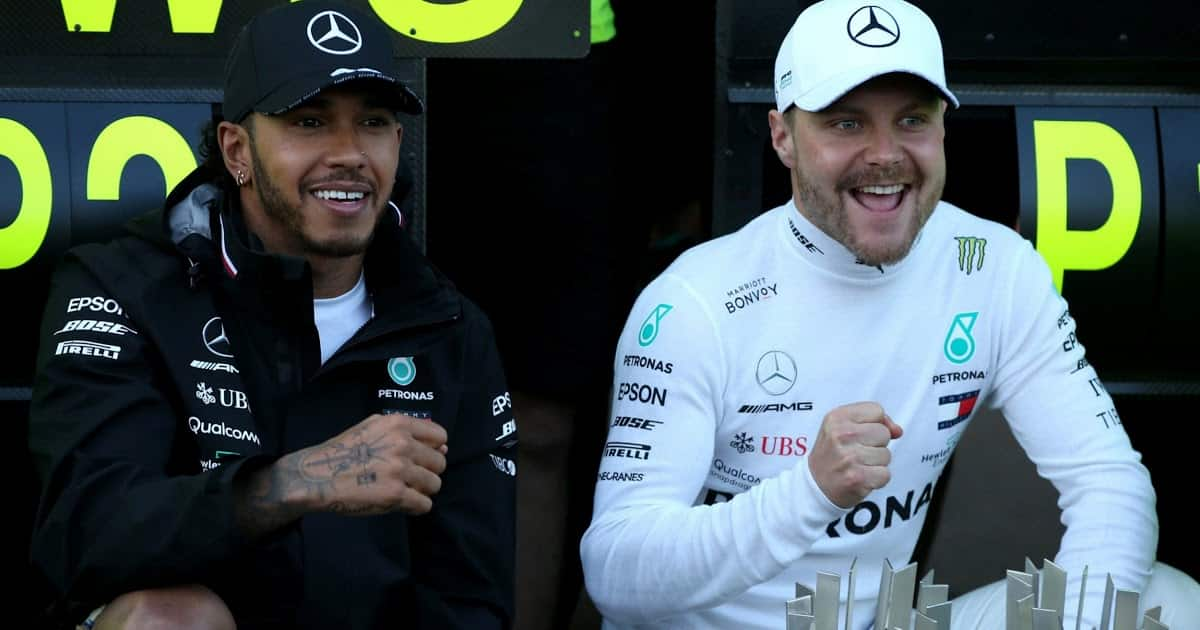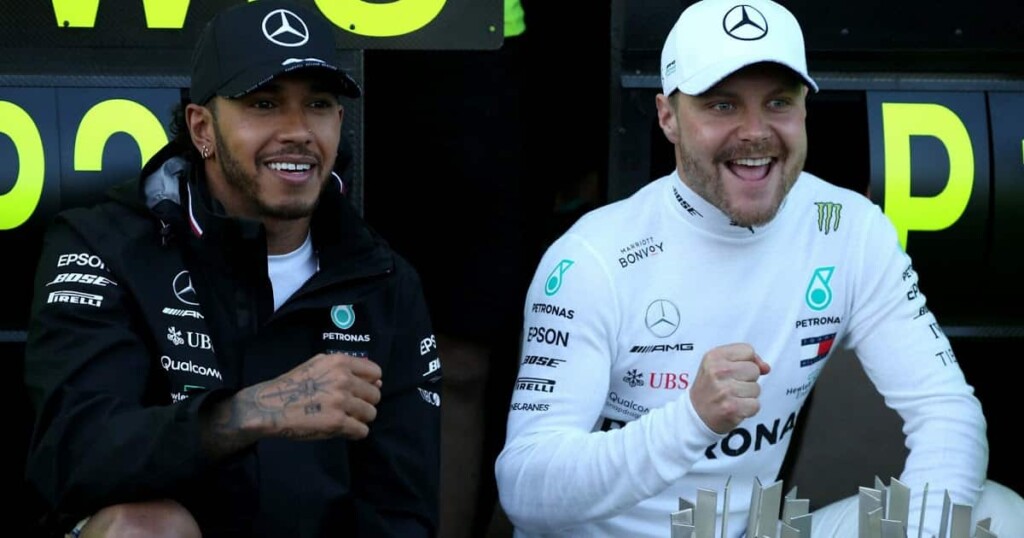 There have been more calls than ever this season for the partnership to come to an end though, with many thinking Bottas is not performing well enough and that George Russell should replace him. Hamilton disagrees, believing that the criticism is unfair and that the duo are the best performing on the grid.
"Knowing my relationship with Valtteri makes him a great team-mate. I've always said that," he said as per motorsport-total.com.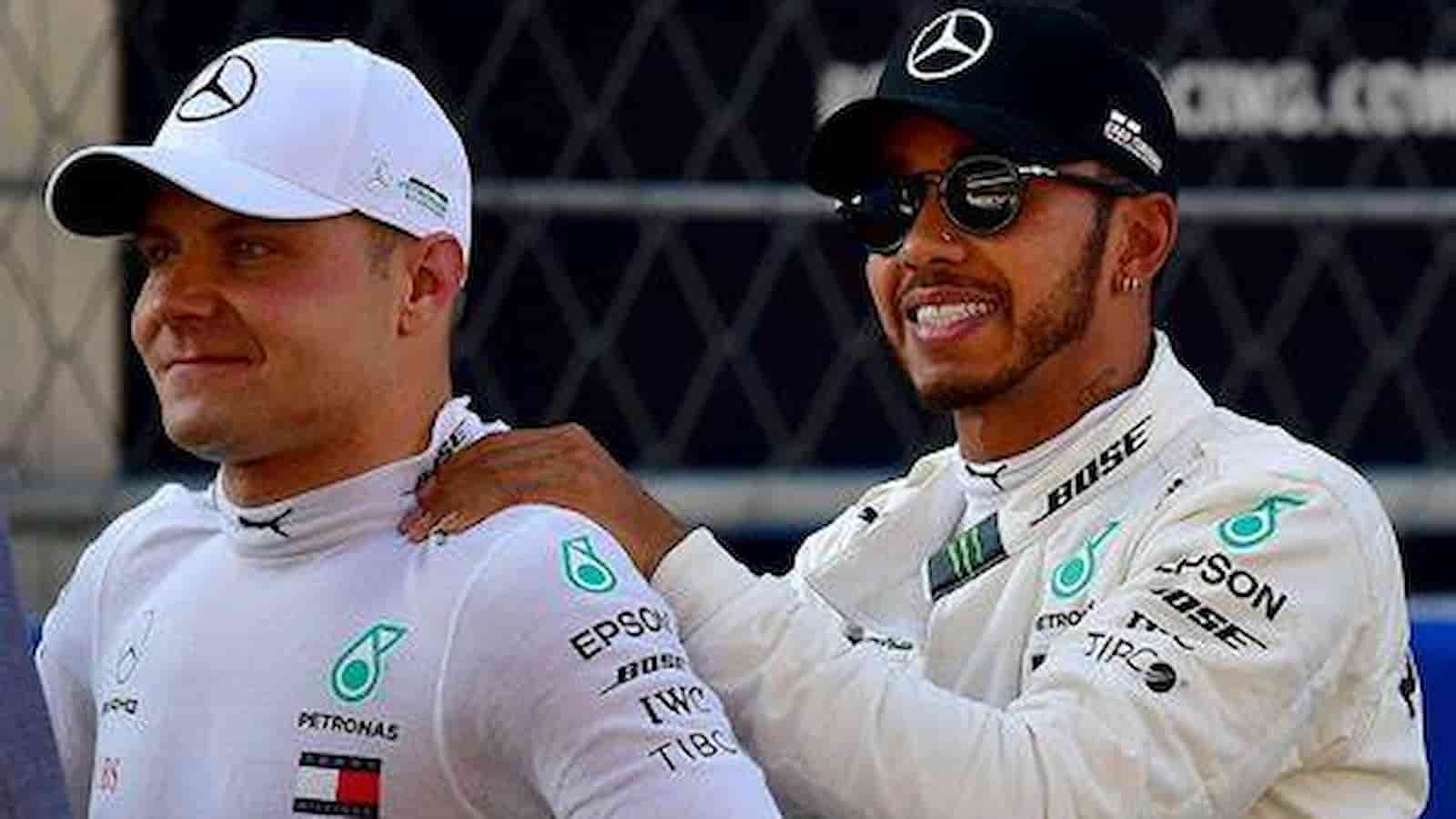 "And to be honest, I feel like that we currently have the pairing that delivers best when it comes to balance in the team and the knowledge of how we can develop our car. At some point, that will change. I won't be here forever, and neither will Valtteri. But for now, I think we have done well over the years and can do that we will continue to do so."
He added, "People have to leave him alone sometimes so that he can concentrate on his work."
Also Read: Otmar Szafnauer: Sebastian Vettel is 99%, Probably More to Come
Also Read: Formula 1: Lando Norris Got Mugged After EURO 2020 Wembley Final…