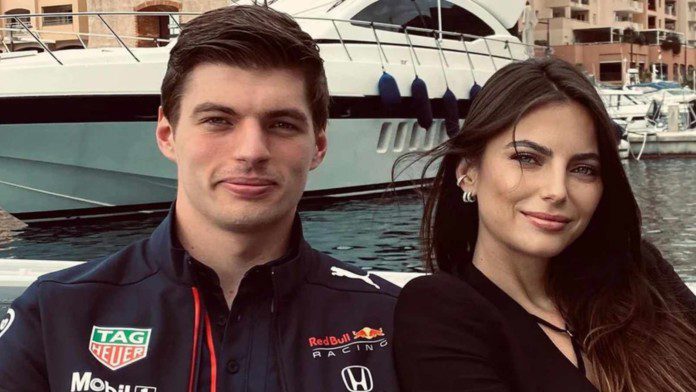 Max Verstappen is having his well-earned good times after the stressful and dramatic F1 2021 season where he dethroned the 7-time world champion and 2021 defending champion Lewis Hamilton. Max Verstappen ended the Mercedes dominance in the hybrid car era.
Max Verstappen won the championship by overtaking Lewis Hamilton in the last lap of Abu Dhabi GP the last race in 2021, after Verstappen was able to gain on Hamilton thanks Michael Masi's controversial decision to allow only the 5 cars between the duo to unlap.
Max Emilian Verstappen, the youngest ever driver to compete in Formula One, the Dutch formula 1 champion of Red Bull is enjoying his free time, before 2022 season, in Miami, Florida with his girlfriend Kelly Piquet, the Brazilian model and love interest of F1 champion.
What's ahead of Hamilton for 2022 season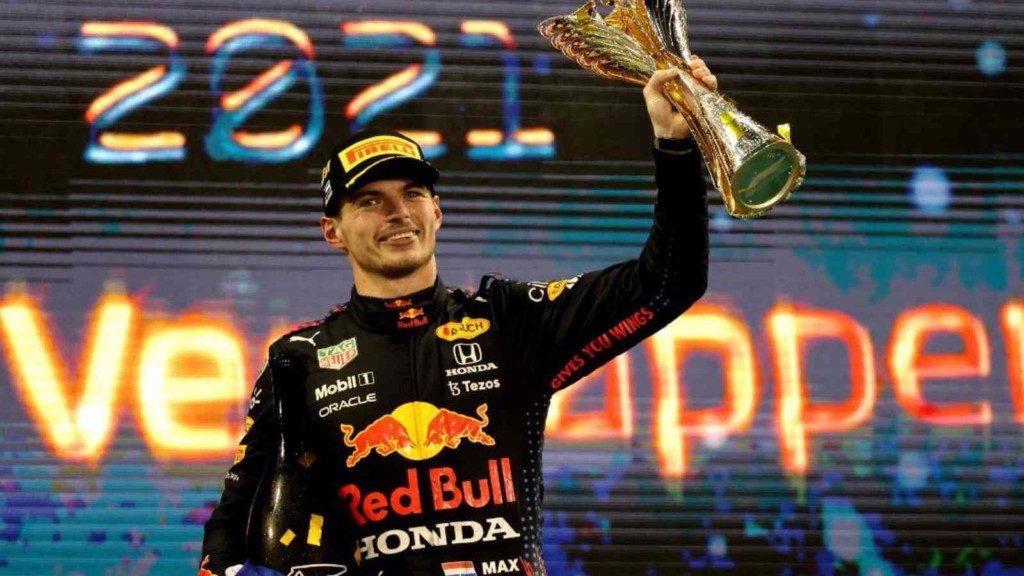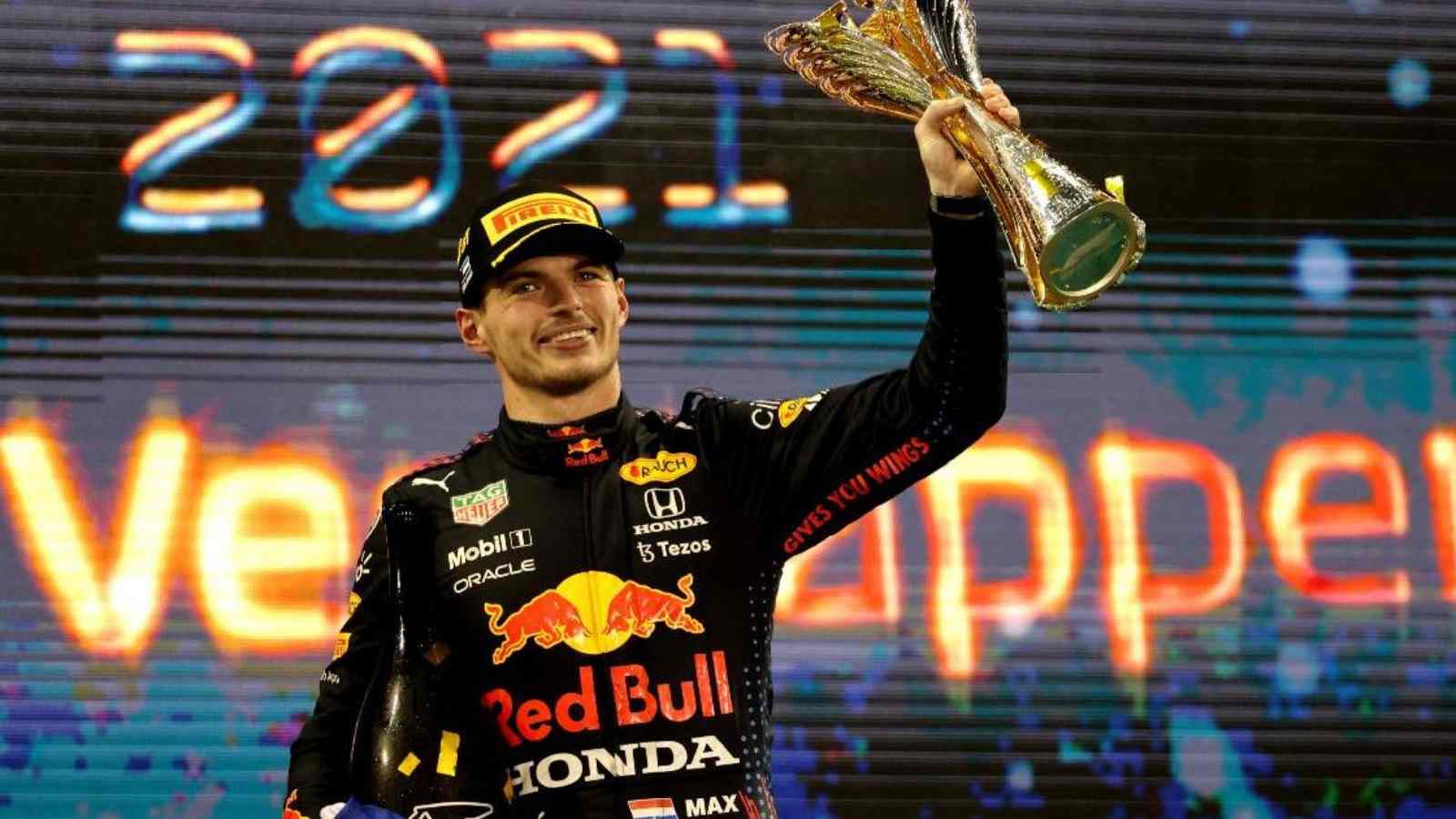 The 2021 season was dream run for Max Verstappen where he finished the season with securing the ultimate crown with 18 podium finishes of which 10 are victorious GP runs. He was tied with Hamilton going into the final race in points secured and won the crown in emphatic fashion in the last lap.
The 2022 season and the new F1 challenger will also challenge the champion. The new regulations and modification are expected to make cars performance much closer to other teams. Red Bull will also face challenges from Honda discontinuing their partnership with them in 2022 after the championship run.
Max Verstappen will go to 2022 as the defending champion against group of young guns and seasoned veterans and a wounded Lewis Hamilton who will be hungry for victory against him. The pressure of being the main man may not be stressful to Verstappen but his compatriots  with better performing cars in 2022 than of 2021 will be ready to give him another exiting title challenge.
Also Read: Lewis Hamilton labelled 'lucky' even after Abu Dhabi GP heartbreak