Mclaren driver Lando Norris has recently signed a new contract with the current team. The Briton has committed his services until the end of the 2025 season. But it seems Mclaren weren't the only team keen on signing the young driver as Norris has recently revealed that he was approached by other rival teams too.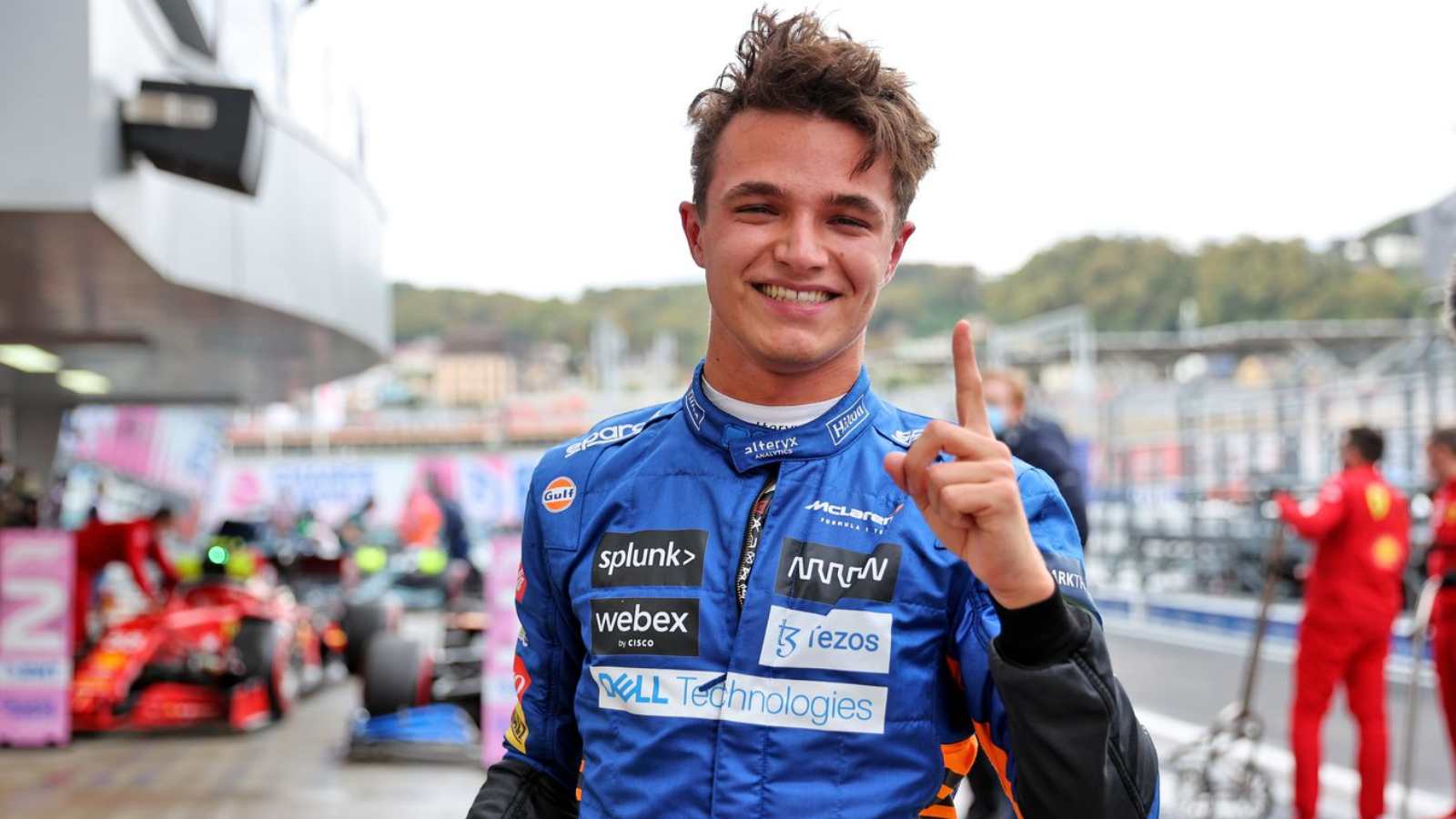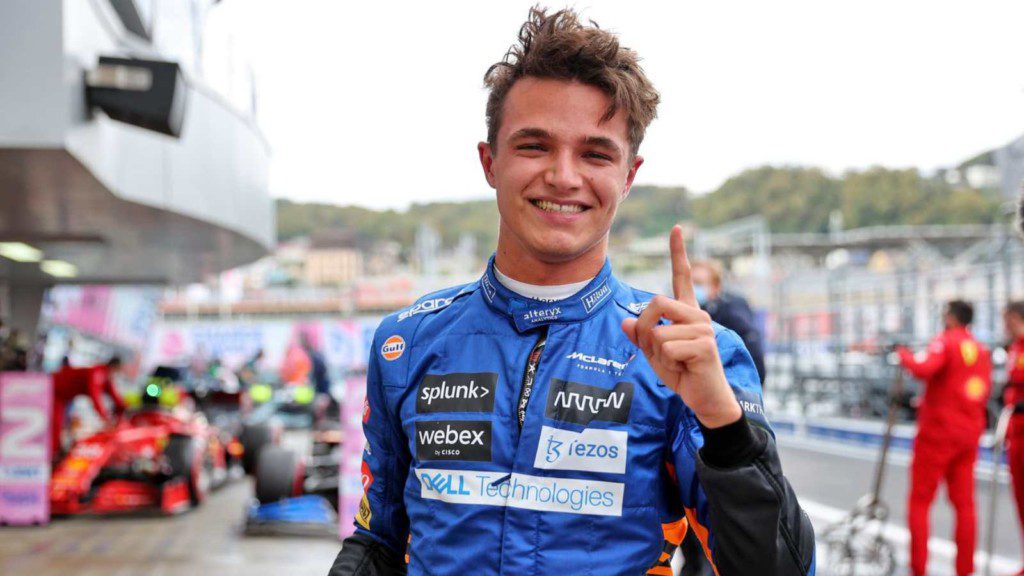 Norris has recently revealed in an interview, that he was approached by multiple other teams. The Briton has also revealed why he chose to stay at Mclaren rather than going elsewhere. A prospect like Lando is after all a must sign considering his skills and overall potential to exceed in the sport.
Lando is one of the brightest young talents in the F1 Grid. The 22-year-old had a great 2021 campaign, scoring four podiums and a pole position for Mclaren during the 2021 Sochi Grand Prix. The Briton is also a social media figure as many young fans have shown their liking for Norris.
Also Read: WATCH: Lando Norris makes a 'special' appearance at BRITs; presents award…
Lando Norris: "There were little chats"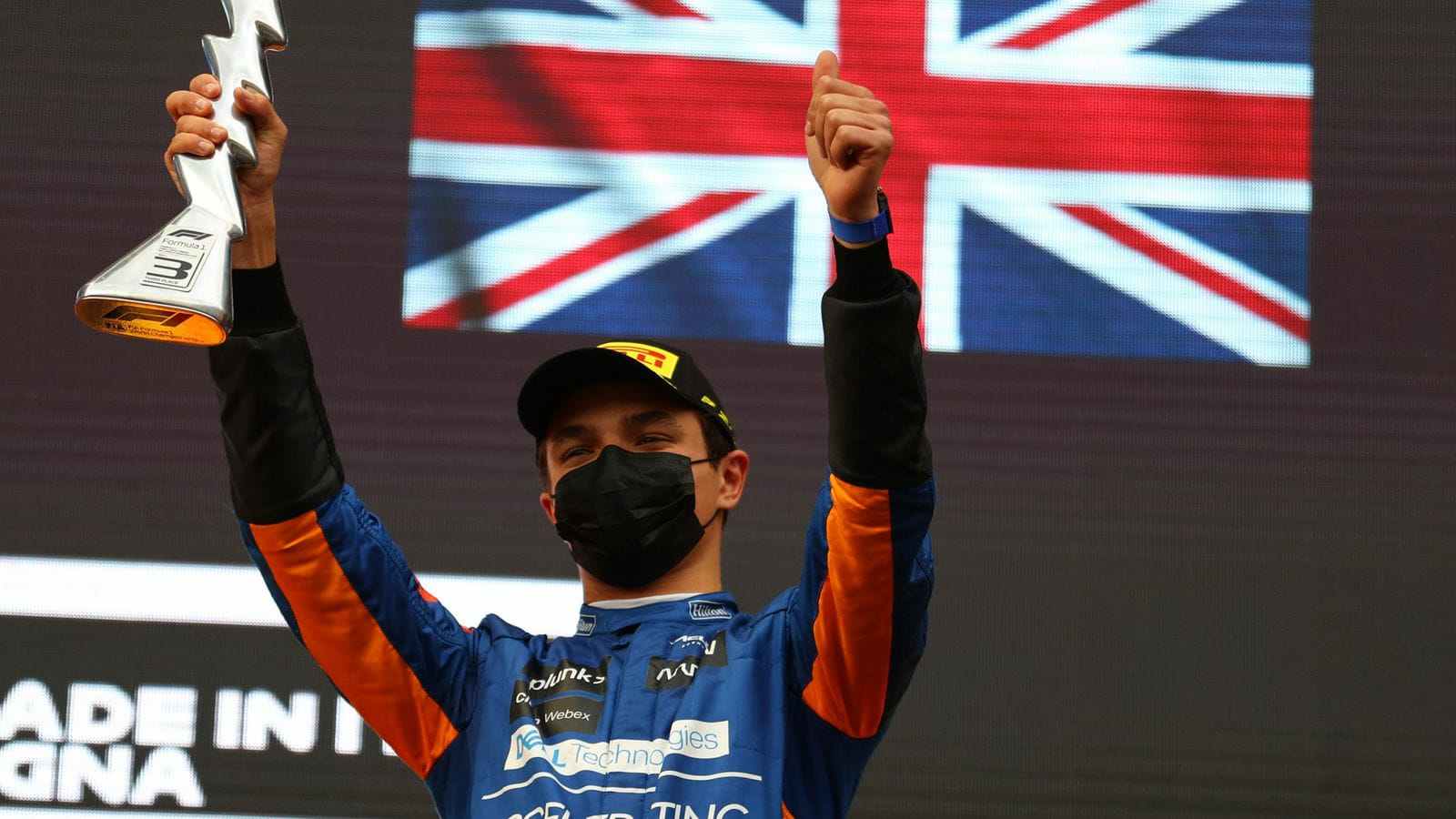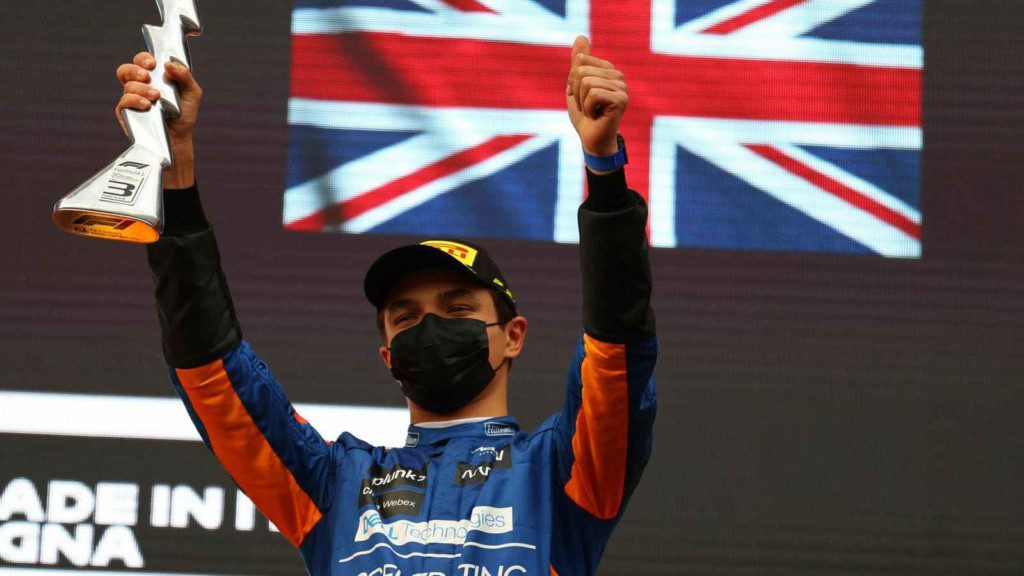 Norris was a member of the McLaren Young Driver Programme which he joined in 2017. He made his Formula 1 debut with McLaren in 2019 and since then has proven why he is sooner to keep a close eye on. He finished 6th in the 2021 Drivers' Championship and helped Mclaren finish a comfortable 4th in the Constructors standings.
Lando admitted in an interview with RacingNews365.com that he was approached by other teams too before the eventual contract extension with Mclaren. "There were little chats, here and there," said Norris. "But that's all; nothing, obviously, went far. As soon as something came up, I went to Andreas [Seidl, McLaren Team Principal] and we had a little conversation about what our future holds and so on."
"There were little things with various other teams, but nothing that went far at all." When asked about the teams that approached him he gave a cheeky response: "Which teams? That's something I can't say! You'd probably be able to guess reasonably well, but that's all!"
Also Read: Two global icons, Lewis Hamilton and will.i.am break the internet with…
Lando Norris talks about his contract extention
Norris who has been with the Mclaren F1 family has revealed what kept him at the British racing team. "Of course, there will be opportunities now for other drivers to do things, and maybe go to Red Bull or Mercedes, and who knows if I would have had those opportunities?," Said Norris.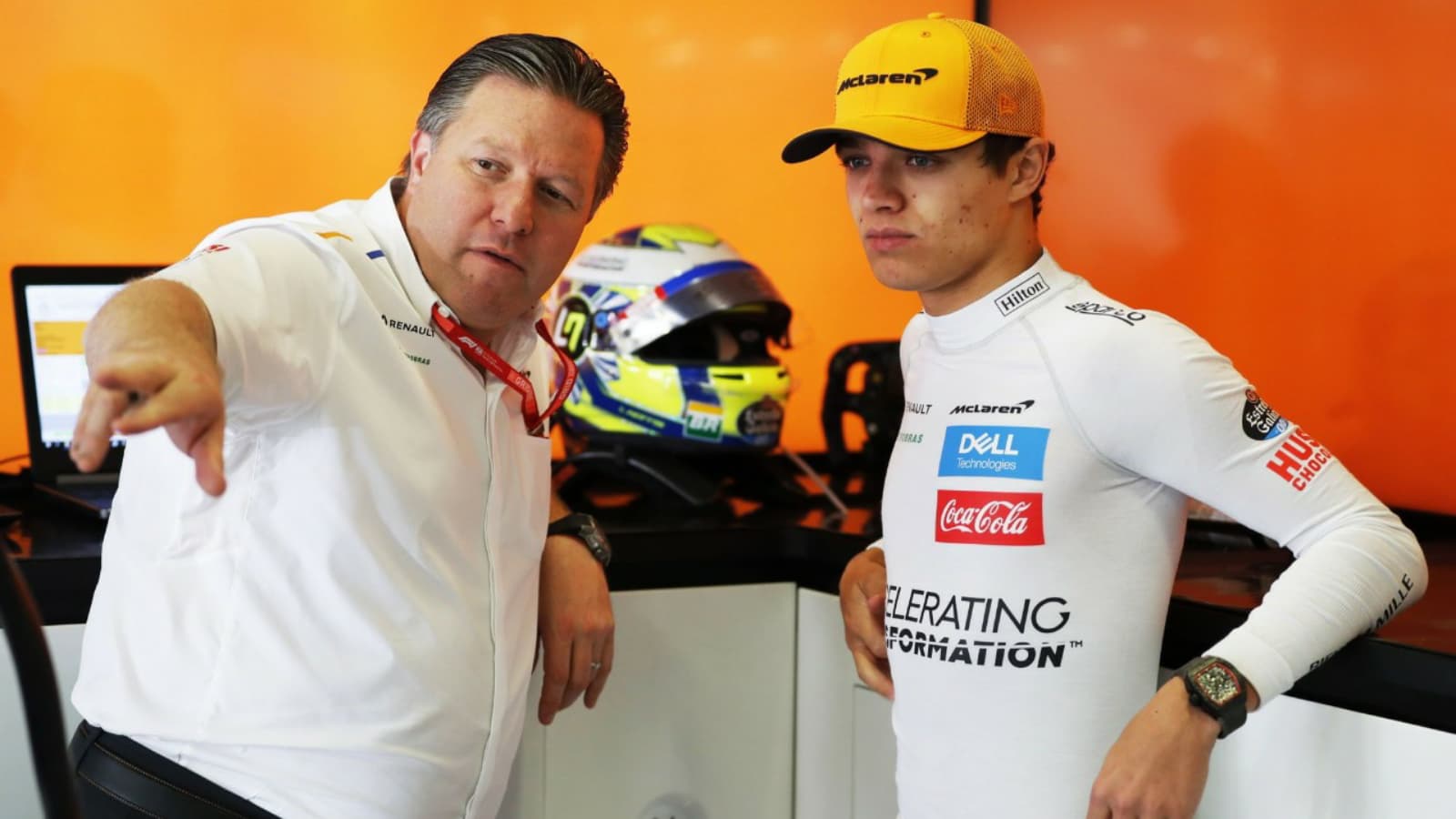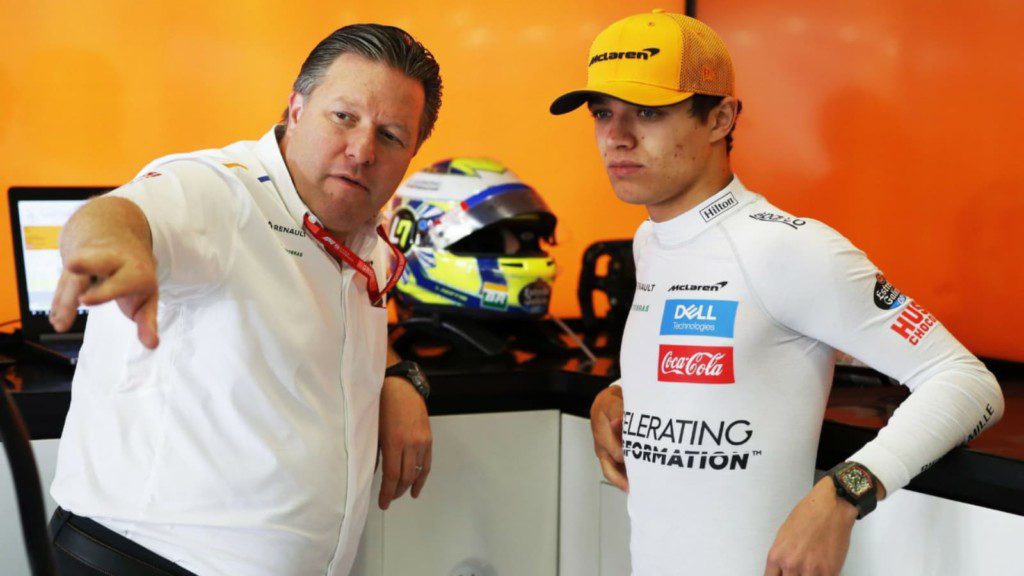 "But I think the fact that it's known, or the fact I would have had those opportunities, but I still have chosen to stay with McLaren, is the good thing about this. The fact I've still chosen to commit to McLaren, I think that is quite a strong message. This is where I want to be, where I want to achieve race wins, podiums and championships."
"I did weigh up all the factors for my own benefit, and what I think could have come up in the next few years with drivers leaving, and so on. But, in the end, McLaren, for me, was still the best option. So that's why I'm most happy to be here and commit to my team," he added.
The Briton will be partnering up with Australian Daniel Ricciardo for the 2022 season. Norris has been touted by many to be a future star and maybe even a World Champion. Only time will tell whether he achieves this prophecy. Until then we can't wait to see him race when the season gets underway on March 18th.
Also Read: Bahrain GP reveals 'tweaked' schedule for first race of F1 2022…