Ever since George Russell was being rumoured to replace Valtteri Bottas at Mercedes since the 2022 season, it was being opinionated by many that the young Mercedes academy driver would not be as compromising as Lewis Hamilton's current teammate and would rather try and seek the victories himself. Recently, another former teammate of Hamilton revealed his opinion on George Russell when he joins the Brackley-based team in 2022.
Nico Rosberg who was Hamilton's teammate from 2013 to 2016 stated that Russell's entry in the team would only indicate danger signs for the reigning World Champion. That is because even if Hamilton puts the young pretender in his place, it is only what would be expected given their vast disparities in experience and achievements. 
Nico stated, "The positive [for George Russell] is he has nothing to lose and everything to gain because you're up against the best of all time," said Rosberg on Sky F1. "Nobody expects you to destroy him but if you manage to, you'll be the absolute biggest hero of all time. That's what makes it so difficult for Lewis because he's got this young gun who's never won anything coming in, so Lewis can only lose actually. He's the greatest, and imagine this young gun starts to beat him…that's a really uncomfortable situation to be in."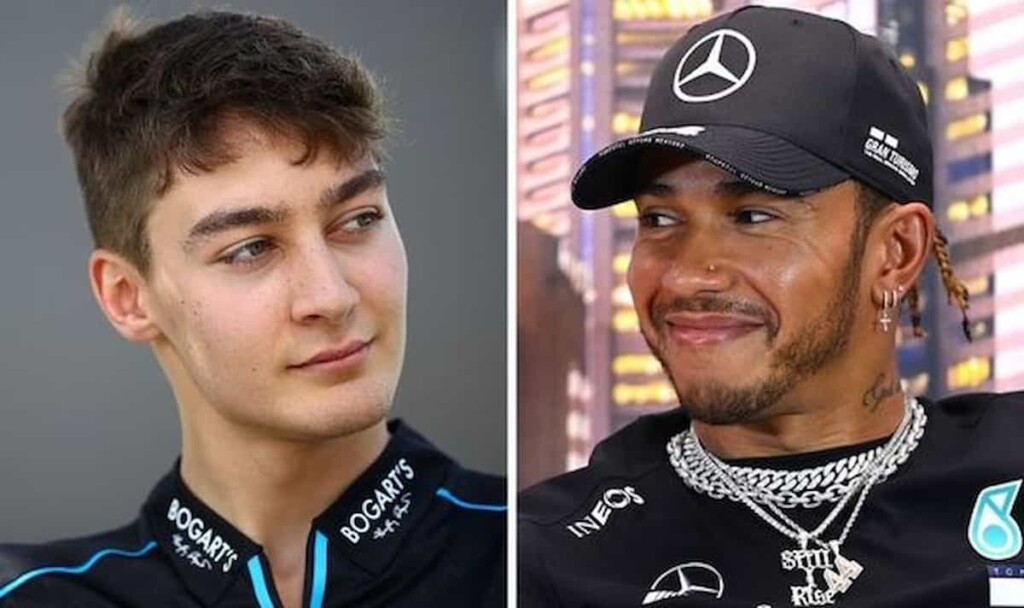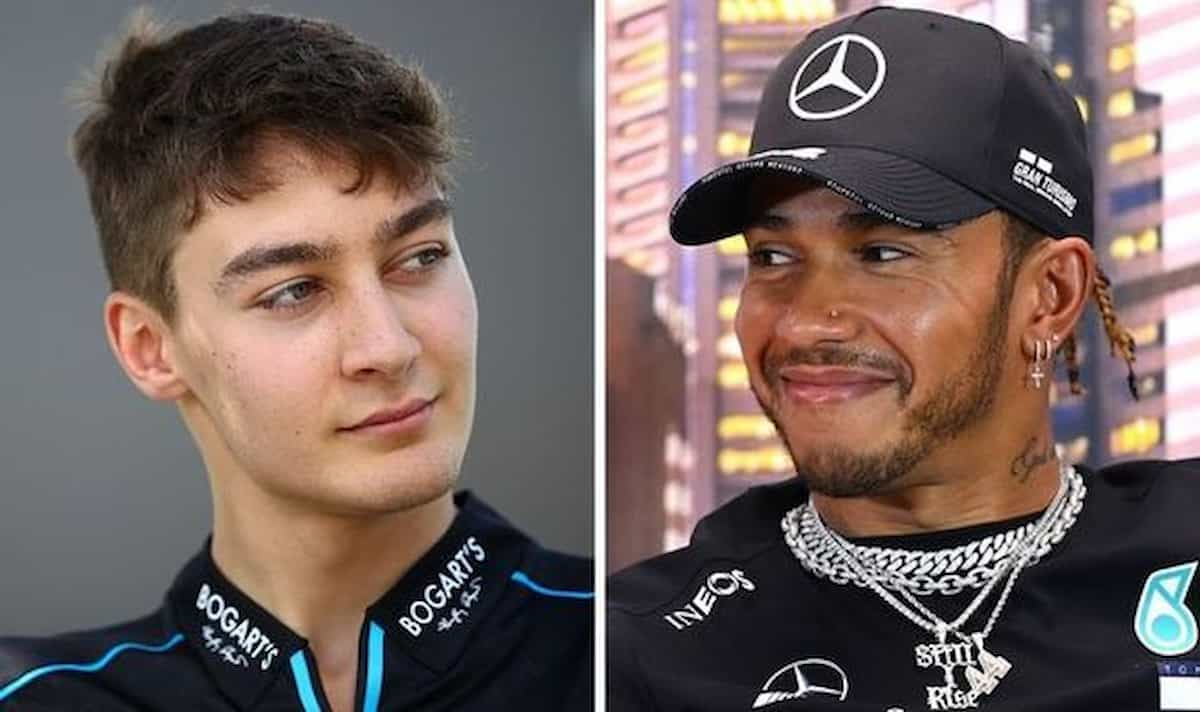 What was Opinionated by Nico Rosberg?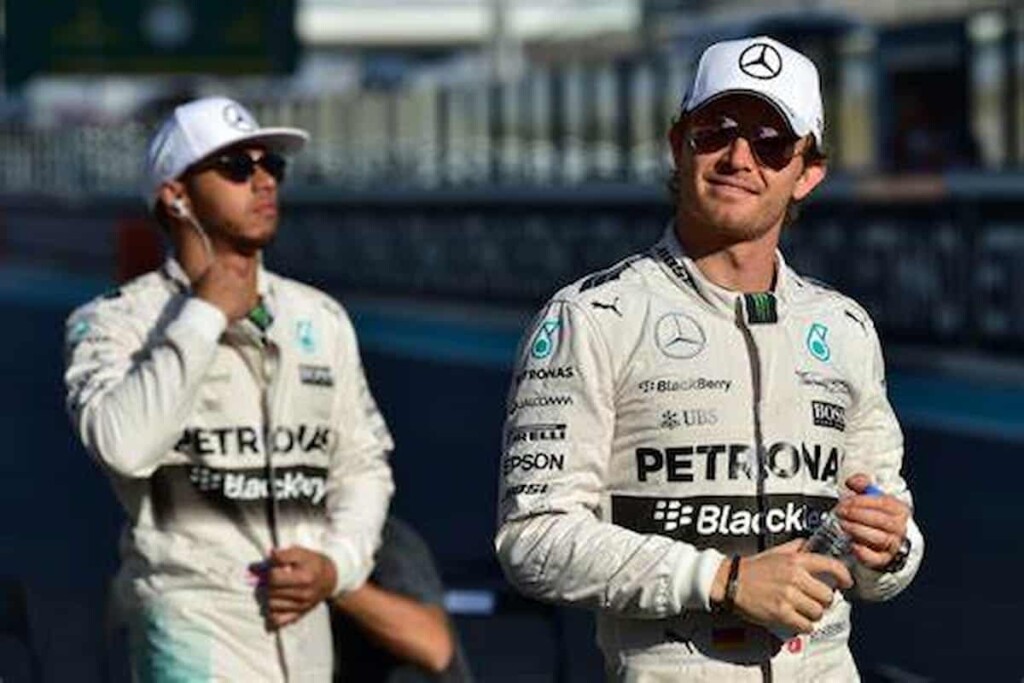 Moreover, Nico Rosberg thinks Russell will face an early dilemma of how feisty to be if the duo finds themselves in close proximity when racing. 
"The challenge for George is also in that first wheel-to-wheel battle," added the former German race driver. "Does he yield or does he stick in there? That's so difficult because if he sticks in there and [a collision] is entirely his fault, that would be a disastrous start to his time at Mercedes. But if he sticks in there and it's not his fault and more Lewis' fault, it would be a giant boost for the confidence and to really calm Lewis, so it's such a difficult one to manage."
He concluded, "It's such a fine line. Valtteri has been too conservative throughout five years, so he's got it a bit wrong. There are other examples of being a bit too aggressive, so it's such a fine line." 
Also Read: "The next two race weekends for us are about damage limitation":…
Also Read: "The Perfection of Max Verstappen and Red Bull Should Worry Mercedes':…