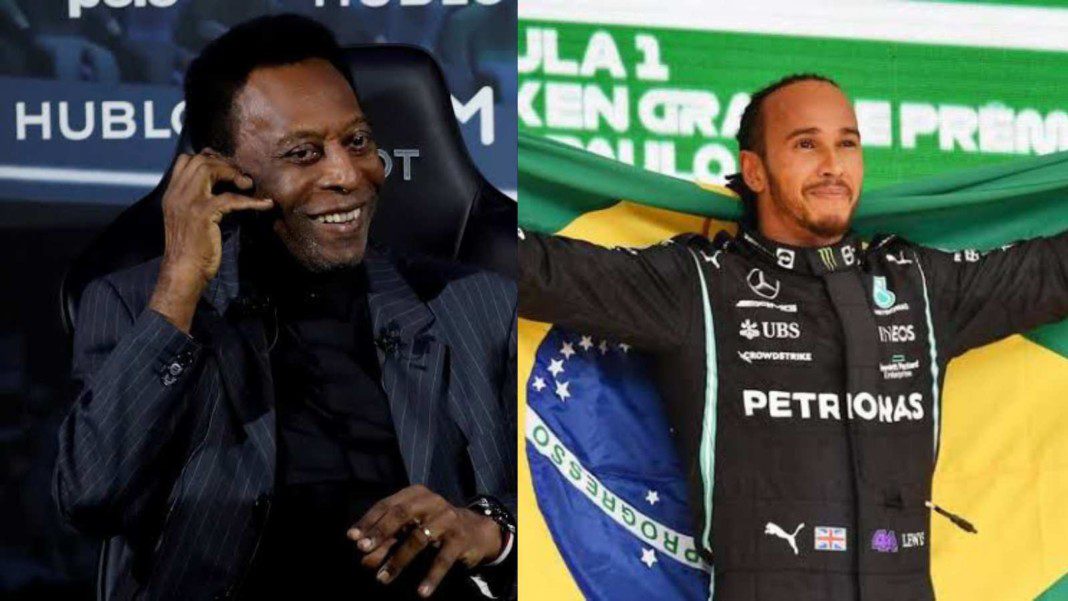 The 2021 Formula 1 season has been nothing short of exciting, as Lewis Hamilton and Max Verstappen have gone wheel to wheel. Considered to be one of the most thrilling rivalries in F1, Hamilton's dreams for an eighth title could vanish as Verstappen currently holds the lead. With only 3 races to go, Verstappen leads by 14 points as the Qatar Grand Prix is up next.
Yet the Brazilian GP will be one that will remain on the minds of any F1 fan for years to come. The race had its fair share of drama, with Hamilton receiving a penalty for technical infringement and Verstappen receiving a fine for a violation of the rules. An exciting battle saw Hamilton rise from P10, and after going fighting it out with Verstappen on the track, the Brit emerged successful, taking 1st place in the race.
The crowd was ecstatic, especially as Brazil shares a special love for Hamilton who was a big fan of Brazilian driver and legend Ayrton Senna. He received the congratulations from many, including the great Pele himself.
Pele Congratulates Lewis Hamilton on Fantastic win at Brazilian GP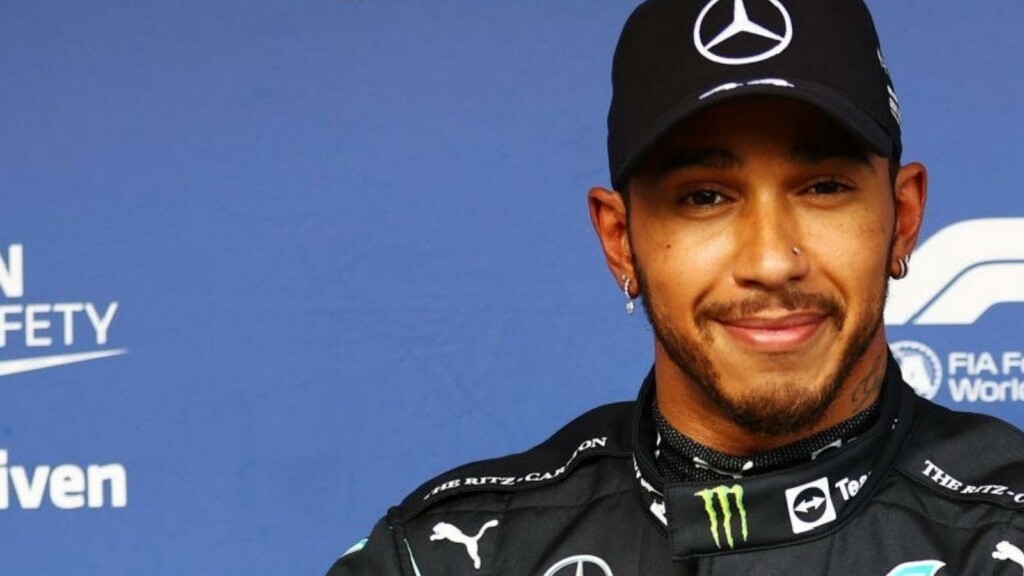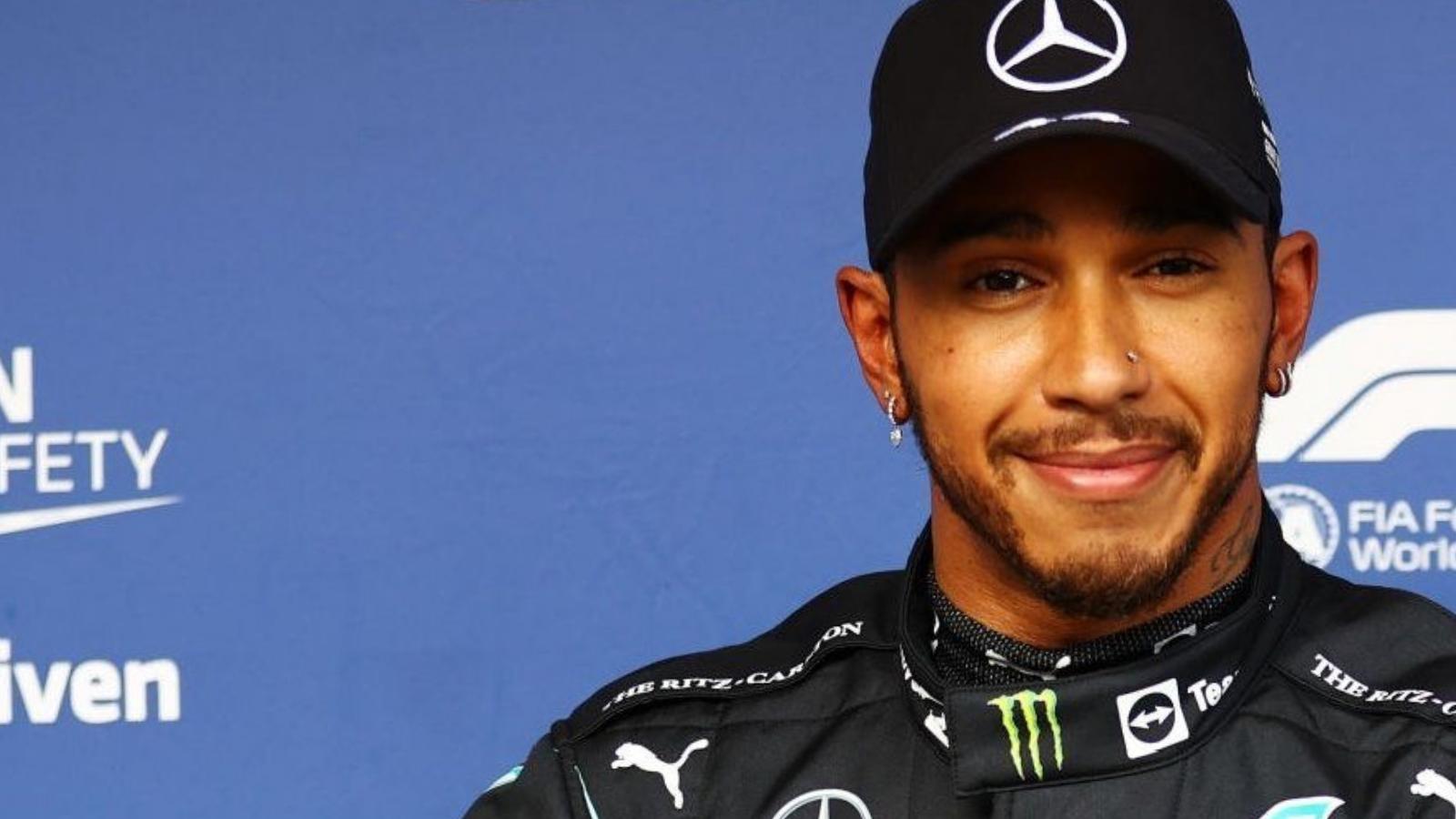 Pele himself congratulated Hamilton on the fantastic win at the Brazilian Grand Prix in a post on Instagram. As several fans from around the world watched the race, Hamilton's exceptional racing was a thrill to watch.
Pele also said that Hamilton's performance was absolutely wonderful. He went on to say that this was a glorious day for Brazil, and that it was great to see the Brazilian flag risen high. Pele said in the post, "A day as glorious for you, Lewis, as for us Brazilians. It's great to see an F1 driver raise our flag on the podium. Thank you for being who you are."
As the drivers move on to the next leg of the 2021 calendar, the Qatar GP will be held for the very first time, and the title battle is expected to intensify.
Also read: Alfa Romeo Not Keen About Antonio Giovinazzi's "Manners" as he is Set to Leave F1