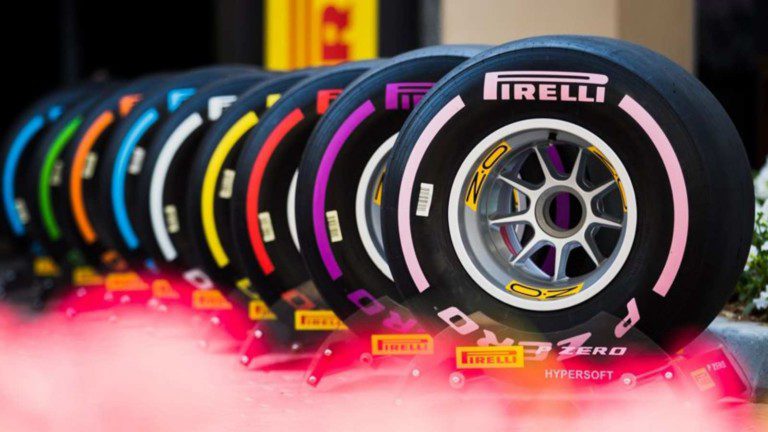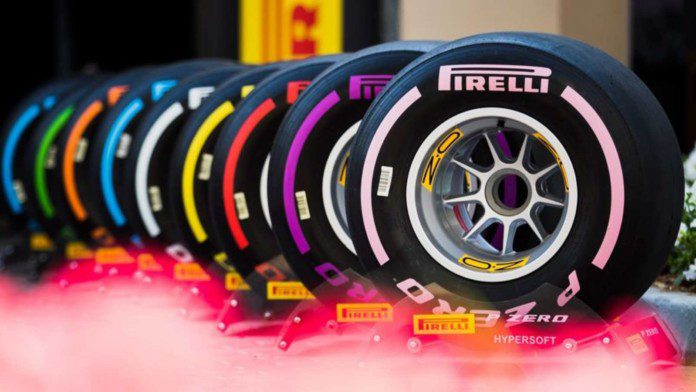 Pirelli has decided it will continue to supply teams with old 13-inch Tyres. The Italian Tyremaker made this statement before the new 18-inch tyres unravelled for the 2022 season.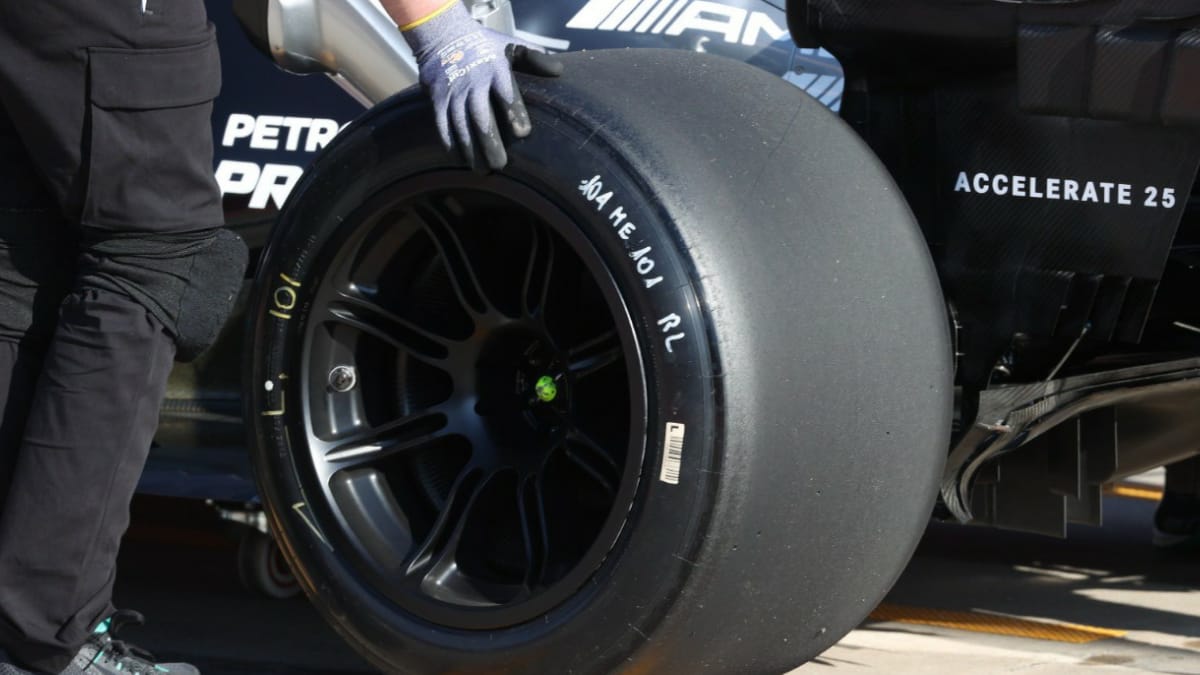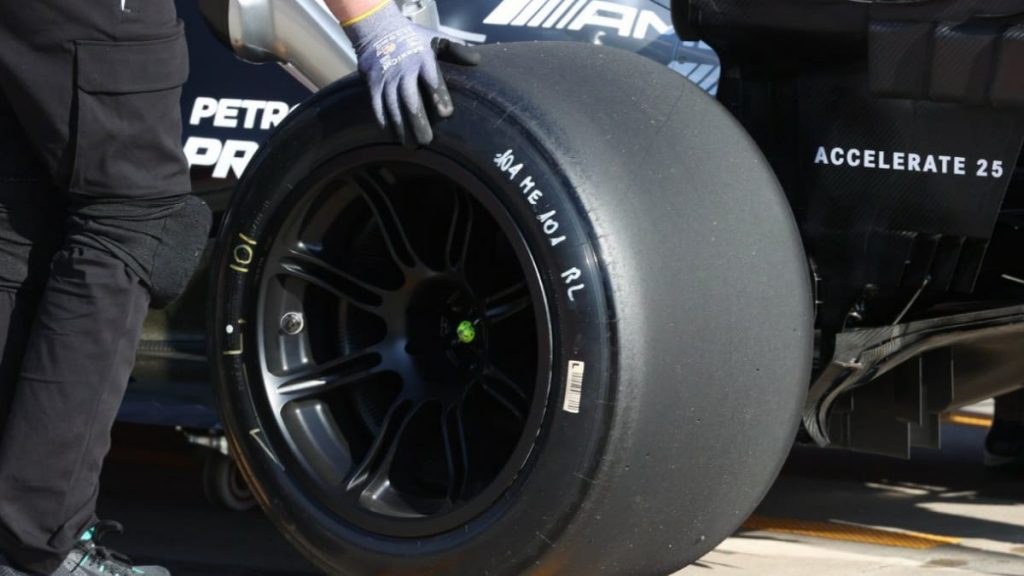 Pirelli had decided to stop the production of the old 13-inch tyres following the new regulations. But teams have been demanding spare sets of tyres for testing and simulation purposes. Discussions are being held to ensure the supply of old sets of tyres between the tyre manufacturer and constructors.
Also Read: Former F1 driver urges George Russell to pose 'ultimate challenge' against…
The sudden demand for old tyres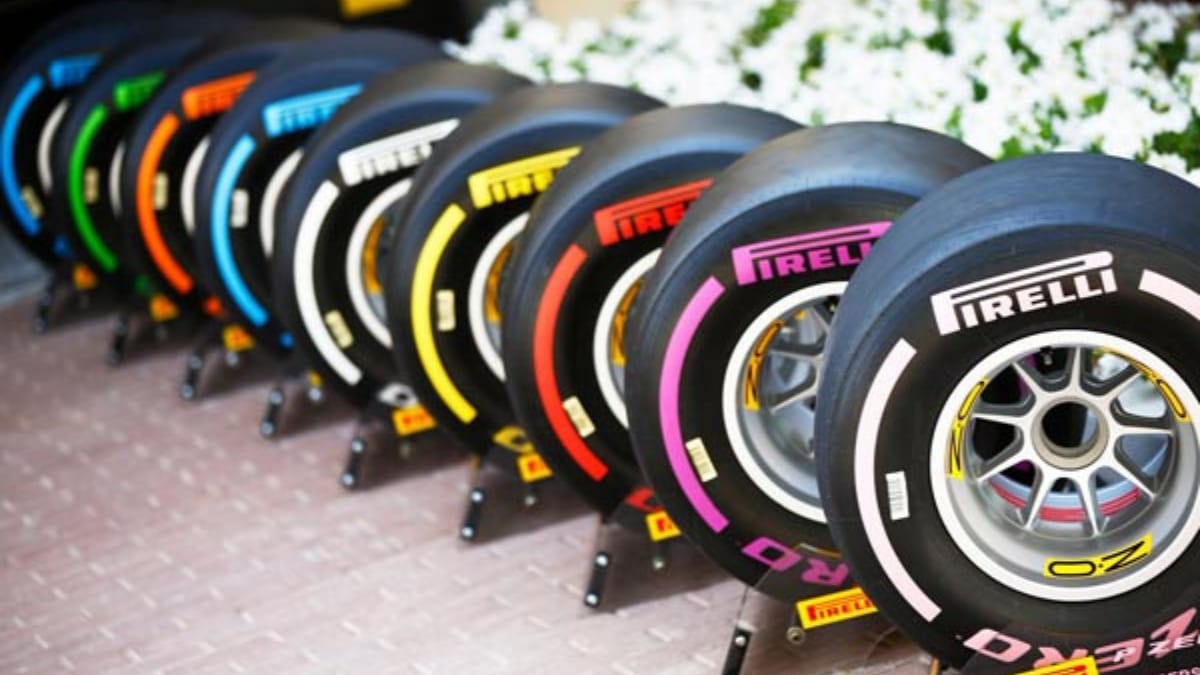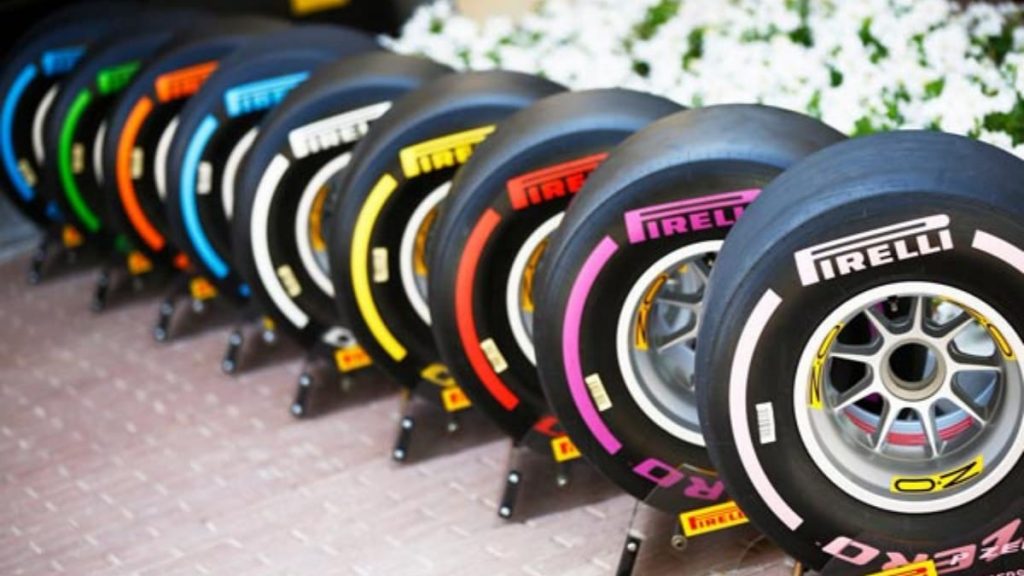 Following Bridgestone's exit after the 2010 season, Pirelli has been the tyre supplier in Formula 1. After more than 50 years of the 13-inch size, FIA decided that they would move to 18-inch rims. The sidewall height has been reduced to give the tyres a more modern low-profile look.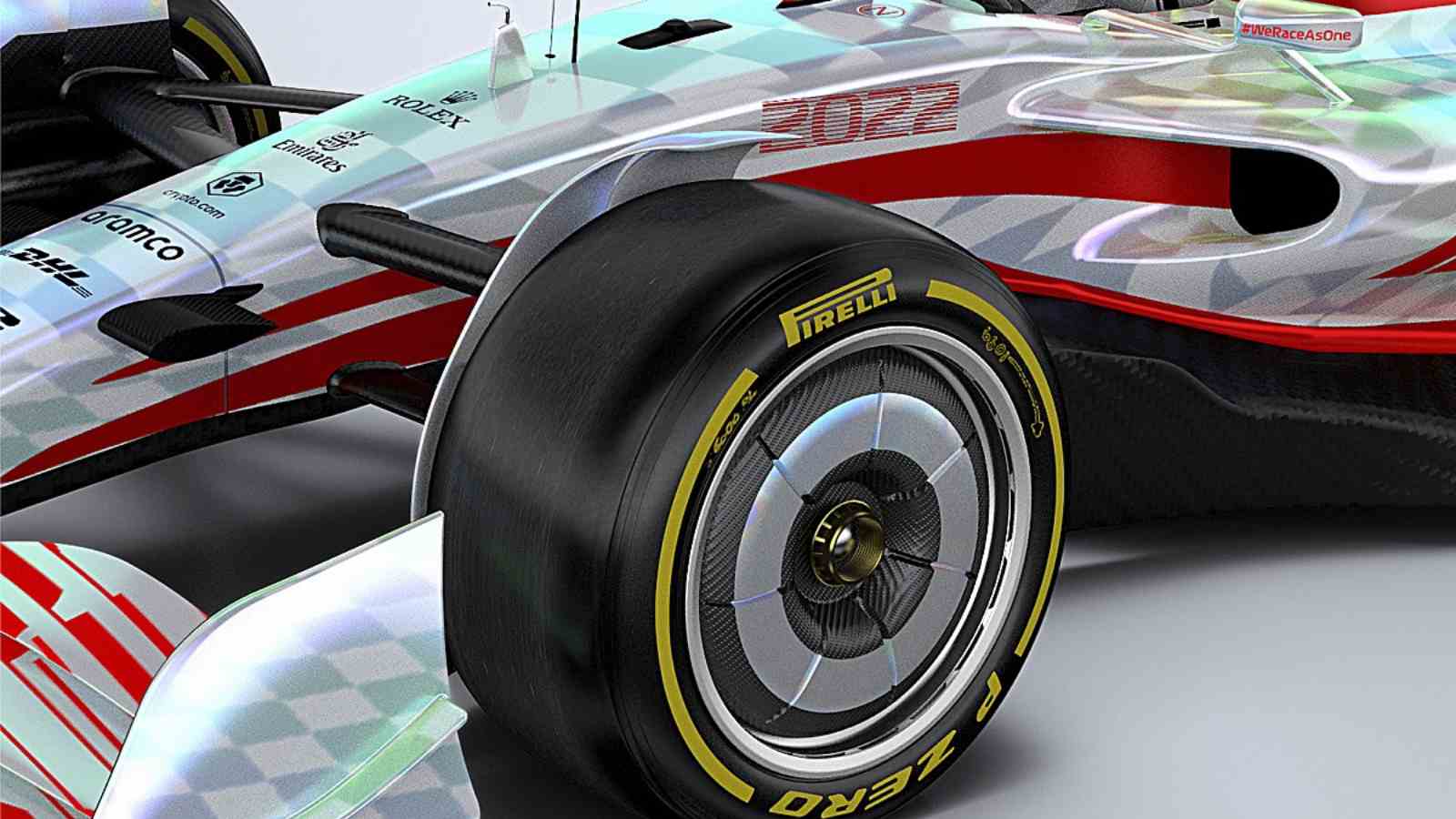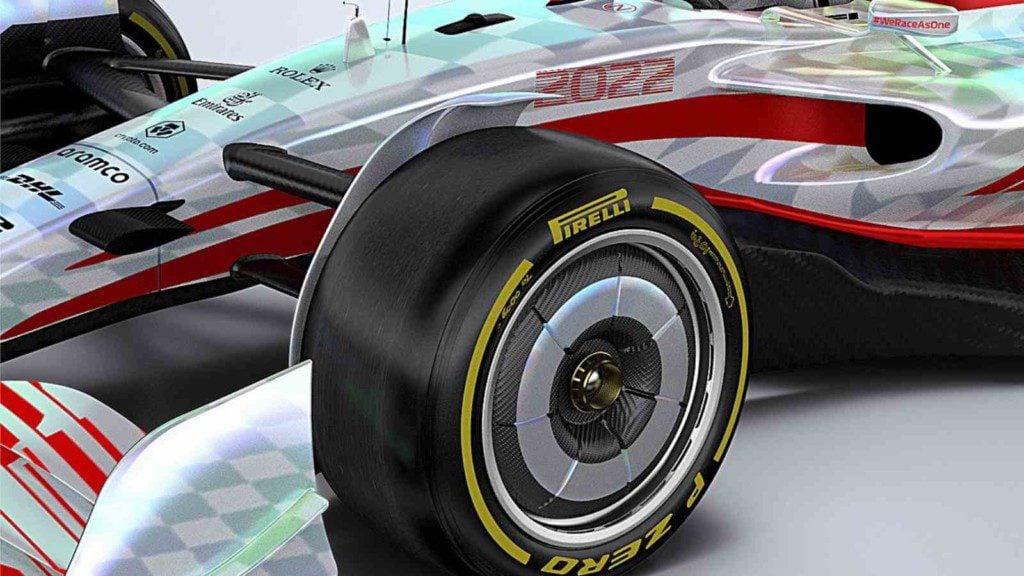 The changes in dimensions will mean much cleaner racing with reduced drag and dirty air caused by tyres. This means there will be more scope for overtaking. Although Pirelli has shifted its focus in testing and operations programmes for 18-inch tyres, there seems to be some demand for the older 13-inch tyres.
Also Read: Lando Norris takes a dig at Hollywood superstar Tom Holland
Many constructors are in search of fresh rubber as they for testing. Teams like Ferrari and AlphaTauri have been conducting tests in Maranello and Imola. Ferrari is using the 2018 model SF71-H, with AlphaTauri using their 2020 car AT01.
The Italian Tyre manufacturer has confirmed that they will produce the 13-inch tyres designated specifically for 'Driver Academy' testing purposes. They are produced on-demand based on the requests made by the teams. They confirmed that there is not a fixed quantity being kept in stock.
F1 teams had requested Pirelli to continue a limited supply of the 13-inch tyres for some time. These tyres shall also be used for Promotional events, filming purposes and other sponsorship-related activities that the teams wish to do so.
Also Read: Australia honors their sole F1 driver McLaren's Daniel Ricciardo with prestigious…