Though he failed to secure his first GP win in Formula 1, first losing to Lewis Hamilton in wet Russian Grand Prix and then to his teammate Daniel Ricciardo in Italian GP , the 2021 season was special to McLaren's young Britt Lando Norris as he was able showcase his impressive racing skills to the F1 world. The 22-year-old had his best season in Formula 1 thus far finishing P6 in drivers' championship ahead of his teammate Veteran Daniel Ricciardo with 4 podiums to his name securing 160 points.
Lando Norris is enjoying his off season to recuperate before the upcoming 2022 season. Lando Norris has recently posted a video on his Twitter handle taking a friendly dig at fellow Englishman Tom Holland, the young Hollywood superstar who played Spiderman in his recently released movie "No way Home", about their resemblance.
Lando Norris wrote "I think your job is safe Tom Holland" sharing a snippet of the video where the McLaren driver is seen takin part shooting for an advertisement, taking his acting skill to the test. Lando Norris also shared the link of him explain the acting experience in his YouTube channel.
What's ahead of Lando Norris in 2022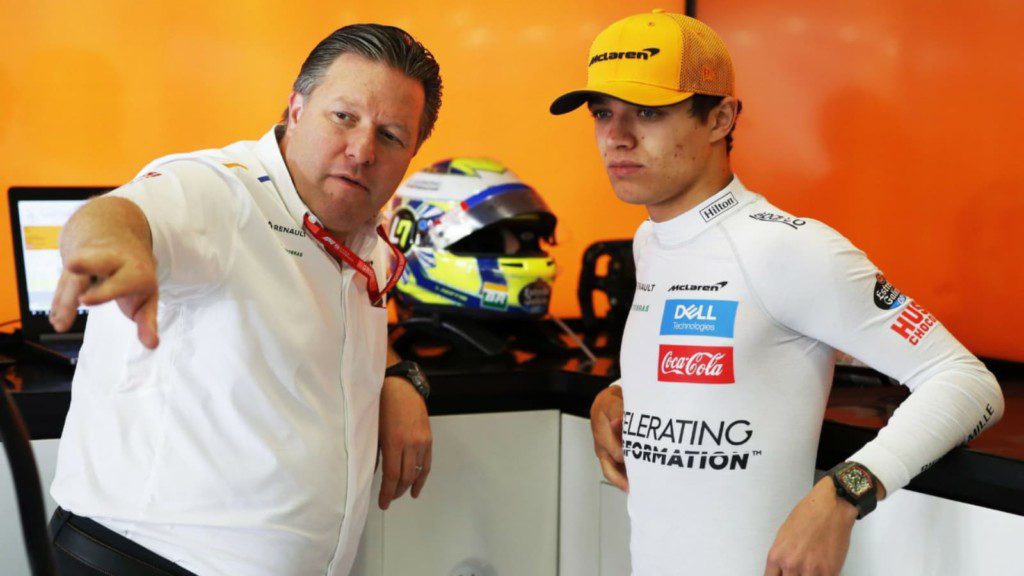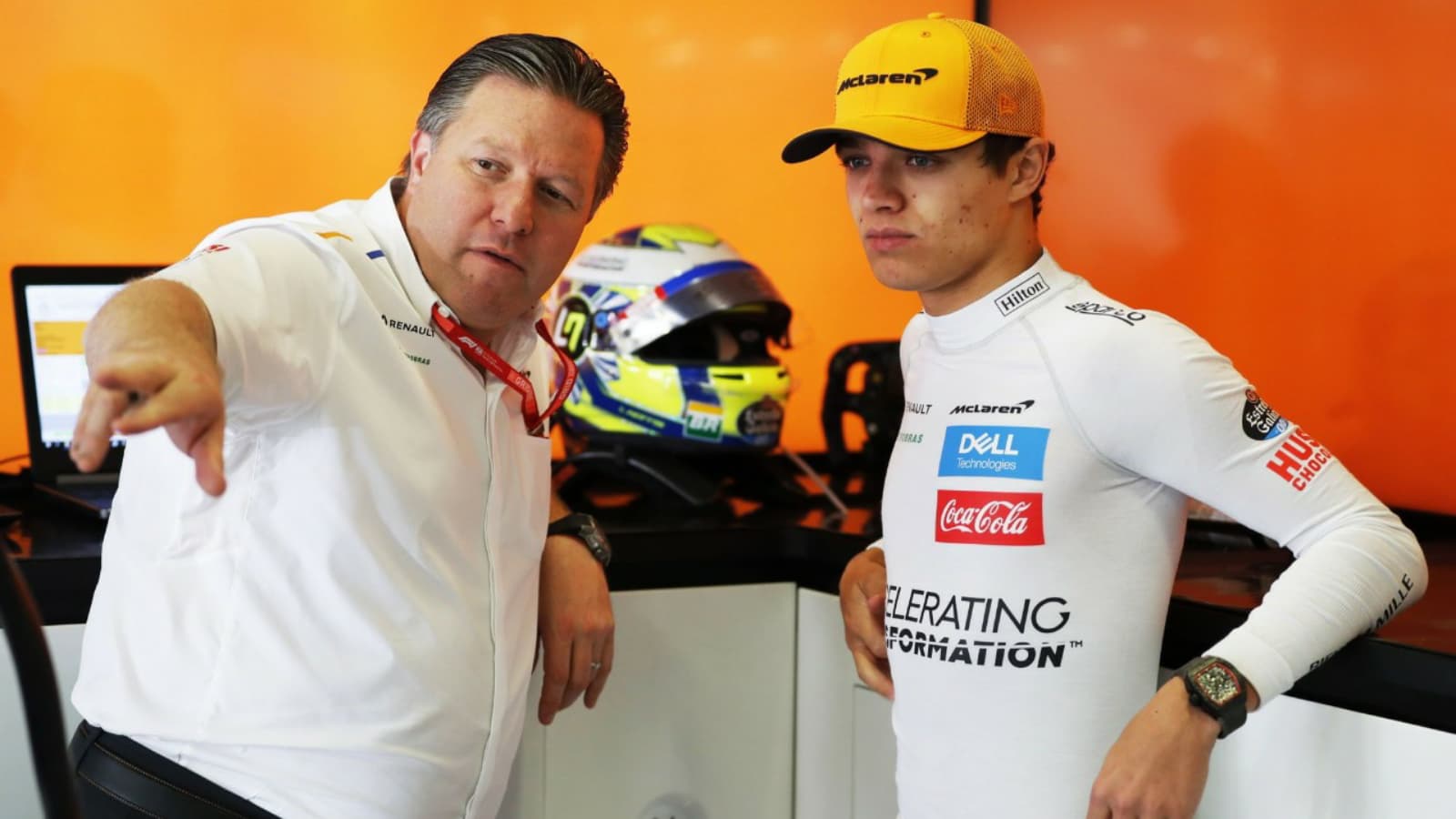 Lando Norris will remain in McLaren for 2022 and team McLaren is hopeful that they will be able to give Red Bull and Mercedes a run for their money in the championship taking advantage of new regulations which will come to effect in 2022 and with the Lando Norris, Daniel Ricciardo duo. Lando Norris will have more pressure in 2022 if Daniel Ricciardo come back to his consistent form as his partners inconsistent 2021 helped Lando Norris to strive.
Lando Norris is also in fear of a one race suspension as he has obtained a five penalty points on his FIA super-licence during the 2021 Azerbaijan GP which will remain in play until June 2022 and he should be worried about engaging in any fights before June that might affect penalty points. McLaren boss Zak Brown has expressed his concerns behind the matter saying "I can't remember any incident where Lando drove dangerously……. I'm more interested in getting things like this resolved because we were concerned about Lando,".
Also read: Williams F1 new-comer Alex Albon suggests to be one of the most 'unprepared driver' to make way into F1