Other than missing out on record breaking 8th world title, after a controversial safety car decision from race director Michael Masi which allowed his rival Max Verstappen to secure his maiden title, Lewis Hamilton also had to part ways with his long-time partner Valtteri Bottas, who moved on to Alpha Romeo. Former Williams driver George Russell will replace Valtteri Bottas as Lewis Hamilton's partner.
Following the announcement that the Mercedes's young prodigy and former F2 world champion George Russell will join Lewis Hamilton speculations started to come up about a potential clash between the pair, pointing at the clashes Lewis Hamilton have had in the past with likes of world champion's and teammates Ferando Alonso and Nico Rosberg.
Former Scottish Formula 1 driver and broadcaster David Coulthard expressed his opinion on how his fellow Englishman's Lewis Hamilton and George Russell work together in 2022 formula 1 season. David Coulthard said that George Russell will regularly match and out qualify Lewis Hamilton and added that George Russell is in for an awakening with Mercedes as he lack experience in driving at the top level of Formula 1.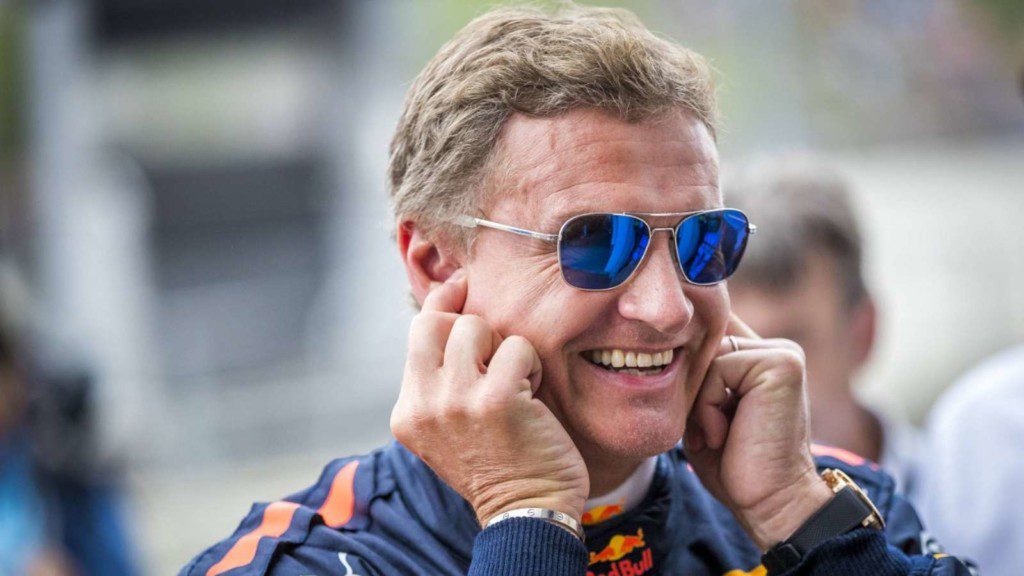 "I think George will regularly match Lewis and outqualify him," David Coulthard told The Telegraph.
"I also think George is in for an awakening. He's still a puppy and puppies occasionally pee on the carpet," David Coulthard said
"The measure of Lewis is often wrongly questioned" Toto Wolff on potential clash between Lewis Hamilton and George Russell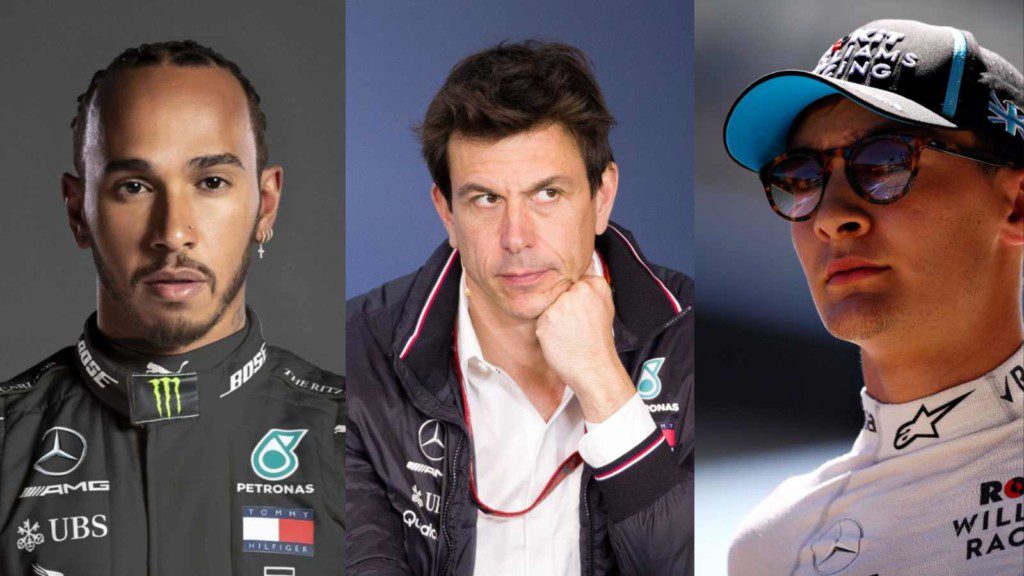 Mercedes boss Toto Wolff in an interview with Auto Motor und Sport expressed his opinion on the Lewis Hamilton and George Russell pairing saying he wish he had two lightning-fast drivers and if not, he needs drivers who can get the car to the podium. Toto Wolff went on to say that the measure of Lewis is often wrongly questioned citing the incident in Abu Dhabi where immediately congratulated Max Verstappen even though he was 'wronged'. Toto Wolff added that Lewis Hamilton only wants fair competition on the track which Mercedes will provide.
"I would wish that we had two lightning-fast drivers fighting for victory, if not, then we need these drivers to get our car back on the winning track," Toto Wolff said.
"The measure of Lewis is often wrongly questioned. Even after the events in Abu Dhabi, he immediately congratulated Max [Verstappen]. Lewis only wants one thing: fair competition on the track. We will deliver that," Toto Wolff explained.
Lewis Hamilton is still keeping himself away from the public eyes following the Abu Dhabi GP steal but the F1 world and Mercedes is hopeful about Lewis Hamilton coming back and fighting Max Verstappen for the title. Lewis Hamilton's New partner George Russell is definitely an upgrade to Valtteri Bottas and is expected give Lewis Hamilton strong competition for his stakes at drivers' championship.
Also read: Guanyu Zhou regards Valtteri Bottas as the 'ideal' partner to embark upon debut Formula 1 journey