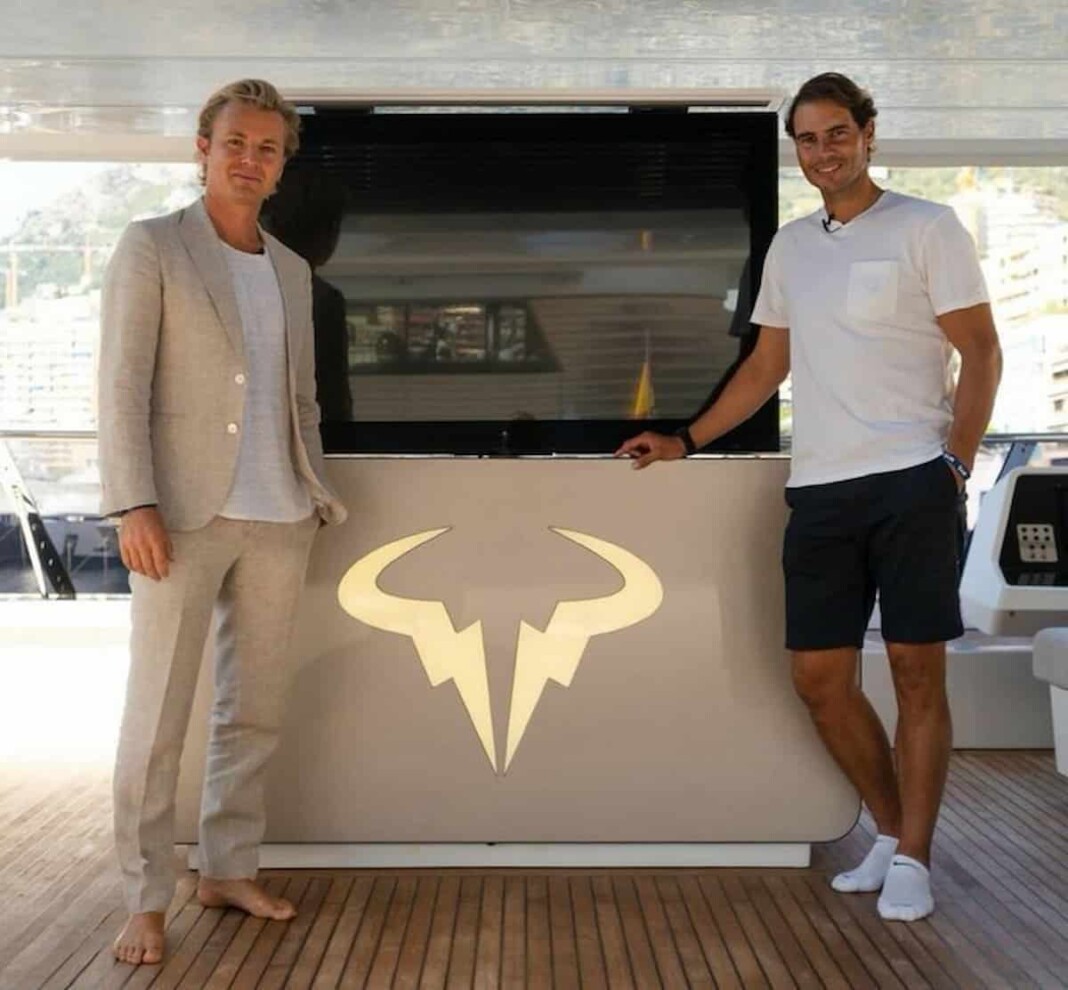 It is always a spectacle to sports fans to see two charismatic and symbolic idols from different sports get along. The most recent occasion involved World No. 6 Rafael Nadal locking horns against 2016 Formula 1 World Champion Nico Rosberg. The former tennis sensation had invited the former Mercedes to his yacht during the Monaco Yacht Show by Sunreef Yacht for the same.
However, as soon as the Formula 1 driver posted the video of the duo on the internet playing Table Tennis, fans could not keep calm. Safe to say from the video suffering on the net, both Nadal and Nico Rosberg brought out their competitive side in the five-point match, which was won by the 20-time Grand Slam champion. 
Rafael Nadal and Nico Rosberg Lock Horns in Table Tennis Match
While posting the spoken about video on his social media, Rosberg wrote, "Definitely no lack of emotions there…no chance to hide my competitiveness," Rosberg wrote. "It was a tight game!! Let's play again soon, Rafa."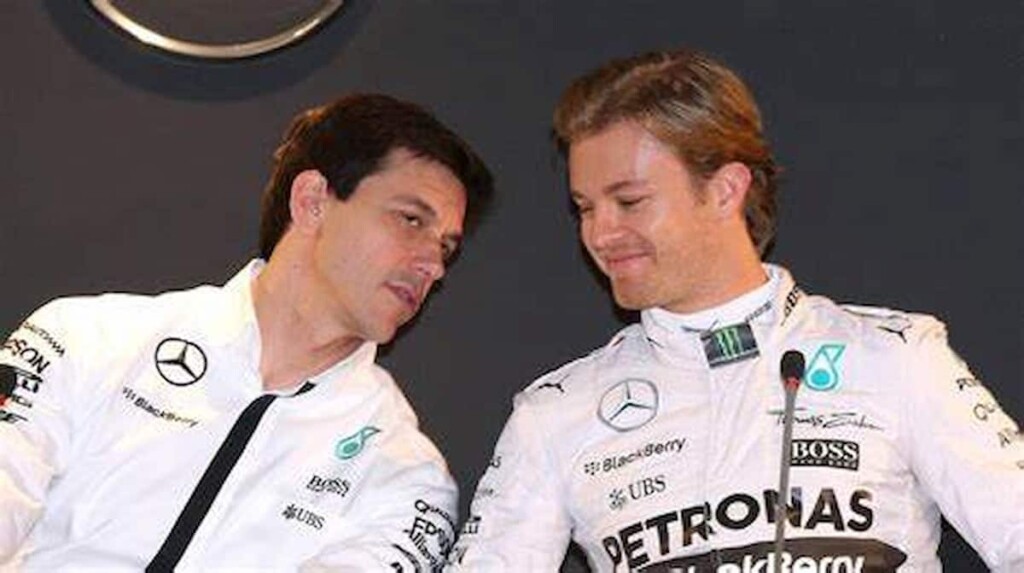 To those who are unaware, boating is one of Rafael Nadal's biggest off-court interests, one that he shares with Nico Rosberg. When the duo met at the boat show, the Spaniard took the 2016 Formula One world champion aboard his Sunreef 80 Power Catamaran Great White yacht and gave him a tour of the interiors.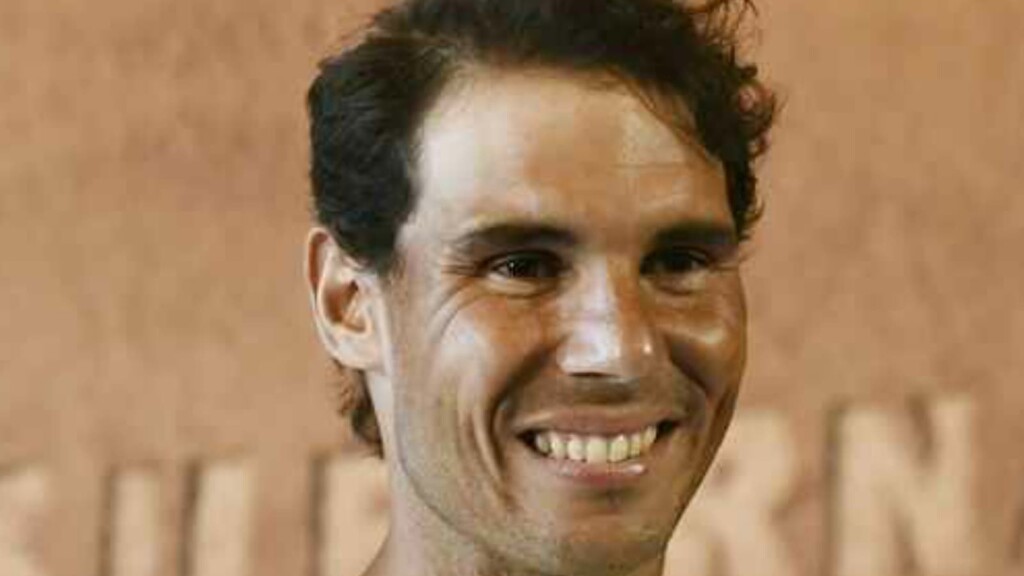 Having said that, the world of sports has always been cherished by various sporting icons locking horns in friendly banters. And Rafael Nadal and Nico Rosberg only added to it. Talking about the 35-year-old tennis star, he is currently on his break from the sport as he has been reported to heal his foot injury properly. To those who are unaware, Rafa attempted to return to the tour in the States, where he was scheduled to play the full summer hardcourt series. Yet after a pain-ridden run in Washington, he withdrew from the rest of the season.
Also Read: Valtteri Bottas to Take Tactical Russian GP Penalty for Engine Change
Also Read: Russian Grand Prix: Lando Norris and McLaren's Misjudgment Helps Lewis Hamilton…