McLaren star Daniel Ricciardo sounded quietly confident but also spoke with a sense of caution after all the drivers test out their challengers on Thursday in Barcelona. Lando Norris and Daniel Ricciardo did decently well in the first two days of testing.
Lando Norris was the first one between the pair to come out of the blocks and did over a 100 laps for the first time in his career. Daniel Ricciardo topped that by doing 126 laps on the new McLaren finishing third on the grid with a time of 1.20.288.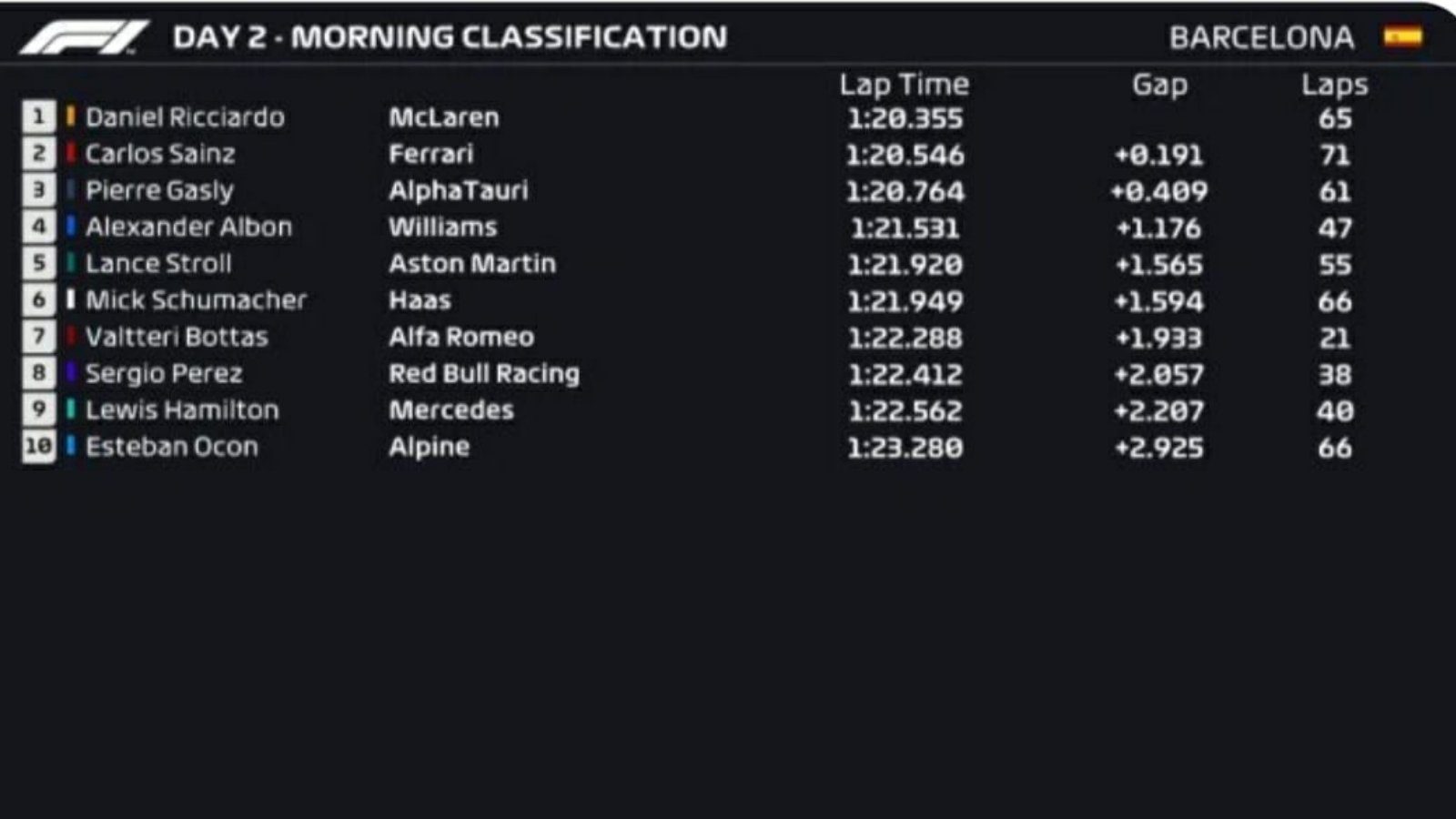 McLaren and Daniel Ricciardo should be satisfied with the result but shouldn't get carried away and look to improve before the start of the season. But this could definitely be the foundation where they can build from.
McLaren and Daniel Ricciardo in the mix after a satisfying testing session in Barcelona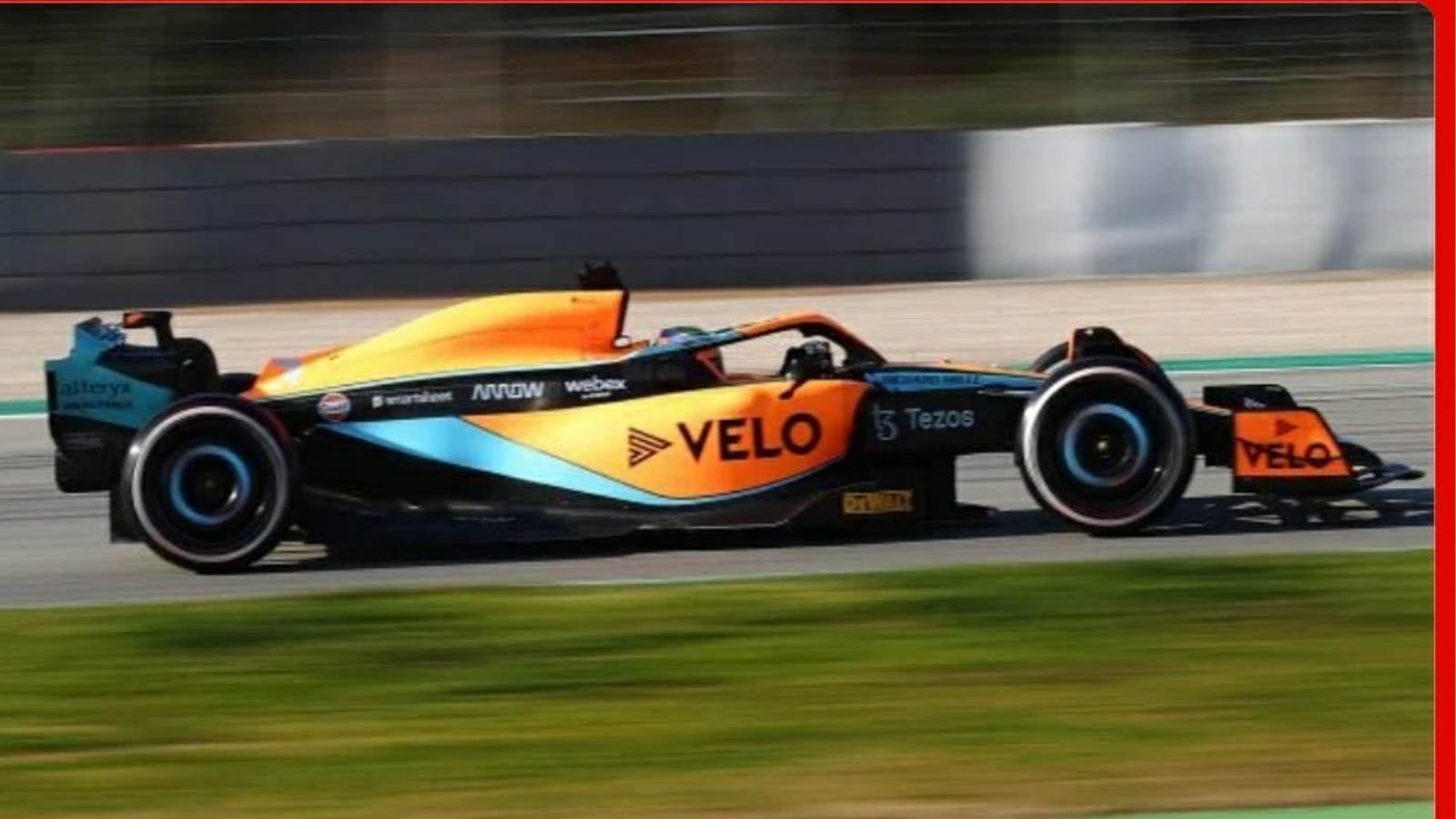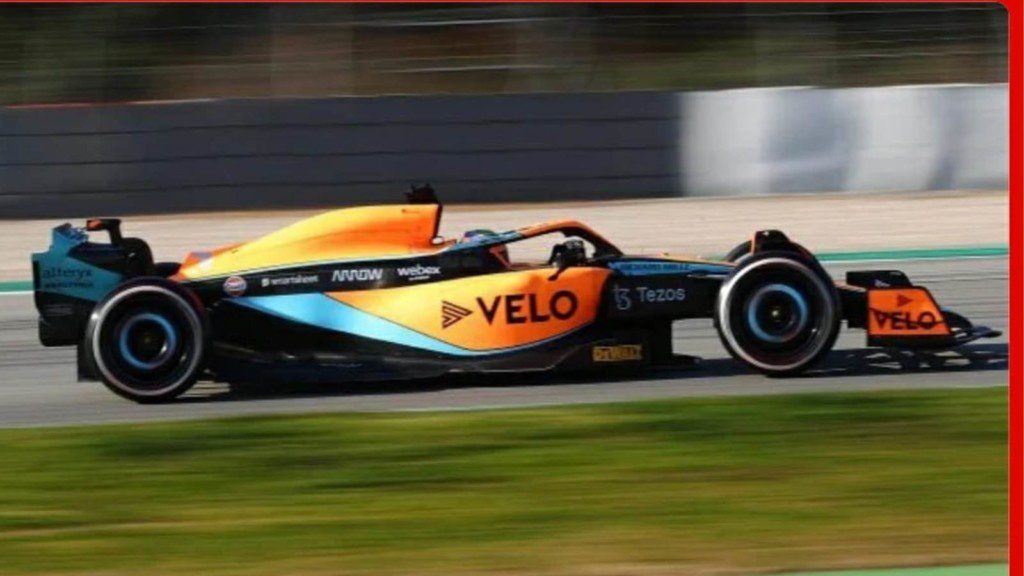 The session for both Mercedes and Red Bull was not that fruitful. Max Verstappen went on to set the sixth-fastest time of the 10 drivers in the first session and Lewis Hamilton could only do 40 laps on his new challenger and finished 16th in a disappointing session.
There was concern among both the camps and understandably so as they will look to bounce back soon in the coming days before the dawn of the new season.
Daniel Ricciardo said, "I think I speak for all the drivers, testing you just really don't know what everyone is doing. I don't look at the times much, but of course, it is nice to be more at the top than at the bottom. In any case, Red Bull and Mercedes haven't shown anything yet, so we'll see what happens when that opens more."
"For now, the focus is mainly on ourselves. We have driven a lot of laps, the reliability is good and I feel comfortable in the car. I know our strengths and now try to work on the weaknesses with the setup." As reported by gpblog.
Although there are rumors that McLaren and Ferrari both seem to be in the driving seat but we can never write off Mercedes and Red Bull after two sessions of testing. But of course this hints towards the fact that it might become a four horse race and break the monopoly of last year's front two.
Also Read 'F1 team Haas takes a staunch stand against war', as they remove Russian sponsor, Uralkali from its livery