The Brackley based team has surely found the edge over their arch rivals, Red Bull Racing in the previous two grand prix. Having to be faster and better on the straight and on the corners, Mercedes are surely the favorites to emerge victorious in Austin. Yet Helmut Marko claims that Red Bull have found an antidote of Mercedes' speed but are not sure if it will fully work. The answer to that depends upon the practice session.
With a new engine in the back of their challenger, both Lewis Hamilton and Valtteri Bottas had electrifying speed to leave behind Red Bull by some margin. However after the recently concluded Turkish GP, Red Bull almost had no time to sort things out and take time to look for an alternative.
Helmut Marko on Red Bull finding a solution for Mercedes' pace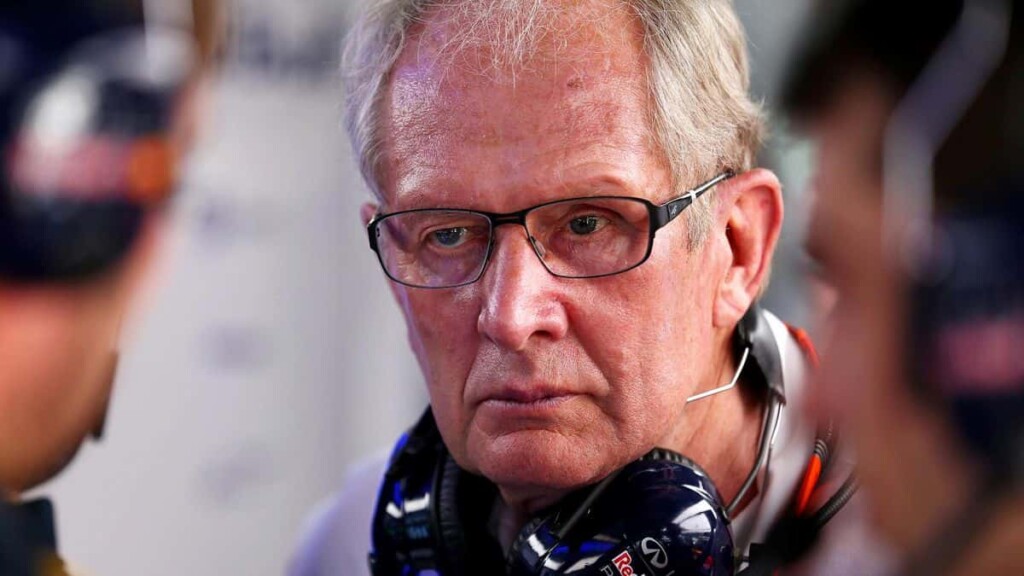 "We have had many intensive meetings and analyses since then. In theory we have found an antidote, but let's see how it looks in practice," Helmut Marko said to the Kronen Zeitung. The Austrian also argues that there is a formula for becoming world champion.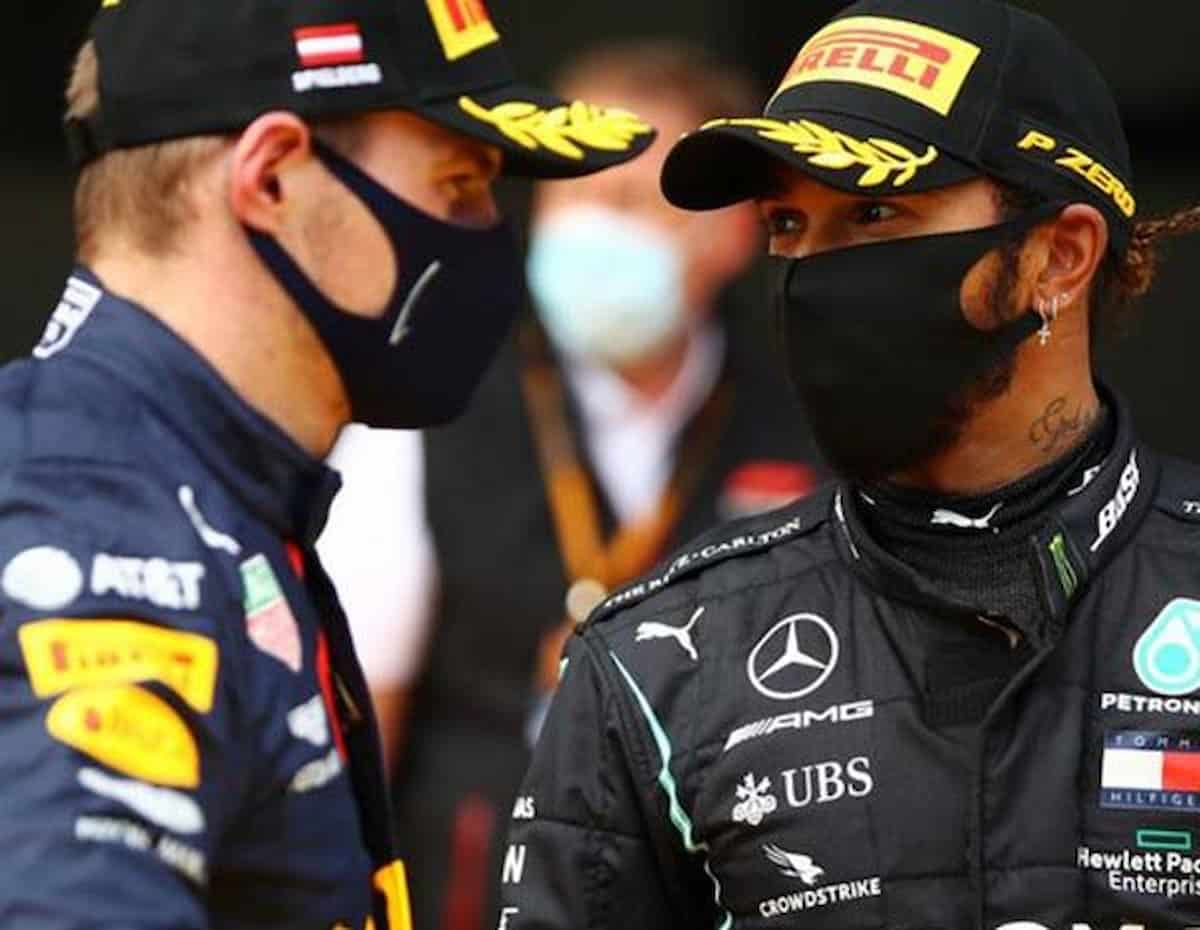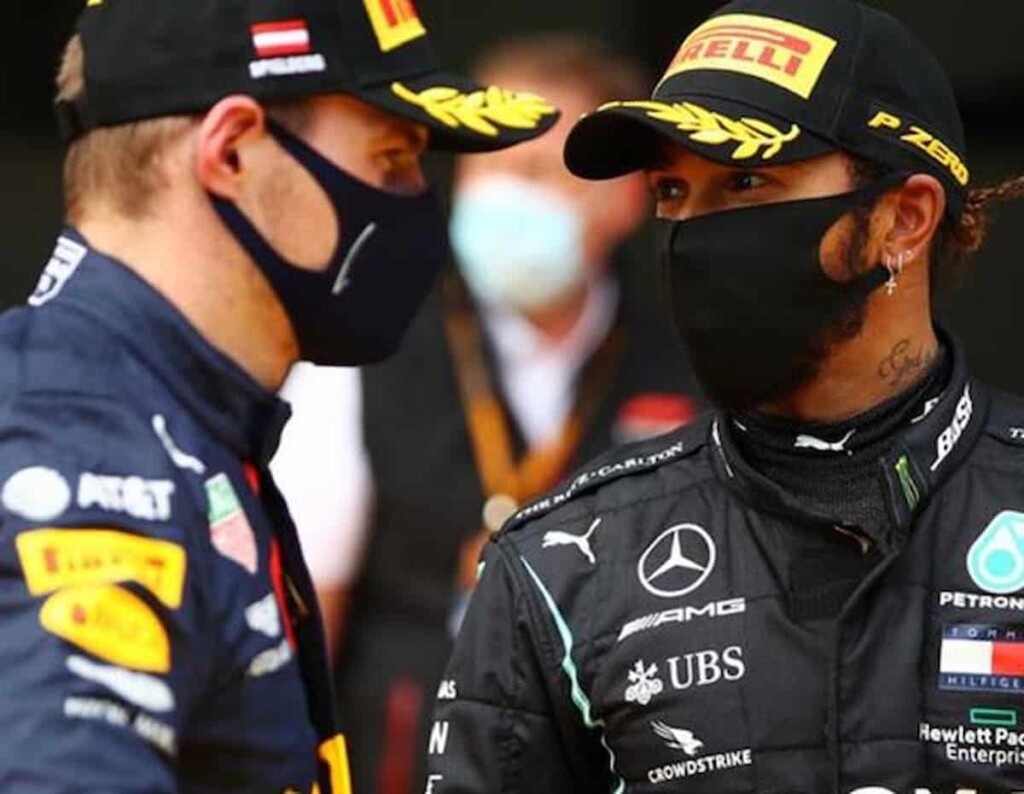 "We need two more wins and four podiums. That has to be the formula for the world title,'' says Red Bull's top man, who also sees improvement in his team's second driver.
Given that both Red Bull drivers would need to work together if the Austrian team are to succeed, all speculations will be answered when the practice session begins on Friday.
Also Read: All you need to know ahead of US Grand Prix: Track…
Also Read: US Grand Prix Live Stream: When, Where, And How To Watch…