The Saudi Arabia Grand Prix entailed the fastest street circuit of the year, and with Lewis Hamilton being summoned to the stewards ahead of the qualification, the pole position was up for grabs. A high speed track with several blind corners, the qualification was set to be an exciting one.
Q1 saw some surprising results as the qualification got off to a quick start. Eventually it was Red Bull's Sergio Perez that set the fastest time of Q1 with 1:28.021s. Valtteri Bottas, even after facing car troubles, went second fastest, just a tenth slower than Perez. Daniel Ricciardo finished third and Carlos Sainz took fourth place, with Max Verstappen rounding off the top 5. Lewis Hamilton did not make much of a dent in Q1, but managed to move on to Q2 by going eighth.
At the end it was Nikita Mazepin, Mick Schumacher, Nicholas Latifi, Lance Stroll and Sebastian Vettel bidding the qualification goodbye.
Saudi Arabia Grand Prix: Disaster Spelled for Carlos Sainz After Crash Forces Him to Retire in Q2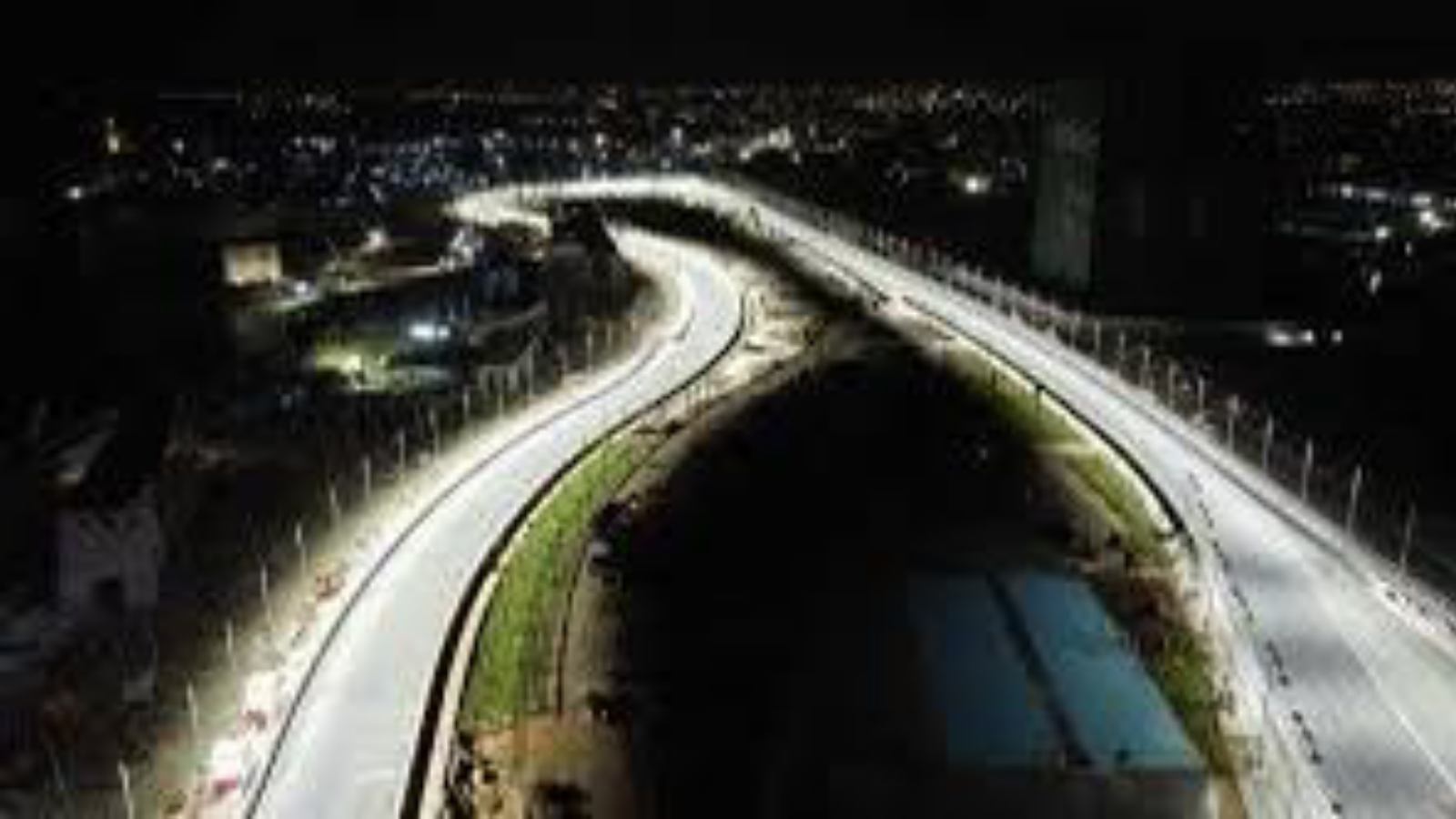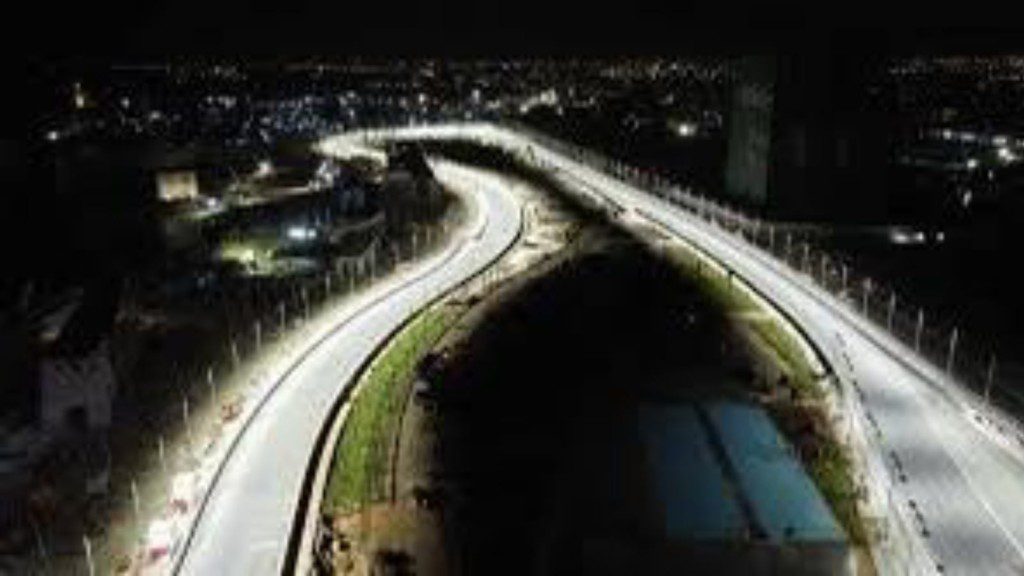 Q2 started with Bottas coming safely out of the pits after facing engine troubles, followed closely by Max Verstappen. Carlos Sainz' crash sent him back to the box after suffering rear wing damage, meaning he was out of Q2 in 15th place. After struggling initially, Lewis Hamilton managed to find pace on the medium tyres, setting the fastest time of Q2 at 1:27.712s. Perez went second fastest, while teammate Max Verstappen rounded off the top 3.
Eventually it was Carlos Sainz, George Russell, Fernando Alonso, Kimi Raikonnen and Daniel Ricciardo who were out in Q2.
Heartbreak for Max Verstappen As He Settles for Third After Crashing in Q3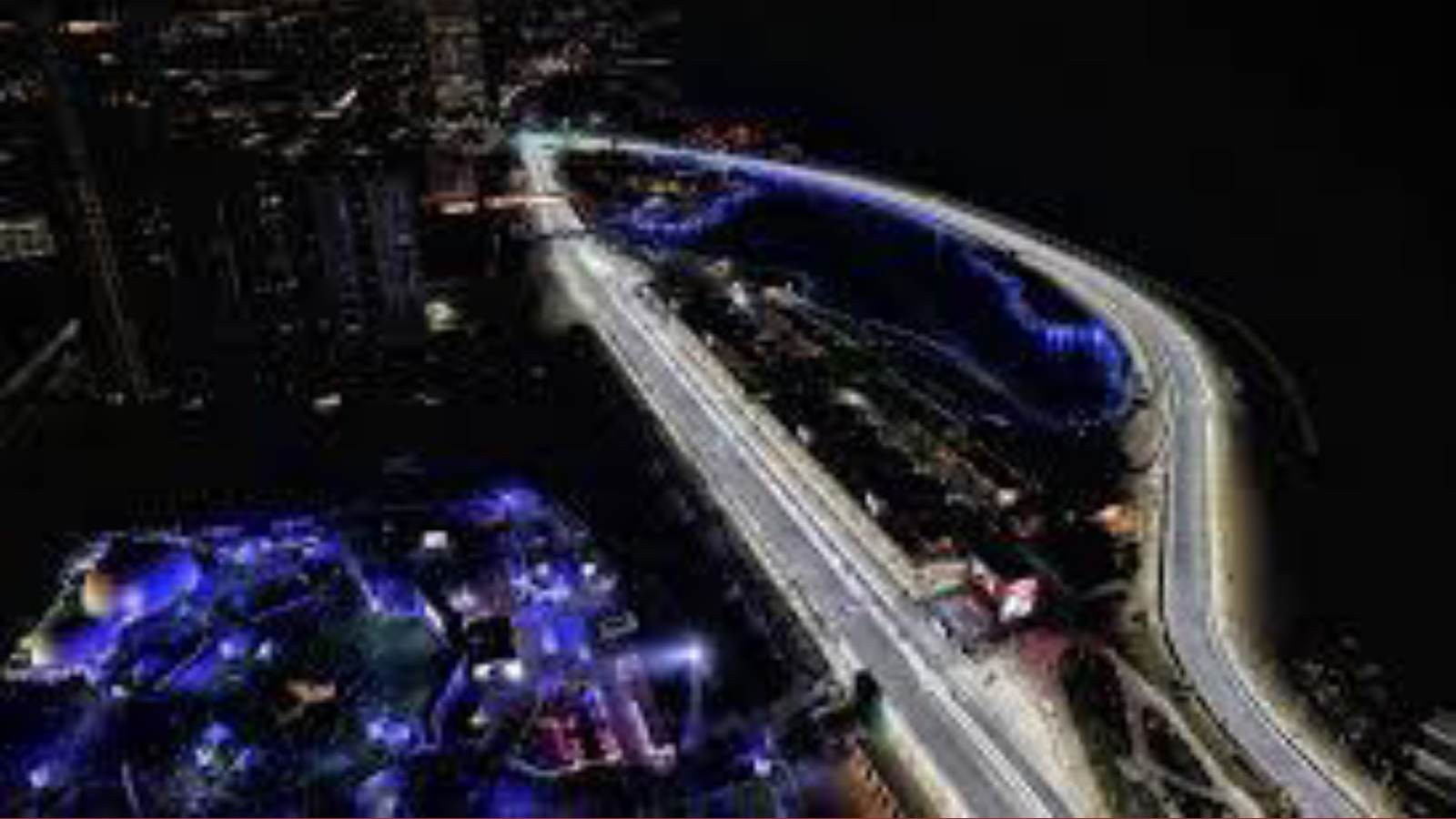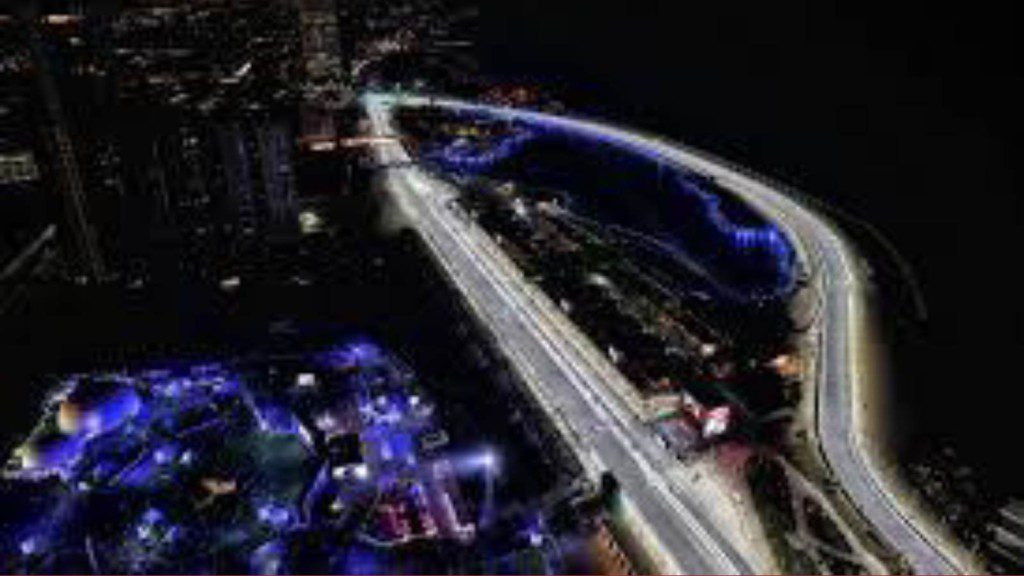 Q3 was off to a flying start as Hamilton started off early, but ended up being disastrous as he went into the run off area. Mercedes continued to struggle with the pace, as Verstappen went clearly ahead of them. But eventually Hamilton pulled himself together, and clinched the pole position in dramatic fashion with a time of 1:27.511s. Bottas went second fastest to ensure a front row Mercedes lockout.
It was absolute disaster for Max Verstappen, who crashed into the barriers as he pushed the car to the limit trying to set the fastest lap. It spelled trouble for team as Verstappen is now in jeopardy of facing a grid penalty if the car requires changing of parts. The qualification ended with Lewis Hamilton taking pole ahead of Valtteri Bottas, while Verstappen maintained third place. Charles Leclerc took fourth after a massive effort, ahead of Perez who rounded off the top 5.
The final grid for tomorrow goes as follows:
Lewis Hamilton
Valtteri Bottas
Max Verstappen
Charles Leclerc
Sergio Perez
Pierre Gasly
Lando Norris
Yuki Tsunoda
Esteban Ocon
Antonio Giovinazzi
Daniel Ricciardo
Kimi Raikonnen
Fernando Alonso
George Russell
Carlos Sainz
Nicholas Latifi
Sebastian Vettel
Lance Stroll
Mick Schumacher
Nikita Mazepin
Also read: "How that's different from Verstappen," Twitter fumes as Lewis Hamilton escapes a penalty at Saudi Arabia GP